Academics
Envisioning Your Dreams
At SUNY Schenectady County Community College we offer an array of options to help you meet your educational goals. If it's completing one of our 50+ degree or certification programs - we have the options that distinguish our College as one of the top Community Colleges in the region.
Our dedicated faculty is here to help you succeed. We offer courses in the traditional classroom setting or right in your living room, through our Online Learning program. SUNY Schenectady makes online study convenient for students. To learn more about our Online Learning and to see if it's a right fit for you, learn more about Online Learning.
For more information on our many degree and certification programs, check out one of the "Tools for Success" boxes below.
Click here to read the Academic Code.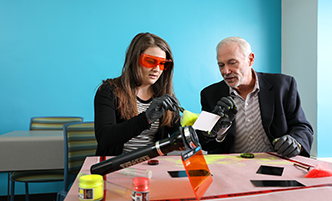 Programs designed for the real world in business, criminal justice, and law.
BUSINESS, CRIMINAL JUSTICE AND LAW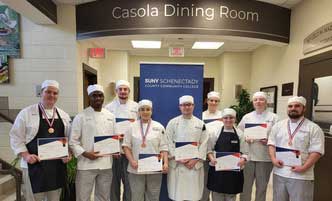 Programs specific to advance your career in the hospitality field.
SCHOOL OF HOTEL, CULINARY ARTS AND TOURISM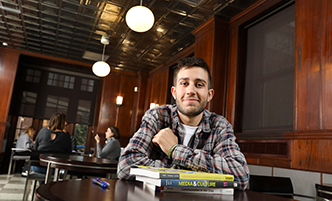 A cross-disciplinary array of programs that offers courses in the Humanities, Social Sciences and Arts.
LIBERAL ARTS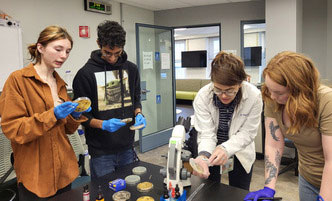 Teaching with the latest technology in the fields, so that our graduates receive the most up-to-date education.
MATH, SCIENCE, TECHNOLOGY AND HEALTH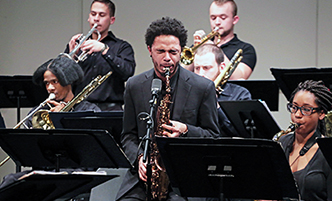 Serious training for serious musicians.
SCHOOL OF MUSIC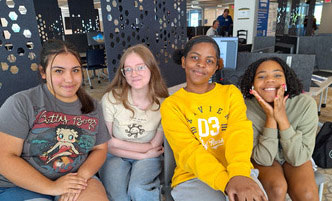 Earn college credit through approved courses at area high schools.
COLLEGE IN THE HIGH SCHOOL (CHS)