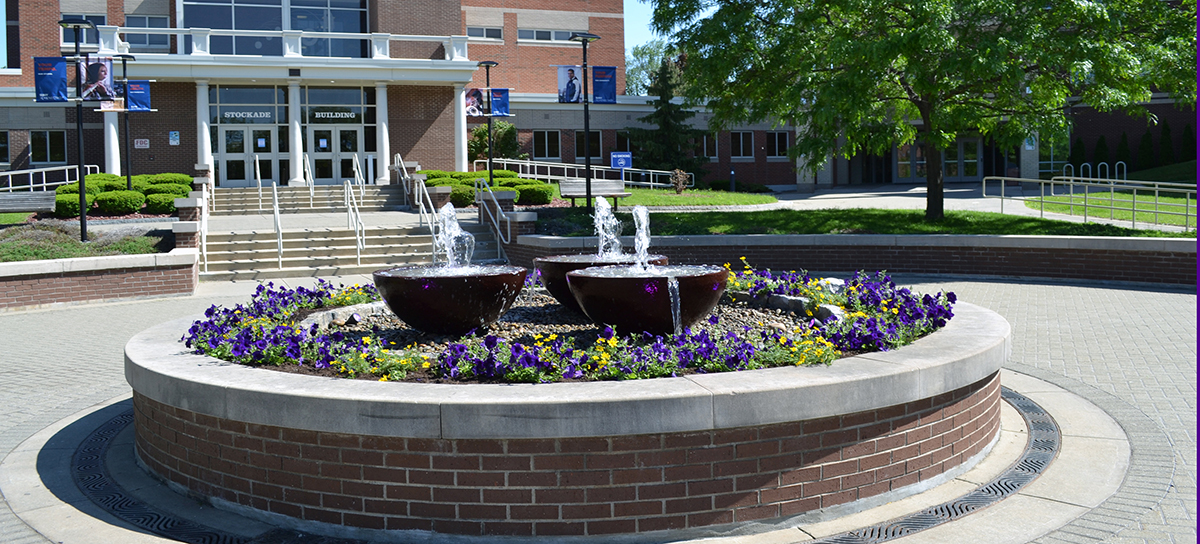 Visit Campus
We Would Love for You to Visit Campus
You can contact the Office of Admissions via the "Plan a Visit" button below to set up a time to come and go on a private tour, or click on the virtual tour button to see campus from the comfort of home.
High School Counselors
Request a Virtual Instant Admit Day for Your School
High School Students
See if your high school is hosting a Virtual Instant Admit Day
You may also sign up for a Virtual Admissions Advisor Appointment. The appointment button above takes you to a calendar to find available appointments, fill out the registration form and meet with advisors. Students can schedule their appointment up to 1 hour before an appointment slot begins.
Culinary and Music Tours
The School of Hotel, Culinary Arts and Tourism, and the School of Music are offering individual appointments for faculty-led tours.
Register for a Culinary or Music tour.
Attend a Group Visit Day
Sign up for the date you want to attend by calling the Office of Admission at 518-381-1366 or emailing admissions@sunysccc.edu. You may also register online by clicking the date of your choice. See descriptions of the events.
Aviation Tour: This is a unique opportunity to actually see what a typical day of an SUNY Schenectady Aviation student is like. You will have the opportunity to tour the Schenectady County Airport while your guide explains the academic offerings in Aviation.
Culinary Tour: In this one hour tour, you will visit our prestigious School of Hotel, Culinary Arts and Tourism. Your tour guide will explain the academic offerings while showing you the facility.
Group Information Session: In this hour and a half session, you will hear from the Office of Admissions about SUNY Schenectady. Academic programs will be discussed in addition to the admissions and financial aid process. These sessions include a campus tour.
Information Night: This is an opportunity to get started for the upcoming semester. Bring your high school transcript or equivalency diploma and you may be accepted on the spot. You can also begin the financial aid process, take a campus tour and visit with staff to get all your questions answered.
Instant Admit Day: Bring your high school transcript or equivalency diploma and you may be accepted on the spot. There is no application fee. This is also a great day to enjoy a campus tour.
Open House: This is an opportunity to visit SUNY Schenectady and meet our friendly faculty, staff and students. Workshops on Admissions, Financial Aid, and Careers will be offered. Campus tours are available, and offices are open. Faculty will be available to visit and discuss academic options with you.
If you would like more information about any of our upcoming events, please call 518-381-1366 or e-mail admissions@sunysccc.edu.