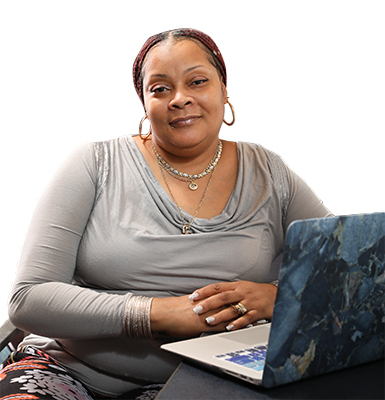 Reimagine Your Future
With more than 55 degree, certificate and program options, there is something for you at SUNY Schenectady. With strong student support services, affordable tuition, and a convenient location, we are committed to helping you reach your career goals.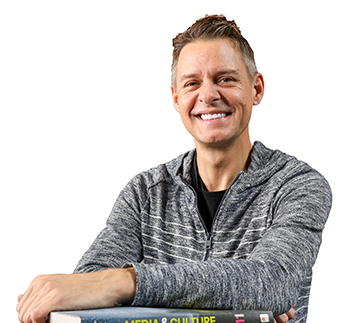 College recognized as Military Friendly School for ninth consecutive year.
23 February 2021
College Partners with Duanesburg Central School District on Early College Program.
21 February 2021
Aviation Science major, Marine Corp Reservist, and member of Phi Theta Kappa Honor Society: "I am very interested in the wishes of the students and their voices being heard."
17 February 2021
Nothing is stopping these student leaders from planning spring virtual events while serving as the "voice" of the students.
15 February 2021
COVID-19 vaccines and therapeutics shine light on career opportunities in Biotech field.
10 February 2021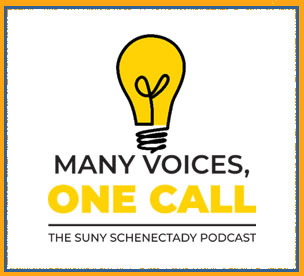 Let the Success Center guide you through ways to prepare for tests that will help reduce your test taking anxiety.
11:30 AM - 12:00 PM | Online - held via Microsoft Teams
Join the Success Center for tips to manage your stress and an opportunity to develop your own self-care plan.
2:00 PM - 2:30 PM | Online - held via Microsoft Teams
Students interested in transferring to Excelsior College are invited to meet with an Excelsior representative to talk about programs and options.
11:00 AM - 6:00 PM | Online
Learn more about the non-credit Intro to Craft Brewing and Distilling course offered through the Office of Workforce Development and Community Education.
6:00 PM - 7:00 PM | Online
Students interested in transferring to SUNY Oneonta are invited to meet with admissions representatives at this virtual event.
2:00 PM - 7:00 PM | Virtual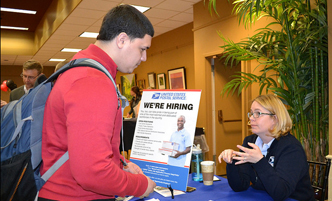 Individualized assistance to students, alumni, employers and educational partners.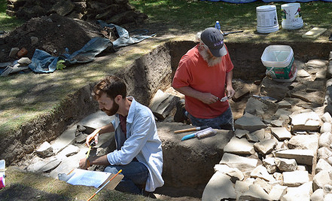 Innovative and responsive community educational programming that support businesses and individuals.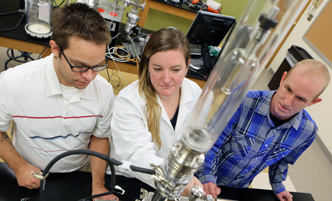 Check out the employment opportunities at SUNY Schenectady.