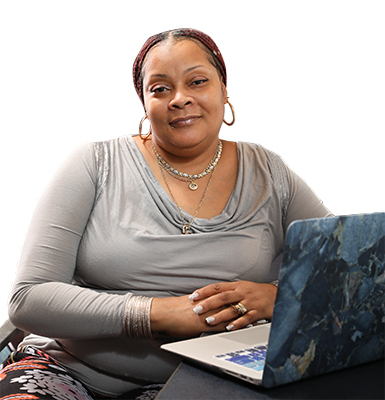 Summer at SUNY Schenectady
General registration for Summer Session is going on now. Stay on-track or get ahead this summer. Three different sessions to choose from with start dates on May 24 and July 12.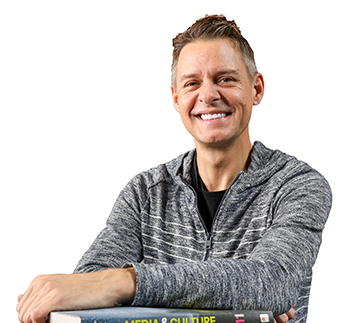 "We are very proud of Joe Clark, Amber Dorvee, and Melissa Deal, and we applaud them for their commitment to academic excellence and their service to the College/community." - Dr. Steady Moono, College President
19 April 2021
Michelle Isopo '09 shares importance of "Leaving Our Fingerprints on History," encourages you to share your story.
10 April 2021
These faculty and staff members go above and beyond for our students.
9 April 2021
Students can earn college credits, associate degrees while still in high school.
7 April 2021
SUNY Schenectady and New York Early Childhood Professional Development Institute at CUNY partner on Infant-Toddler Child Development Associate (CDA) Credential initiative.
30 March 2021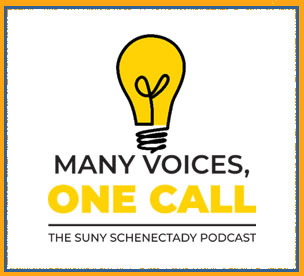 SUNY Schenectady students are invited to schedule their COVID-19 vaccination.
10:05 AM - 6:55 PM | SUNY Schenectady Main Campus - use the Casola Dining Room entrance
Featuring Tamara Toles-O'Laughlin, Environmental and Climate Policy Strategist, and Leda Huta, Executive Director, Endangered Species Coalition
6:30 PM - 8:00 PM | Online
6:30 PM - 7:45 PM | Online
Join the Success Center for this workshop on informed and effective decision making with all of your financial resources.
11:00 AM - 11:30 AM | Online - held via Microsoft Teams
Join the Success Center for this workshop on improving your study skills.
1:00 PM - 1:30 PM | Online - held via Microsoft Teams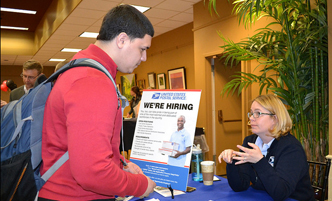 Individualized assistance to students, alumni, employers and educational partners.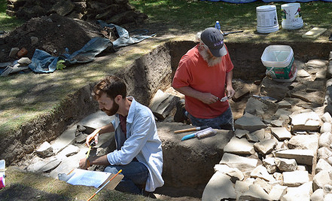 Innovative and responsive community educational programming that support businesses and individuals.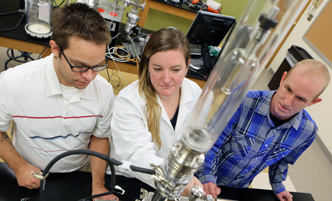 Check out the employment opportunities at SUNY Schenectady.