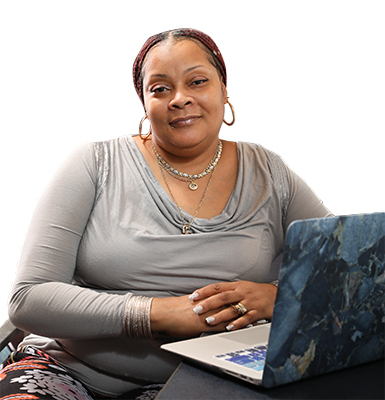 Reimagine Your Future
An affordable, quality education close to home. With a convenient location, the most affordable tuition in the Capital Region, and strong student support services, SUNY Schenectady is the right decision.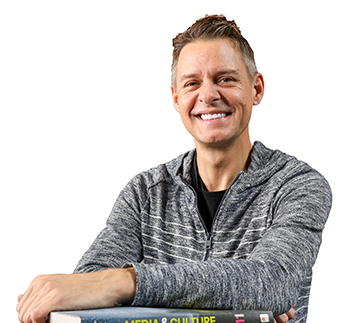 College recognized during annual People's Choice Awards.
25 October 2020
Students in Fall 2019 course learned how to create new spirit during hands-on instruction.
23 October 2020
Meet new and returning students who share their perspectives and their goals for the future.
19 October 2020
Talented student chefs and faculty prepare delicious cuisine available for curbside pickup.
16 September 2020
Sizable gift will allow the College to expand important student support services serving current students and generations of students in the future.
15 September 2020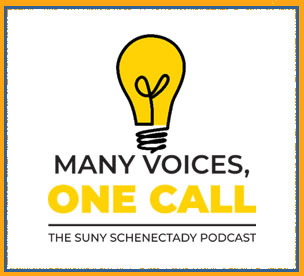 Join the Success Coaches for this 20 minute workshop on note-taking strategies that will help you organize your class notes more effectively.
12:00 PM - 12:20 PM | Virtual - Held via Microsoft Teams
Join the Success Coaches for a workshop to learn how to develop an action plan that will help to motivate and guide you toward meeting your goals.
1:00 PM - 1:45 PM | Virtual - Held via Microsoft Teams
Join the Success Coaches to learn about fixed vs growth mindset and how you can change your mindset to be academically successful.
1:00 PM - 1:45 PM | Virtual - Held via Microsoft Teams
Winter Session runs December 28-January 15. Spring Semester begins Tuesday, January 19.
8:30 AM - 4:30 PM |
Community Bank presents the 29th Annual Food For Thought and All That Jazz.
6:00 PM - 9:00 PM | Virtual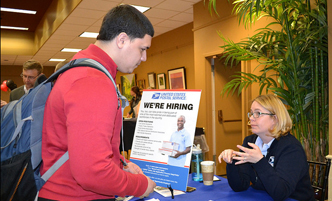 Individualized assistance to students, alumni, employers and educational partners.
CAREER SERVICES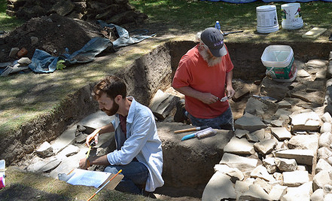 Innovative and responsive community educational programming that support businesses and individuals.
WORKFORCE DEVELOPMENT AND COMMUNITY EDUCATION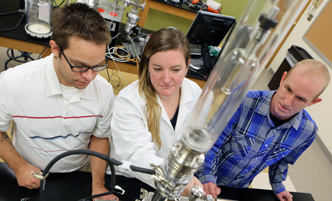 Check out the employment opportunities at SUNY Schenectady.
EMPLOYMENT OPPORTUNITIES