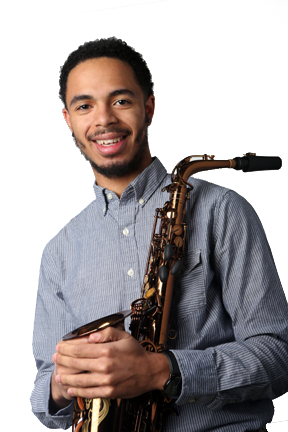 Admissions Group Information Session
Whether you're looking to earn your associate degree and then transfer to a four-year institution for your bachelor's degree or looking to enter the workforce as soon as possible, SUNY Schenectady can help you find your path.
Learn more at a Group Information Session on Monday, October 11 at 10:30 a.m.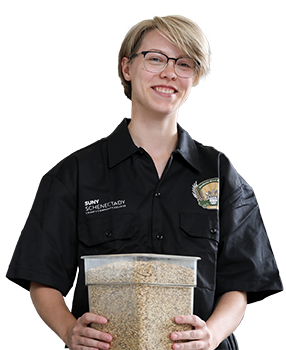 "SUNY Schenectady 2U" to train students in advanced manufacturing and healthcare.
21 September 2021
Begley Library, Swanker Learning Center, tutoring, quiet study spaces, group study rooms, EOP, Center for Excellence in Teaching, Joshua Schwartz Cafe. It's all here!
15 September 2021
Meet this year's officers and senators as they discuss their goals for the year.
15 September 2021
College to partner with Schenectady City School District on Institutional Resilience and Expanded Postsecondary Opportunity (IREPO) program.
8 September 2021
Student Success Coaches provide individual guidance/resources.
8 September 2021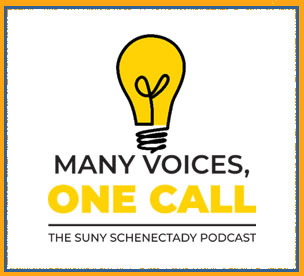 Last day for students completing their degree or certificate in December to submit the Graduation Form.
8:30 AM - 4:30 PM |
Schenectady County Department of Health will offer free COVID-19 vaccinations. Moderna, Pfizer, and J&J shots will be available.
10:00 AM - 3:00 PM | Elston Hall
Join the Admissions Office online to learn more about our programs, support services, and financial aid.
4:00 PM - 5:00 PM |
The Success Center invites students to this workshop to learn more about goal setting.
3:00 PM - 3:30 PM | Stockade 101
The Success Center invites students to this workshop on what it means to be "gritty."
12:00 PM - 12:30 PM | Stockade 101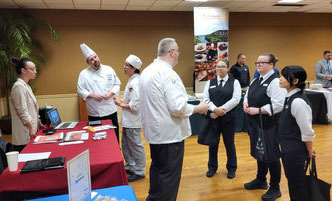 Individualized assistance to students, alumni, employers and educational partners.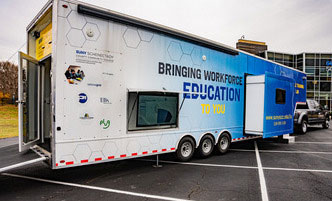 Innovative and responsive community educational programming that support businesses and individuals.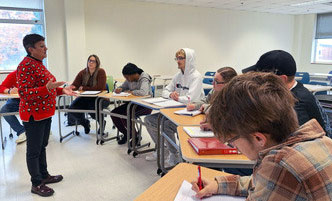 Check out the employment opportunities at SUNY Schenectady.