Chamber Music Series
Spring 2023 Chamber Music Series Concerts
Spotlight on Alumni
Thursday, February 16

7:30 p.m., Carl B. Taylor Auditorium, free
SUNY Schenectady School of Music alumni Iida Nyman '17, Rebecca Schmid '17, and Niamh Paris '20 share the stage performing the monumental keyboard works by Beethoven including the Sonata in C major, Op. 53, Waldstein, the Sonata in E major, Op. 109, and the Sonata in A-flat major, Op. 110.
After receiving their degree in performing arts music with high honor from the SUNY Schenectady, Iida, Rebecca, and Niamh went on to obtain their Bachelors of Music degrees at the Conservatory at SUNY Purchase.
Iida is currently pursuing a dual Master's of Music degree in piano performance and music theory; Rebecca and Niamh maintain thriving music studios in the Capital Region.
Spotlight on Faculty
Joseph Han, baritone and Mark Evans, piano
Thursday, March 23
7:30 p.m., Carl B. Taylor Auditorium, free
Performing Winterreise by Franz Schubert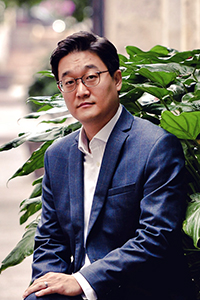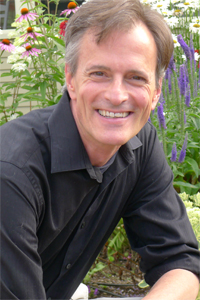 John Kamitsuka, piano
Monday, April 3
7:30 p.m., Carl B. Taylor Auditorium, free
Performing works by:
Chopin
Liszt
Prokofiev
Beethoven