Communication Concentration
Liberal Arts:
Humanities and Social Sciences A.A.
Communication Concentration
February 2023 News
Liberal Arts: Communications Majors Interning at New York State Senate - Read the full story here.
The Liberal Arts: Humanities and Social Sciences Communications Concentration A.A. program prepares students for academic success in baccalaureate transfer programs in liberal arts disciplines. This concentration meets the SUNY Transfer Paths for communication that satisfies the common lower division requirements shared by all SUNY campuses. It also meets the transfer paths for related communication fields such as media management, communication studies, broadcast and mass communication, communication-public relations, and communications and information design. By providing students with courses that offer a diverse set of global and cultural perspectives, the program expects students to explore and reflect on human endeavors in the context of nature and society.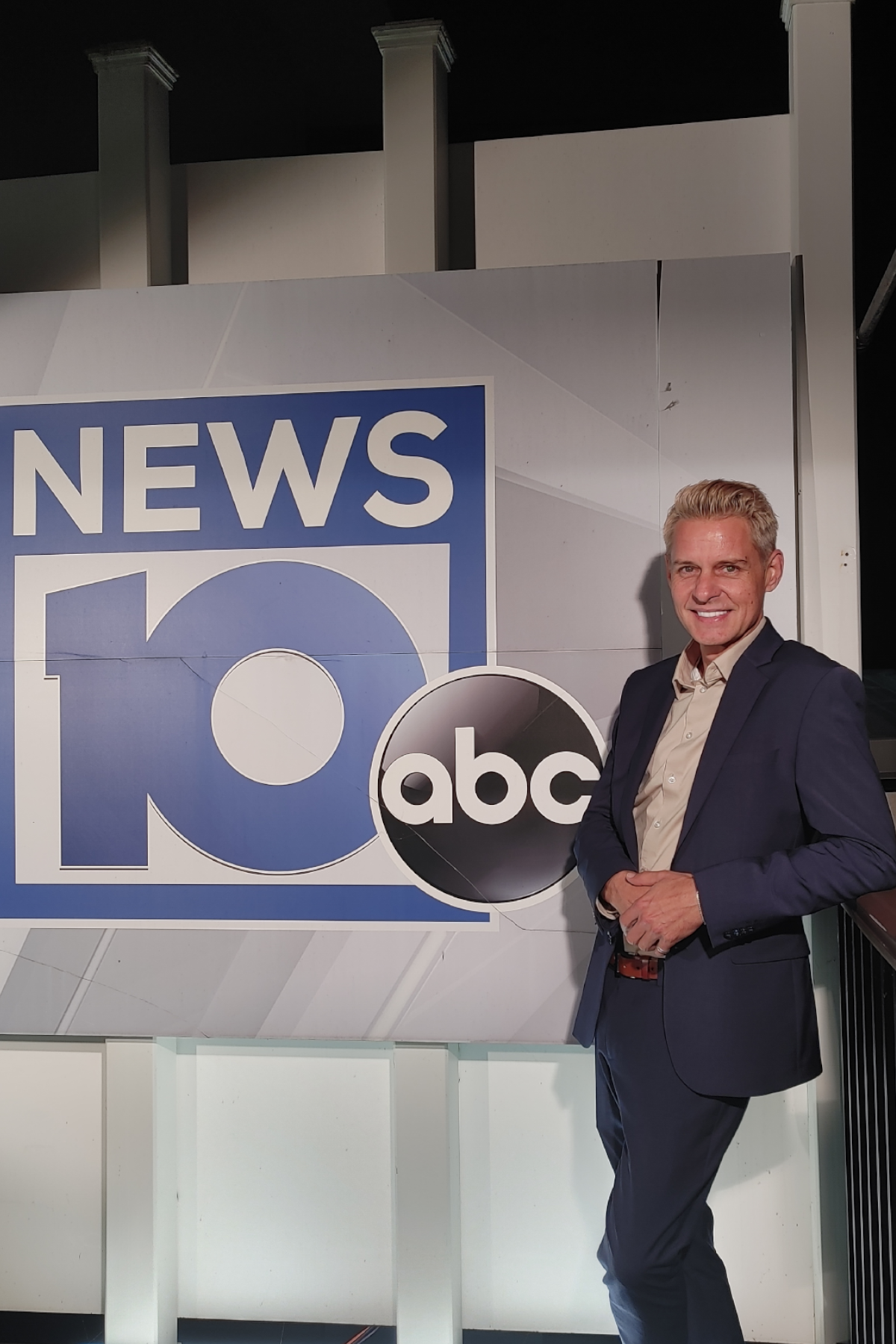 Just do it. Don't be afraid. It's the best thing you can do for yourself. I wanted to be in journalism and news, so SUNY Schenectady was the way to get there. I gained more than I expected from a community college. I made some really good friends, some strong connections. I got so much out of it, even from the standpoint of student involvement. I got much more than I signed up for.
Read more about James De La Fuente
The program prepares graduates to:
Goal I: Demonstrate proficiency in communication by
Writing a variety of texts in their core courses
Presenting orally
Communicating in a language other than English
Goal II: Examine ideas and issues from multiple perspectives by
Analyzing different cultural perspectives in the humanities, social sciences and the arts
Analyzing different theoretical perspectives in the humanities, social sciences and the arts
Goal III: Demonstrate analytical and creative problem solving approaches by
Applying meta-literacy skills to locate, select, evaluate, and use information in an ethical manner from a variety of print and electronic resources
Identifying the methods natural scientists and social scientists use to explore natural and social phenomena
Using mathematical reasoning
Formulating, analyzing, and evaluating arguments
Goal IV: Prepare students to transfer to communication-related majors at 4-year SUNY institutions
Introducing students to diverse communication styles including media writing and visual communication
Introducing students to diverse employment opportunities in the area of communications
The Communication Concentration meets the SUNY Transfer Paths for communication, thus allowing students to seamlessly transfer to SUNY four-year institutions as juniors in communications-related majors. It also prepares students for current communication careers in such areas as media management, social media, advertising, broadcast and mass communication, public relations, and new media information design.
For more information on our Liberal Arts: Humanities and Social Sciences Communication Concentration please view the degree plan and contact:
Professor Rae Doyle
Elston Hall, Room 203
518-381-1462
doylerm@sunysccc.edu.
Degree Plan
See the degree requirements and suggested course sequence.
Degree Plan