Liberty Partnerships Program
What is Liberty Partnerships Program?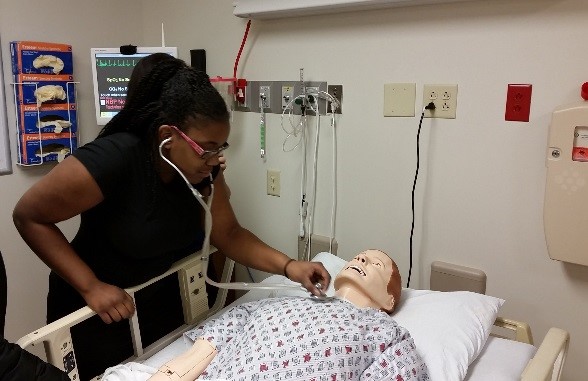 Funded by the New York State Education Department, the Liberty Partnerships Program (LPP) offers services to students and families to maximize the successful transition of middle and high school students into graduates who are fully prepared for the rigors of higher education and the competitive demands of the workplace. LPP provides research-based programming and services to students in grades 6th through 12th enrolled in the Schenectady City School District who may be at risk of not graduating.
The SUNY Schenectady LPP partners with community-based organizations, local businesses, and the Schenectady City School District to enhance students' access to community resources, develop professional networks, and foster leadership and civic engagement.
Who is Eligible?
6th-12th grade students enrolled at Schenectady High School, Mont Pleasant Middle School and Central Park Middle School identified as at-risk for one or more of the following reasons:
Unsatisfactory academic performance
Inconsistent school attendance or truancy
History of behavior/discipline problems at school
History of family/peers dropping out
Negative change in family circumstances
History of child abuse or neglect
Homelessness; residence in a shelter or foster care
History of substance abuse
Limited English proficiency
Teenage pregnancy and/or parenting
Negative peer pressure, and/or
Other documented factor(s)
LPP offers school day and after school services and supports including:
Assessments and Personal Learning Planning

Academic Assistance

Social-Emotional Learning

Counseling and Case Management

College and Career Readiness

Recreational and Cultural Activities
Parental Engagement
For more information or to learn about volunteering/mentoring opportunities, please call 518-381-1364.