Workforce Development and Community Education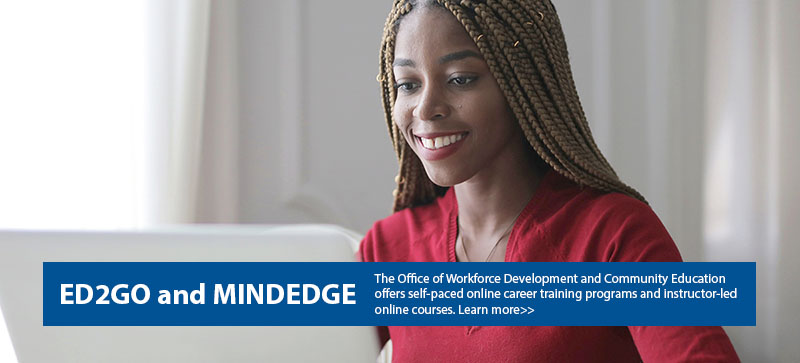 Summer 2021 Registration is Now Open!
Due to the ongoing COVID-19 pandemic, SUNY Schenectady County Community College has moved most of its Summer 2021 Community Education courses to a distance learning format. All of our Kids and Teen Academy courses will be offered online. Some adult courses will be offered in person. For those Kids and Teen Academy courses that have them, materials/supplies will be available for pickup at a pre-arranged date and time on the SUNY Schenectady campus.
If you have any questions, please contact the Office of Workforce Development and Community Education at 518-595-1101, ext. 3 or 4. Please make sure to leave a message and our staff will contact you as soon as possible.
Learning is Lifelong
At SUNY Schenectady County Community College, we offer something for everyone from craft beer to healthcare to computers and art with a focus on career and personal development programs as well as enrichment offerings.
Workforce development training helps you thrive in our economy. Choose from a variety of career programs to prepare you for jobs in healthcare, logistics or business. Classes are led by expert instructors, many who work in the fields they teach. We also partner with local and regional businesses to fulfill training needs by offering customized classes to develop employees' knowledge, skills, and abilities or prepare them for advancement into more challenging roles.
Experience creative programs for kids and teens or personal enrichment classes that are fun, affordable, and designed for adults and seniors with varying interests. Whether your interest is in music, culinary, fitness, or sewing, meet others with similar passions and expand your horizons.
Checkout our Tools for Success boxes below for more details!