WFD&CE Online Offerings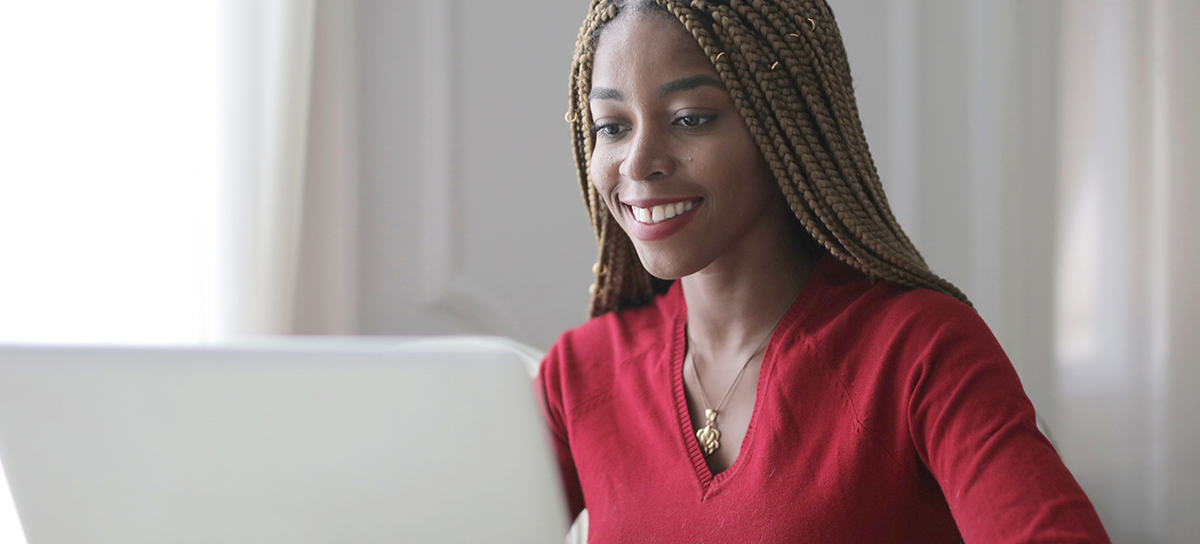 Online Learning, Anytime, Anywhere!
Invest in yourself and your future no matter where you are! With hundreds of online courses to choose from you can create a website, become an expert in Microsoft Office, learn a foreign language, become a grant writer, improve your professional skills, and everything in between. Let us be your first choice for educational, professional and recreational online learning! Your online learning experience comes with exceptional instructors who support you and your educational goals throughout the entire process.
Online Healthcare Trainings
SUNY Schenectady is excited to begin partnering with CareerStep to offer the following online classes.
Dental Assistant
Hemodialysis Technician
Medical Scribe
Patient Care Technician
Pharmacy Technician
Our instructor-led online courses are informative, fun,convenient, and highly interactive. We focus on creating warm, supportive communities for our learners. New course sessions begin monthly, are project-oriented and include lessons, quizzes, hands-on assignments, discussion areas, supplementary links, and more.
6 Week Format | Discussion Areas
Monthly start sessions | Expert Instructors
Categories Include:
Accounting and Finance
Business
College Readiness
Computer Applications
Design and Composition
Healthcare and Medical
Language and Arts
Personal Development
Teaching and Education
Technology
Prepare for employment in some of today's hottest careers with a comprehensive, affordable, and self paced online Career Training Program. You can begin these Programs at any time and learn at your own pace. Upon successful completion of all required coursework, you will receive a Certificate of Completion.

6-18 Month Format | All materials included
Prepare for certification | Student advisors
Categories Include:
Arts and Design
Business
Computer Applications
Computer Programming
Construction and Trades
Health and Fitness
Hospitality
Information Technology

SUNY Schenectady has partnered with MindEdge Learning to deliver effective and high-quality online Professional Development educational opportunities to our students. Whether you are looking to expand your skill set, earn professional credits (CEUs, PDUs, HRCI), or learn something new, our professional development courses and certificates pair perfectly with a busy schedule. Courses are self-paced and online, accessible from anywhere and available on mobile devices.
Categories Include:
Agile
Communication
Computer Applications
Cyber Security & CISSP
Emergency Management
Entrepreneurship
Finance
HR Management
Leadership
Management and Project Management
Non-profit Management
Six Sigma and Lean
Women in Business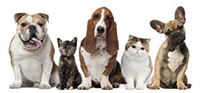 Interested in a career working with animals? The pet industry is booming and demand has increased. This online certificate program explores the field through a variety of courses and internships that provide tools required to succeed in this field.