WFD&CE Online Offerings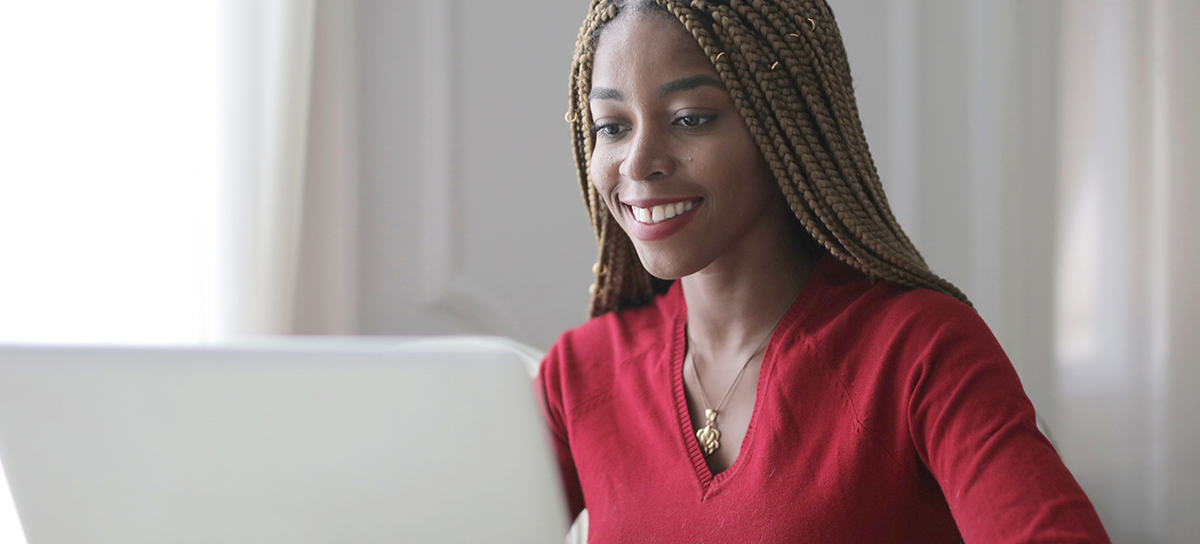 Online Learning, Anytime, Anywhere!
Invest in yourself and your future no matter where you are! With hundreds of online courses to choose from you can create a website, become an expert in Microsoft Office, learn a foreign language, become a grant writer, improve your professional skills, and everything in between. Let us be your first choice for educational, professional and recreational online learning! Your online learning experience comes with exceptional instructors who support you and your educational goals throughout the entire process.