Student Life and Resources
Welcome!
Welcome to the SUNY Schenectady Royal community, one of the most dynamic and caring communities you will ever be a part of. Students truly are our number one priority. We take great pride in helping our students to successfully achieve their goals.
Life in our community includes learning, playing, and interacting in a fun, welcoming and safe atmosphere. Student Affairs staff collaborate with our faculty colleagues to create and support a vibrant, healthy and energizing community for you at SUNY Schenectady.
Information For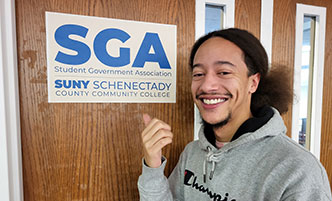 The Student Government Association works to make improvements and bring about change on campus.
SGA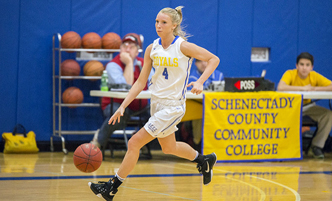 We are proud to offer many intercollegiate athletics programs at the College.
ATHLETICS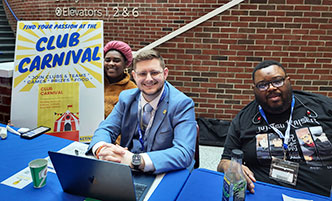 Here you'll find a list of student clubs and organizations.
CLUBS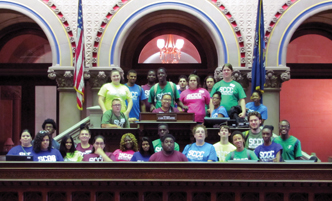 EOP provides direct services that will enhance your academic, personal, social, and student life.
EDUCATIONAL OPPORTUNITY PROGRAM (EOP)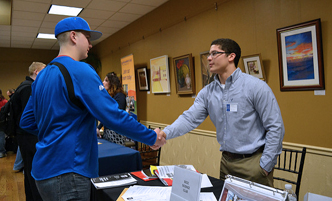 TRIO assists students to adjust to the college environment, to be successful academically, and prepare for careers or transfer.
TRIO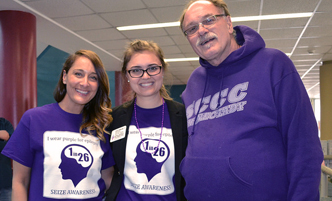 Check out our programs designed to facilitate personal and academic success.
WELLNESS & SUPPORT SERVICES