Richard Simons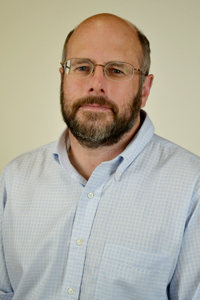 Dr. Richard Simons
Associate Professor
simonsrr@sunysccc.edu
518-381-1171
CST, Room 211
Office Hours: Monday, 1:30-3:30 p.m.
Tuesday and Thursday, 10-11 a.m.
Wednesday, 10 a.m.-12 p.m. (Open Lab), 1-3 p.m.
Ph.D., University of Louisiana at Lafayette
M.S., Syracuse University
B.S., Hobart College
Currently Dr. Simons, in addition to his duties at the college, is serving as a representative of the college on the Vale Park Task Force. He will be working with several CSTEP interns in the Summer of 2016 to conduct a Herpetological Survey of Vale Park to aid in the development of a nature trail through the park. The nature trail is a joint effort between Vale park and the adjacent Museum of Innovation and Science.