Current Students
Achieving Your Goals
As you already know, SUNY Schenectady offers a wide variety of resources to help you succeed in achieving not just your educational goals, but your career goals too. We have a dedicated team who are here to help you complete your degree and become a graduate of SUNY Schenectady! We want to continue helping you to land the job of your dreams!
Current students have an abundance of resources available to them throughout the year, not just the semester! If you're looking for help in selecting your courses for the next semester, interested in joining one of the many student clubs, or need help in preparing for that big job interview next week – SUNY Schenectady is here to support your goals.
Information For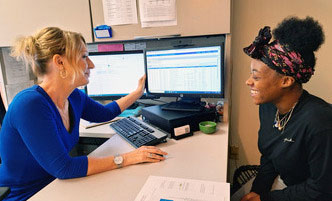 Quality academic advising is a key to your success and your advisor is a valuable resource to help you attain your goals.
ACADEMIC ADVISING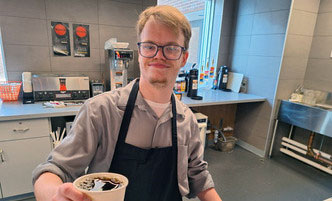 There are many ways to pay for college. Let us guide you through the process.
PAYING FOR COLLEGE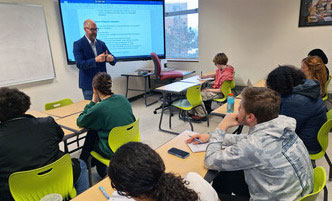 See course offerings and important dates for registration.
REGISTER FOR CLASSES
Discover opportunities to be engaged with your classmates. We also have numerous resources for you to succeed.
STUDENT LIFE & RESOURCES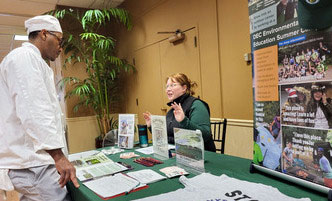 Looking to land your dream job or transfer to a 4-year institution? Let us help!
CAREER SERVICES
Interested in participating in sports? We have 6 award winning teams for you to consider.
ATHLETICS
News
Tele Rabii '19 and Martina Swiers '16 describe how SUNY Schenectady prepared them for the field and share words of advice.
31 July 2020
Watch the video describing how courses and labs will take place.
28 July 2020
Congratulations to all of the students who earned Academic Honors.
28 July 2020
College plays important role in preparing students for wide variety of healthcare positions.
23 July 2020
Events
Enroll now for the Fall 2020 Semester. Bring your high school transcript or equivalency diploma and you may be accepted on the spot. There is no application fee.
10:00 AM - 3:00 PM | Stockade Building, Room 120
Join us for a virtual information session on our Business Administration and Entrepreneurship degree programs. Faculty will discuss the courses, internship opportunities, transfer opportunities and answer your questions via chat.
3:00 PM - 4:00 PM | Virtual
Students who are entering their Senior year of High School can consider attending SUNY Schenectady as an Early Admit applicant. Learn more in this virtual info session.
3:00 PM - 4:00 PM | Virtual
Monthly meeting of the Board of Trustees. Open to the public.
5:30 PM - 6:30 PM | Elston Hall, Lally Mohawk Room
Join us virtually to learn more about the Craft Beer Brewing and Craft Spirit Distillation programs. Hear from faculty and students about the courses and community!
6:00 PM - 7:00 PM |
---