Alumni/Give
Investing for the Future
SUNY Schenectady County Community College is fortunate to have an extended family of alumni, donors, and friends who are cherished stakeholders of the institution. This group of individuals and companies help in shaping not just our College's future, but the future of our students.
If you are a graduate of SUNY Schenectady, we encourage you to stay connected and follow our activities on Facebook or LinkedIn. As donor and friends, we are forever grateful for your generosity. Your contributions transform the lives our students and build a legacy in the community. If you're a current student, we encourage you to check out our site and learn more about the many scholarships available through the Foundation.
For more information on the Foundation and Alumni activities, or to donate to the College, click on the boxes below. You're just one click away from joining an engaging network investing in the future of our community.
INFORMATION FOR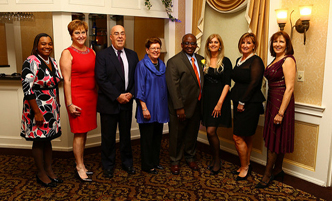 The Foundation is here to support the SUNY Schenectady community. Learn more about their work.
THE FOUNDATION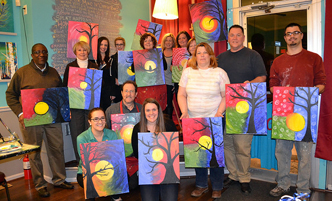 As a SUNY Schenectady Alumni, we'd love to hear from you! Connect with us and former classmates!
ALUMNI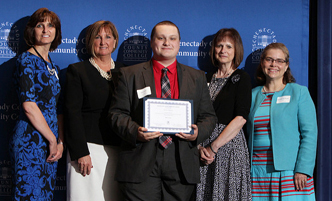 Your support means so much to the current and prospective students of SUNY Schenectady.
DONATE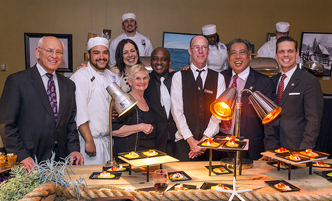 We'd love to see you at an upcoming event!
SPECIAL EVENTS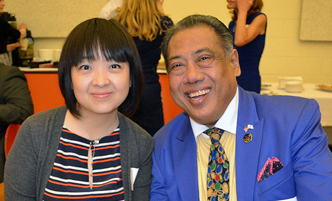 Everything you'll need to know about scholarships through the Foundation.
SCHOLARSHIPS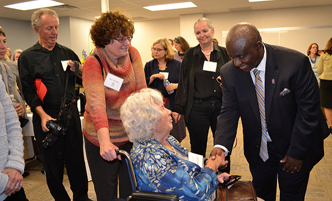 For those looking to name SUNY Schenectady in their estate plan.
KEYSTONE SOCIETY
News
Workshops, academic resources, virtual yoga, and more are part of this week.
30 November 2020
College partners with generous donors to provide students what they need to make the holiday special.
25 November 2020
Chancellor Malatras praises SUNY students for their efforts to keep COVID rates low.
24 November 2020
Modern space will enhance support services and expand academic resources for students.
5 November 2020
Two members of College community test positive.
2 November 2020
Events
Learn about how to apply for SUNY Schenectady scholarships for the 2021-2022 academic year.
11:00 AM - 12:00 PM | Virtual - Held via Microsoft Teams
Join the Success Coaches for this workshop to discuss how you can identify when you're feeling burnt-out, ways to manage your stress, and how to create a plan for self-care.
1:00 PM - 1:45 PM | Virtual - Held via Microsoft Teams
How are you doing? Please join facilitators, TeAna Taylor and Dr. Eric McCurdy, for a circle conversation focusing on stress and coping strategies.
12:00 PM - 1:00 PM | Virtual
Join Dr. Eric McCurdy to relax, find connection with others (even from a distance), and de-clutter your brain for a little bit.
6:00 PM - 6:30 PM | Virtual
Join the Long Night Against Procrastination team for live workshops, yoga, games with prizes, late-night tutoring, advising, research support and more!
6:00 PM - 10:00 PM | Virtual - Held via Microsoft Teams