Alumni/Give
Investing for the Future
SUNY Schenectady County Community College is fortunate to have an extended family of alumni, donors, and friends who are cherished stakeholders of the institution. This group of individuals and companies help in shaping not just our College's future, but the future of our students.
If you are a graduate of SUNY Schenectady, we encourage you to stay connected and follow our activities on Facebook or LinkedIn. As donor and friends, we are forever grateful for your generosity. Your contributions transform the lives our students and build a legacy in the community. If you're a current student, we encourage you to check out our site and learn more about the many scholarships available through the Foundation.
For more information on the Foundation and Alumni activities, or to donate to the College, click on the boxes below. You're just one click away from joining an engaging network investing in the future of our community.
INFORMATION FOR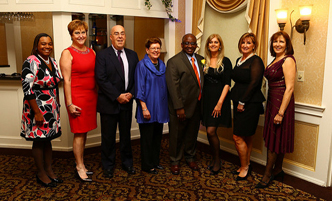 The Foundation is here to support the SUNY Schenectady community. Learn more about their work.
THE FOUNDATION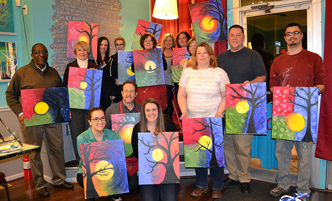 As a SUNY Schenectady Alumni, we'd love to hear from you! Connect with us and former classmates!
ALUMNI
Your support means so much to the current and prospective students of SUNY Schenectady.
DONATE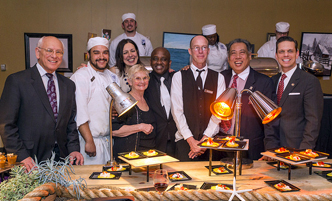 We'd love to see you at an upcoming event!
SPECIAL EVENTS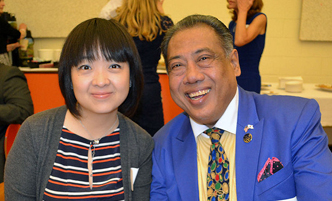 Everything you'll need to know about scholarships through the Foundation.
SCHOLARSHIPS
For those looking to name SUNY Schenectady in their estate plan.
KEYSTONE SOCIETY
News
Tele Rabii '19 and Martina Swiers '16 describe how SUNY Schenectady prepared them for the field and share words of advice.
31 July 2020
Watch the video describing how courses and labs will take place.
28 July 2020
Congratulations to all of the students who earned Academic Honors.
28 July 2020
College plays important role in preparing students for wide variety of healthcare positions.
23 July 2020
Events
Enroll now for the Fall 2020 Semester. Bring your high school transcript or equivalency diploma and you may be accepted on the spot. There is no application fee.
10:00 AM - 3:00 PM | Stockade Building, Room 120
Join us for a virtual information session on our Business Administration and Entrepreneurship degree programs. Faculty will discuss the courses, internship opportunities, transfer opportunities and answer your questions via chat.
3:00 PM - 4:00 PM | Virtual
Students who are entering their Senior year of High School can consider attending SUNY Schenectady as an Early Admit applicant. Learn more in this virtual info session.
3:00 PM - 4:00 PM | Virtual
Monthly meeting of the Board of Trustees. Open to the public.
5:30 PM - 6:30 PM | Elston Hall, Lally Mohawk Room
Join us virtually to learn more about the Craft Beer Brewing and Craft Spirit Distillation programs. Hear from faculty and students about the courses and community!
6:00 PM - 7:00 PM |