About Us
Understanding Your Community Partner
Welcome to SUNY Schenectady County Community College, established in 1967! The College is part of the State University of New York (SUNY) system and emphasizes high-quality academic programs, broad access for students, and responsiveness to the needs of the community. For 50 years, the College has been an important part of Schenectady County.
The College has its accreditation through the Middle States Commission on Higher Education, which is an institutional accrediting agency recognized by the U.S. Secretary of Education and the Council for Higher Education Accreditation.
The Board of Trustees, along with the President and his entire Leadership Team, is committed to providing a quality education, at an affordable price. To learn more about the College and to understand our Mission and Vision for the future, check out our "Tools for Success" boxes below.
Information About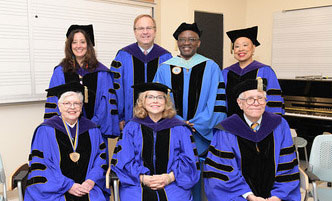 Learn about the members of the SUNY Schenectady Board of Trustees.
BOARD OF TRUSTEES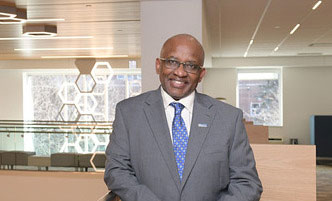 Information about the history of the College and Dr. Steady H. Moono, President.
PRESIDENT'S OFFICE
Meet the President's Cabinet and learn about the College's Mission and Vision.
COLLEGE LEADERSHIP AND VISIONS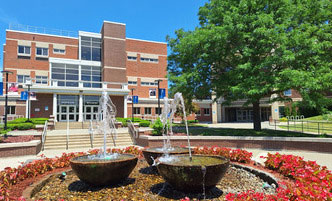 Official Policies and Procedures as approved by the Board of Trustees.
POLICIES AND PROCEDURES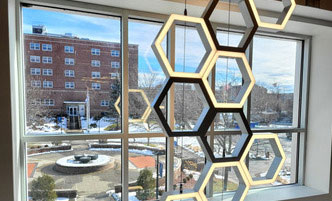 We make every effort to comply with federal and state agencies – including many disclosures and reporting requirements.
CONSUMER INFORMATION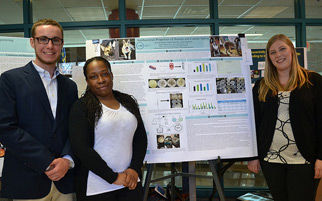 The latest news and stories about SUNY Schenectady.
COLLEGE NEWS
News
Tele Rabii '19 and Martina Swiers '16 describe how SUNY Schenectady prepared them for the field and share words of advice.
31 July 2020
Watch the video describing how courses and labs will take place.
28 July 2020
Congratulations to all of the students who earned Academic Honors.
28 July 2020
College plays important role in preparing students for wide variety of healthcare positions.
23 July 2020
Events
Enroll now for the Fall 2020 Semester. Bring your high school transcript or equivalency diploma and you may be accepted on the spot. There is no application fee.
10:00 AM - 3:00 PM | Stockade Building, Room 120
Join us for a virtual information session on our Business Administration and Entrepreneurship degree programs. Faculty will discuss the courses, internship opportunities, transfer opportunities and answer your questions via chat.
3:00 PM - 4:00 PM | Virtual
Students who are entering their Senior year of High School can consider attending SUNY Schenectady as an Early Admit applicant. Learn more in this virtual info session.
3:00 PM - 4:00 PM | Virtual
Monthly meeting of the Board of Trustees. Open to the public.
5:30 PM - 6:30 PM | Elston Hall, Lally Mohawk Room
Join us virtually to learn more about the Craft Beer Brewing and Craft Spirit Distillation programs. Hear from faculty and students about the courses and community!
6:00 PM - 7:00 PM |