SUNY Schenectady Admissions
Reimagine Your Future!
Welcome to SUNY Schenectady! We understand that when you're considering a college you're looking for:
A convenient location
Affordable tuition
Innovative academic programs
Strong student support services
If you're fresh out of high school or returning to a classroom setting for the first time in several years we are committed to help you reach your career goals!
Enrolled students are eligible for:
CDTA Bus Pass*
YMCA Membership*
Free Campus Parking
Admissions is available Monday-Friday
8:30 a.m.-4:30 p.m.
Call 518-381-1366 or e-mail admissions@sunysccc.edu.
The Admissions Office is working remotely every day except Wednesday. On Wednesdays the office is open to help any students who need face-to-face assistance.
* Student must pay Student Activity fee
Virtual Advisor Appointments
Make a Virtual Admissions Advisor Appointment. Get your questions about SUNY Schenectady answered from the comfort of home. The link takes you to a calendar to find available appointments, fill out the registration form and meet with advisors. Students can schedule their appointment up to 1 hour before an appointment slot begins.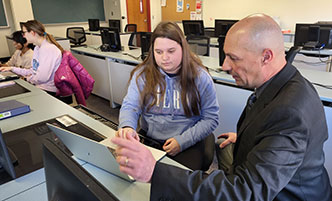 Our faculty are top-notch.
INSPIRING FACULTY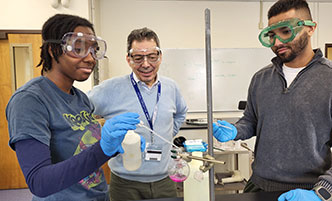 More than 55 degree, program and certificate options.
CUTTING-EDGE PROGRAMS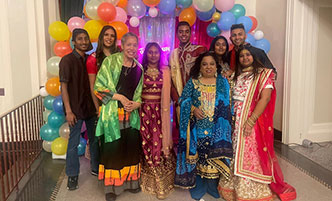 Music, lectures, social events...there's always something happening.
A VIBRANT CAMPUS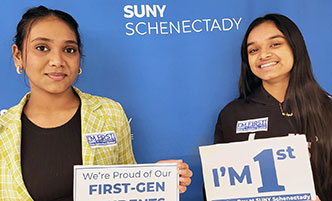 You may qualify for free tuition.
AFFORDABILITY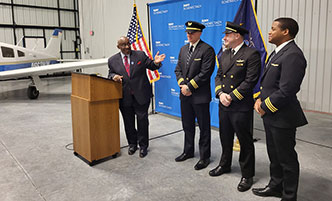 Our grads transfer, and get great jobs.
OUR GRADS GET JOBS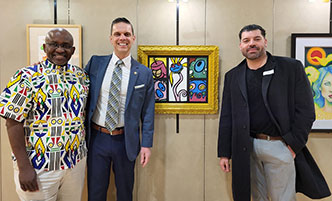 Great things are happening here!
SUNY SCHENECTADY IN THE NEWS
News
Tele Rabii '19 and Martina Swiers '16 describe how SUNY Schenectady prepared them for the field and share words of advice.
31 July 2020
Watch the video describing how courses and labs will take place.
28 July 2020
Congratulations to all of the students who earned Academic Honors.
28 July 2020
College plays important role in preparing students for wide variety of healthcare positions.
23 July 2020
Events
Enroll now for the Fall 2020 Semester. Bring your high school transcript or equivalency diploma and you may be accepted on the spot. There is no application fee.
10:00 AM - 3:00 PM | Stockade Building, Room 120
Join us for a virtual information session on our Business Administration and Entrepreneurship degree programs. Faculty will discuss the courses, internship opportunities, transfer opportunities and answer your questions via chat.
3:00 PM - 4:00 PM | Virtual
Students who are entering their Senior year of High School can consider attending SUNY Schenectady as an Early Admit applicant. Learn more in this virtual info session.
3:00 PM - 4:00 PM | Virtual
Monthly meeting of the Board of Trustees. Open to the public.
5:30 PM - 6:30 PM | Elston Hall, Lally Mohawk Room
Join us virtually to learn more about the Craft Beer Brewing and Craft Spirit Distillation programs. Hear from faculty and students about the courses and community!
6:00 PM - 7:00 PM |