About Us
Understanding Your Community Partner
Welcome to SUNY Schenectady County Community College, established in 1967! The College is part of the State University of New York (SUNY) system and emphasizes high-quality academic programs, broad access for students, and responsiveness to the needs of the community. For 50 years, the College has been an important part of Schenectady County.
The College has its accreditation through the Middle States Commission on Higher Education, which is an institutional accrediting agency recognized by the U.S. Secretary of Education and the Council for Higher Education Accreditation.
The Board of Trustees, along with the President and his entire Leadership Team, is committed to providing a quality education, at an affordable price. To learn more about the College and to understand our Mission and Vision for the future, check out our "Tools for Success" boxes below.
Information About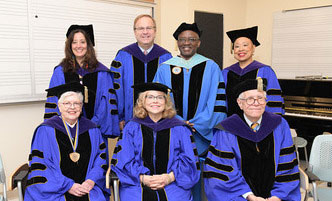 Learn about the members of the SUNY Schenectady Board of Trustees.
BOARD OF TRUSTEES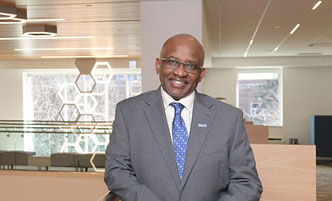 Information about the history of the College and Dr. Steady H. Moono, President.
PRESIDENT'S OFFICE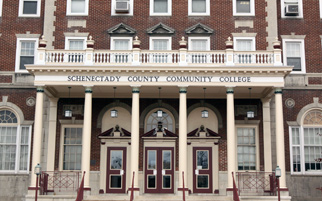 Meet the President's Cabinet and learn about the College's Mission and Vision.
COLLEGE LEADERSHIP AND VISIONS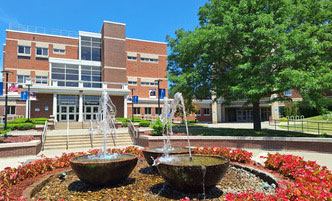 Official Policies and Procedures as approved by the Board of Trustees.
POLICIES AND PROCEDURES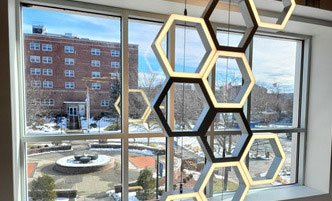 We make every effort to comply with federal and state agencies – including many disclosures and reporting requirements.
CONSUMER INFORMATION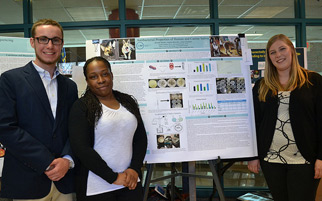 The latest news and stories about SUNY Schenectady.
COLLEGE NEWS
News
Meet new and returning students who share their perspectives and their goals for the future.
19 October 2020
Talented student chefs and faculty prepare delicious cuisine available for curbside pickup.
16 September 2020
Sizable gift will allow the College to expand important student support services serving current students and generations of students in the future.
15 September 2020
Thank you to our generous donors who helped support the College's Student Emergency Fund and Food Pantry which assist students, especially during pandemic.
14 September 2020
Congratulations to Dr. Dean Bennett, Barbara Jones, and Arlene Moran.
8 September 2020
Events
This Student Success Center workshop will guide students in self-reflection to help understand their current academic standing.
1:00 PM - 1:30 PM | Virtual - held via Microsoft Teams
Current students are invited to network with business partners online to learn about employment and career opportunities.
9:30 AM - 1:30 PM | Virtual - Held via Microsoft Teams
Winter Session runs December 28-January 15. Spring Semester begins Tuesday, January 19.
8:30 AM - 4:30 PM |
Community Bank presents the 29th Annual Food For Thought and All That Jazz.
6:00 PM - 9:00 PM | Virtual
Make an appointment to meet online with an Admissions Advisor.
12:00 PM - 7:00 PM | Virtual - By Appointment