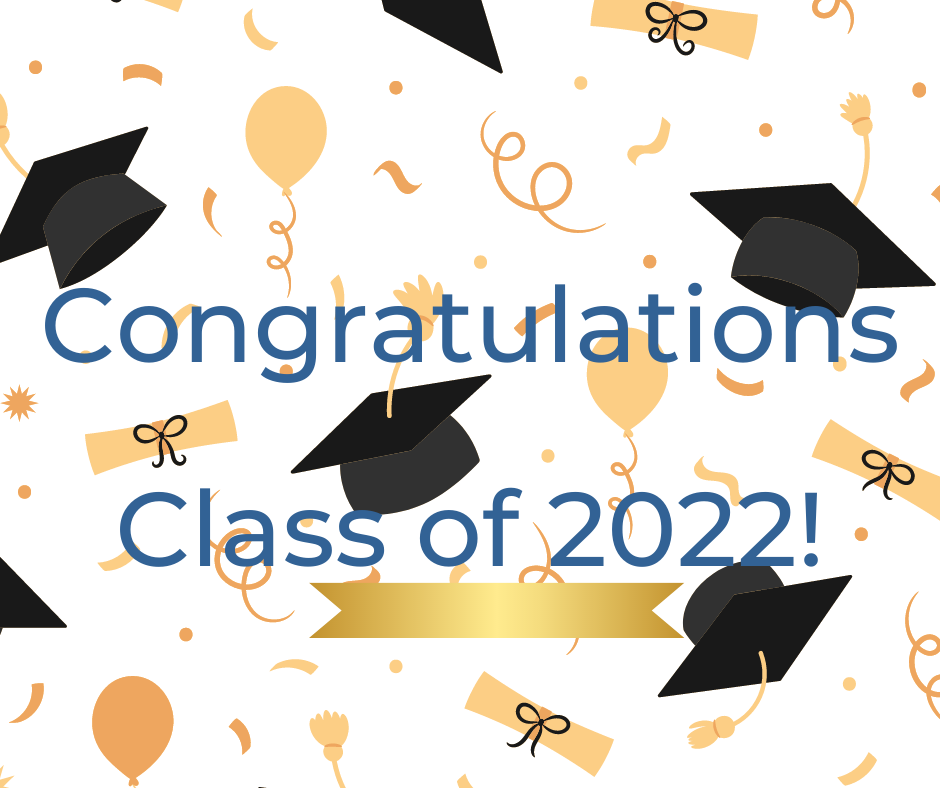 May 13th, 2022
College to host 52nd Commencement on May 20, 10 a.m., School of Music Parking Lot. Meet members of the Class of 2022.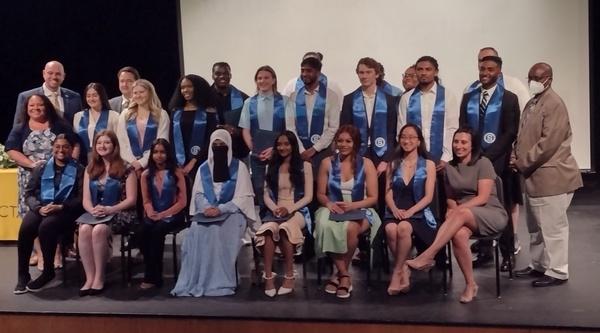 May 12th, 2022
Schenectady High School students have earned their associate degrees and taken credits toward degrees.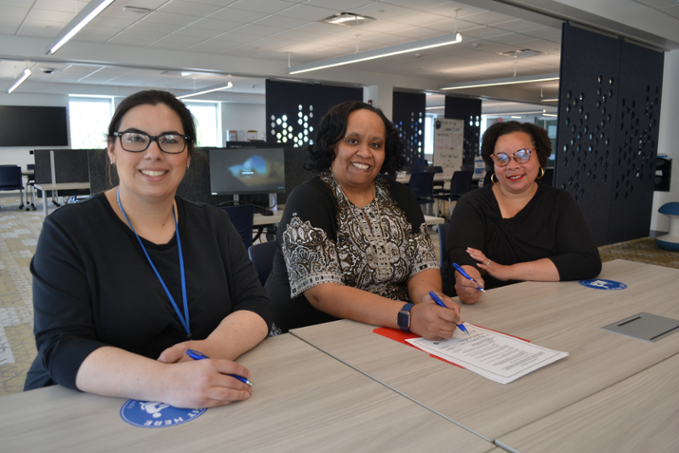 May 10th, 2022
Office of Admissions and Educational Opportunity Program partner with SCCOC on new program that eliminates barriers and increases access to degree and certificate programs.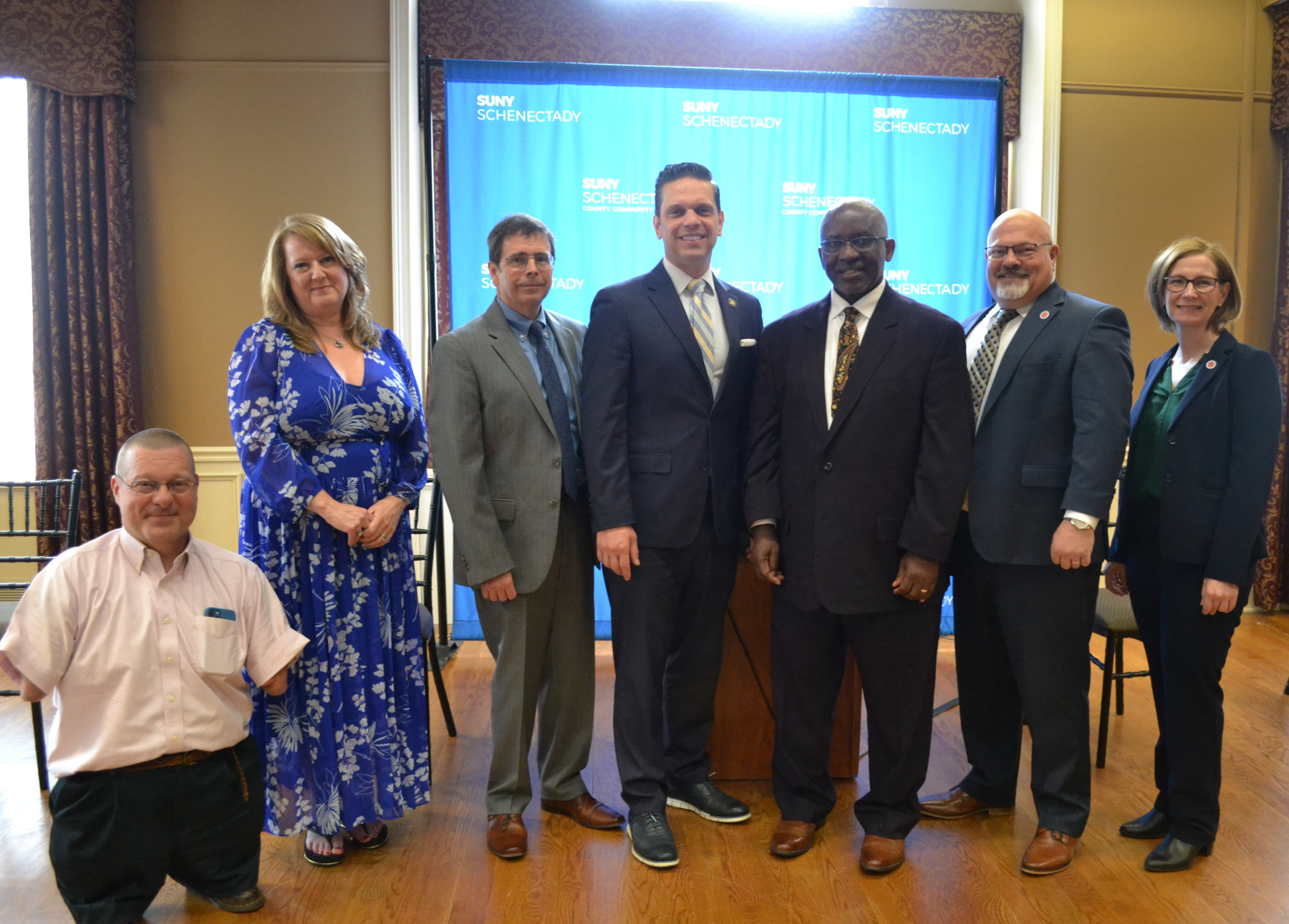 May 6th, 2022
Training for persons with disabilities to begin this fall.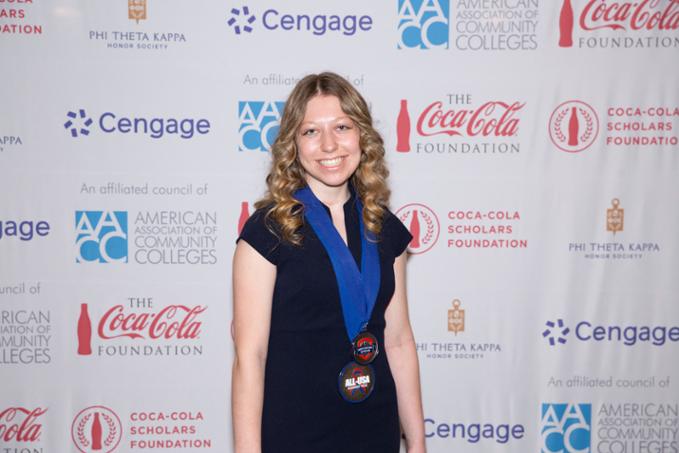 May 4th, 2022
Sydney Swedick recognized for outstanding intellectual achievement, leadership, community, and campus engagement.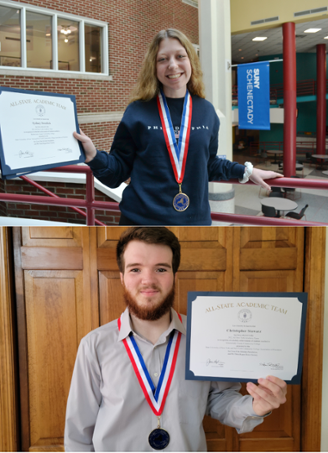 May 4th, 2022
Sydney Swedick and Christopher Stawarz recognized for academic achievement and leadership.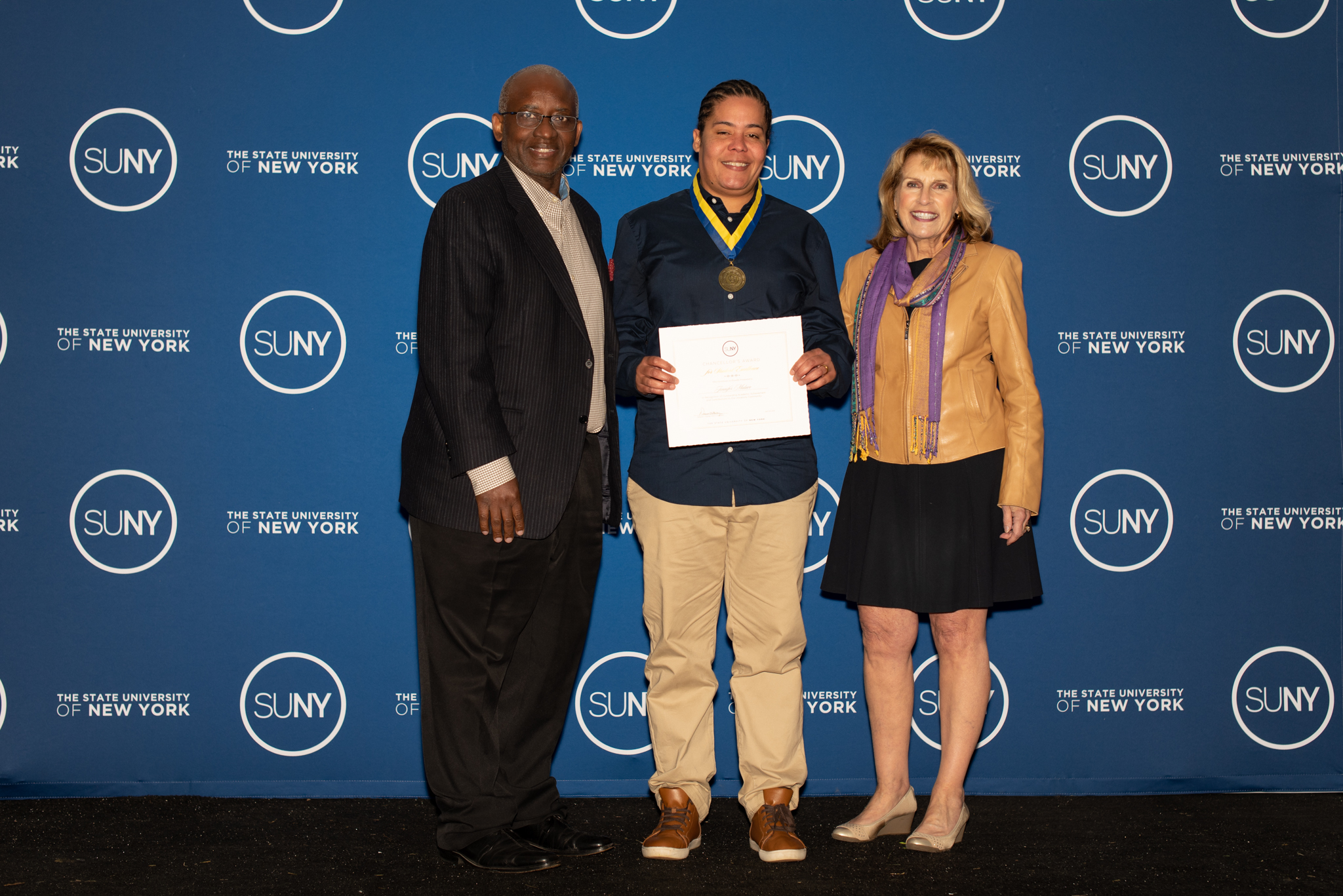 April 28th, 2022
A student leader on campus, Jennifer Malave is now pursuing her bachelor's and master's degrees in Political Science.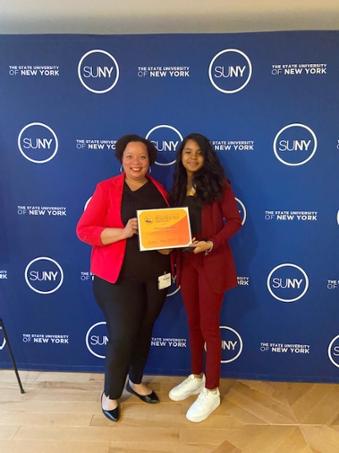 April 26th, 2022
Kellissa Da Silva earns SUNY EOP Award as she pursues her dream of a career in the Criminal Justice field.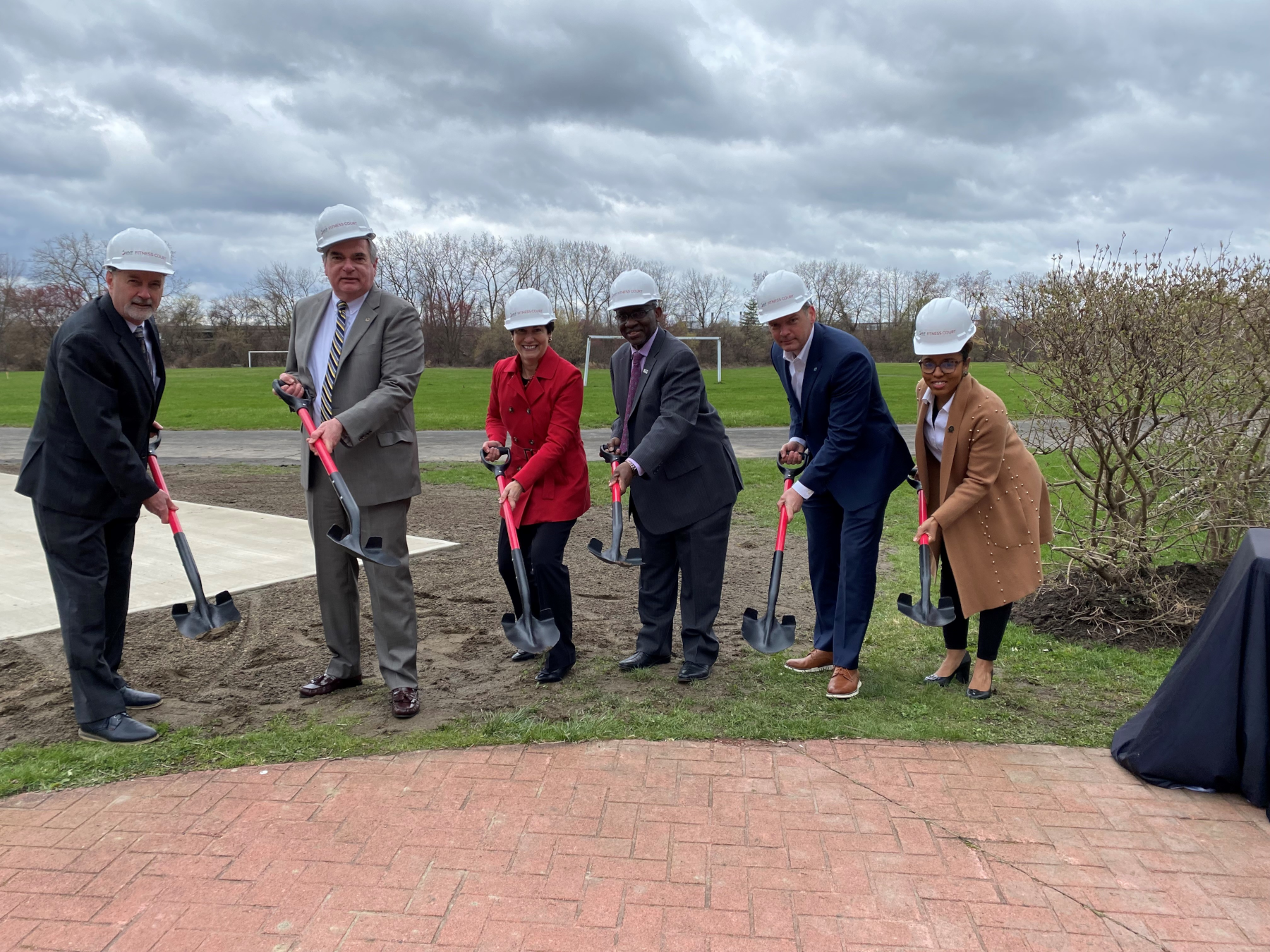 April 20th, 2022
Ground broken on new outdoor fitness court, part of National Fitness Campaign.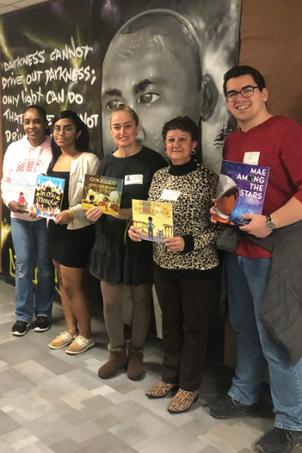 April 15th, 2022
Students read to third-grade classes and discuss books at Martin Luther King Jr. Elementary School.