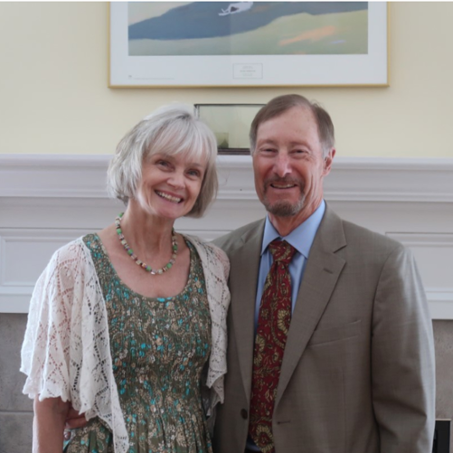 November 12th, 2021
Members of the Coccio family attended SUNY Schenectady. Learn how the College impacted their lives.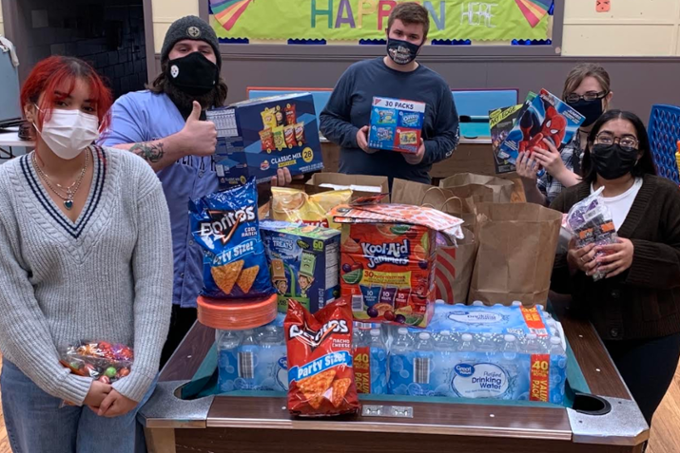 November 11th, 2021
Service Learning projects focus on communication skills and serving our community.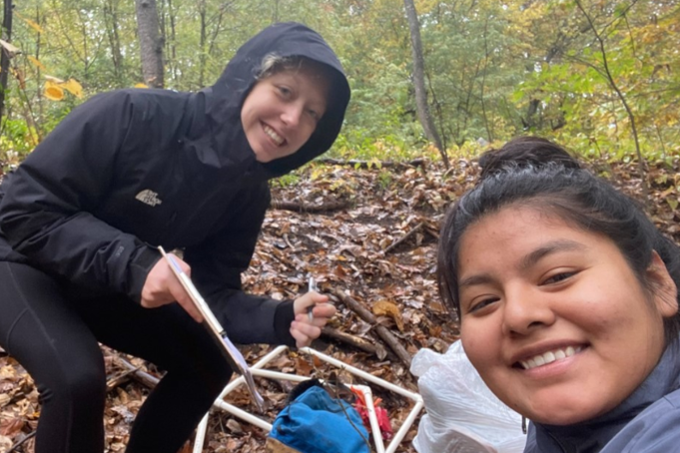 November 4th, 2021
Students and Faculty monitor worm population and present findings.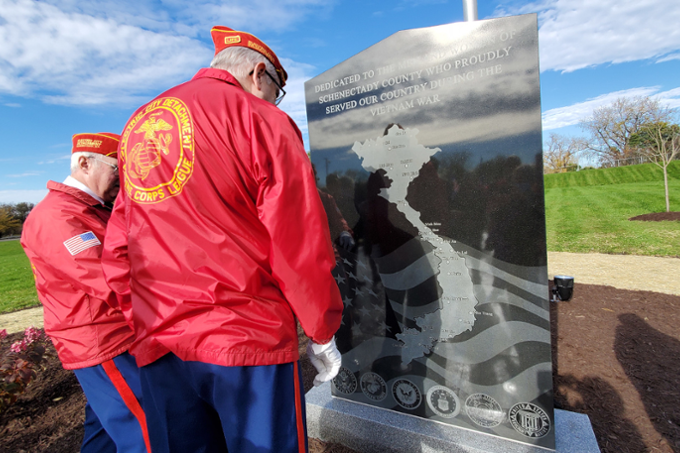 October 31st, 2021
Schenectady County dedicates new park located between the College's back parking lot and State Street.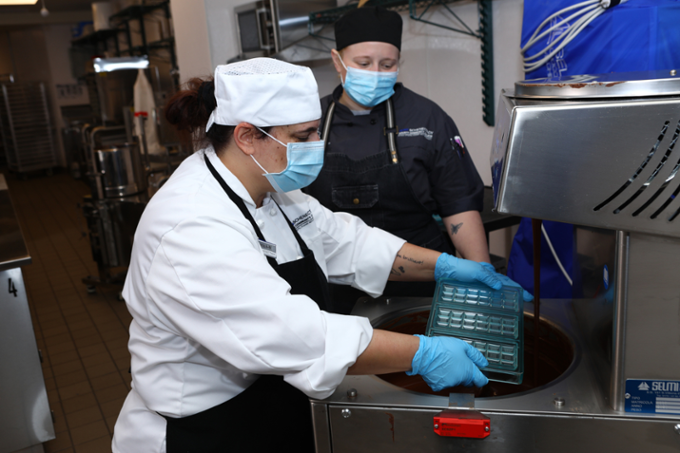 October 28th, 2021
Students learn how to make bean-to-bar chocolate and specialty confections in new downtown Schenectady lab.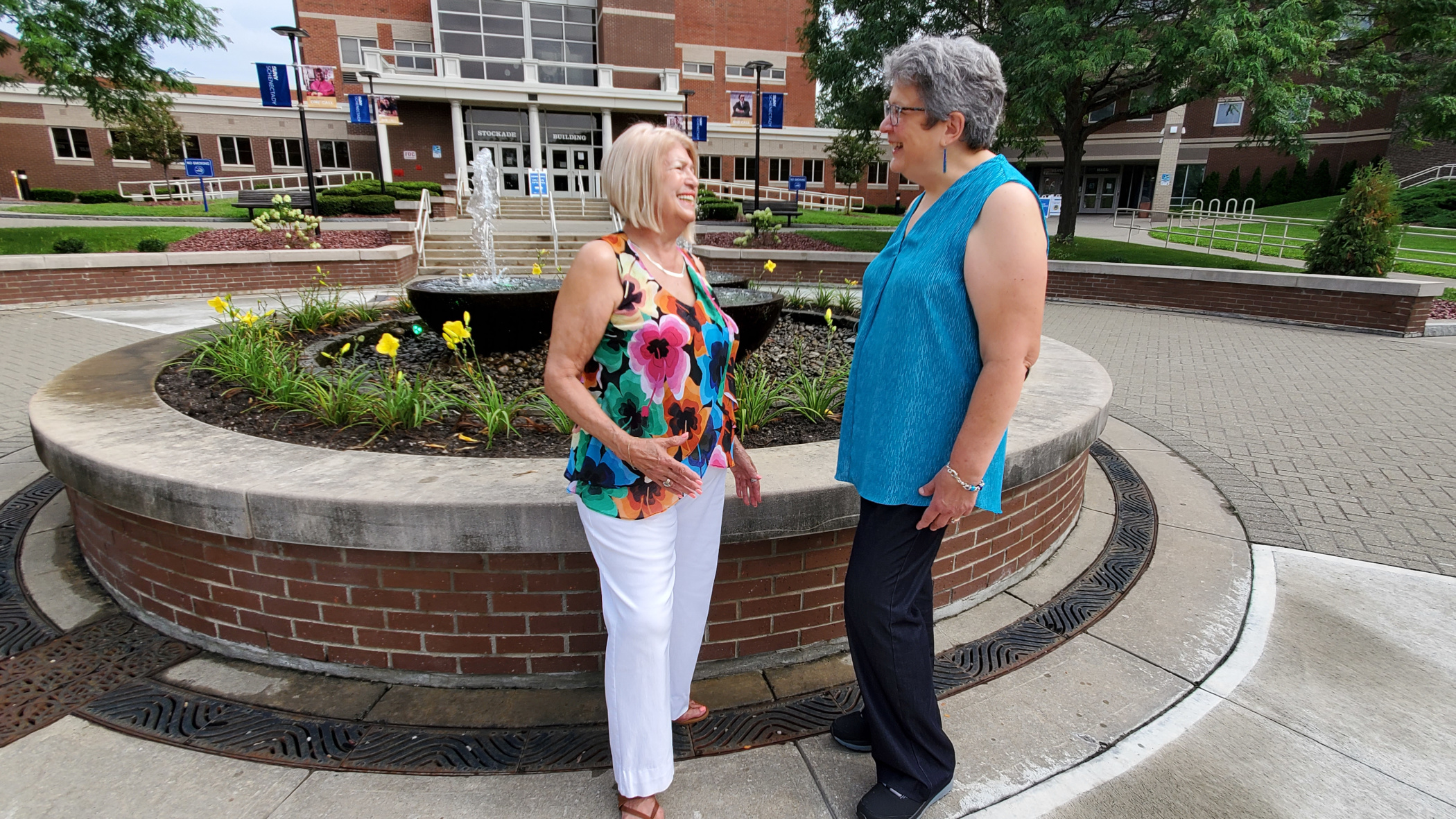 October 19th, 2021
Powered Up: Alumna's career in education began at SUNY Schenectady.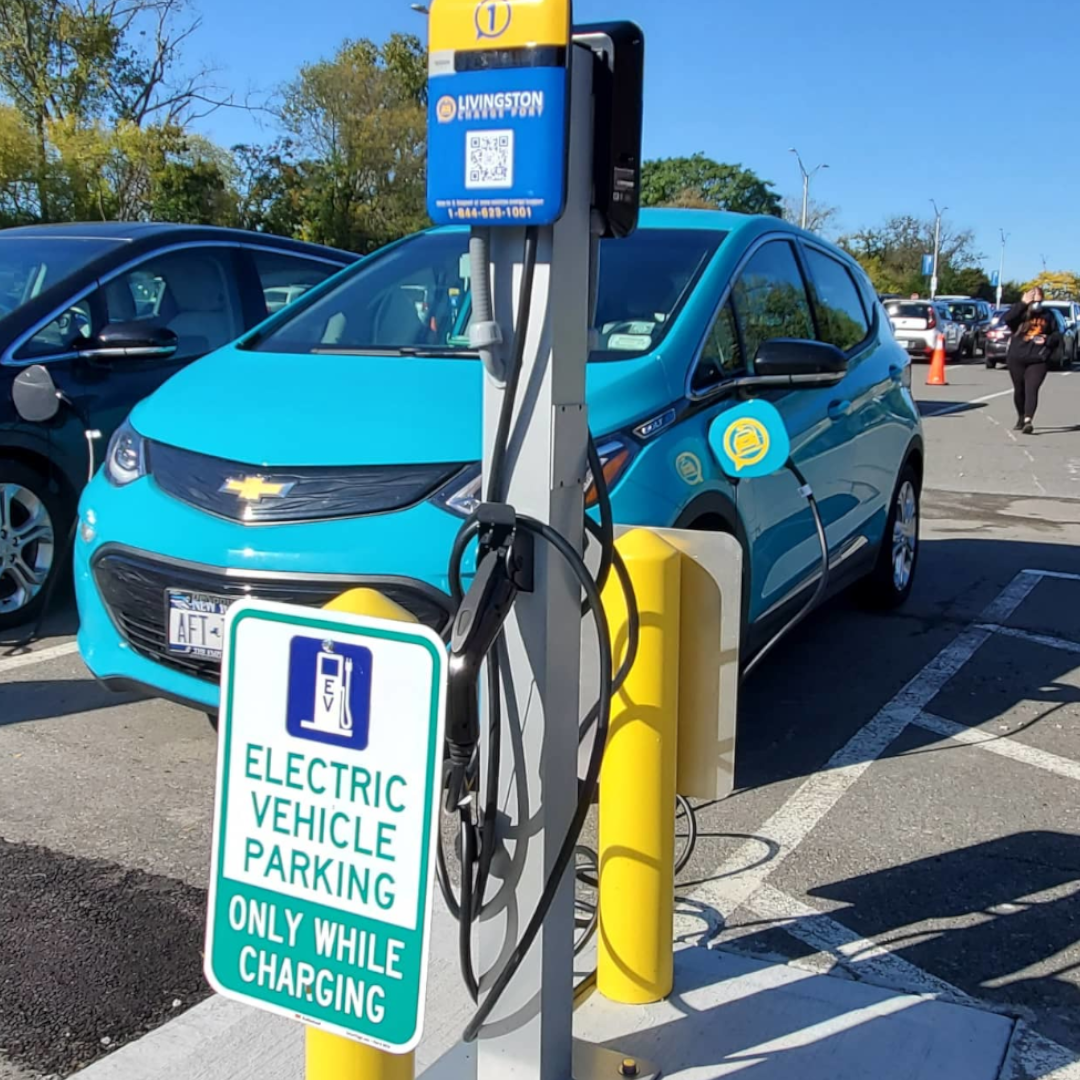 October 19th, 2021
26 more charging stations will "future proof" campus.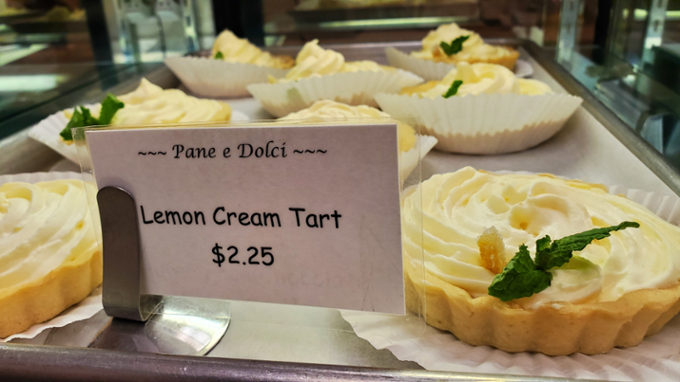 September 29th, 2021
From croissants, tarts, and cakes, to fall apple salad and Hudson Valley Duck breast with charred scallions, guests enjoy delicious cuisine prepared and served by student chefs.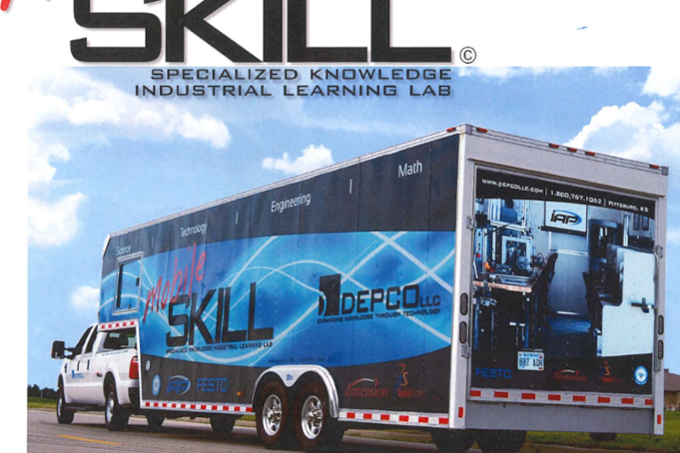 September 21st, 2021
"SUNY Schenectady 2U" to train students in advanced manufacturing and healthcare.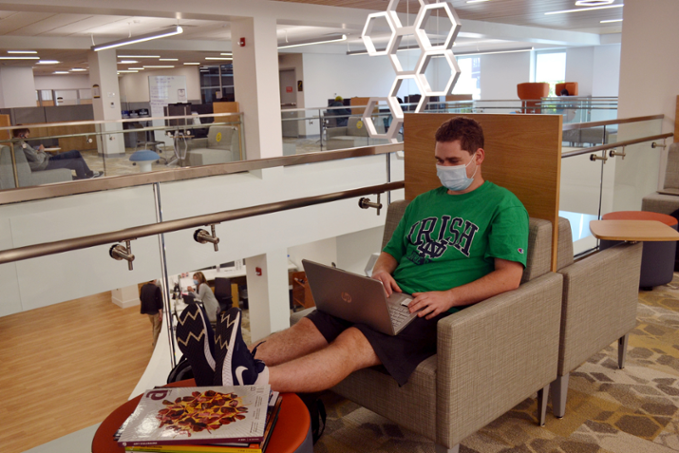 September 15th, 2021
Begley Library, Swanker Learning Center, tutoring, quiet study spaces, group study rooms, EOP, Center for Excellence in Teaching, Joshua Schwartz Cafe. It's all here!