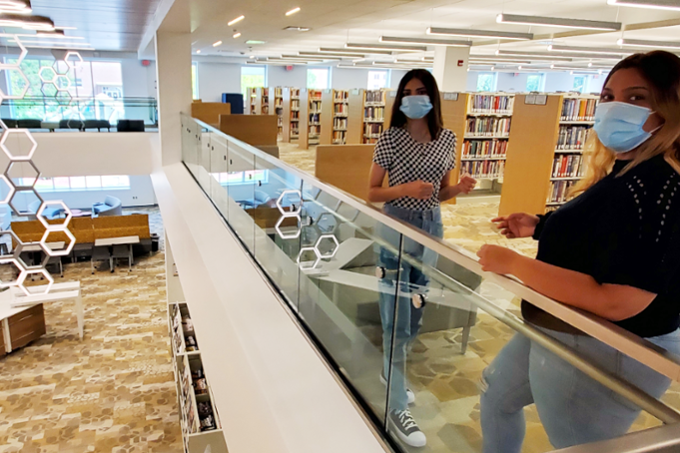 August 26th, 2021
Students share their thoughts about coming to campus for Fall 2021!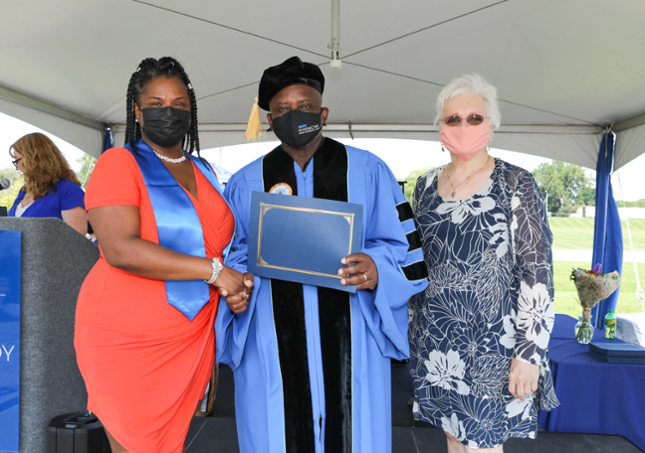 August 25th, 2021
Special ceremony celebrates students who have completed training for variety of healthcare roles. Photos of graduates.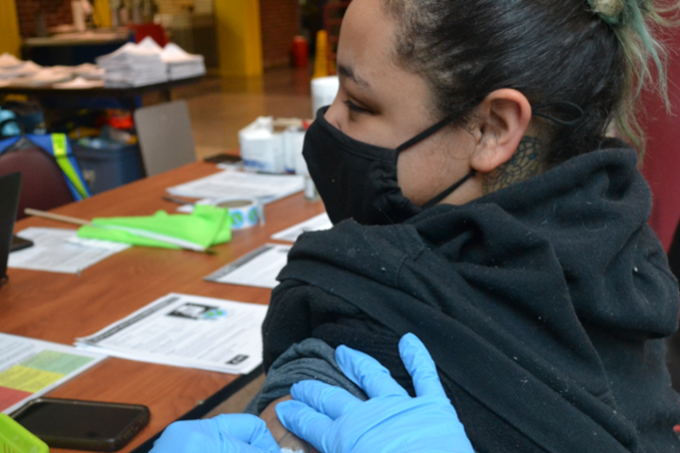 August 25th, 2021
Students need to be vaccinated for COVID-19 by Sept. 27, 2021.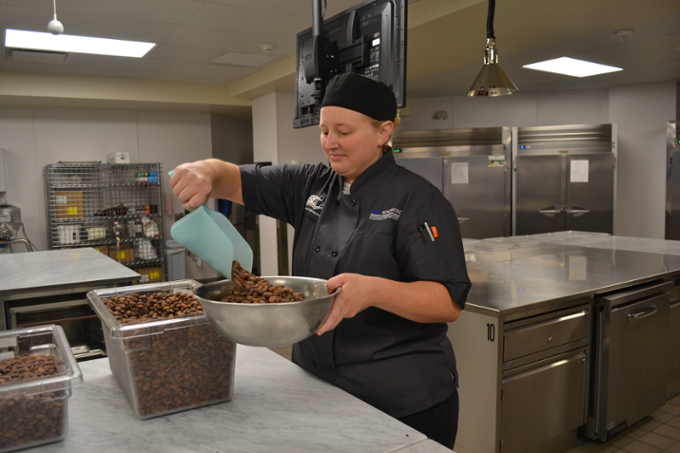 August 16th, 2021
Take a virtual tour of our new Confections Lab!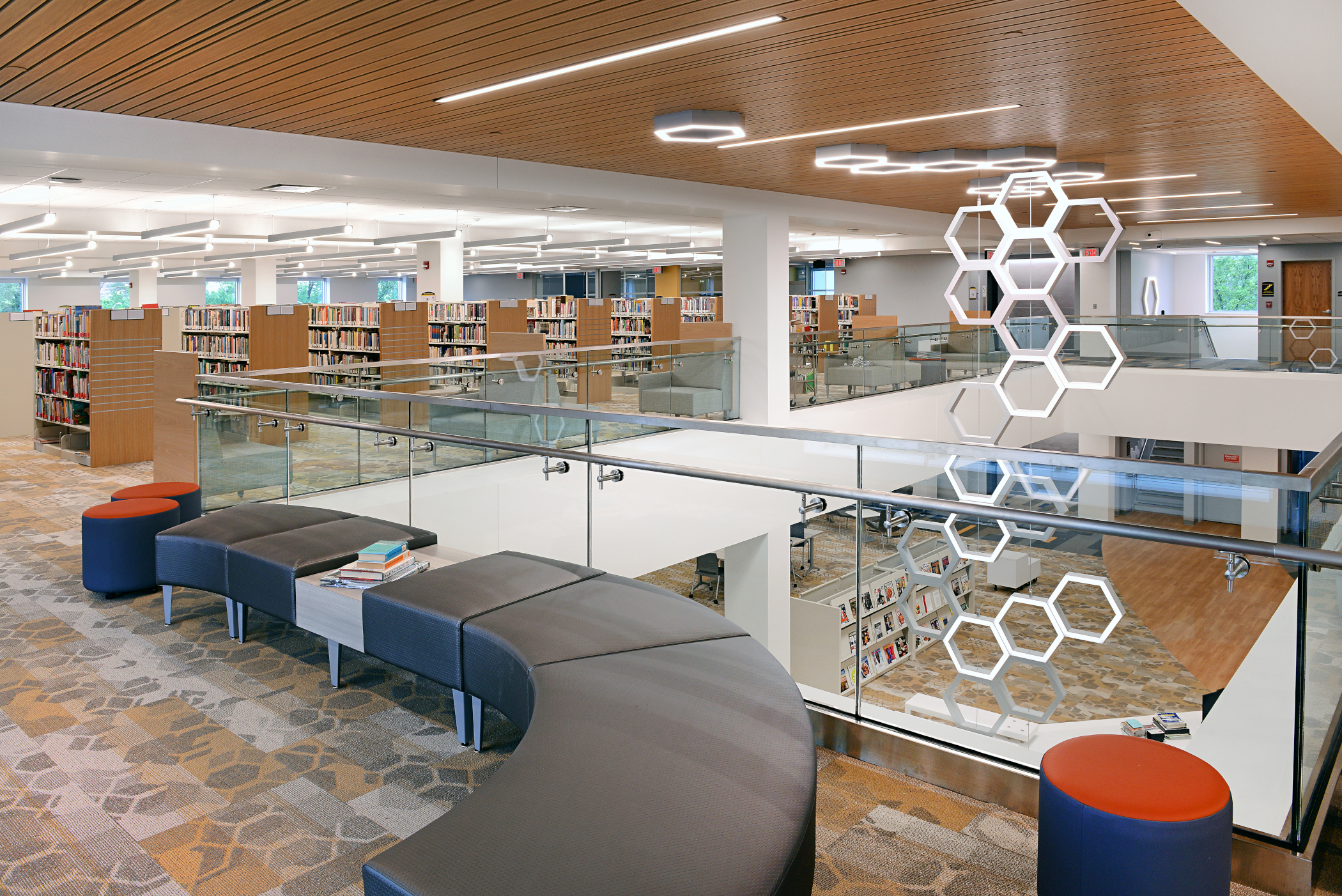 August 10th, 2021
"Heart of Campus" offers enhanced support services and expanded academic resources for students.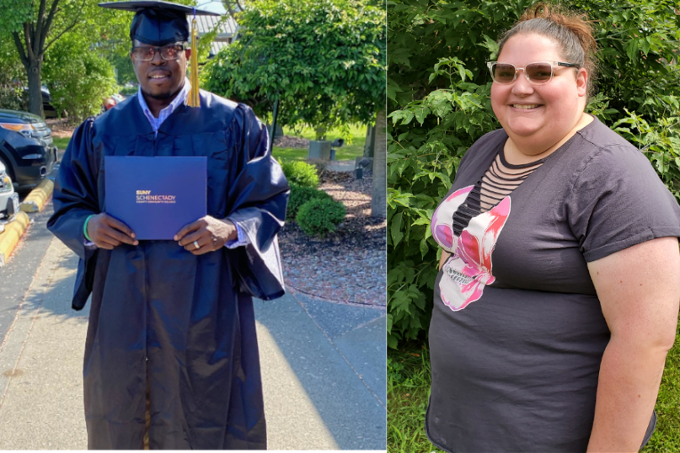 August 10th, 2021
"My internship offered me the opportunity to practice some of the things that I have learned from my professors," Terell Strickland II, Human Services.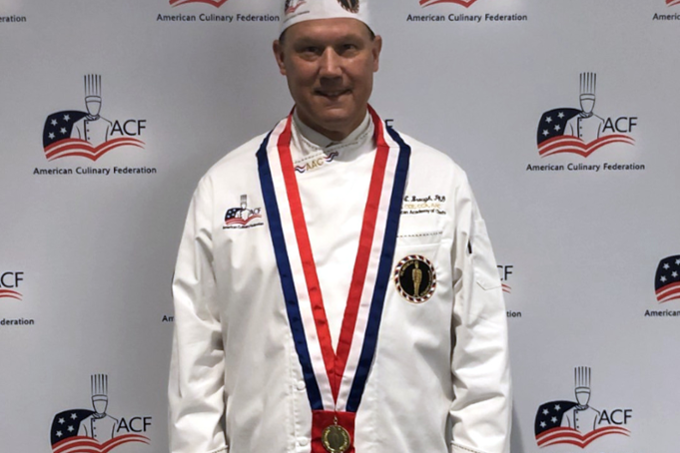 August 9th, 2021
Dean of School of Hotel, Culinary Arts and Tourism named AAC Fellow during 2021 American Academy of Chefs 49th Annual Induction Dinner in Orlando, Fla.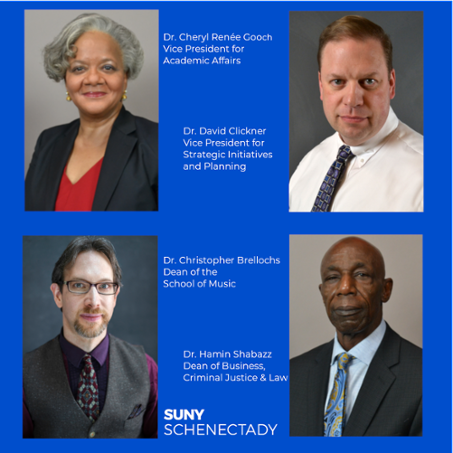 June 3rd, 2021
Dr. Cheryl Renée Gooch, Dr. David Clickner, Dr. Christopher Brellochs, and Dr. Hamin Shabazz bring a wealth of expertise to the College.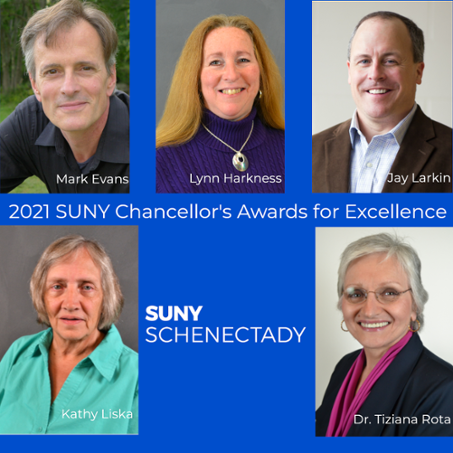 June 2nd, 2021
Congratulations to Mark Evans, Lynn Harkness, Jay Larkin, Kathy Liska, and Dr. Tiziana Rota.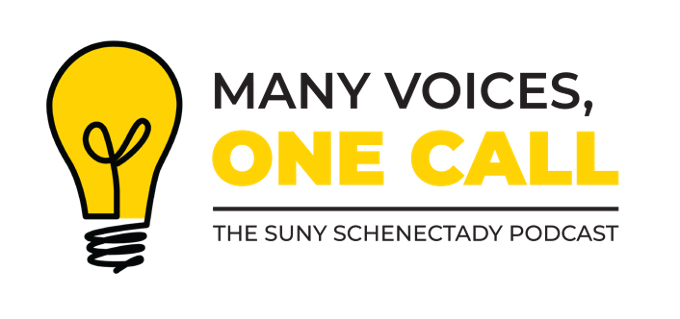 June 1st, 2021
"Many Voices, One Call @ SUNY Schenectady" features insights from students, faculty, and staff.