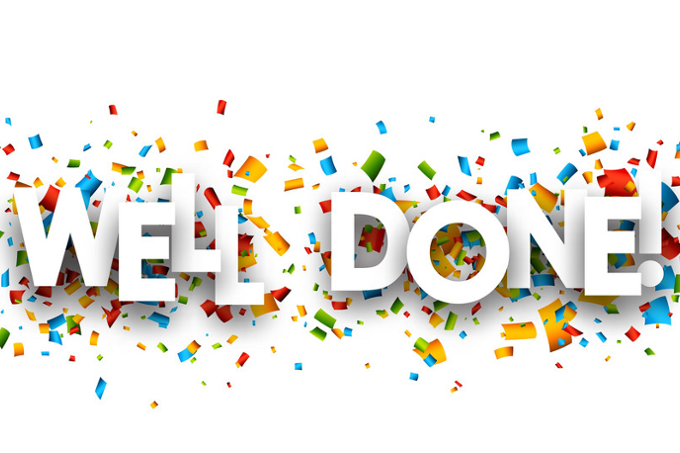 January 11th, 2021
We commend you on all of your hard work.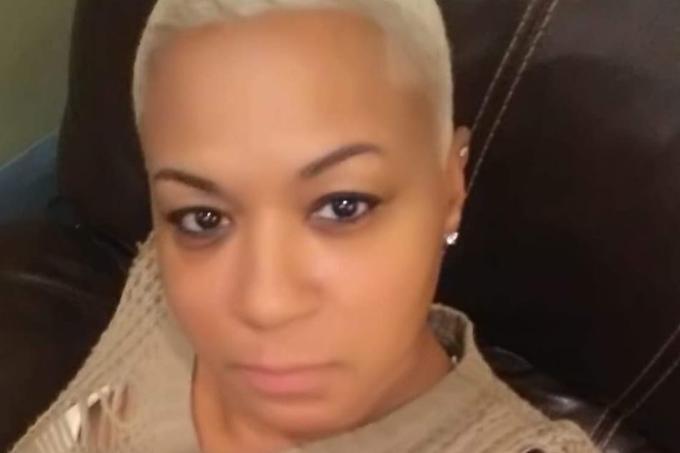 January 6th, 2021
Amira Singletary earns Norman R. McConney, Jr. Award for EOP Student Excellence.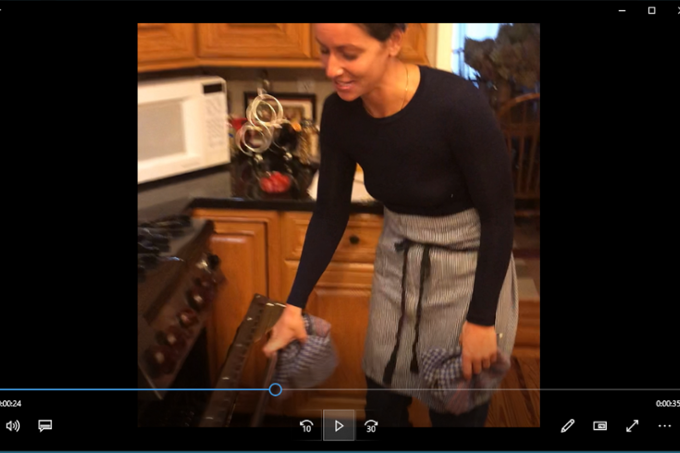 December 29th, 2020
Student culinarians complete labs at home, follow faculty videos for recipes.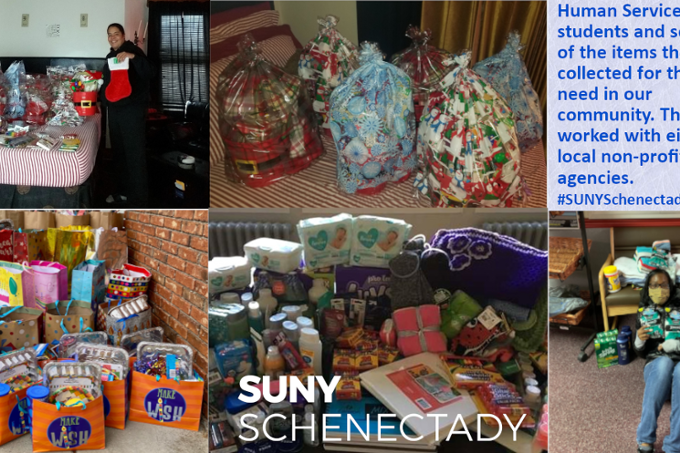 December 22nd, 2020
Human Services students work together with local agencies to provide essential items for those in need.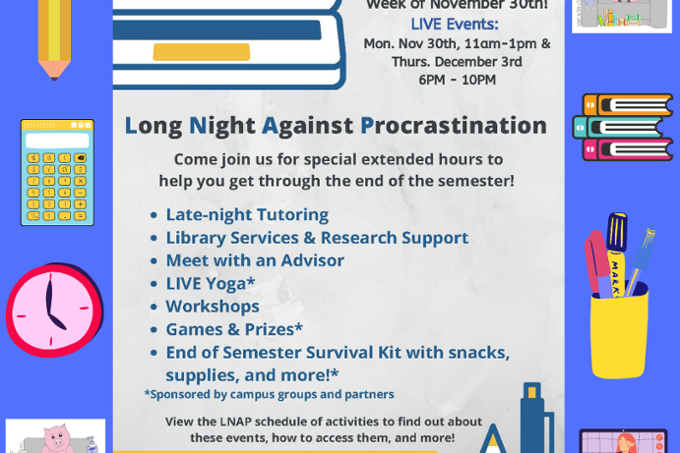 November 30th, 2020
Workshops, academic resources, virtual yoga, and more are part of this week.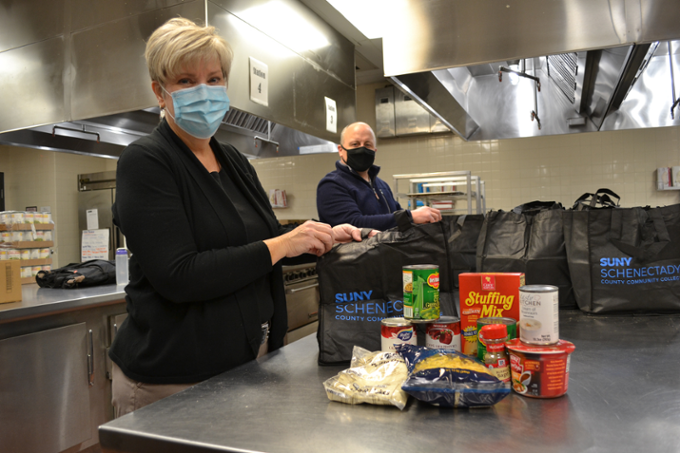 November 25th, 2020
College partners with generous donors to provide students what they need to make the holiday special.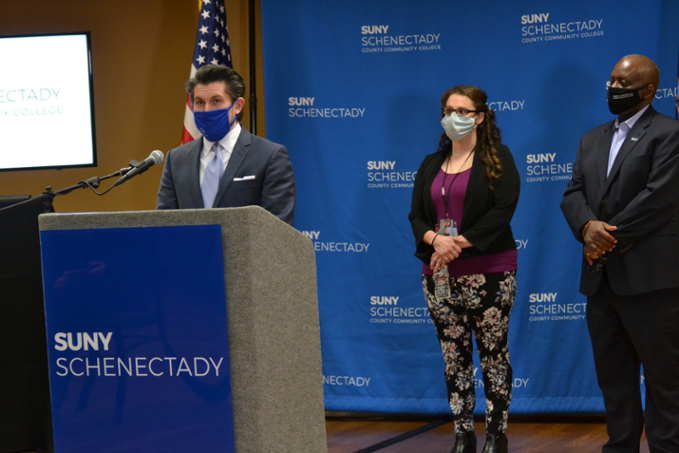 November 24th, 2020
Chancellor Malatras praises SUNY students for their efforts to keep COVID rates low.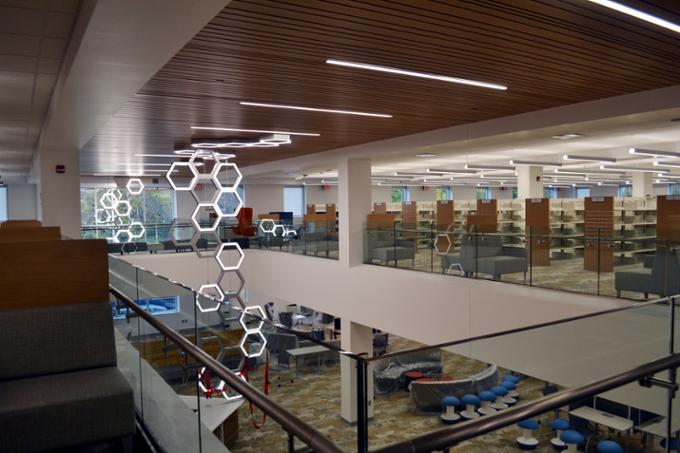 November 5th, 2020
Modern space will enhance support services and expand academic resources for students.
November 2nd, 2020
Two members of College community test positive.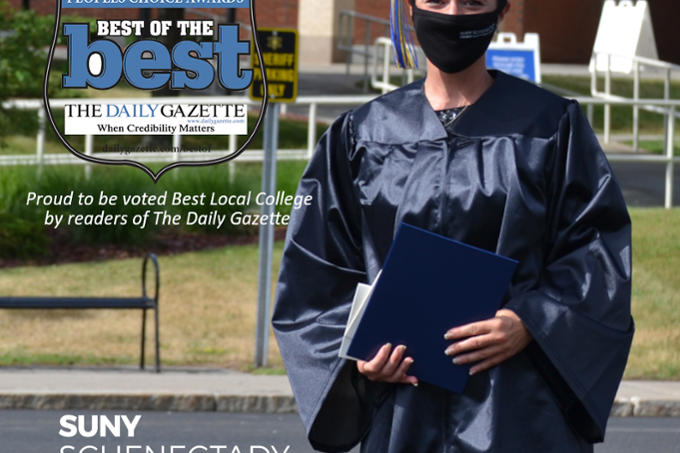 October 25th, 2020
College recognized during annual People's Choice Awards.