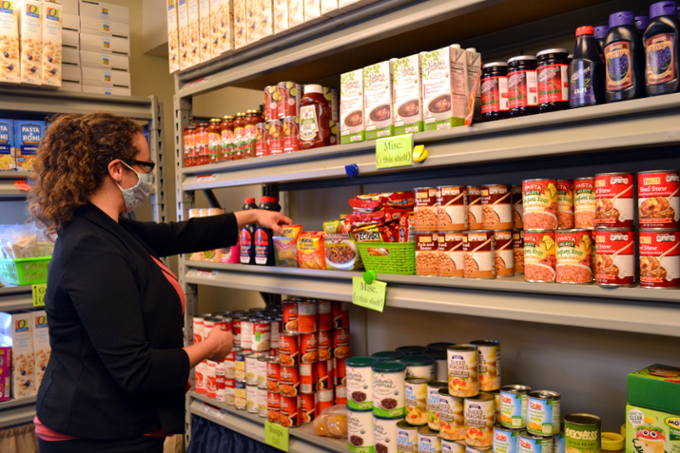 February 2nd, 2021
Food Pantry is here to help. #strongertogether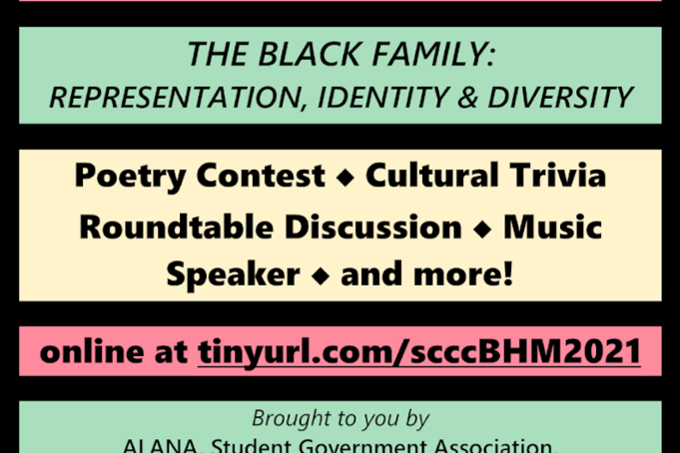 February 2nd, 2021
The Black Family: Representation, Identity, and Diversity: Online events and programs planned throughout the month.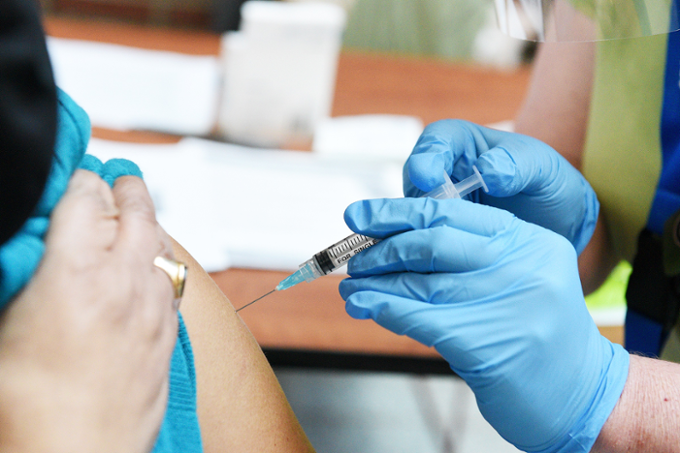 January 26th, 2021
"Our number one priority is the safety of our campus community and community at large." - Dr. Steady Moono, College President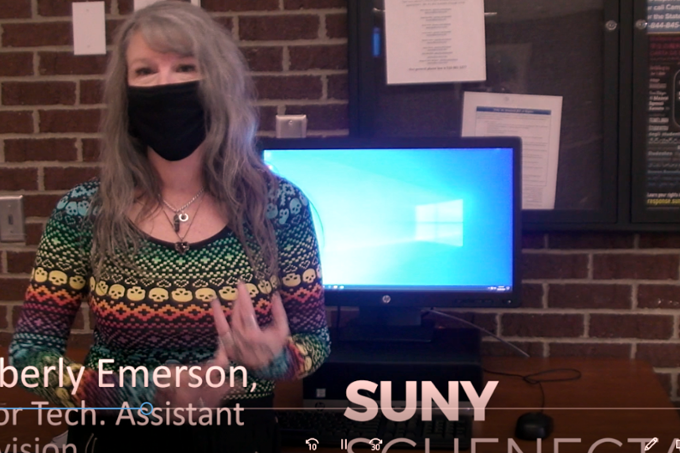 January 25th, 2021
College offers tech support for students.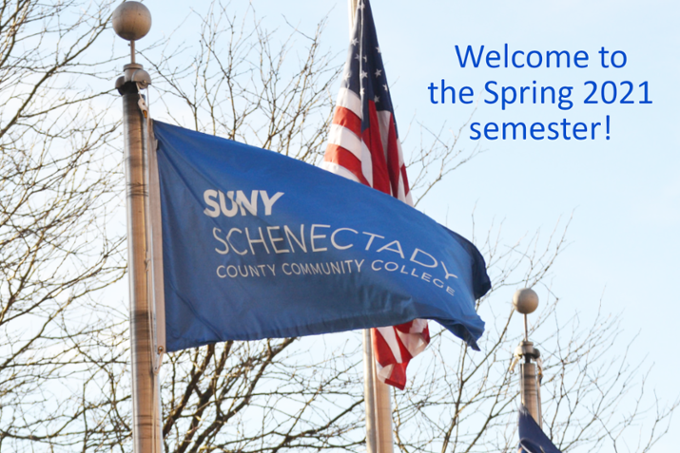 January 23rd, 2021
Academic resources, tech help, Student Success Coaches, and more are all here to support students.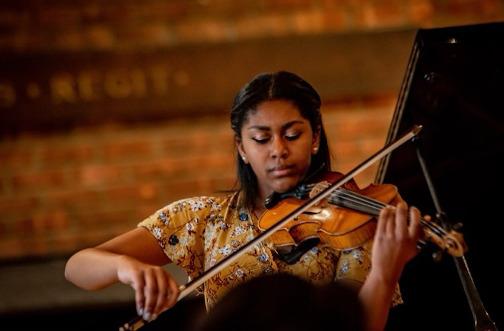 January 14th, 2021
Violinist Leah Magee's performance of "We Shall Overcome" to air on PBS stations across New York state.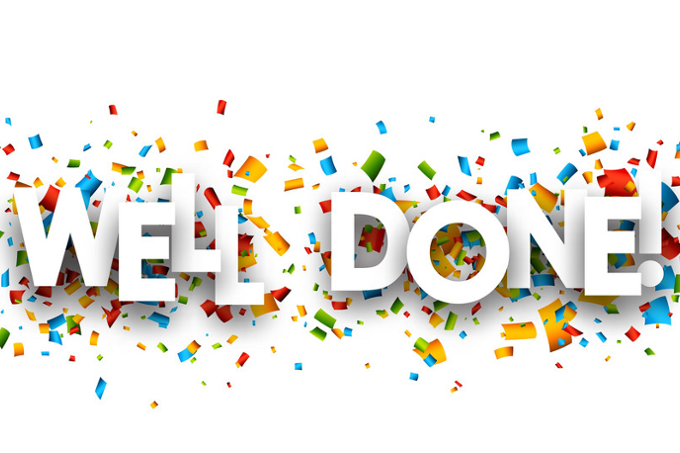 January 11th, 2021
We commend you on all of your hard work.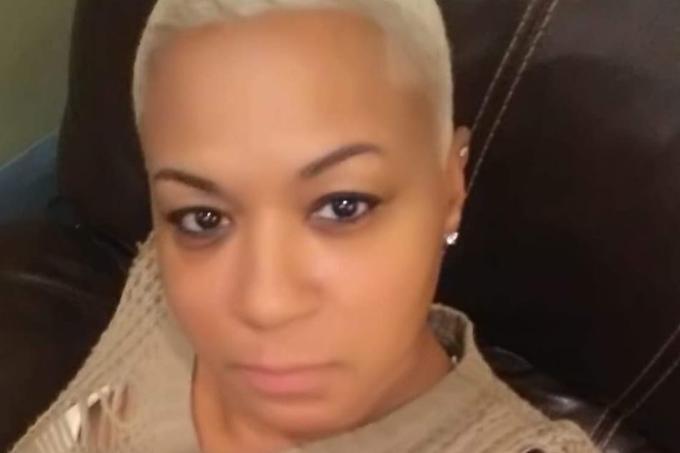 January 6th, 2021
Amira Singletary earns Norman R. McConney, Jr. Award for EOP Student Excellence.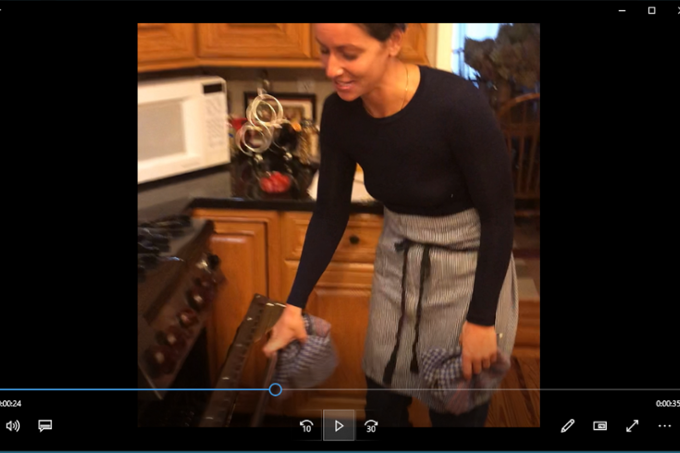 December 29th, 2020
Student culinarians complete labs at home, follow faculty videos for recipes.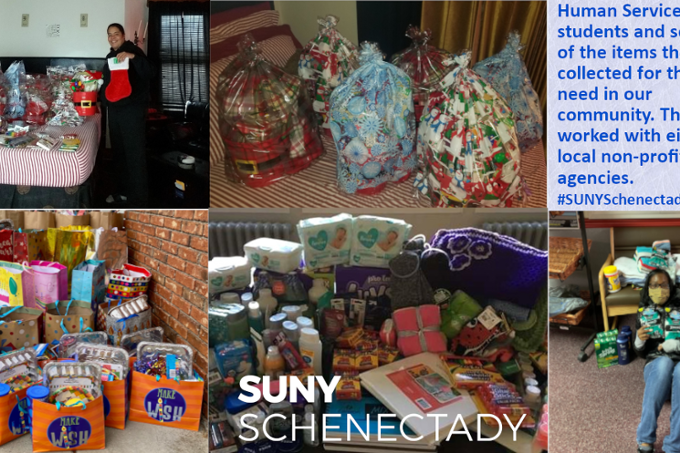 December 22nd, 2020
Human Services students work together with local agencies to provide essential items for those in need.