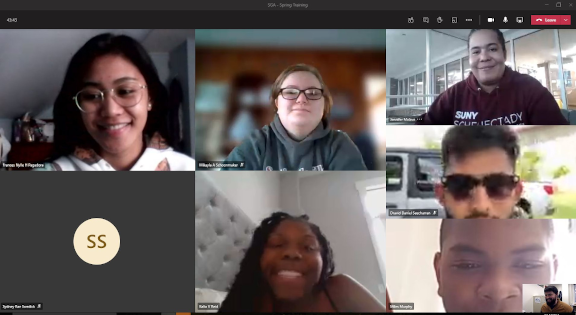 February 15th, 2021
Nothing is stopping these student leaders from planning spring virtual events while serving as the "voice" of the students.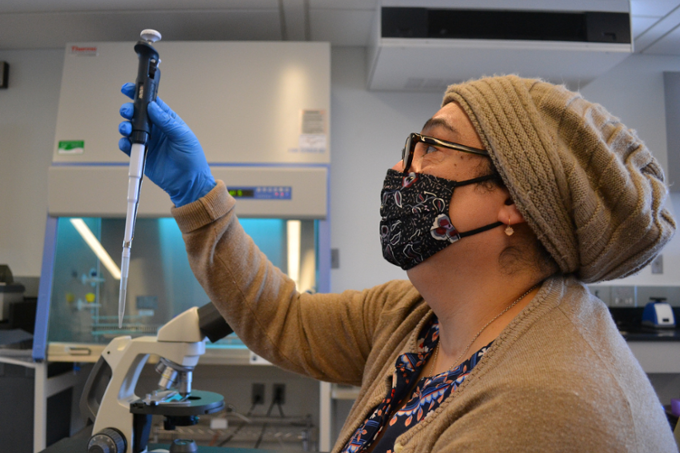 February 10th, 2021
COVID-19 vaccines and therapeutics shine light on career opportunities in Biotech field.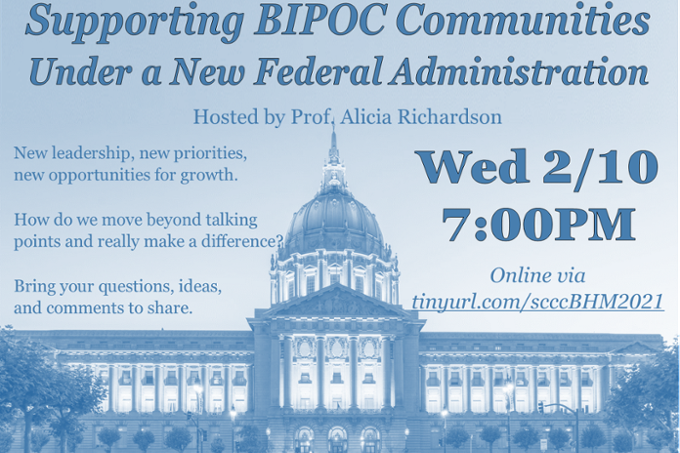 February 8th, 2021
Q. and A. with Associate Professor Alicia Richardson, host of the online discussion.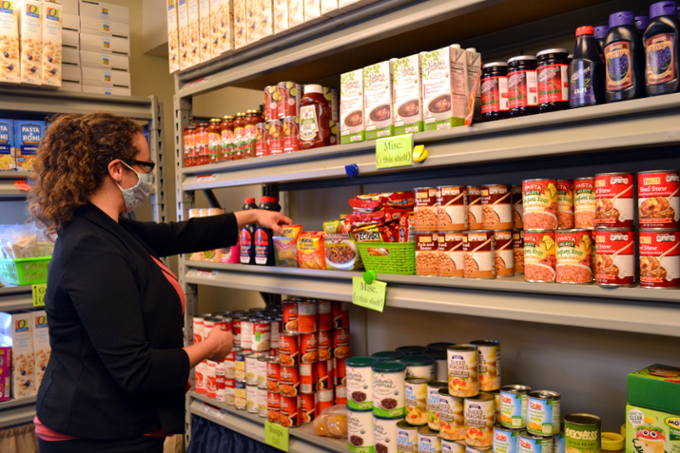 February 2nd, 2021
Food Pantry is here to help. #strongertogether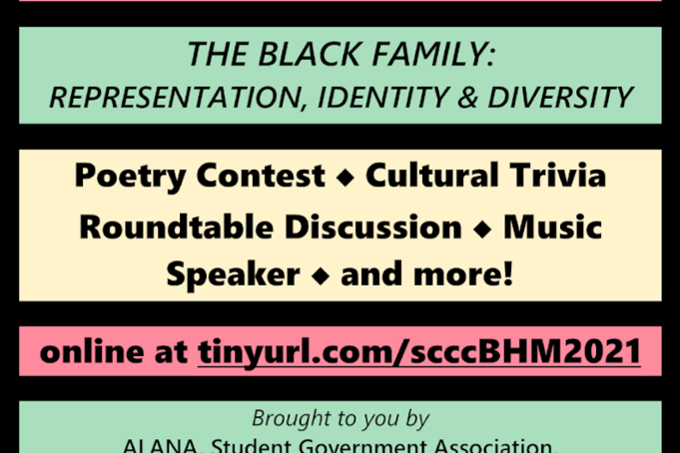 February 2nd, 2021
The Black Family: Representation, Identity, and Diversity: Online events and programs planned throughout the month.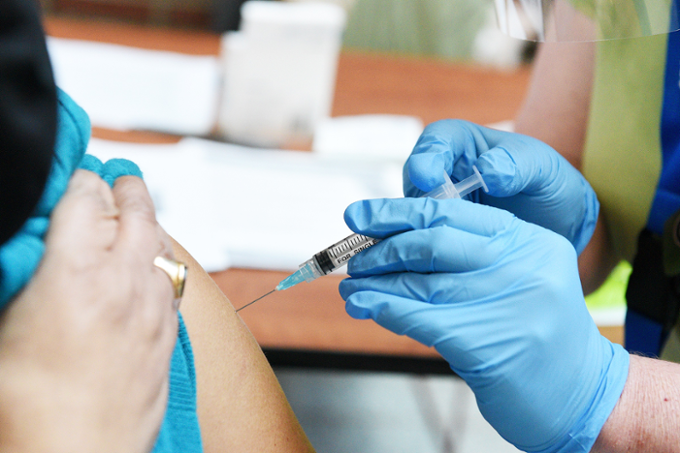 January 26th, 2021
"Our number one priority is the safety of our campus community and community at large." - Dr. Steady Moono, College President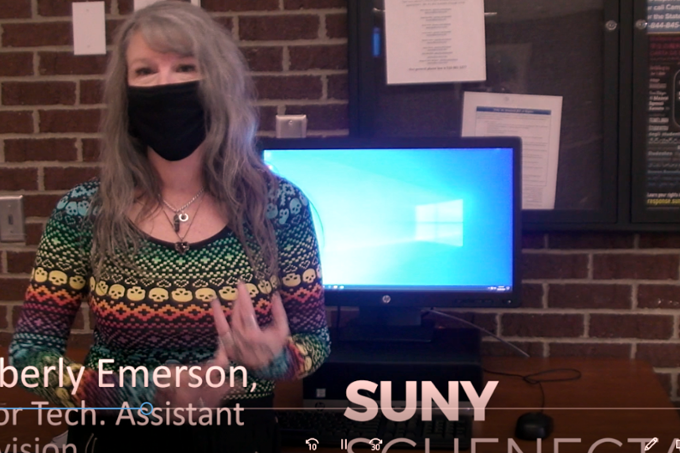 January 25th, 2021
College offers tech support for students.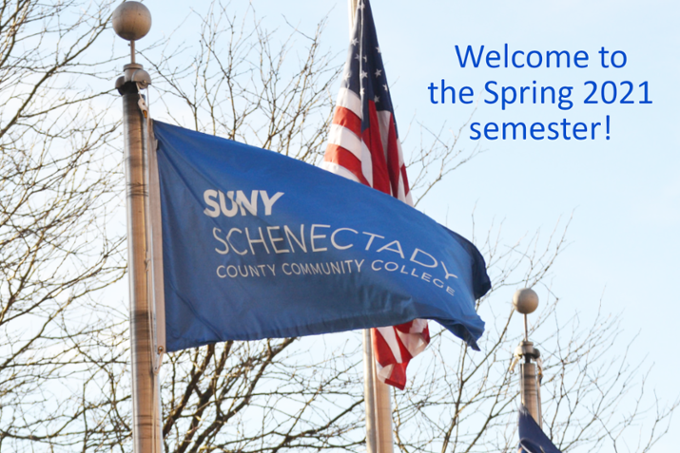 January 23rd, 2021
Academic resources, tech help, Student Success Coaches, and more are all here to support students.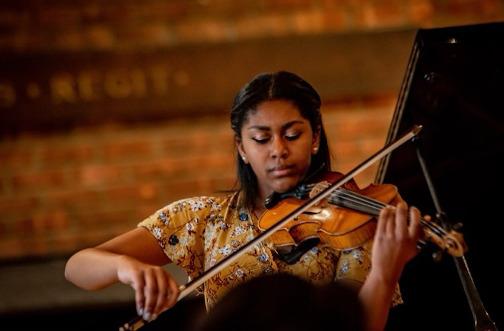 January 14th, 2021
Violinist Leah Magee's performance of "We Shall Overcome" to air on PBS stations across New York state.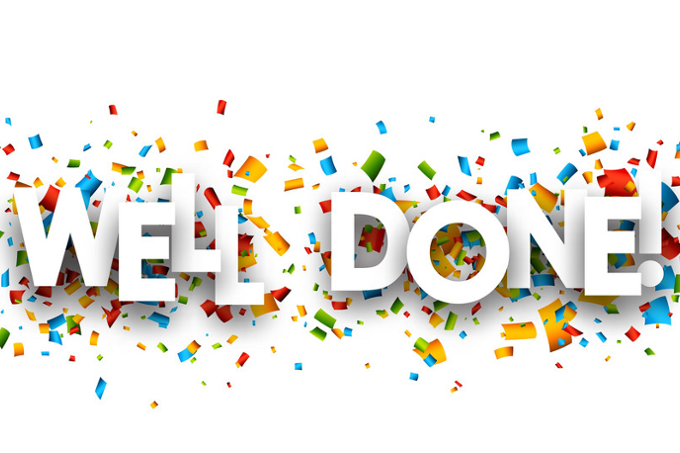 January 11th, 2021
We commend you on all of your hard work.