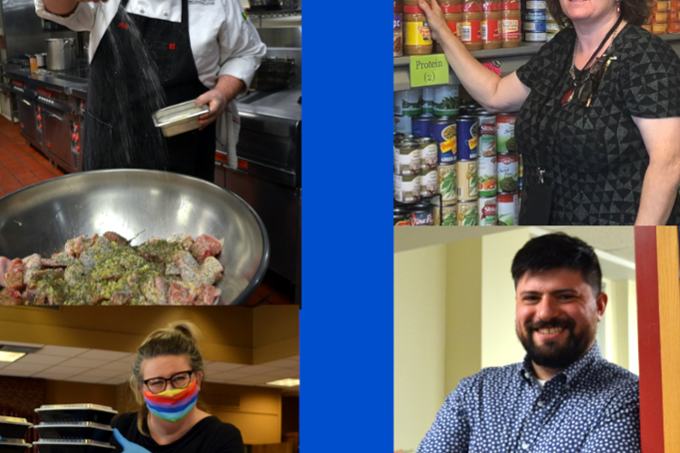 April 9th, 2021
These faculty and staff members go above and beyond for our students.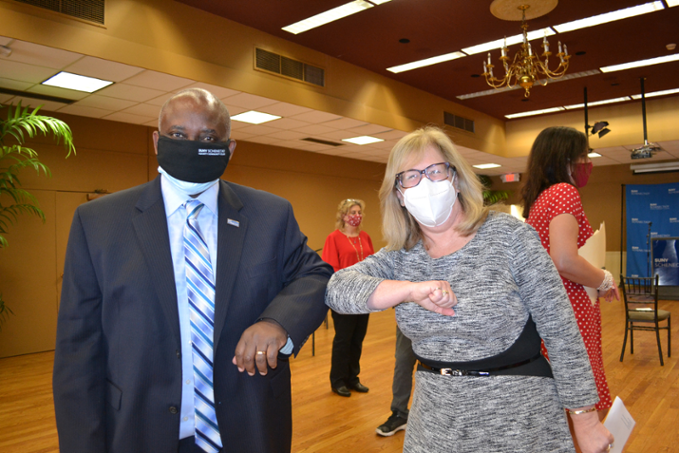 April 7th, 2021
Students can earn college credits, associate degrees while still in high school.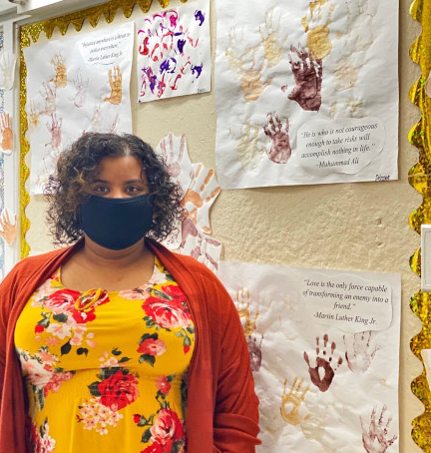 March 30th, 2021
SUNY Schenectady and New York Early Childhood Professional Development Institute at CUNY partner on Infant-Toddler Child Development Associate (CDA) Credential initiative.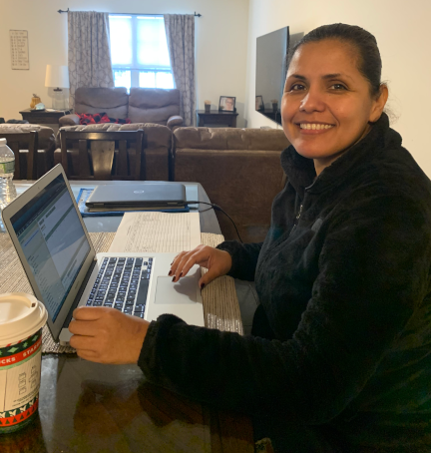 March 22nd, 2021
Brenda is among those students who have balanced raising a family with working and going to college. Internships and supportive faculty contribute to this recent graduate's confidence.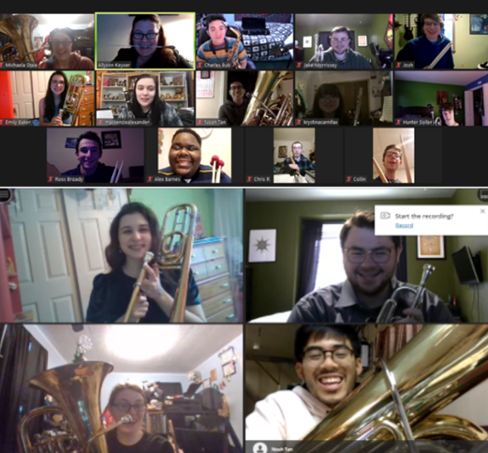 March 15th, 2021
Students recorded at home last semester.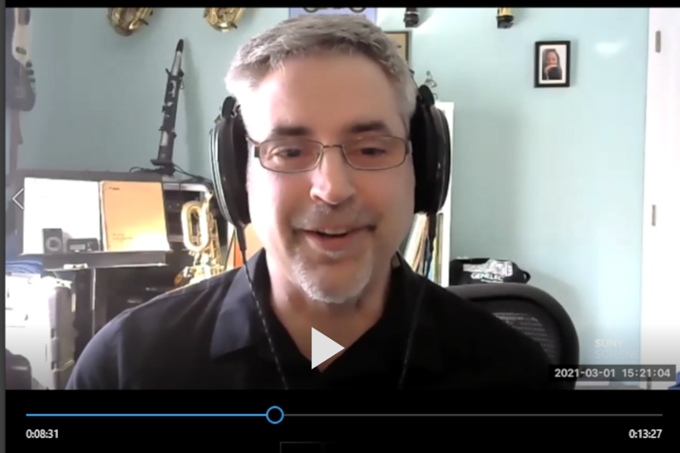 March 11th, 2021
VIDEO: Henry Zelenak interviews the accomplished Music/Business alumnus as he discusses his work with the Chicago Symphony Orchestra.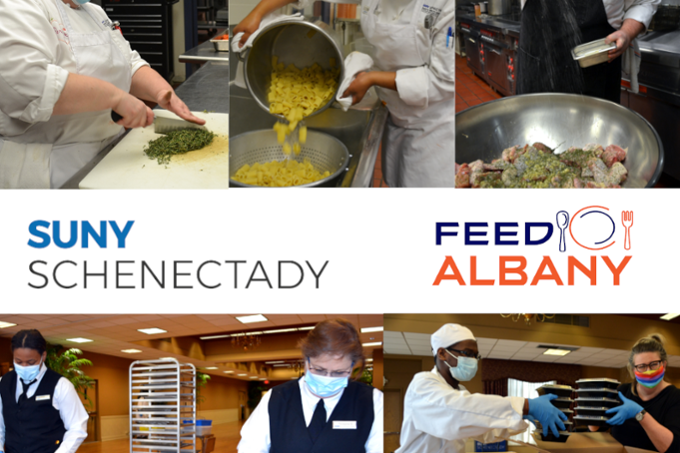 March 10th, 2021
Student chefs, hospitality students, and professors prepare meals for those who are food insecure through transformative new partnership with Capital Region non-profit organization.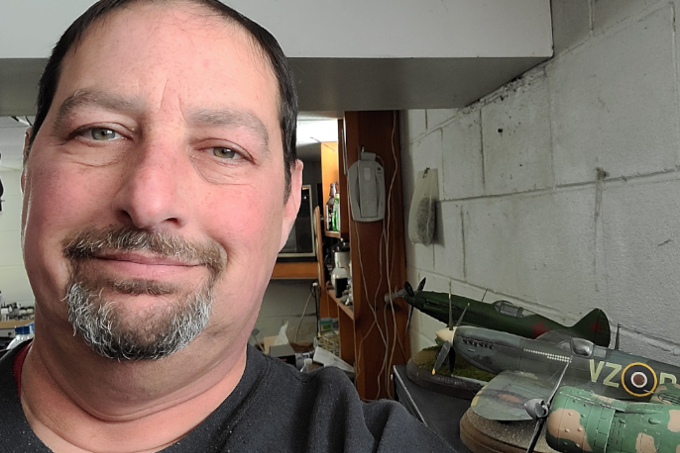 February 23rd, 2021
College recognized as Military Friendly School for ninth consecutive year.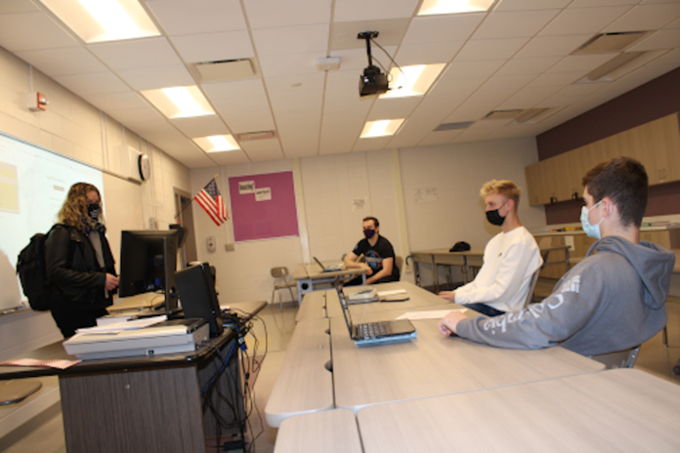 February 21st, 2021
College Partners with Duanesburg Central School District on Early College Program.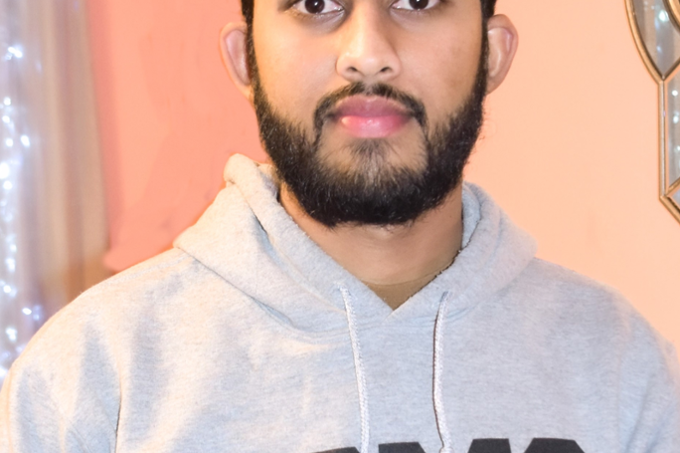 February 17th, 2021
Aviation Science major, Marine Corp Reservist, and member of Phi Theta Kappa Honor Society: "I am very interested in the wishes of the students and their voices being heard."