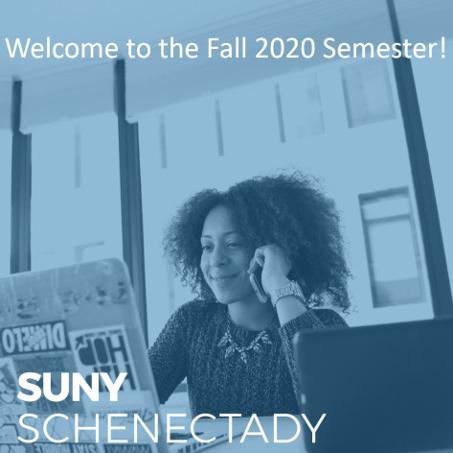 August 31st, 2020
Hybrid Instruction, diverse support for students, grant renewals, and final phase of construction on New Learning Commons mark beginning of academic year.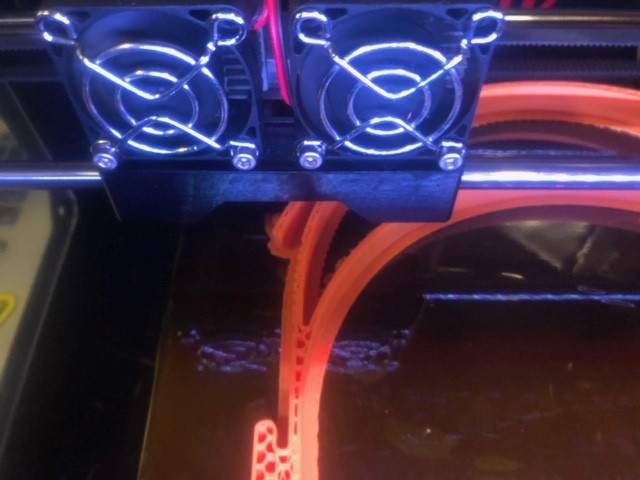 August 10th, 2020
Using a 3-D printer, Lars Petersen has produced more than 450 face shields for health care workers, and now science faculty and students. Watch the video.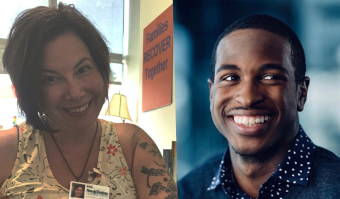 July 31st, 2020
Tele Rabii '19 and Martina Swiers '16 describe how SUNY Schenectady prepared them for the field and share words of advice.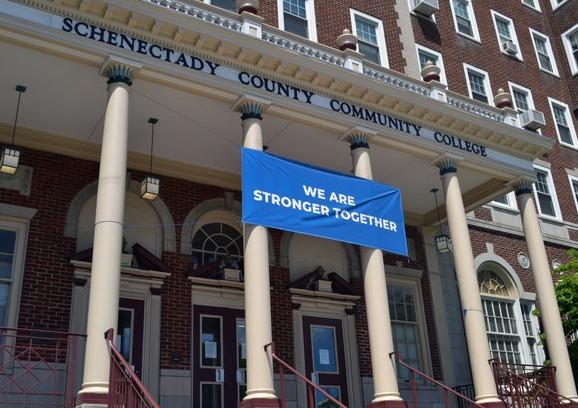 July 28th, 2020
Watch the video describing how courses and labs will take place.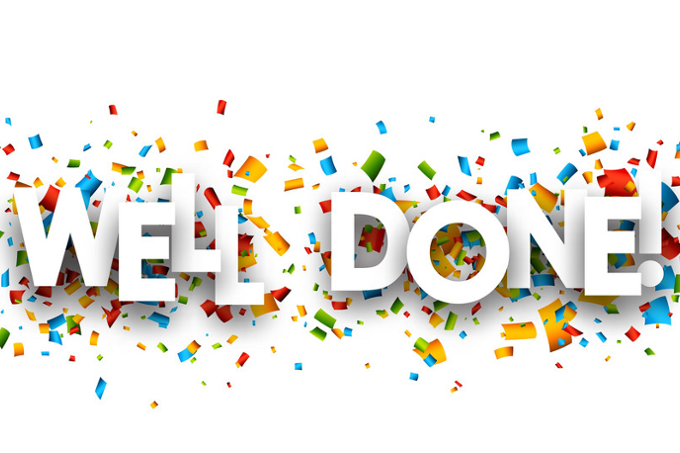 July 28th, 2020
Congratulations to all of the students who earned Academic Honors.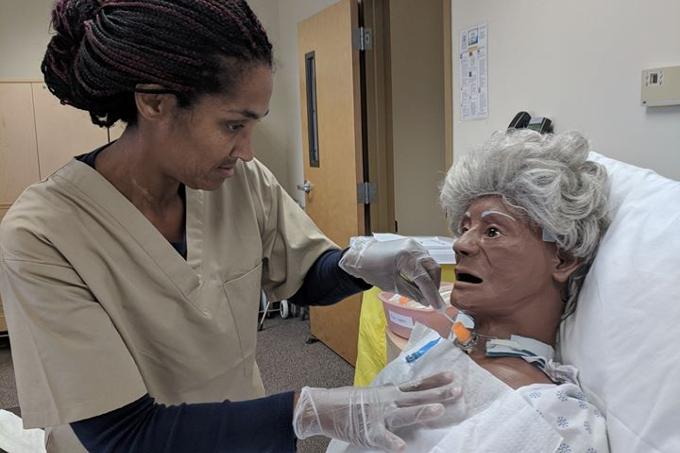 July 23rd, 2020
College plays important role in preparing students for wide variety of healthcare positions.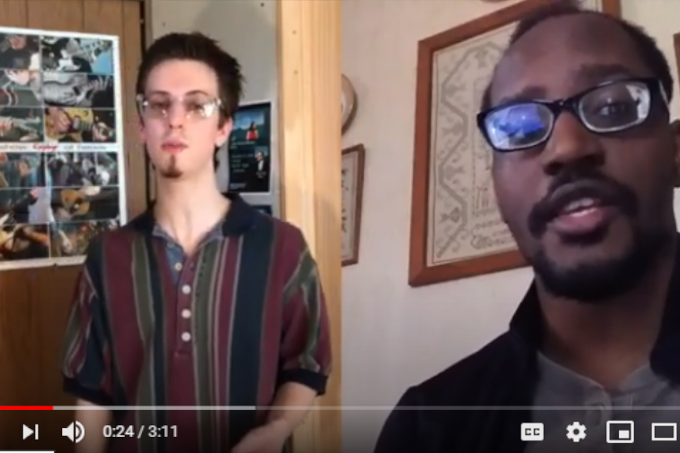 July 16th, 2020
Watch the video.
July 16th, 2020
All lecture style classes will be taught virtually with limited labs on campus.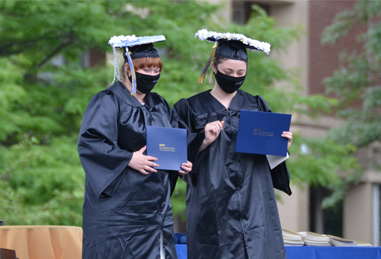 July 16th, 2020
Congratulations Class of 2020!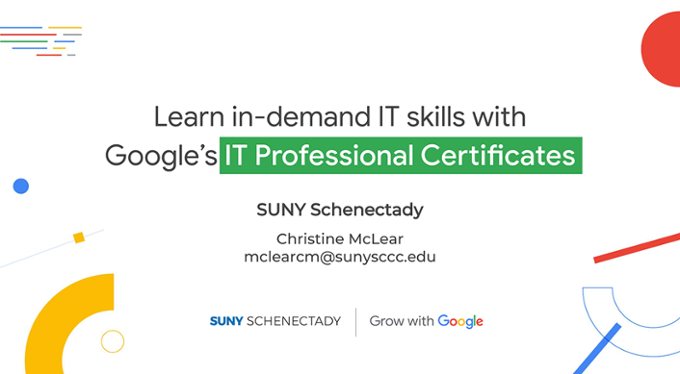 June 3rd, 2020
Google IT Training program aims to help New Yorkers gain topical skills in growing industry.