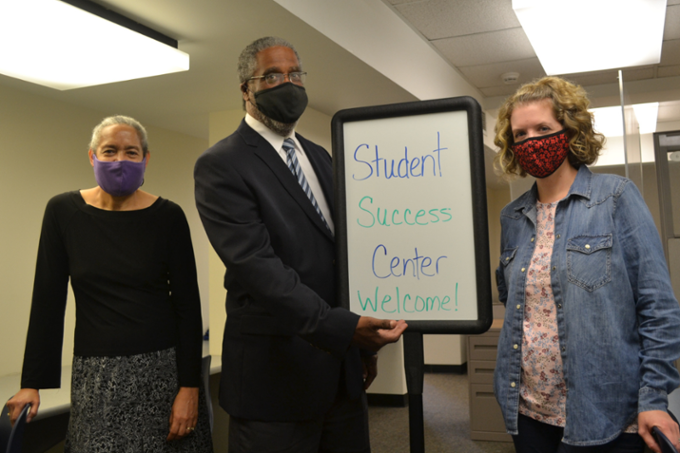 September 8th, 2021
Student Success Coaches provide individual guidance/resources.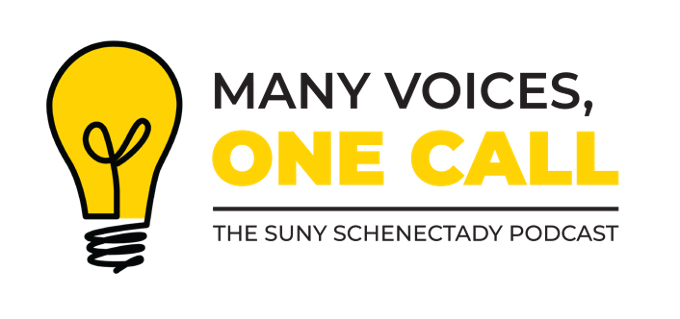 September 1st, 2021
Current and former School of Music faculty/alumni and Dr. Christopher Brellochs (Music Dean) discuss innovative approaches to teaching at a time of crisis and their vision for enhancing diversity, equity and inclusion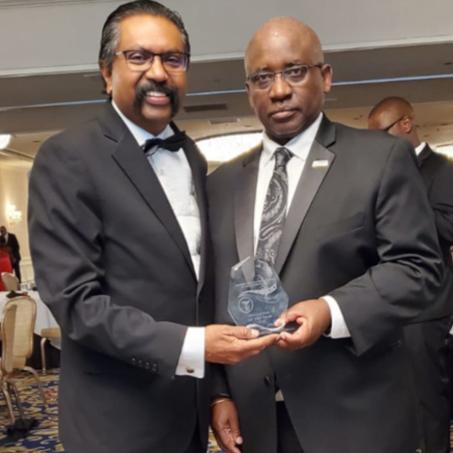 September 1st, 2021
Recognition honors College President's commitment to mentorship and to serving others.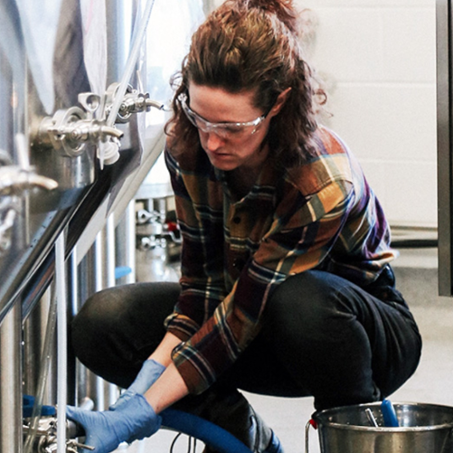 September 1st, 2021
College to hold brewing and distilling courses at Frog Alley Brewing Co. this fall.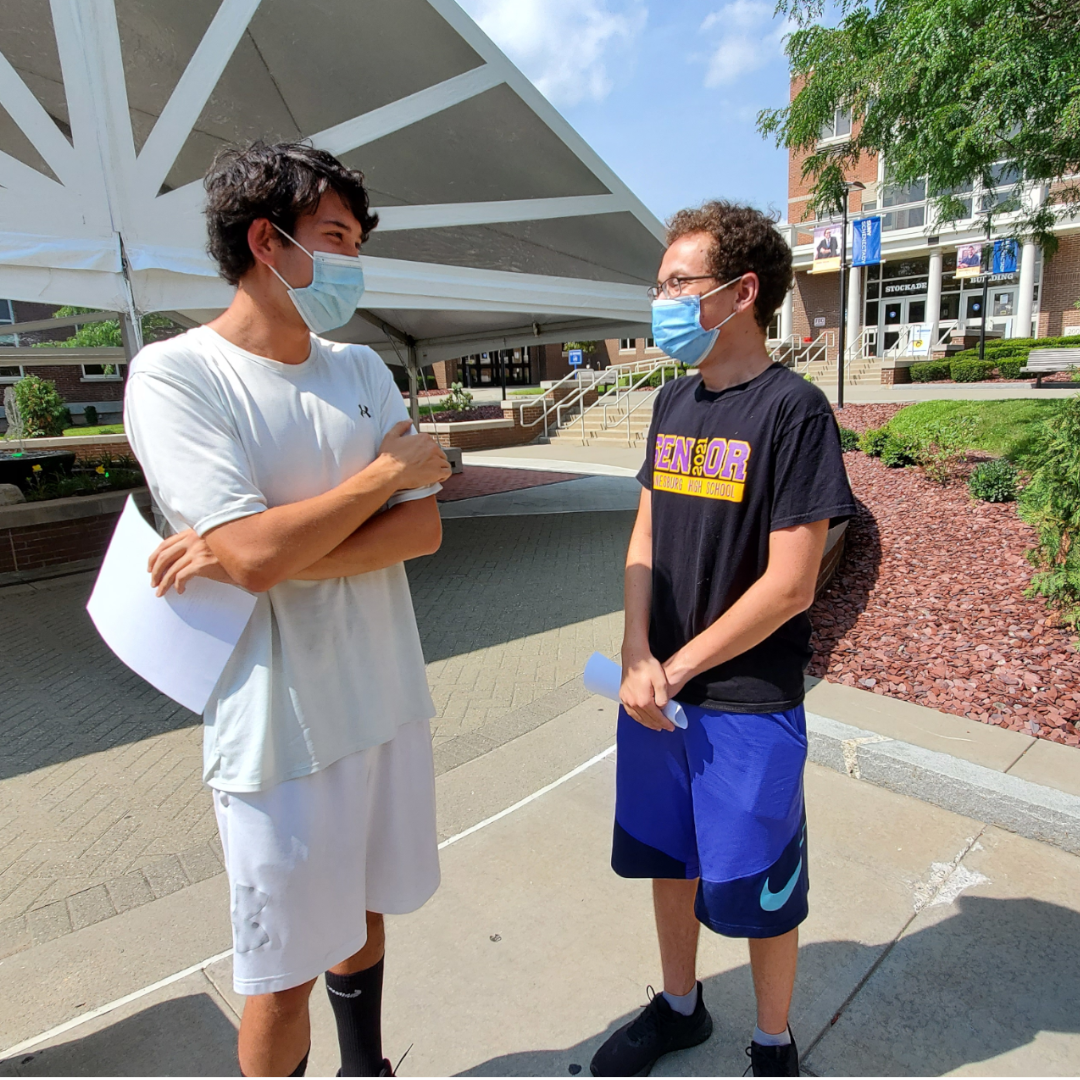 August 26th, 2021
Students will take majority of courses on campus and in new Confections Lab and Gaming Center.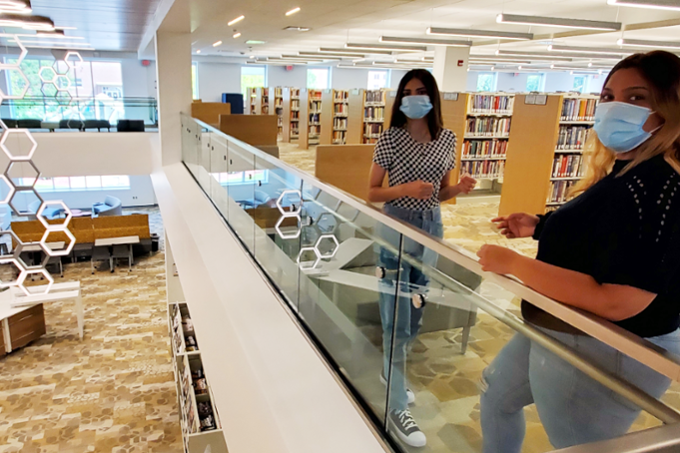 August 26th, 2021
Students share their thoughts about coming to campus for Fall 2021!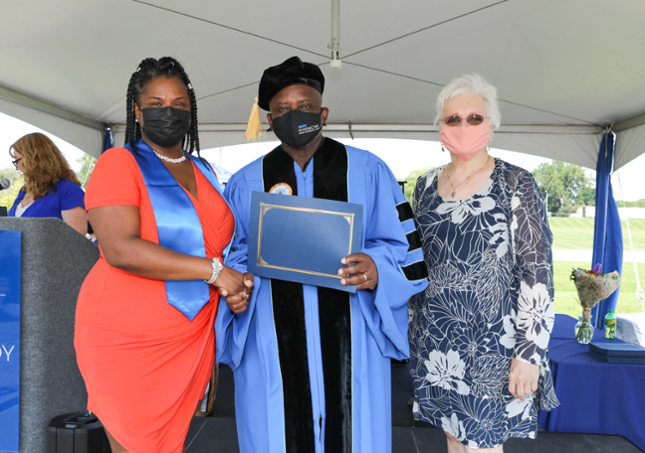 August 25th, 2021
Special ceremony celebrates students who have completed training for variety of healthcare roles. Photos of graduates.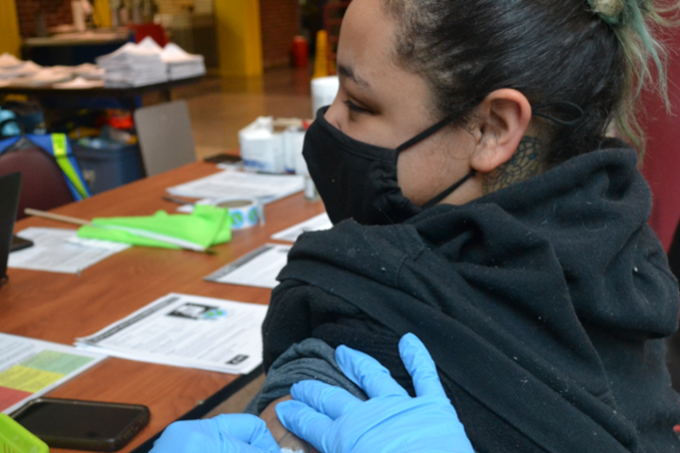 August 25th, 2021
Students need to be vaccinated for COVID-19 by Sept. 27, 2021.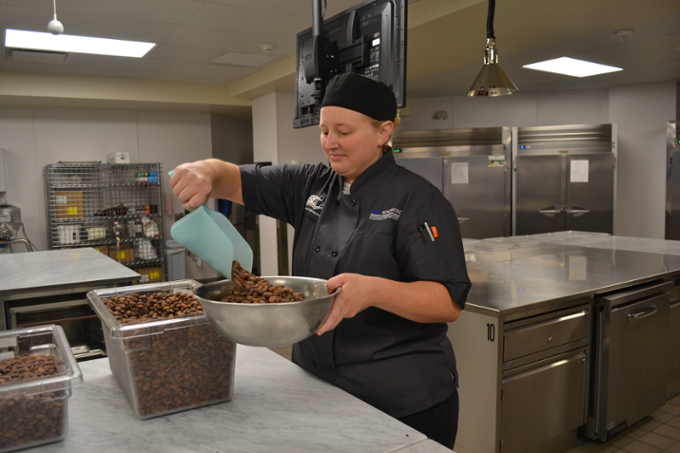 August 16th, 2021
Take a virtual tour of our new Confections Lab!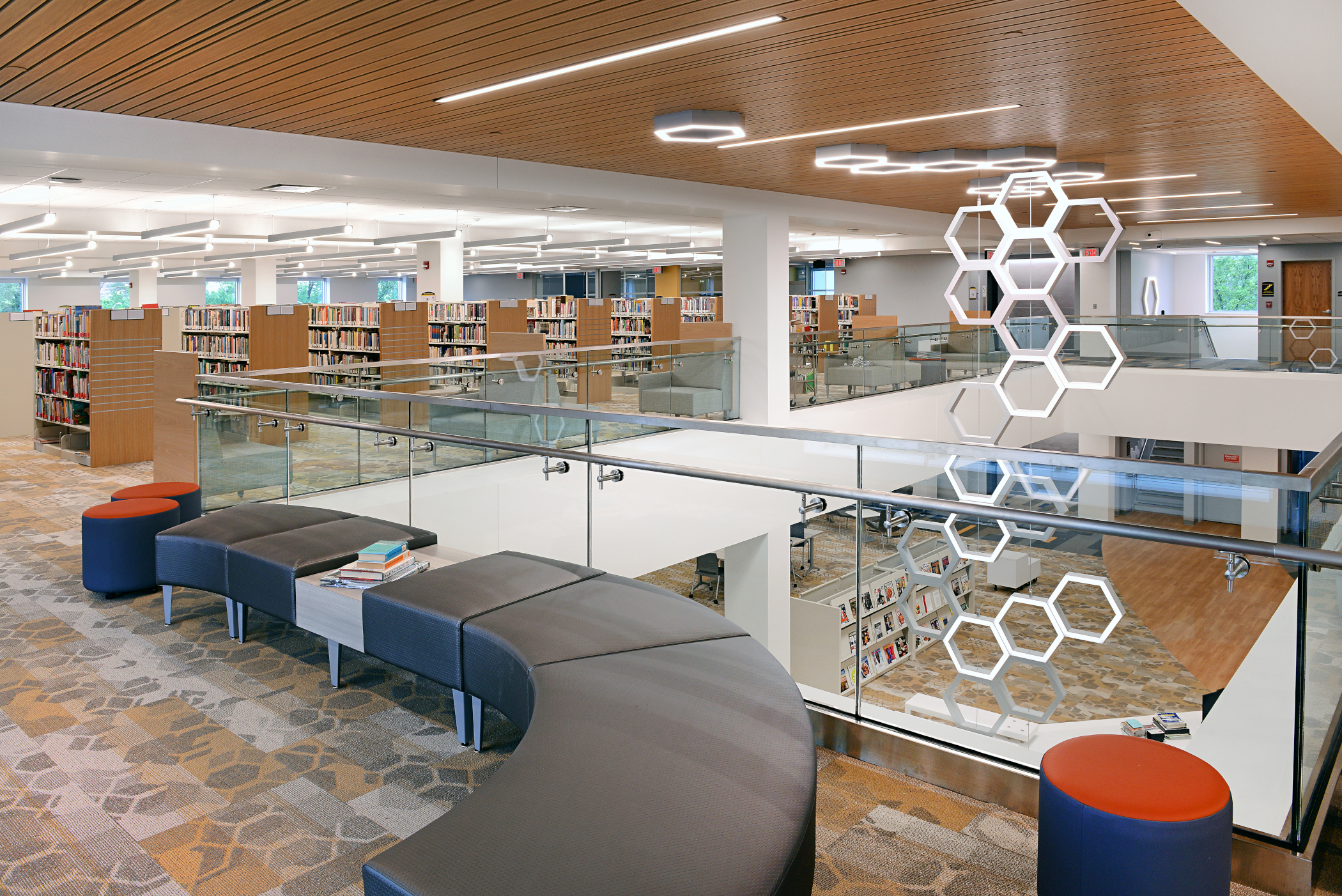 August 10th, 2021
"Heart of Campus" offers enhanced support services and expanded academic resources for students.