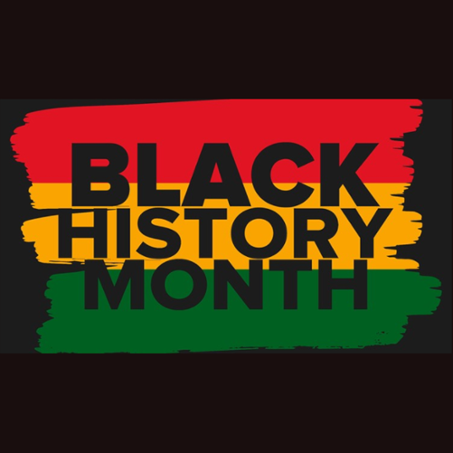 January 26th, 2022
Special programs include guest speakers, poetry contest, podcasts, giveaways, and more.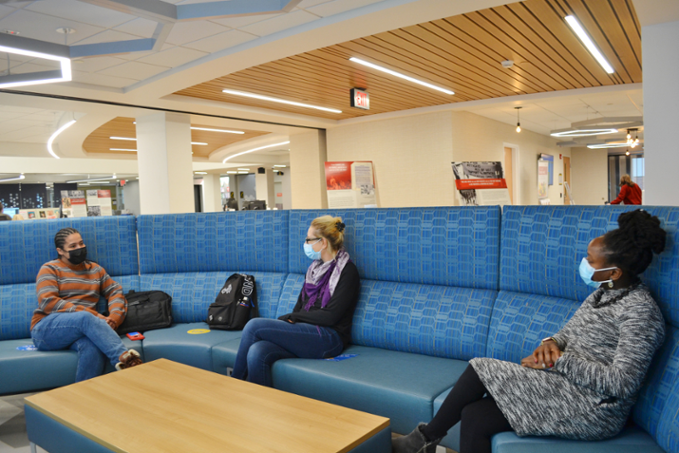 January 25th, 2022
"I have gained a lot because of the fact that my mentor has given me direction and guidance. During the conversations I have with my mentor, she makes me realize certain things I never would have thought of on my own."-Busi Motau, Performing Arts: Music major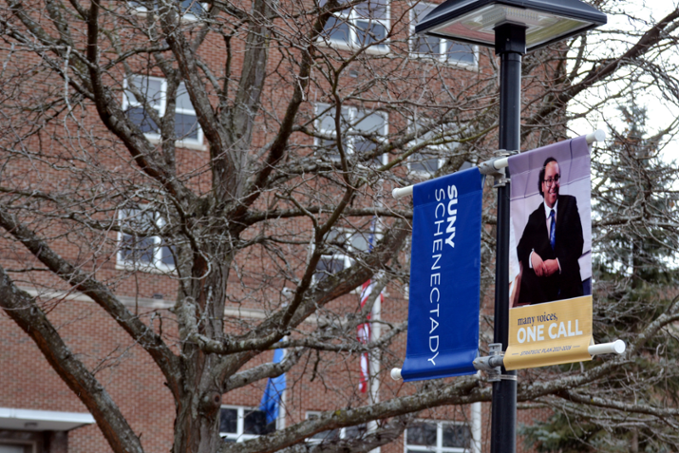 January 24th, 2022
Students taking most classes virtually for first two weeks of the semester. New developments include expanded healthcare courses.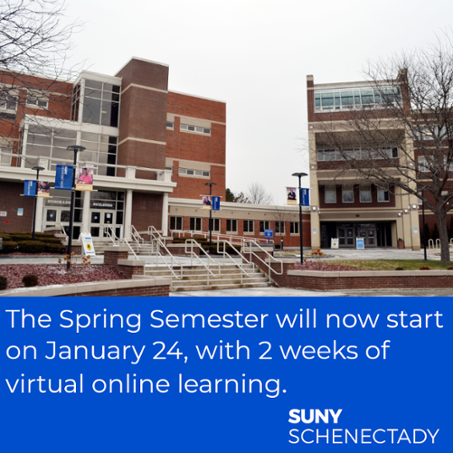 January 14th, 2022
Start of semester moved back one week and begins with two weeks of virtual online learning.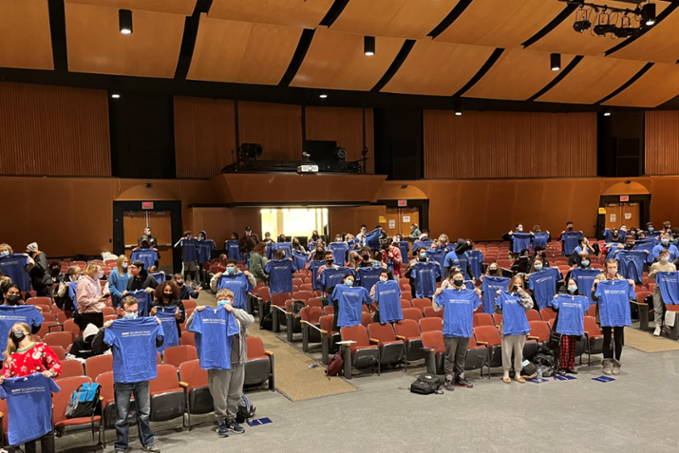 December 23rd, 2021
College and Mohonasen partner on Instant Admit Day for high school seniors.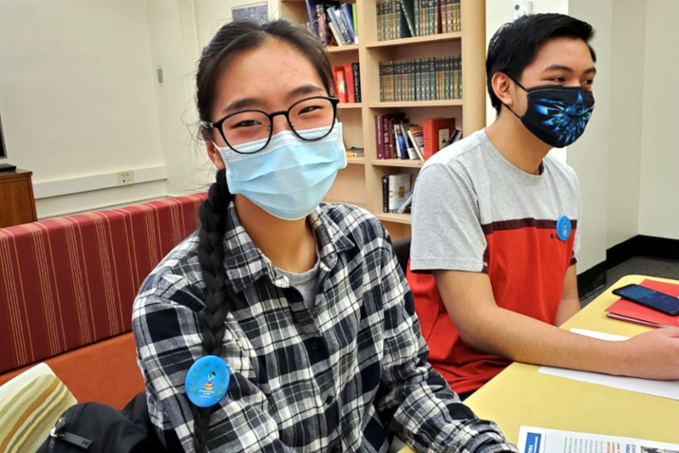 December 9th, 2021
Club plans International Mother Language Day events for next semester.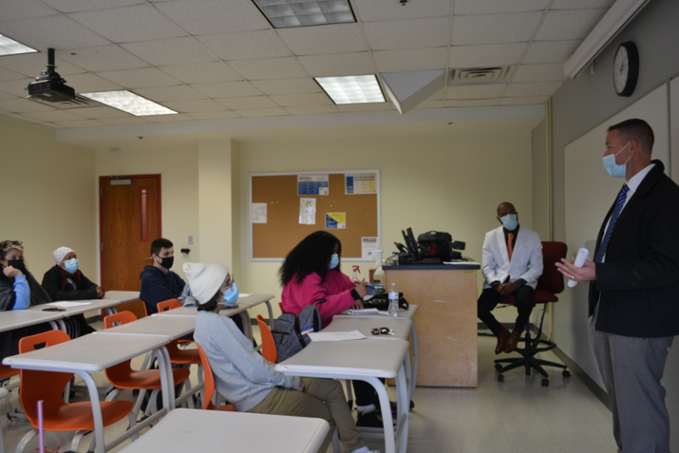 December 1st, 2021
"As students, hearing from them has opened up our minds and shown us that there are many different aspects to criminal justice," Lavare Beeks, Criminal Justice major/President of CJ Club.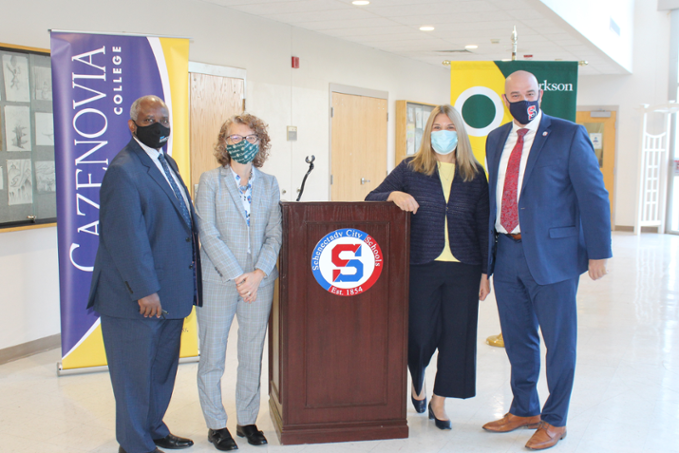 November 29th, 2021
"Grow Your Own" program is underway now.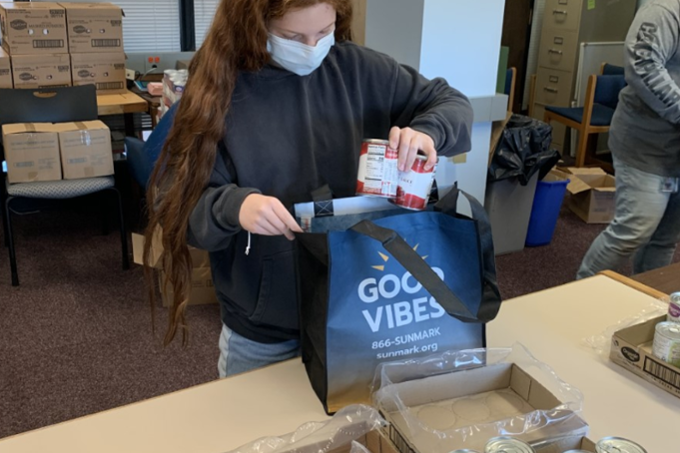 November 24th, 2021
Kits have all of the fixings for a delicious holiday meal.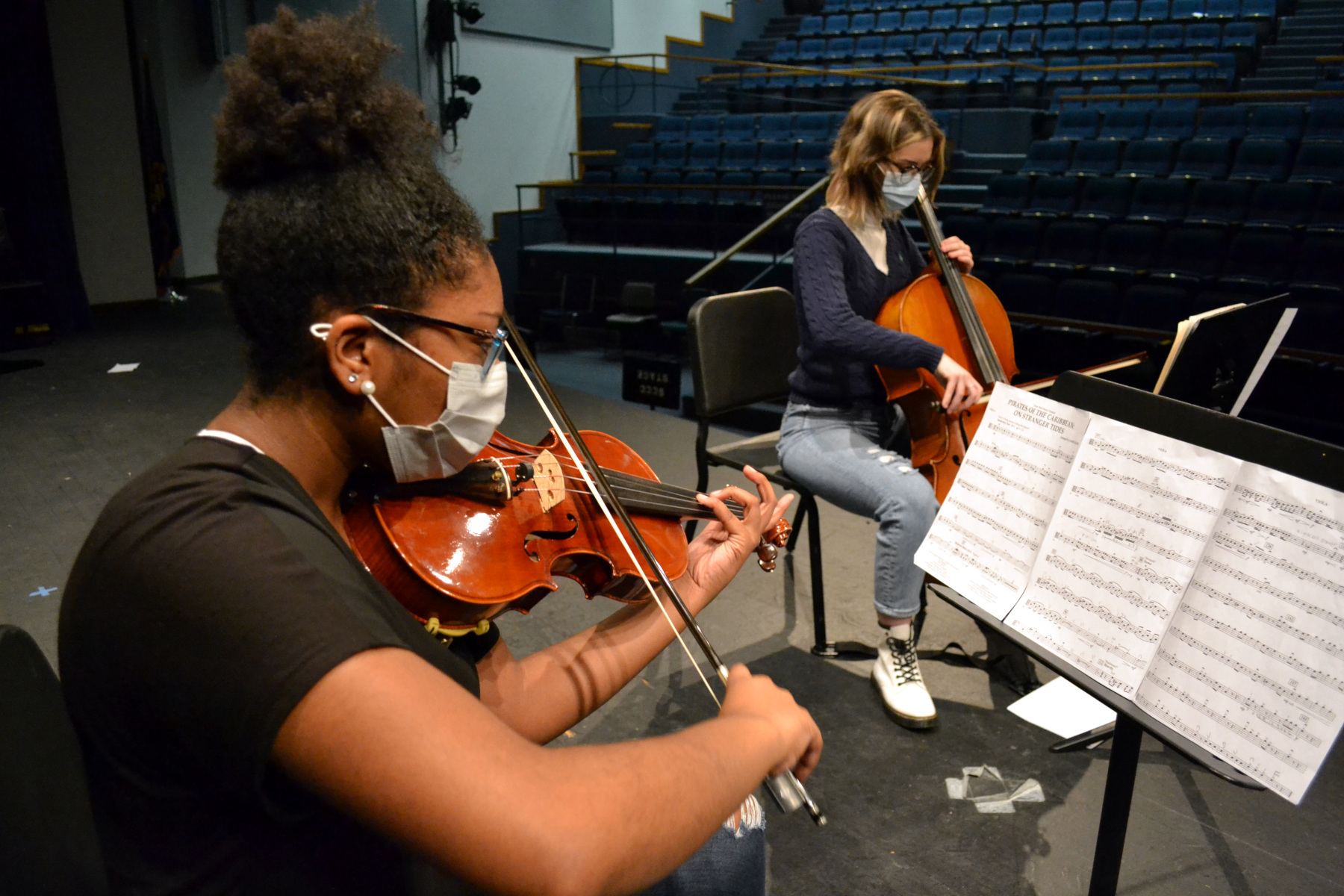 November 23rd, 2021
Concerts on campus starting next week!