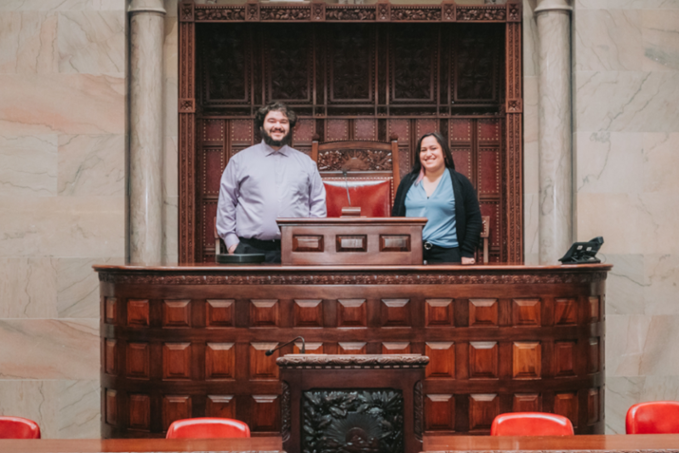 February 28th, 2023
Nate Friedman and Rayanne Vasquez are gaining invaluable experience in photography and videography, interning in state government.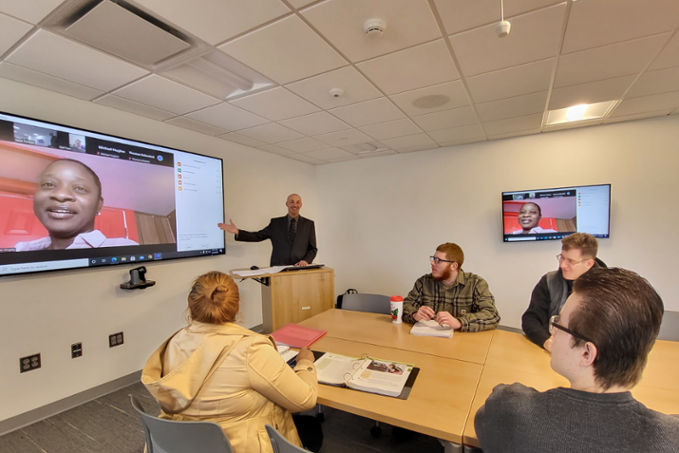 February 20th, 2023
Students choose each week how they want to take Professor Matt Farron's Marketing course: in person, synchronously through Zoom Rooms, or by logging on at a different time asynchronously.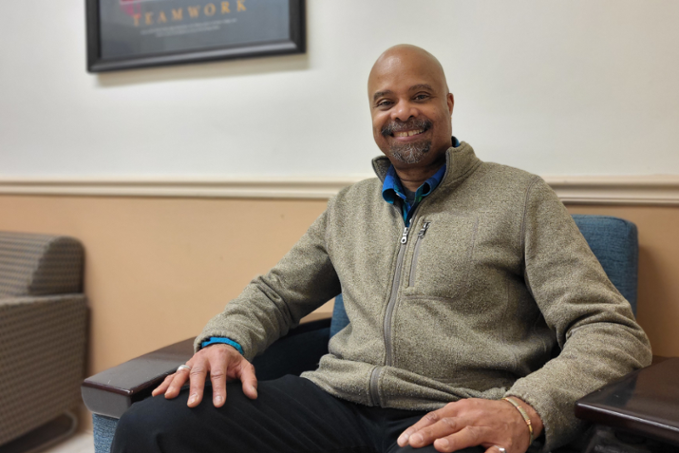 February 8th, 2023
Educator, artist, curator, and arts consultant Stephen Tyson describes his earliest influences, the latest exhibit he's co-curating, and how he is moving students to express themselves through art.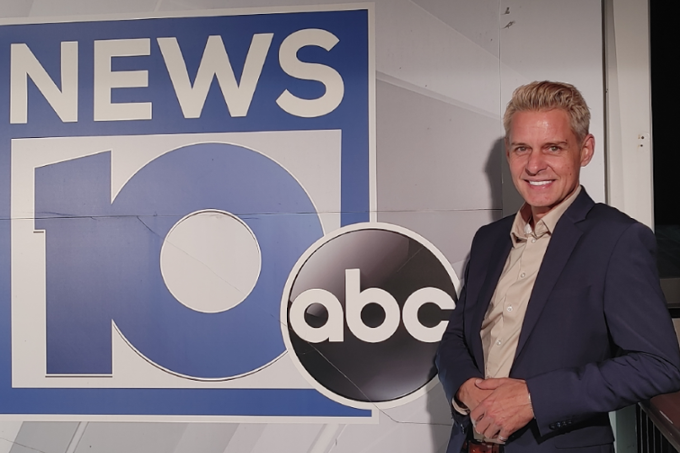 February 2nd, 2023
James De La Fuente '20 began his TV news career through an internship recommended by Professor Rae Doyle.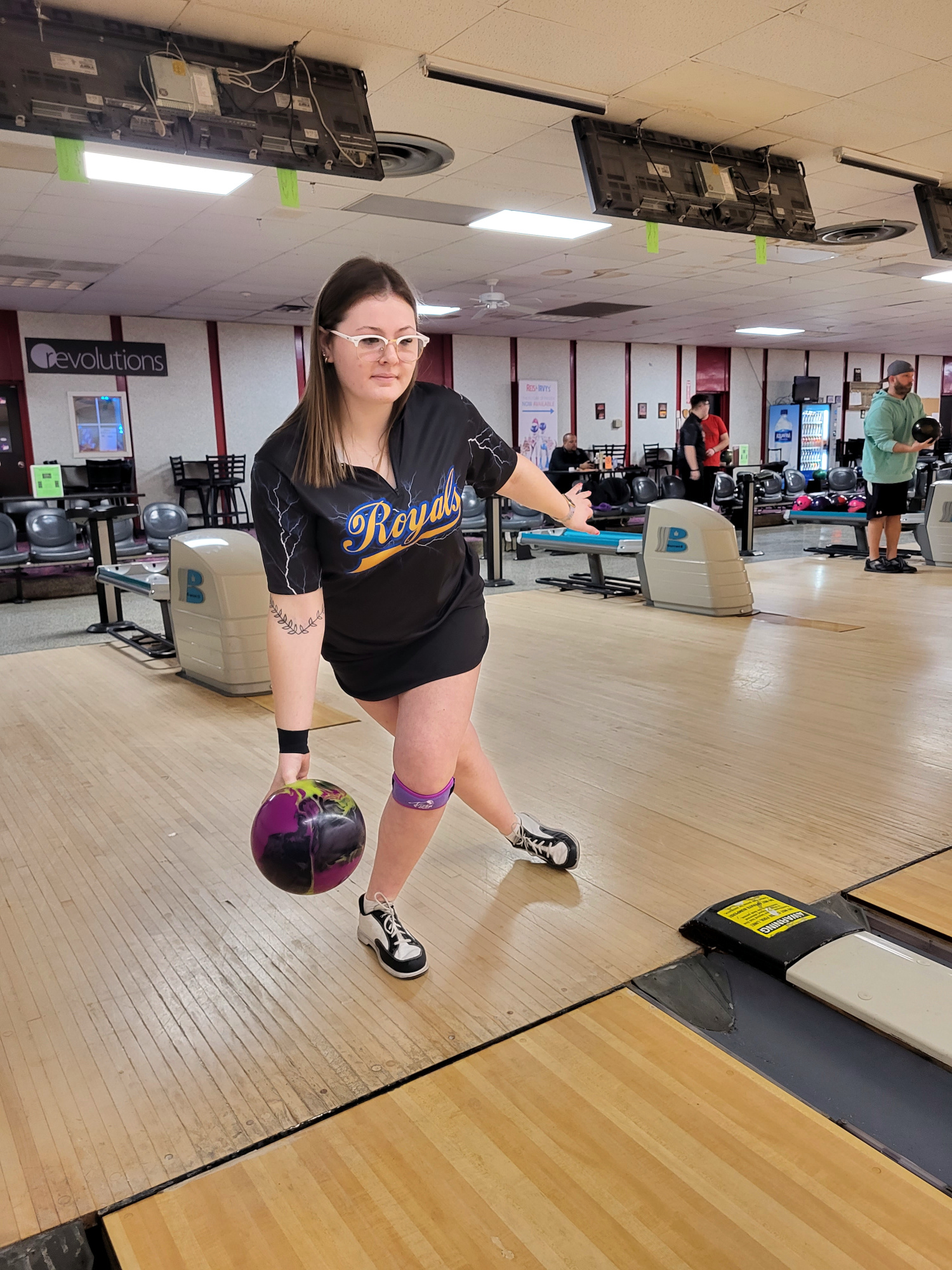 February 1st, 2023
Head Captain Eliza Arasim has highest average in Mountain Valley Conference and team is ranked second in Conference.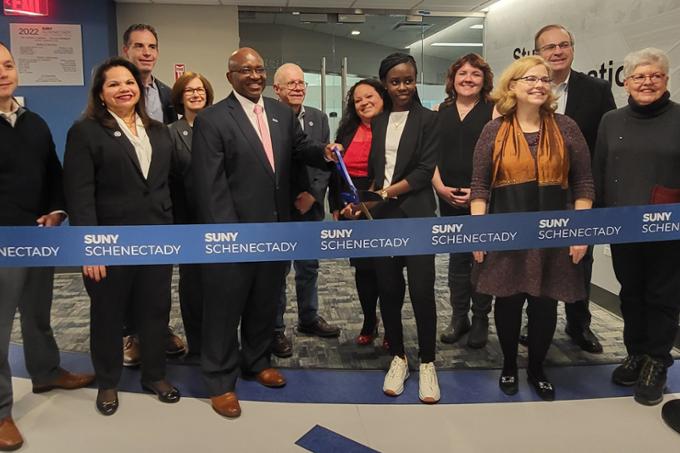 January 24th, 2023
Redesigned, one-stop area serves students with Admissions, Financial Aid, Athletics, and Student Business Office.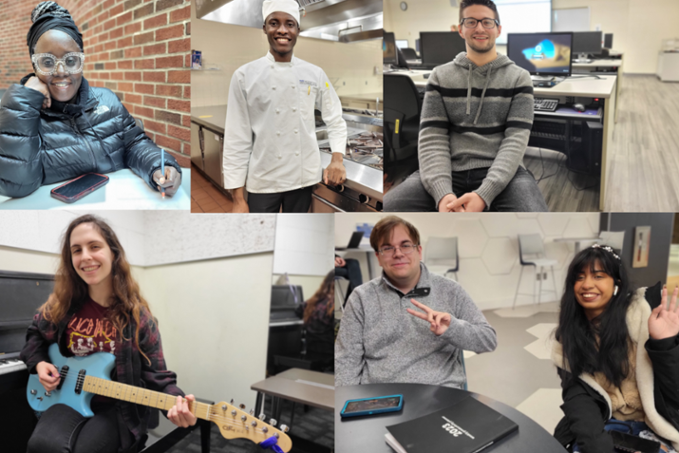 January 18th, 2023
From a Jane Austen literature class and cooking in our Culinary Labs, to performing with the Guitar Ensemble and graduating in May, students share what they are excited about this semester!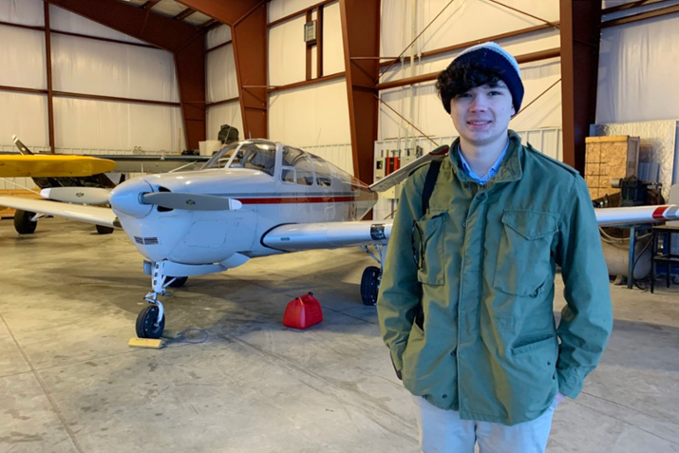 December 8th, 2022
Jonathan Ryan on his way to accomplishing his childhood dream of becoming a professional pilot.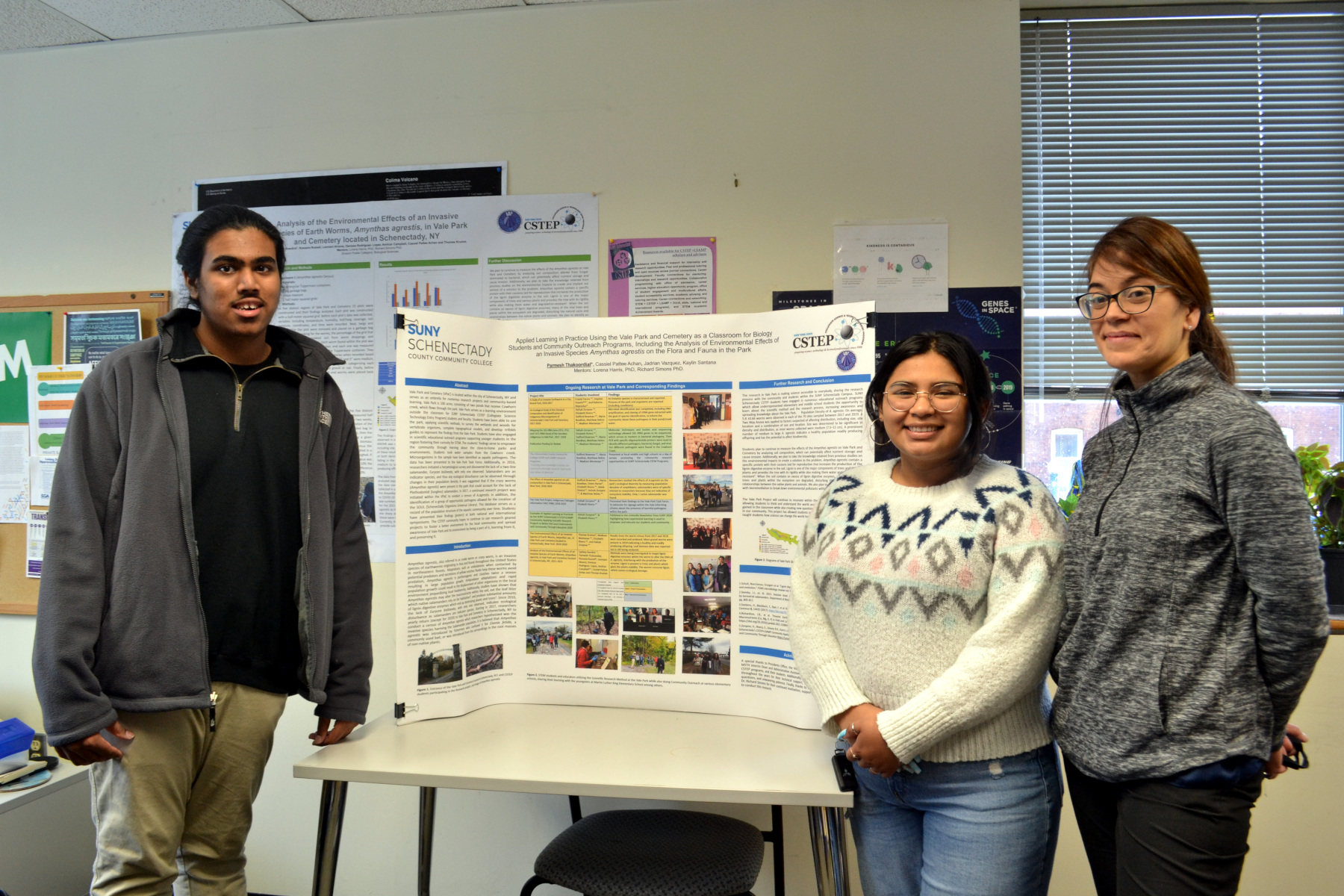 December 7th, 2022
Cassiel Achan, Parmesh Thakoordial, and Dr. Lorena Harris share Vale Park applied learning project during "Empowering Higher Education" Conference in Pennsylvania.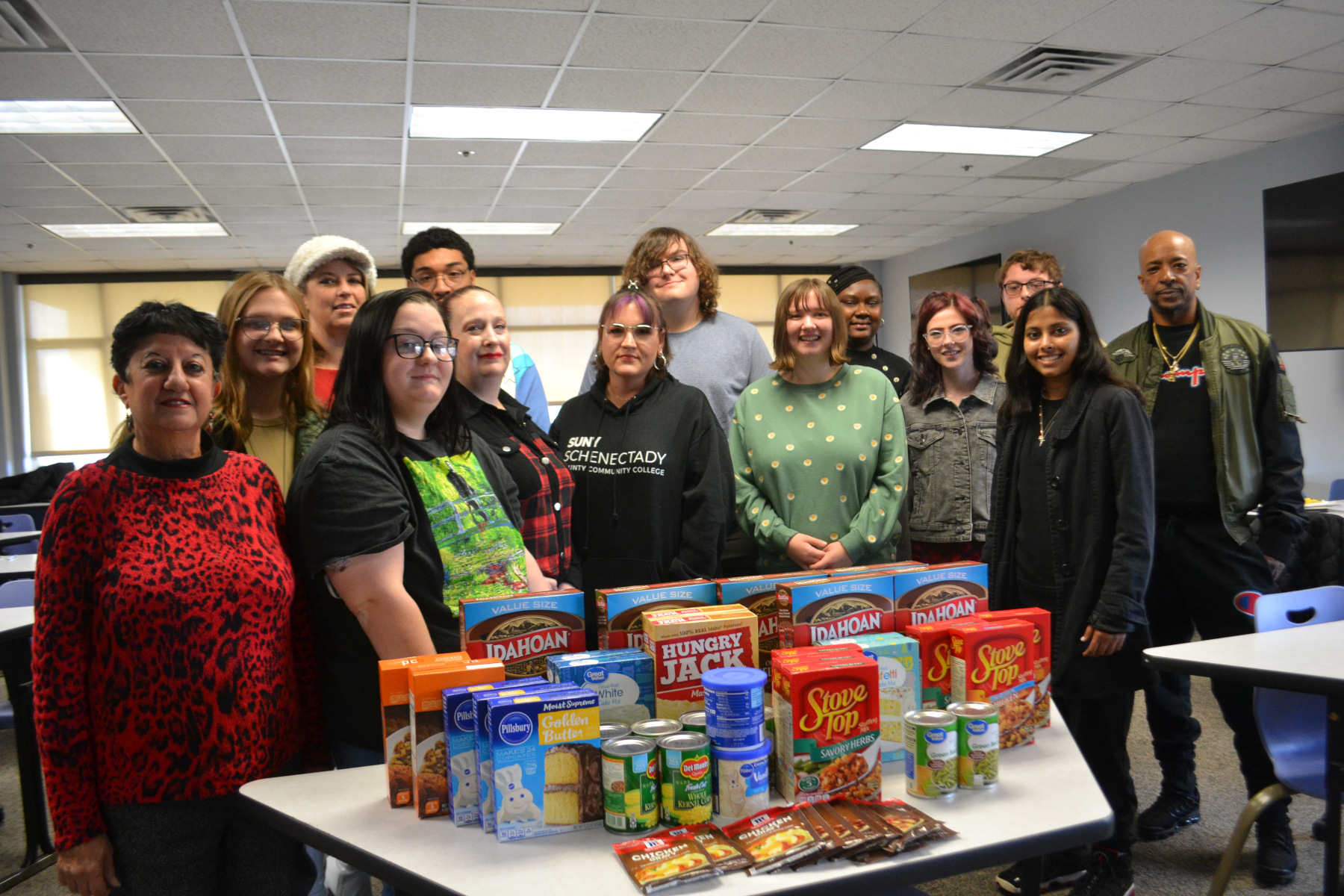 November 18th, 2022
Service Learning projects benefit community members and students at the same time. SVO to display tree at Festival of Trees.