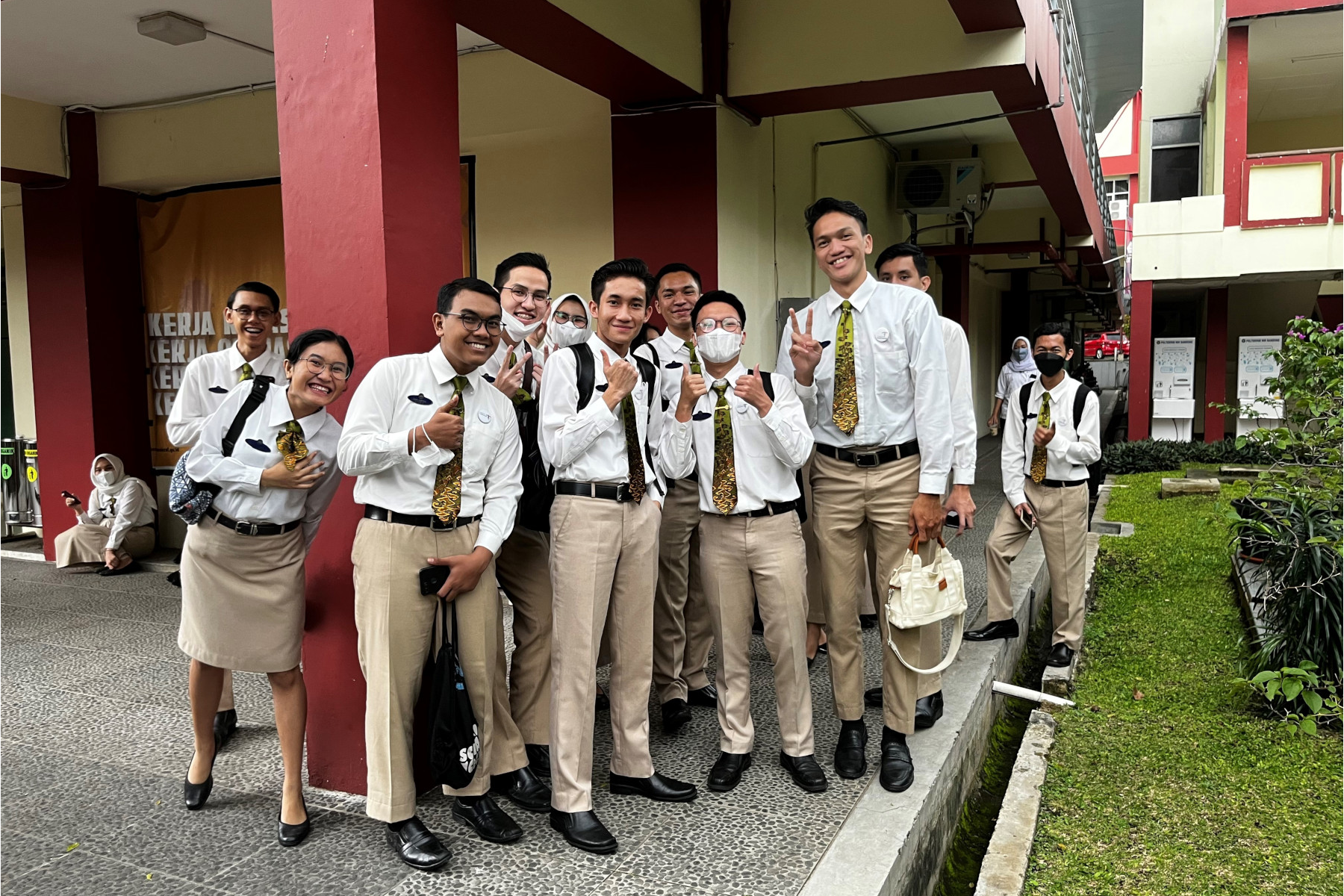 August 16th, 2022
Colleges cooperate on exchange programs, scholarship opportunities, and more.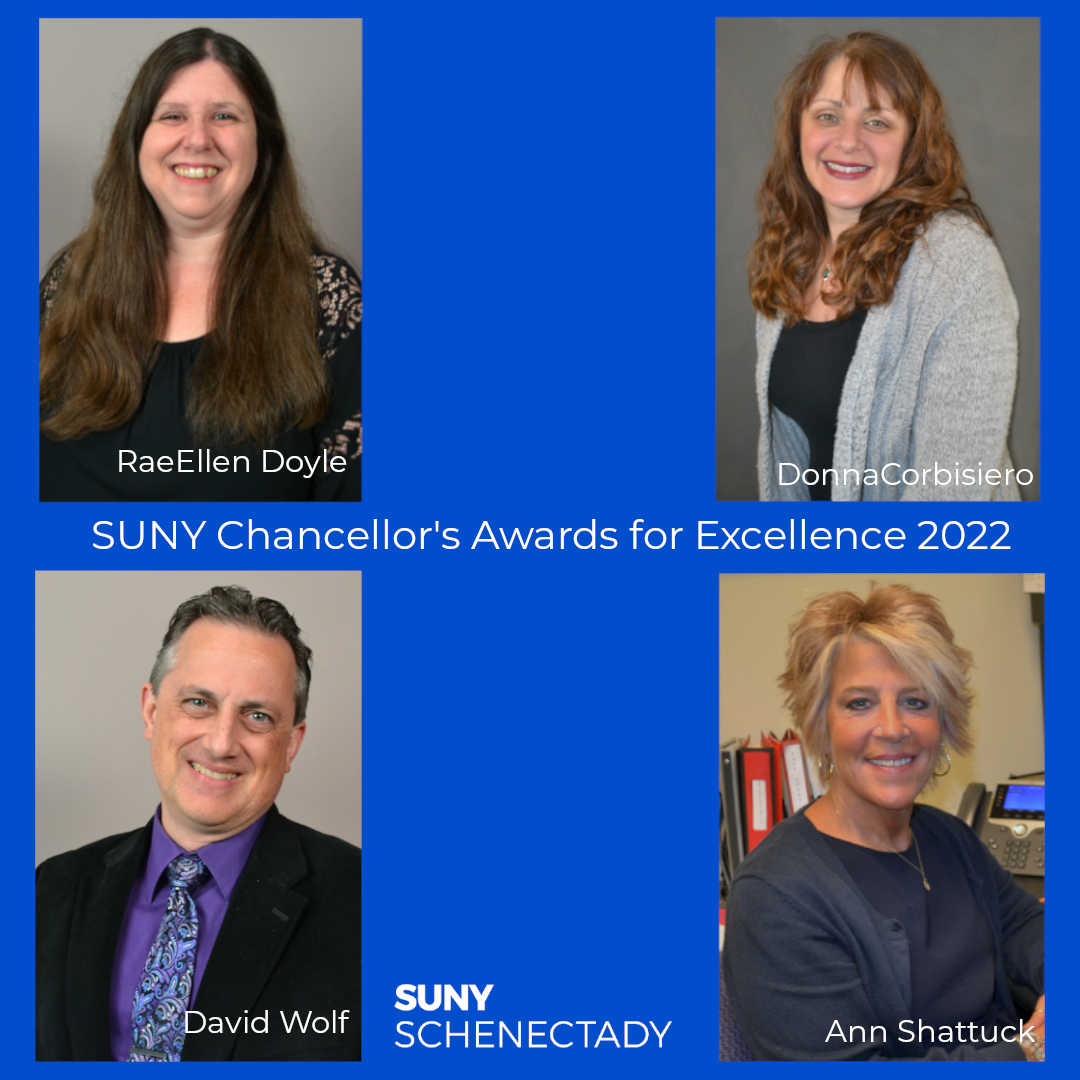 July 13th, 2022
Faculty and staff earn statewide awards recognizing their outstanding service to SUNY Schenectady.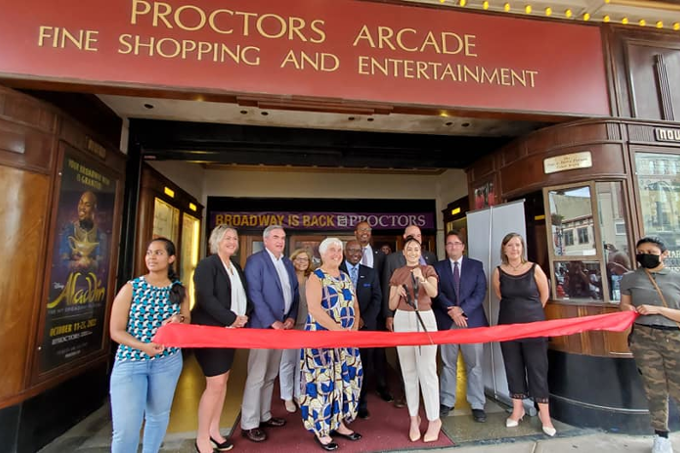 June 16th, 2022
Schenectady City School District, SUNY Schenectady, and Proctors announce new program that will bring high school students, leadership academies, into downtown Schenectady.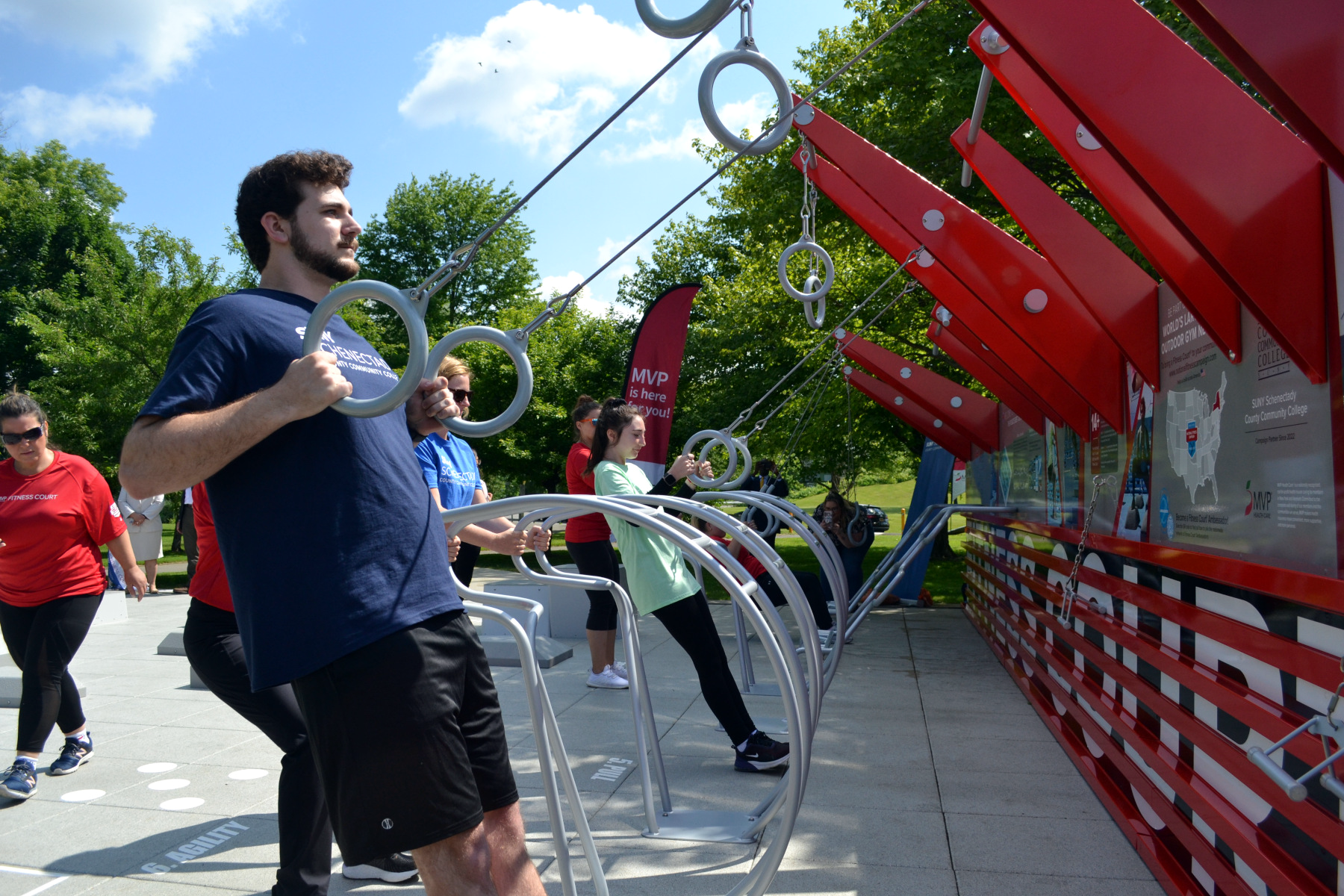 June 13th, 2022
SUNY Schenectady and MVP Health Care make fitness free for everyone.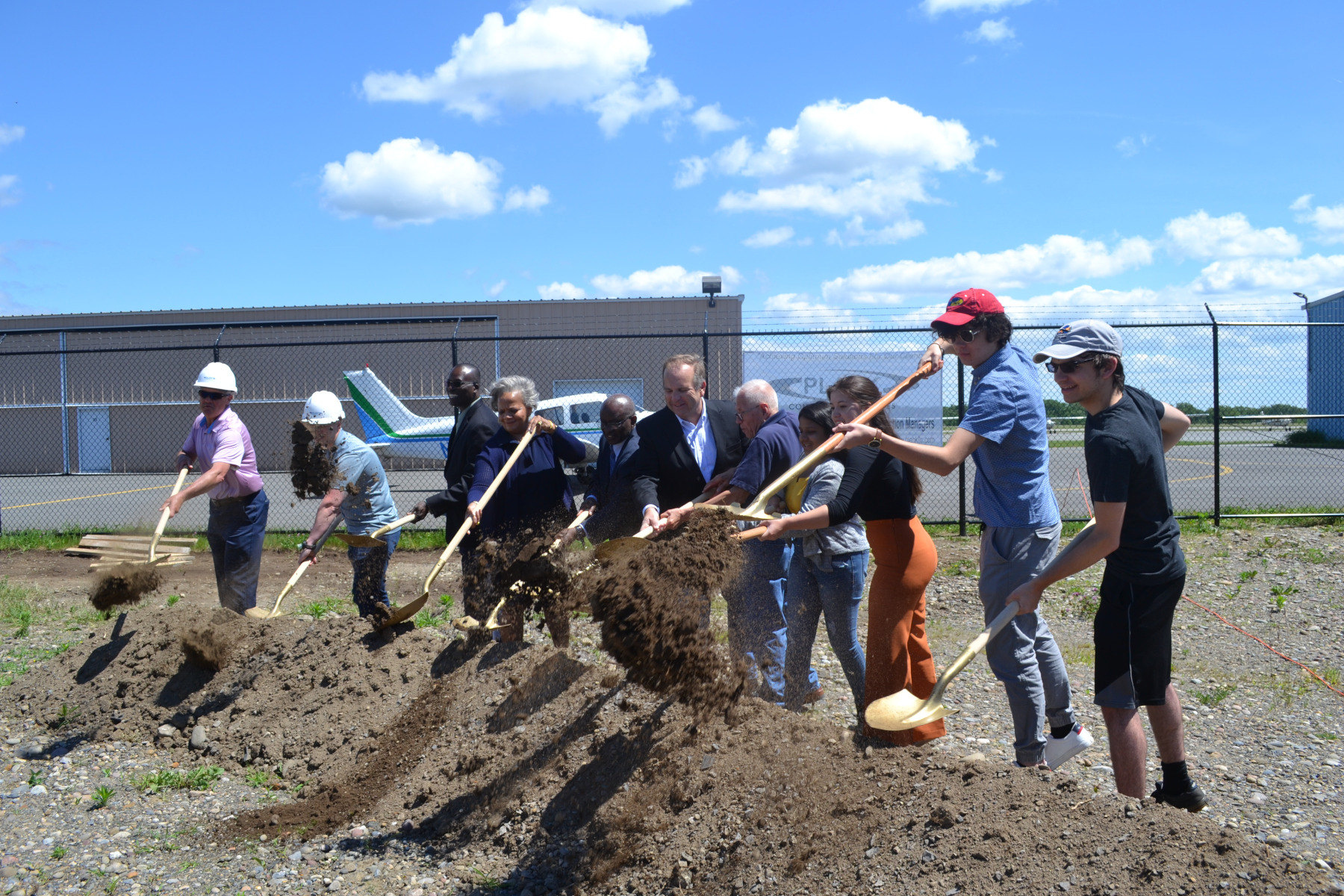 June 9th, 2022
College and Schenectady County break ground on new airport hangar which will enhance Aviation Science degree program.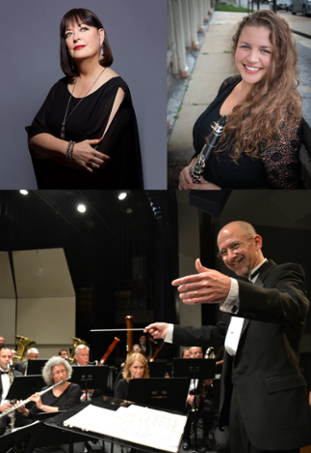 May 23rd, 2022
Ann Hampton Callaway, singer, pianist, composer, lyricist, arranger & TV host performs on June 3 & Capital Region Wind Ensemble with Julie Taylor, clarinet soloist, performs on June 5.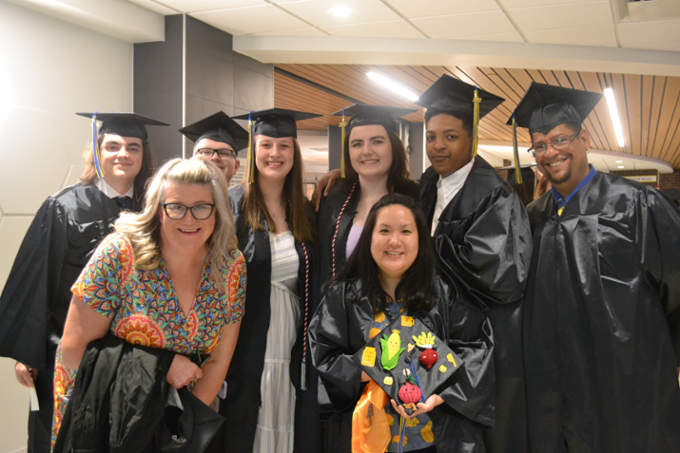 May 20th, 2022
Bravo graduates!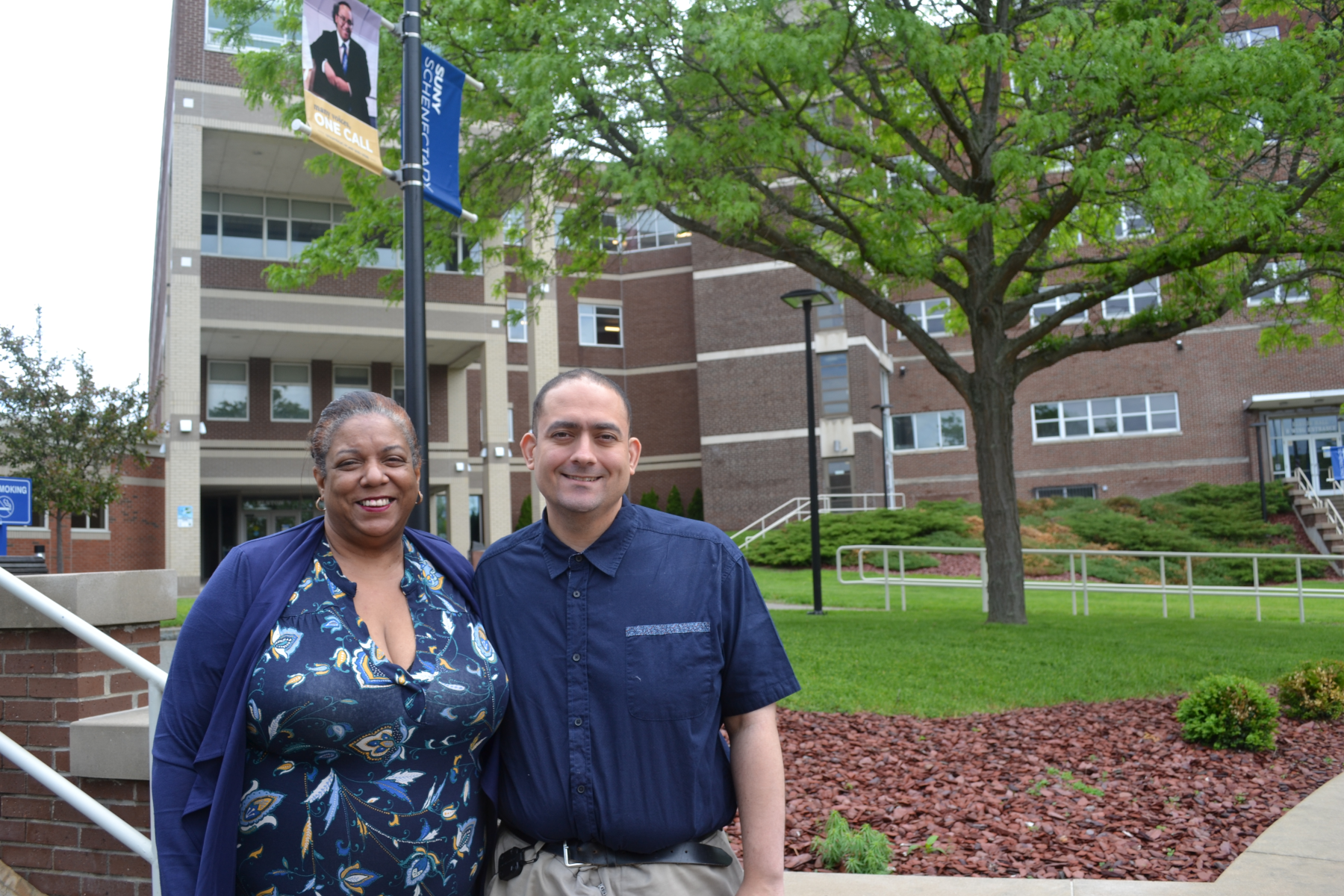 May 17th, 2022
Davetta Simmons and Jason Gibson celebrate earning their degrees at the same time.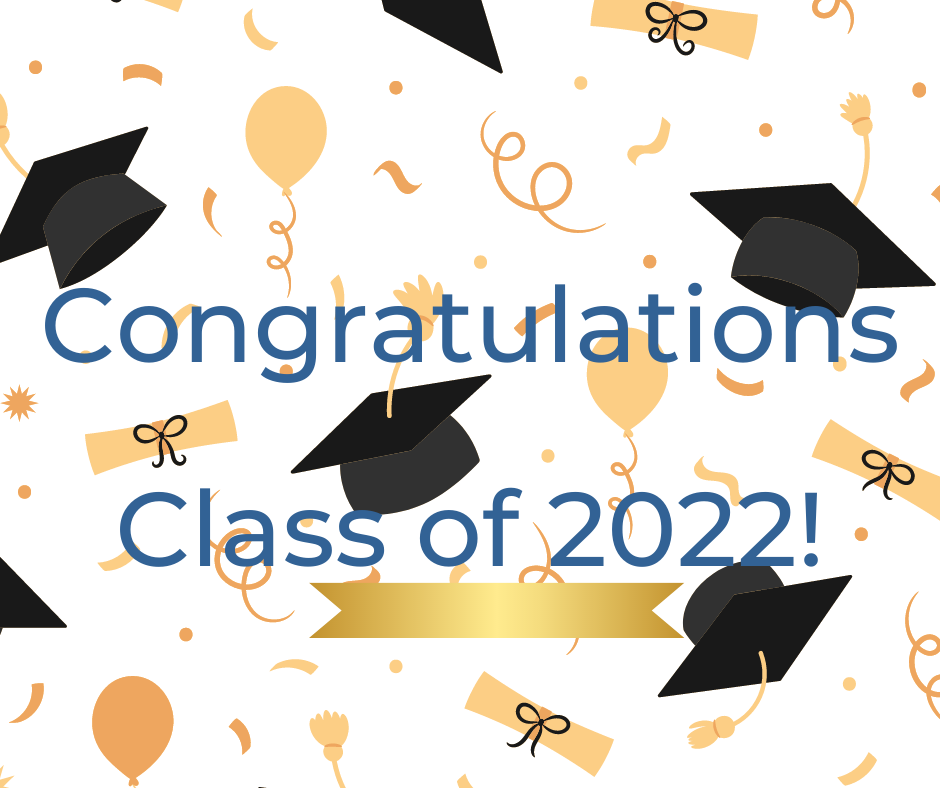 May 13th, 2022
College to host 52nd Commencement on May 20, 10 a.m., School of Music Parking Lot. Meet members of the Class of 2022.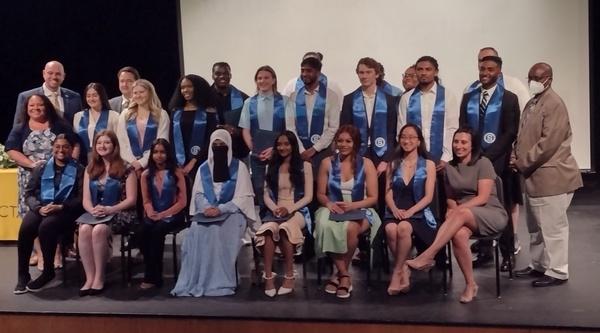 May 12th, 2022
Schenectady High School students have earned their associate degrees and taken credits toward degrees.