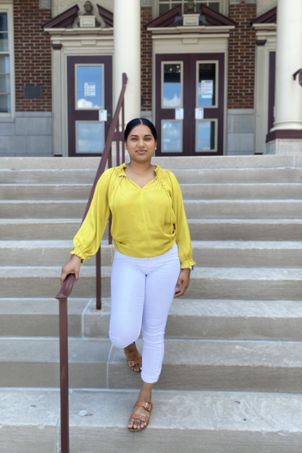 March 15th, 2022
Student Government Association officers and senators tell us whose advice they follow, their favorite classes, and their goals as student leaders.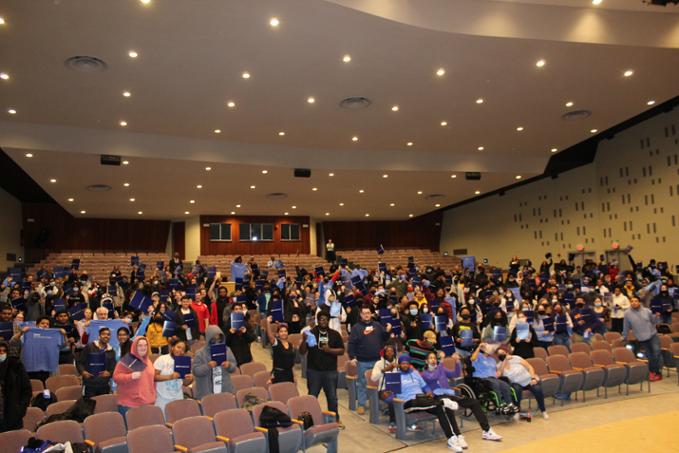 March 8th, 2022
"The Schenectady Promise" serves to close the college opportunity gap.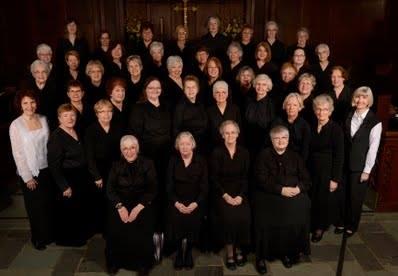 March 2nd, 2022
Scholarship recipients describe the meaningful impact this scholarship has had on them.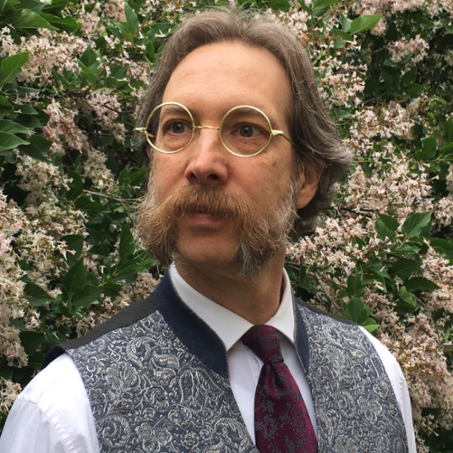 February 18th, 2022
Dr. Christopher Brellochs assisted with historic accuracy on new series, The Gilded Age.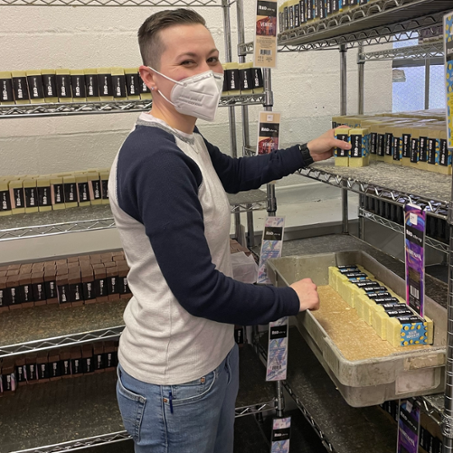 February 14th, 2022
Apprentices attend college tuition free, businesses gain trained workforce.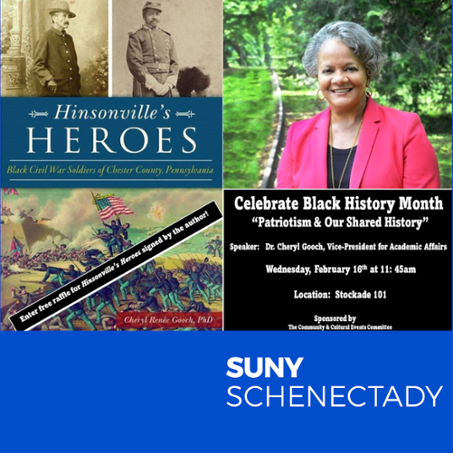 February 9th, 2022
Vice President for Academic Affairs will share stories of "Patriotism & Our Shared History" during Black History Month event.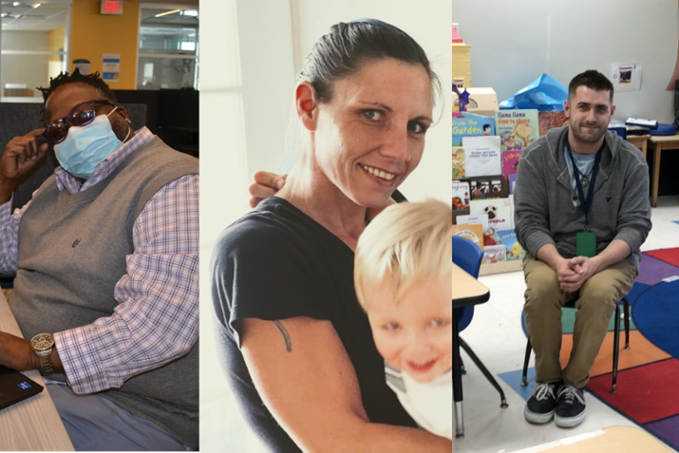 February 3rd, 2022
From Cybersecurity to Early Childhood, returning adults are choosing to pursue their degrees and certificates.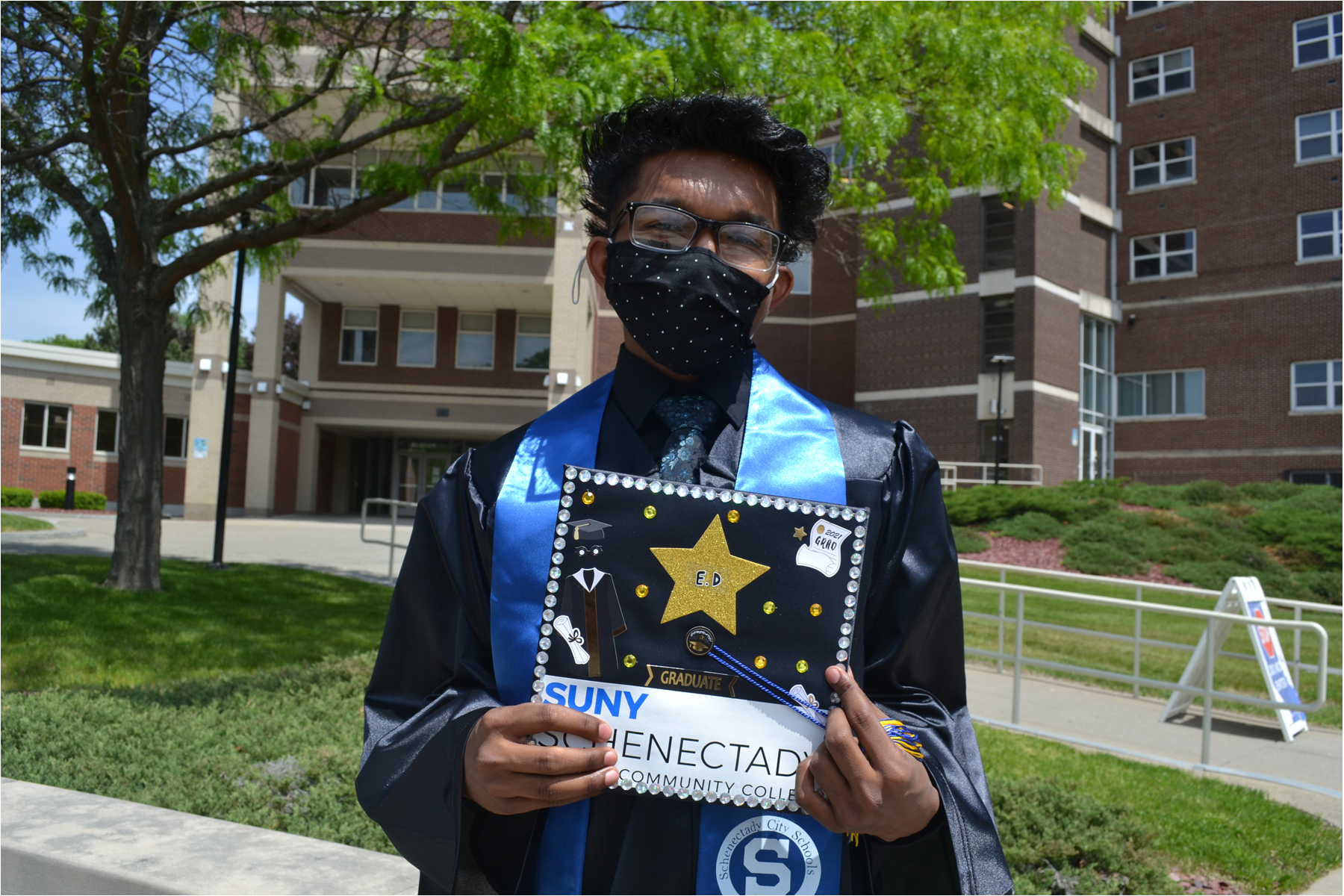 February 1st, 2022
Students from Schenectady High School earn associate degrees while earning their high school diplomas at the same time.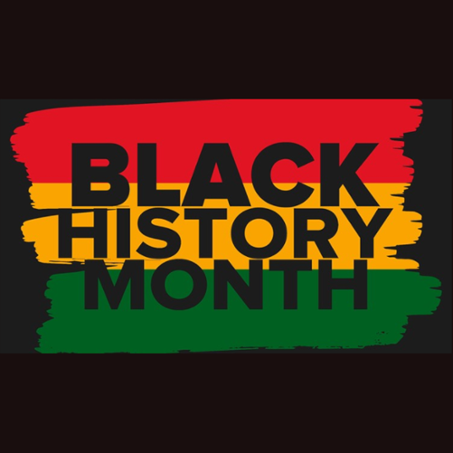 January 26th, 2022
Special programs include guest speakers, poetry contest, podcasts, giveaways, and more.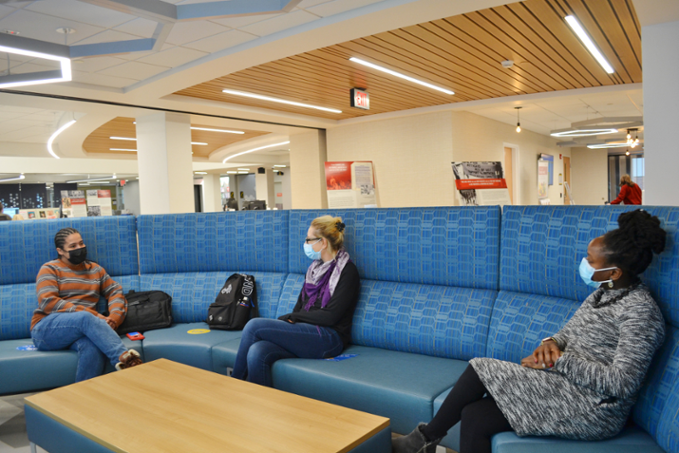 January 25th, 2022
"I have gained a lot because of the fact that my mentor has given me direction and guidance. During the conversations I have with my mentor, she makes me realize certain things I never would have thought of on my own."-Busi Motau, Performing Arts: Music major