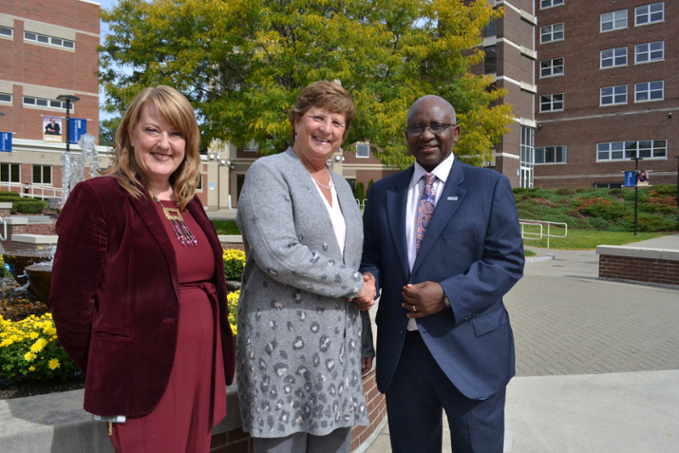 October 4th, 2022
National Grid provides funding for advanced manufacturing mobile unit for education/training.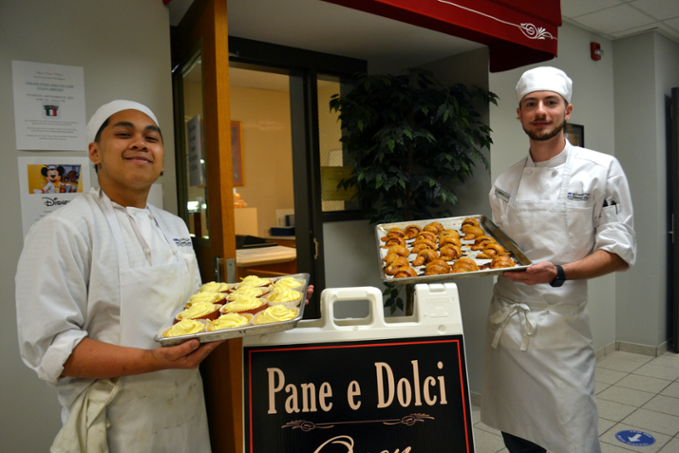 September 28th, 2022
Gourmet dining room, bakery, and charcuterie serving delicious meals, desserts, and hand-crafted products.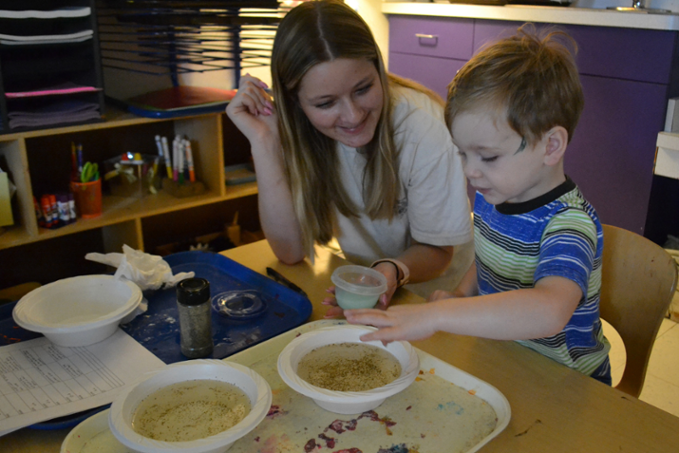 September 22nd, 2022
"I really like working with the kids and learning from them. I'm learning how to be a better teacher for them." Jahnice Crawford, Early Childhood major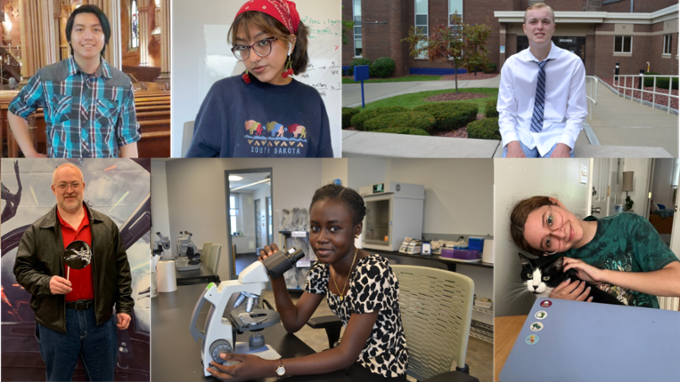 September 14th, 2022
What are the mottos they live by? Who gives them the best advice? What are their goals as student leaders and their goals for the future? Find out in this SGA Q. & A!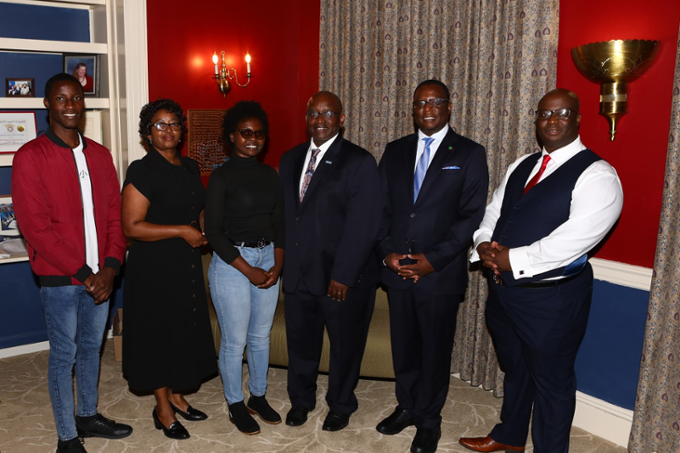 September 8th, 2022
H.E. Amb. Dr. Chola Milambo learns more about SUNY Schenectady's new partnerships with Zambian institutions, meets with College President, students, and faculty.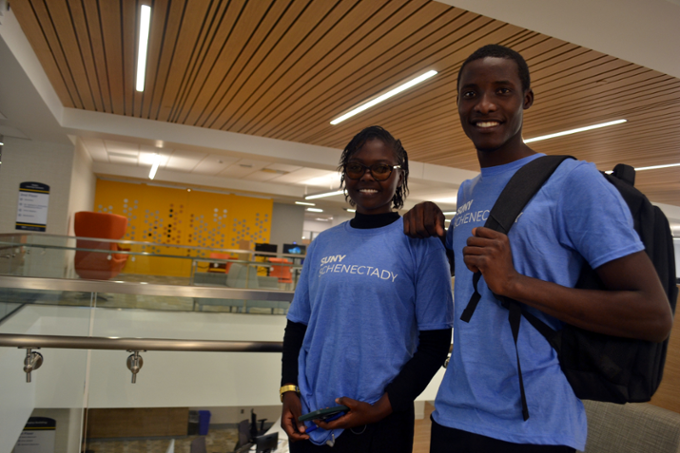 September 8th, 2022
Maureen Mbanga and Ngambela Zulu start on their paths toward careers in electrical engineering and culinary arts.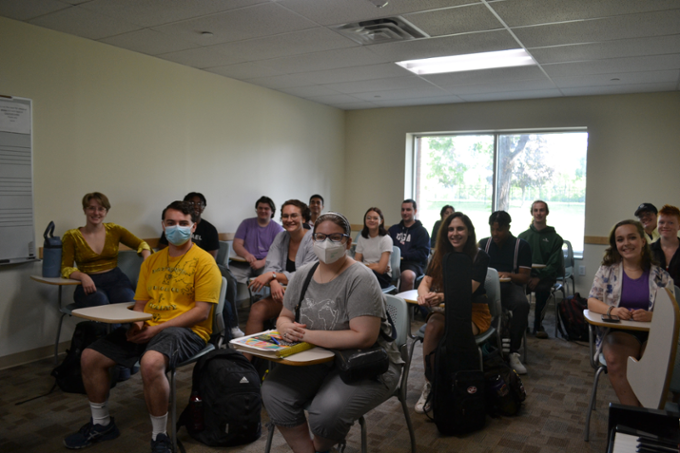 August 30th, 2022
Students began taking courses in degree and certificate programs, as well as microcredentials. Were you seen around campus during the first week of classes? See pics!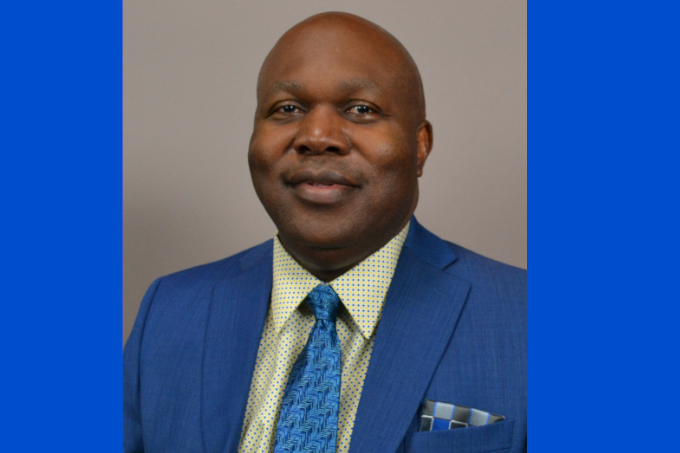 August 25th, 2022
Dr. Hector Iweka brings a breadth of experience in teaching and management in international markets.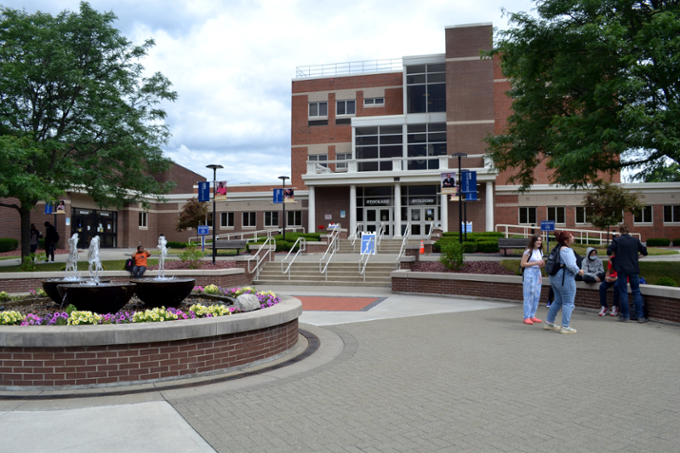 August 23rd, 2022
Welcome back students! Dr. Steady Moono, College President, shares information on academic supports and wellness support services for students.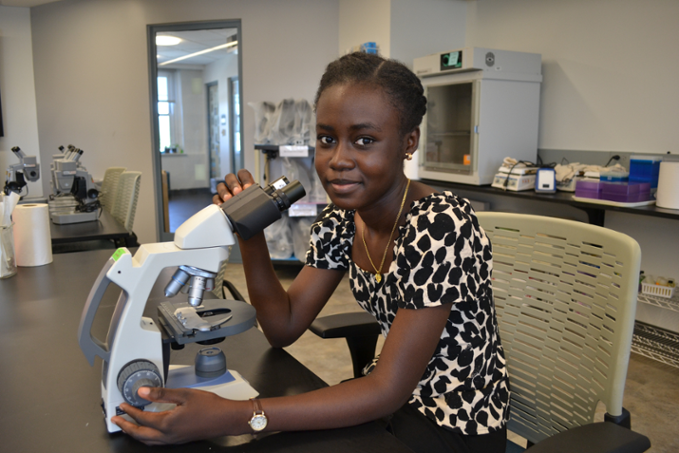 August 23rd, 2022
A science major, Rondacia is a voting member on the Board of Trustees. "I just want to be a woman of the people and listen to the students and address their concerns as best I can."