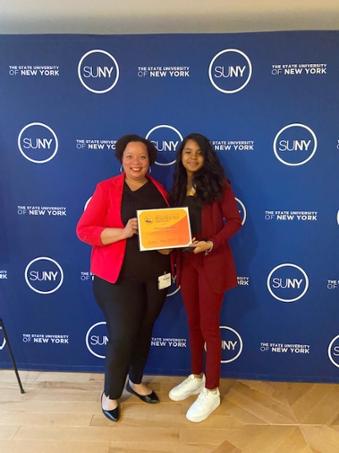 April 26th, 2022
Kellissa Da Silva earns SUNY EOP Award as she pursues her dream of a career in the Criminal Justice field.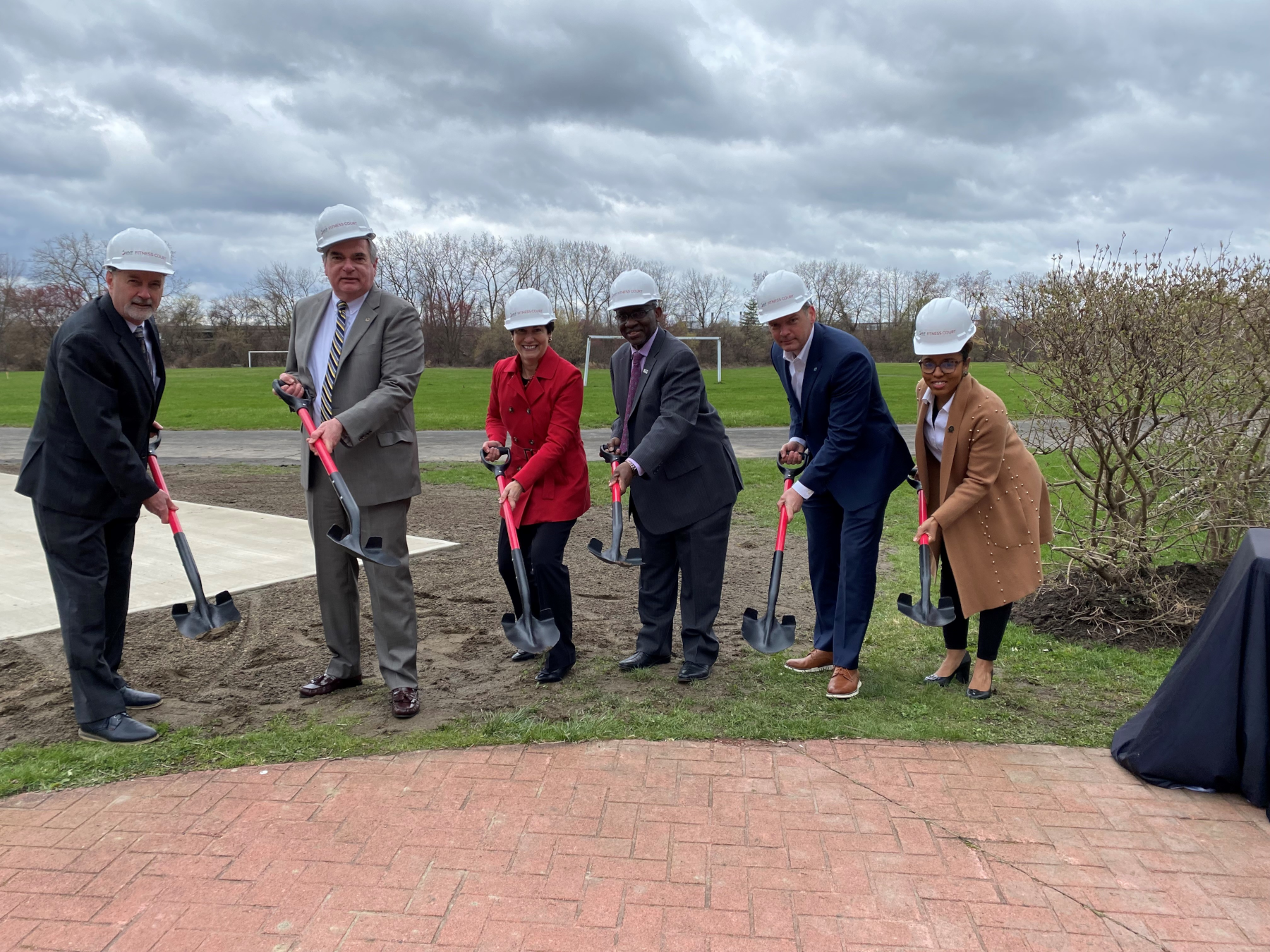 April 20th, 2022
Ground broken on new outdoor fitness court, part of National Fitness Campaign.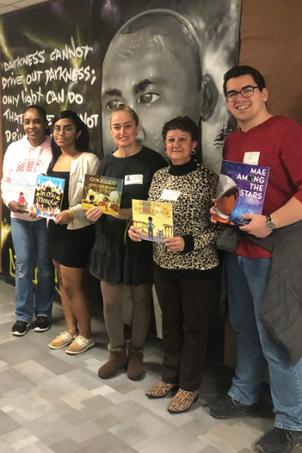 April 15th, 2022
Students read to third-grade classes and discuss books at Martin Luther King Jr. Elementary School.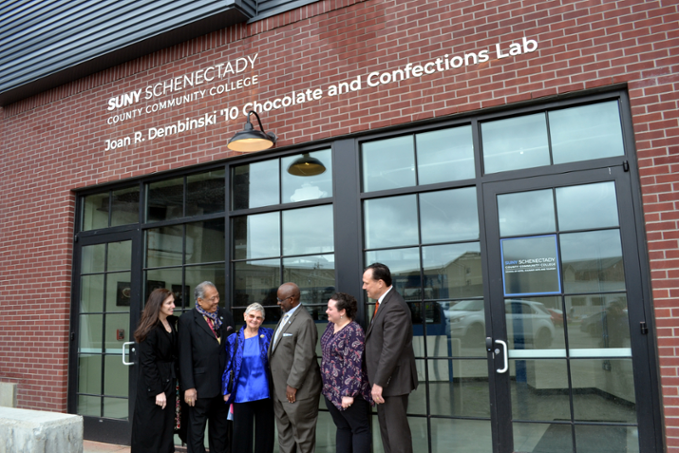 April 8th, 2022
Students create delicious desserts in newly named Joan R. Dembinski '10 Chocolate and Confections Lab.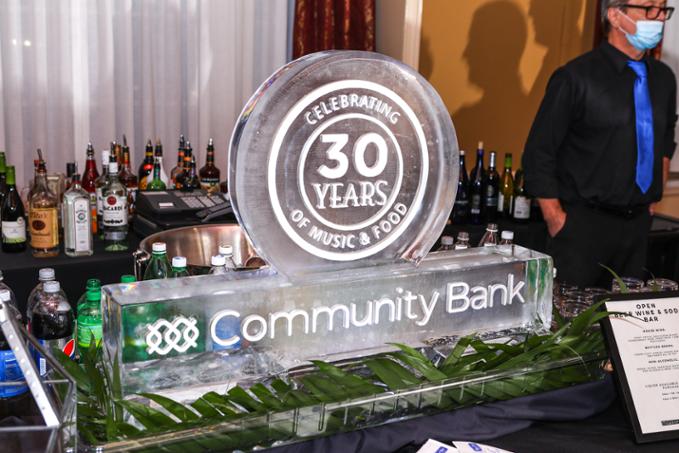 April 7th, 2022
Special evening that spotlights students has expanded opportunities for students for three decades.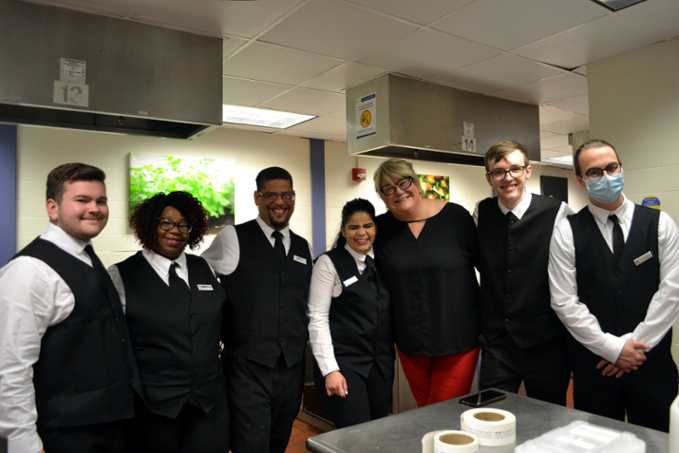 March 29th, 2022
College and Feed Albany mark one year partnering to help feed local residents with food insecurities.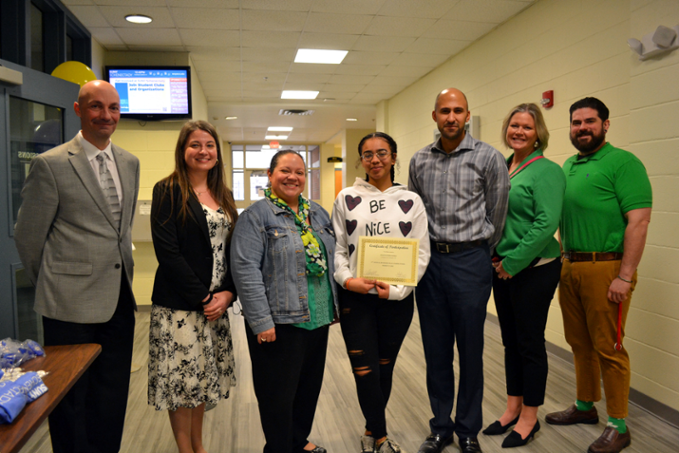 March 22nd, 2022
All are earning college credits while taking high school classes.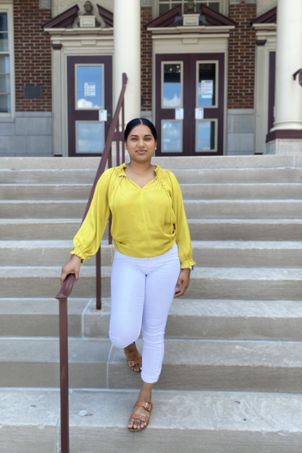 March 15th, 2022
Student Government Association officers and senators tell us whose advice they follow, their favorite classes, and their goals as student leaders.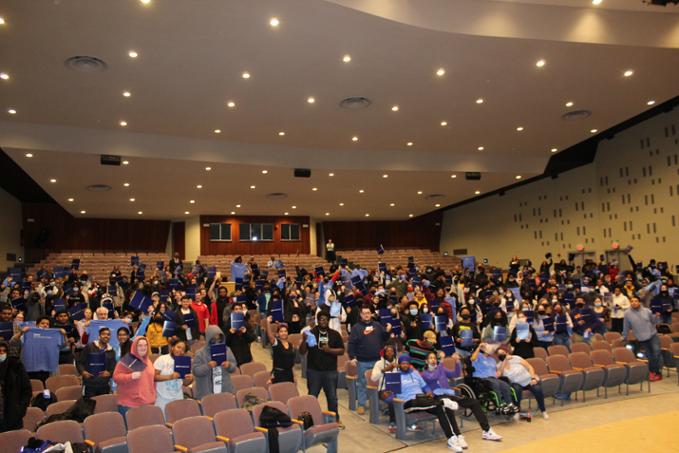 March 8th, 2022
"The Schenectady Promise" serves to close the college opportunity gap.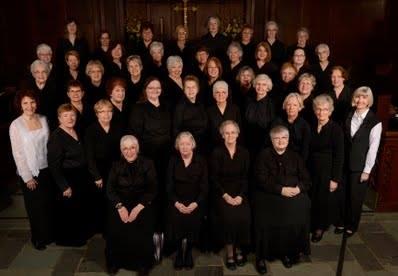 March 2nd, 2022
Scholarship recipients describe the meaningful impact this scholarship has had on them.