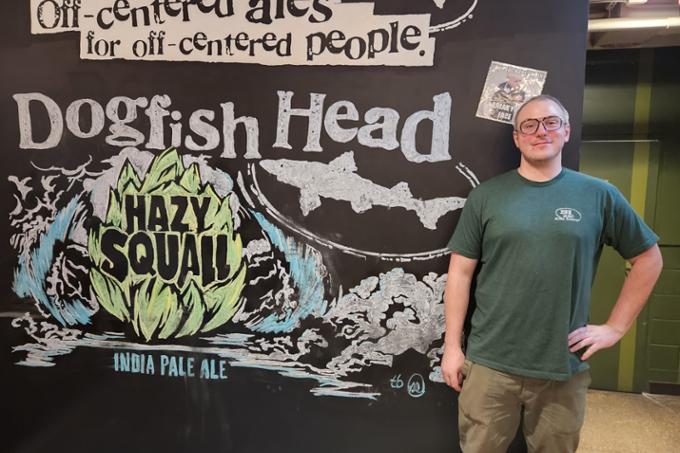 July 26th, 2023
Alumnus at Dogfish Head Craft Brewery and student at Speckled Pig Brewing Company share how learning the science behind brewing, hands-on experience prepared them for the industry.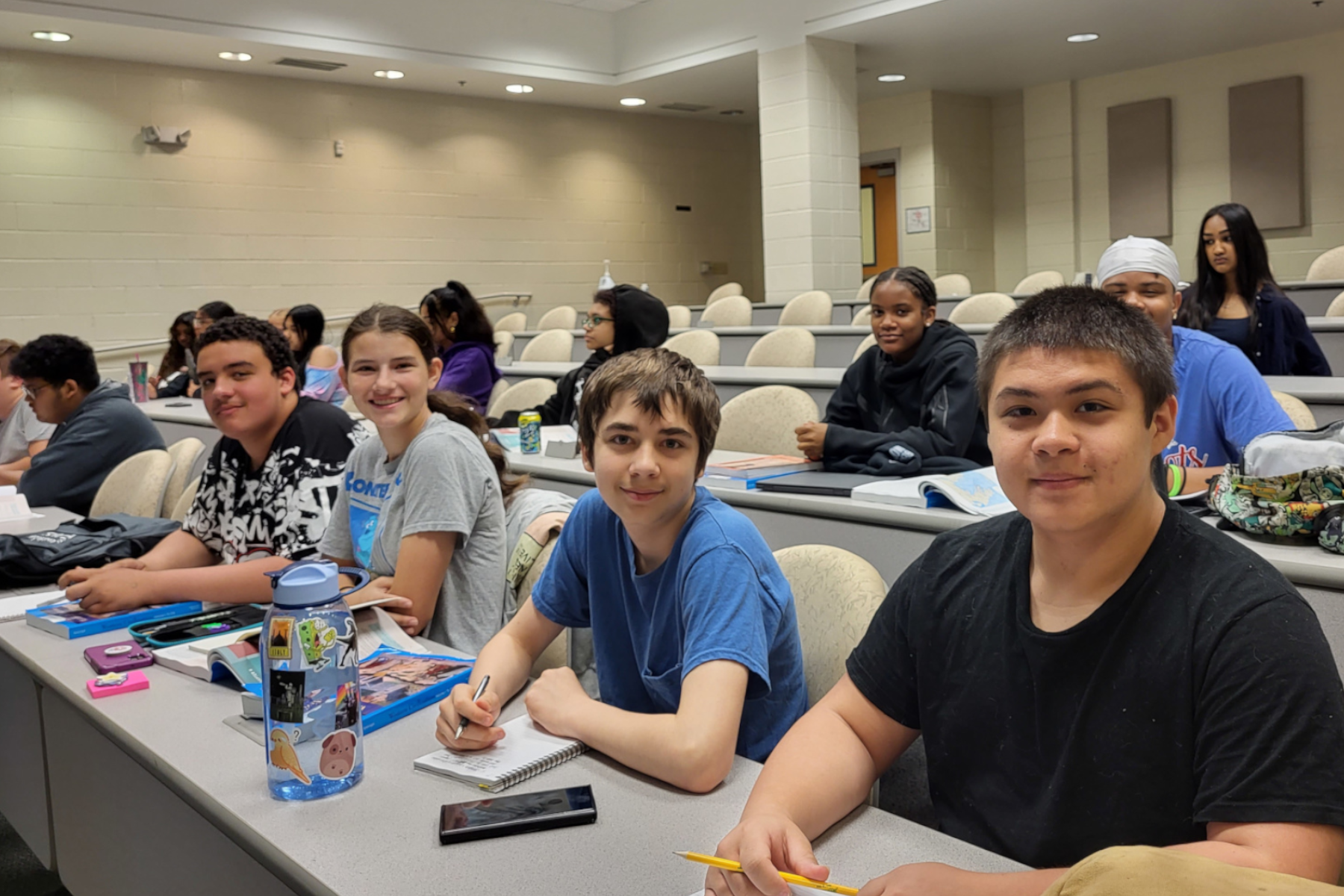 July 5th, 2023
More than 300 high school students are taking college level courses on campus and online this summer through New York State grant-funded programs that provide access to higher education.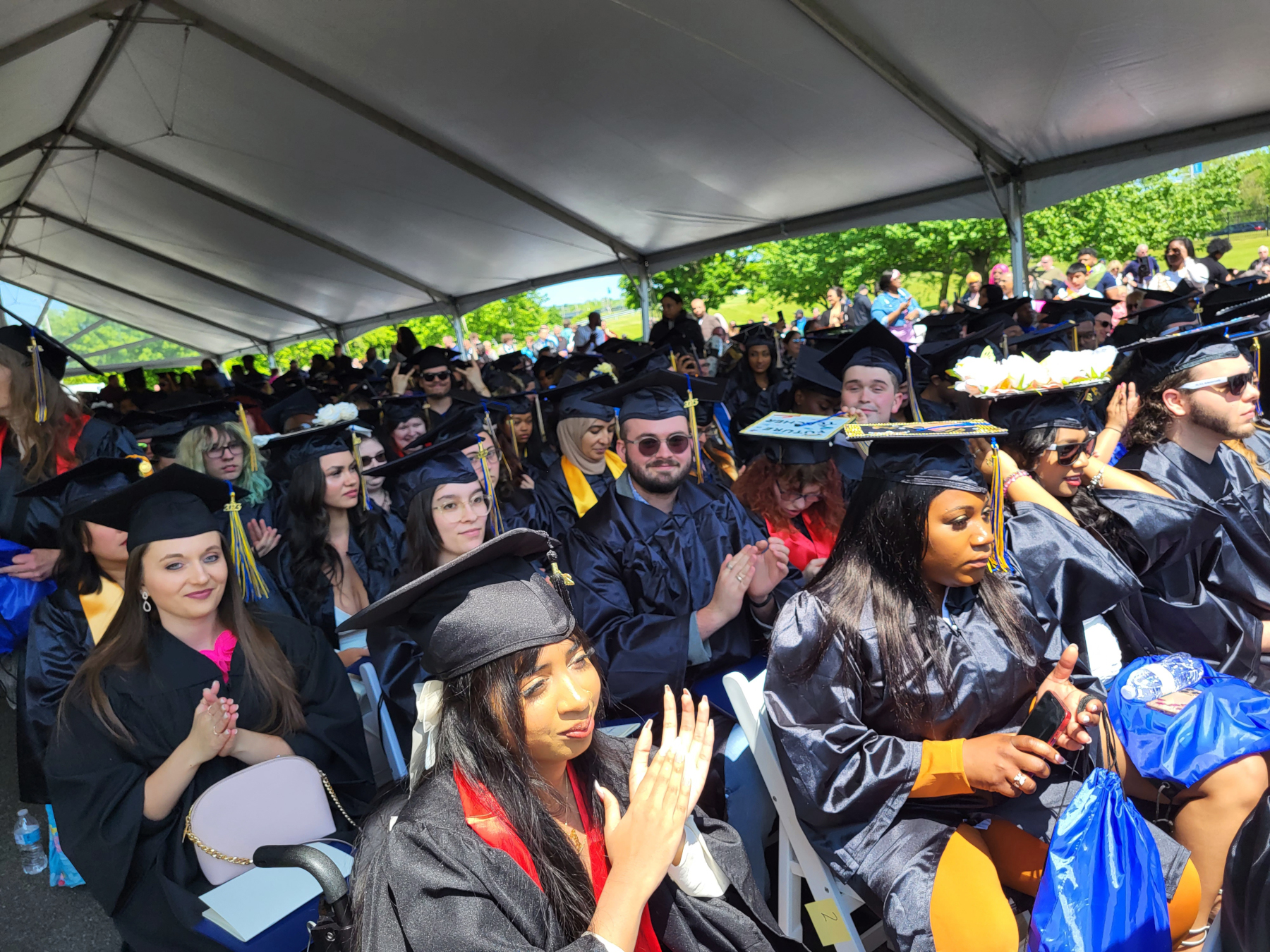 May 18th, 2023
Families, friends, faculty, staff, and other vision supporters congratulate graduates during ceremony on campus.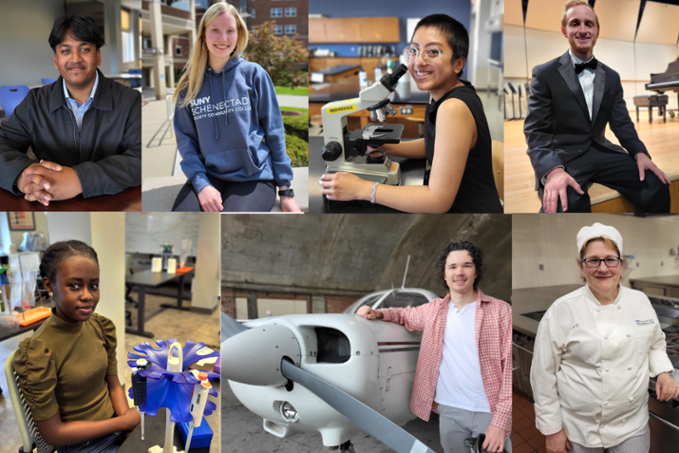 May 10th, 2023
All of our graduates have their own interesting stories! Here we profile some of them and learn what their dreams are for the future.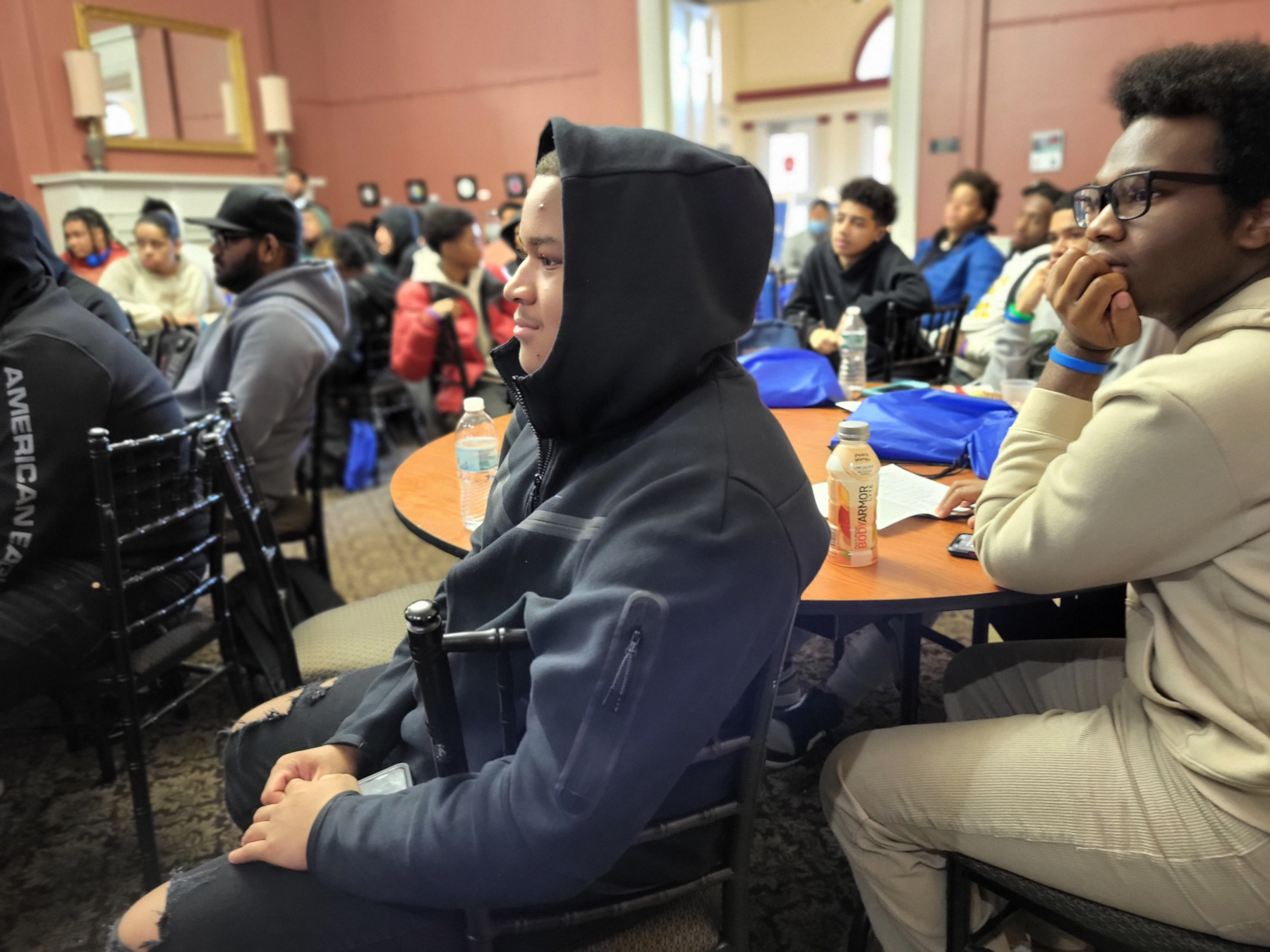 May 4th, 2023
Educators from SUNY Schenectady and the Schenectady City School District discuss pathways to higher education with students from Schenectady High School during event organized by Educational Opportunity Program.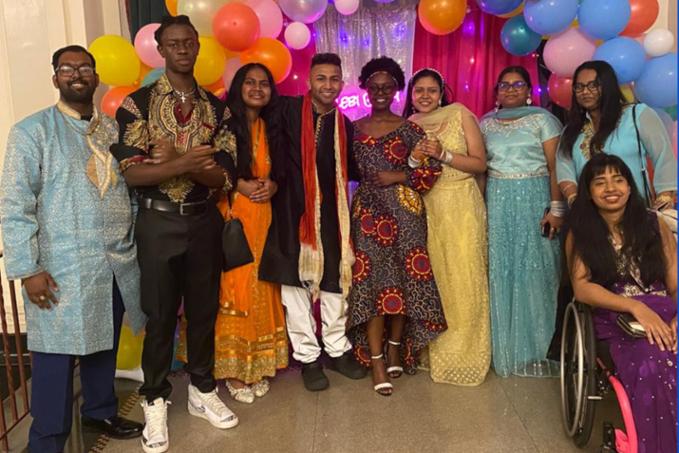 May 3rd, 2023
Guests celebrate and share stories from different cultures.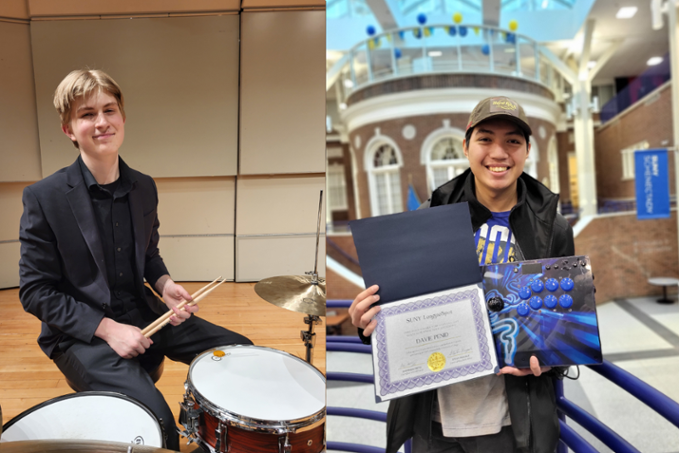 April 26th, 2023
Niko Nyman, Performing Arts: Music/Music Audio Technology major, and Davie Emmanuel Penid, December 2022 graduate, chosen for SUNY's highest honor.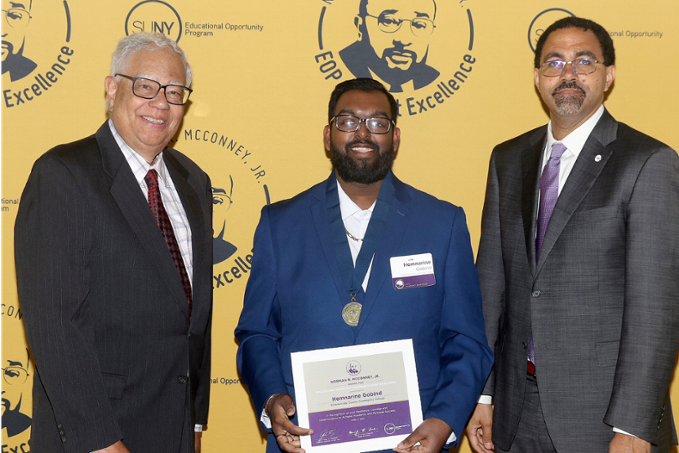 April 20th, 2023
Hemnarine Gobind earns SUNY EOP Award, as he pursues his bachelor's degree in Computer Science for a career in coding.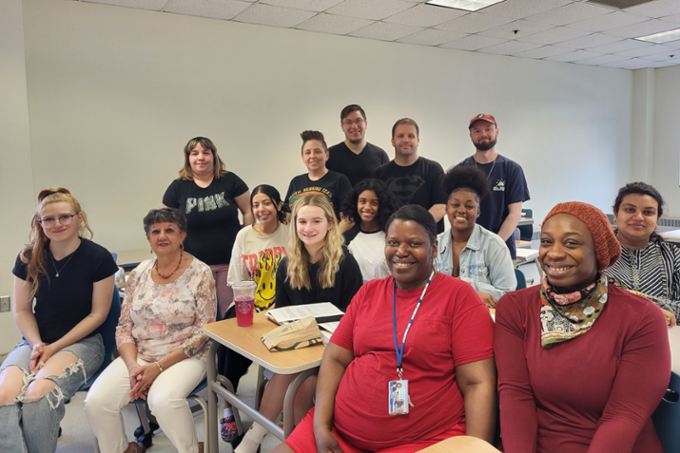 April 20th, 2023
Students lead art activities at YWCA Childcare Center, create a music and meditation room at New Choices Recovery Center, and plant flowers with residents of Kingsway Arms Assisted Living.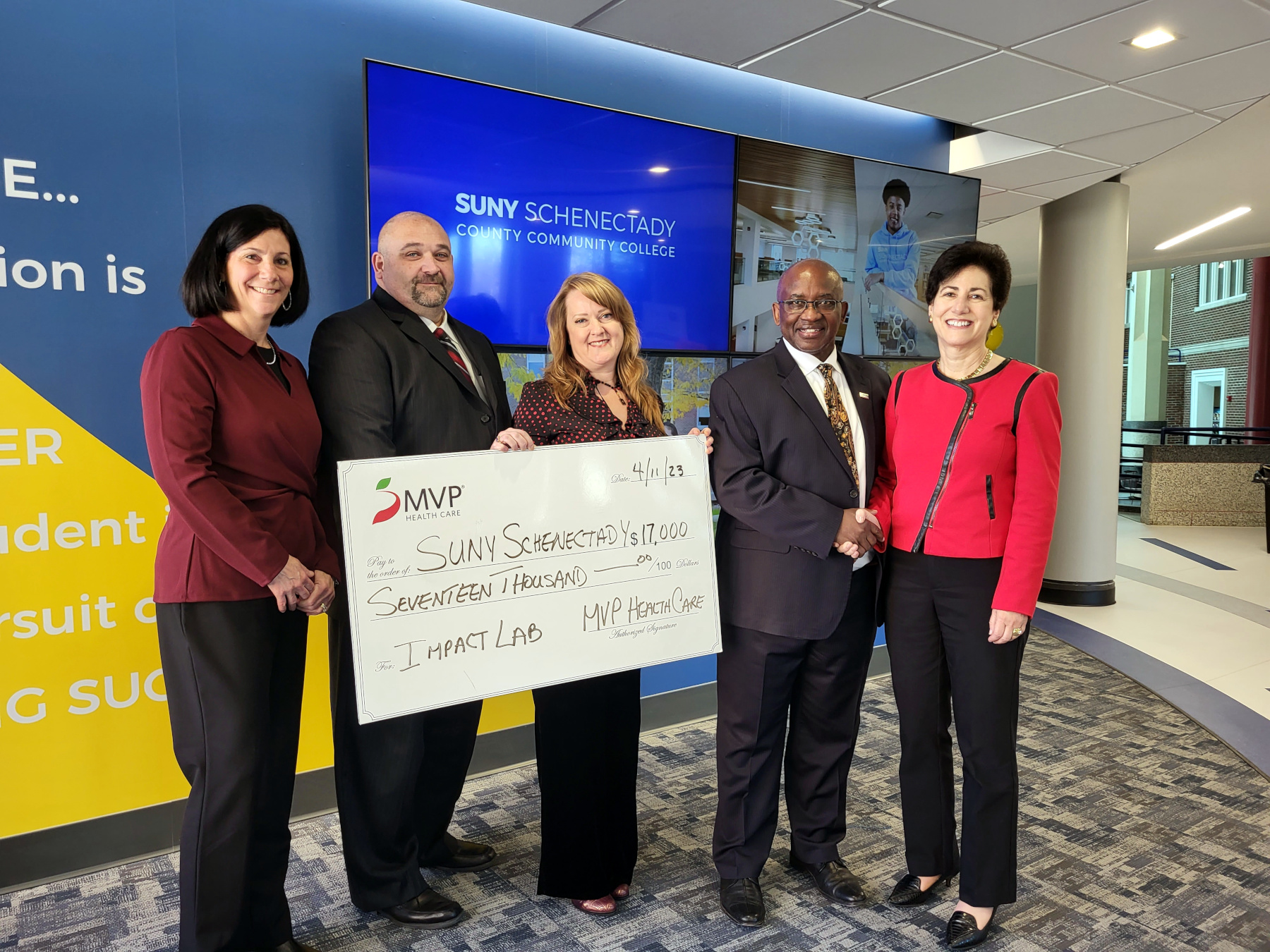 April 12th, 2023
Capital Region community members to be offered courses in newly named MVP Health Care Impact Lab to help alleviate workforce shortage.