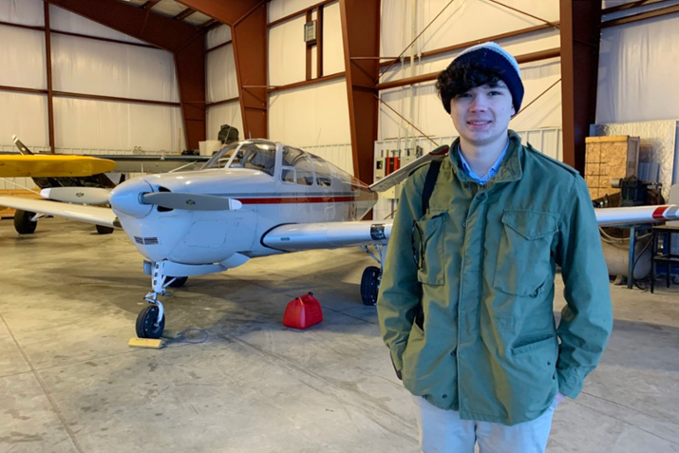 December 8th, 2022
Jonathan Ryan on his way to accomplishing his childhood dream of becoming a professional pilot.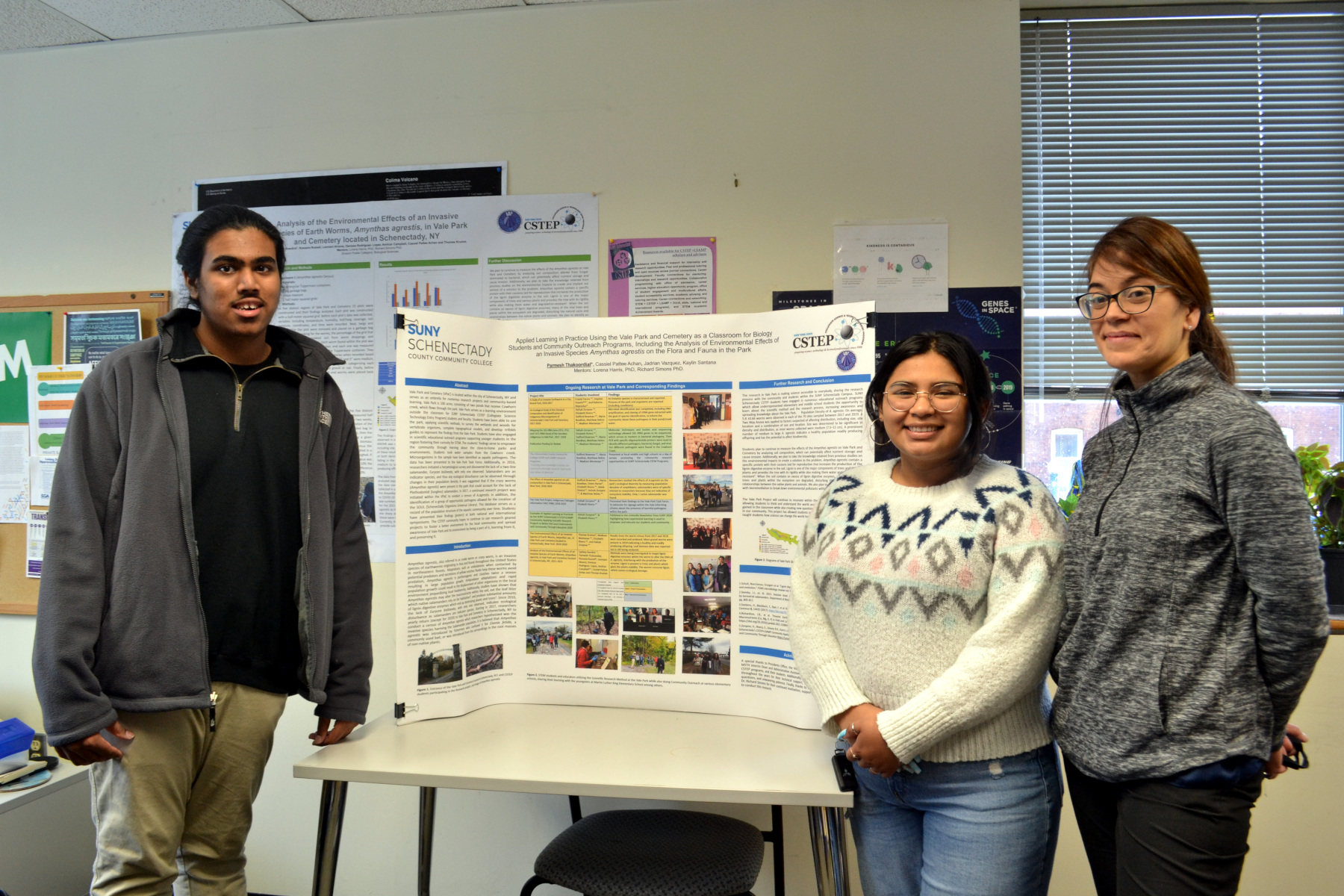 December 7th, 2022
Cassiel Achan, Parmesh Thakoordial, and Dr. Lorena Harris share Vale Park applied learning project during "Empowering Higher Education" Conference in Pennsylvania.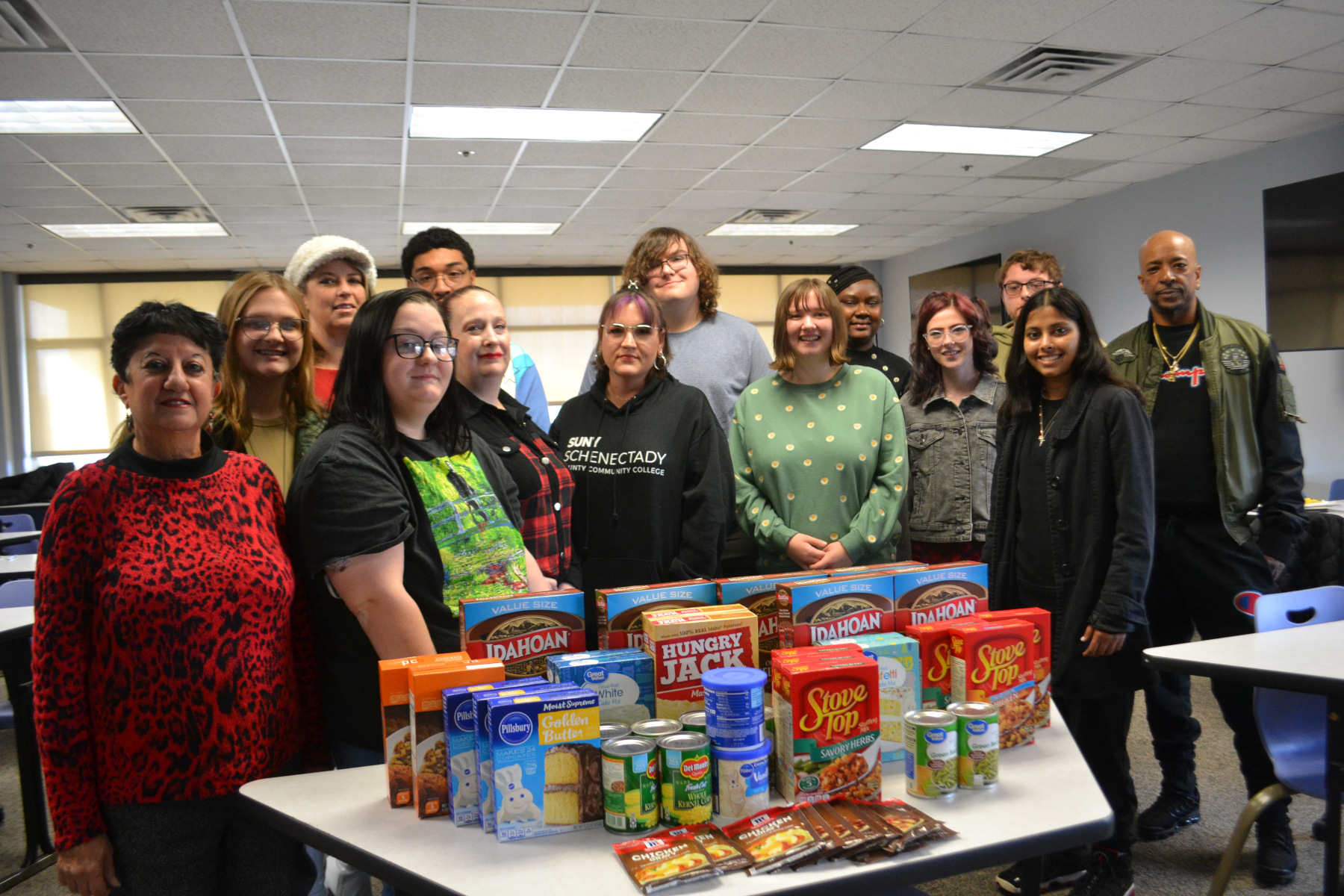 November 18th, 2022
Service Learning projects benefit community members and students at the same time. SVO to display tree at Festival of Trees.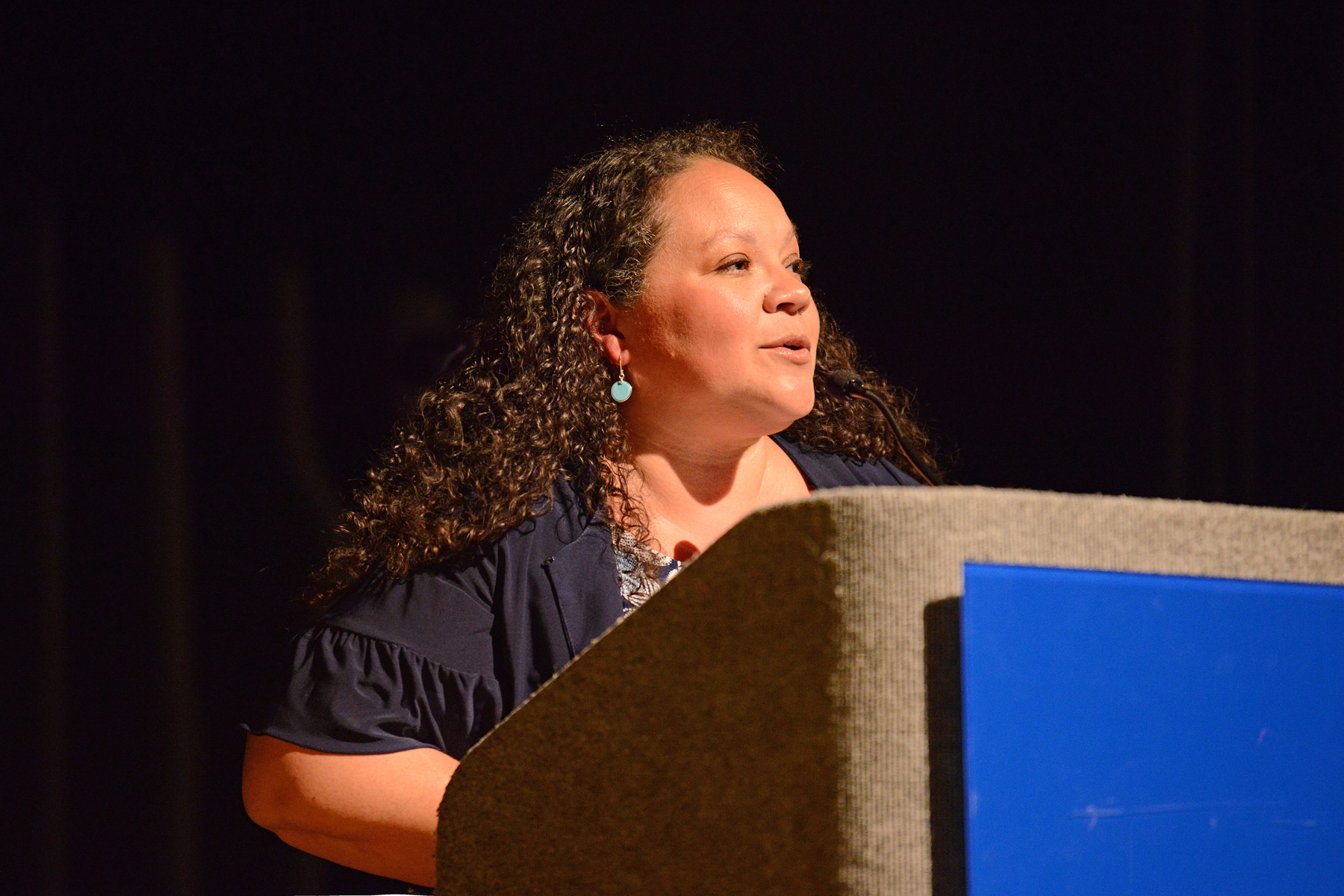 November 15th, 2022
One of nine emerging Hispanic/Latinx leaders chosen for the HLI, a program within the SUNY Office of Diversity, Equity and Inclusion.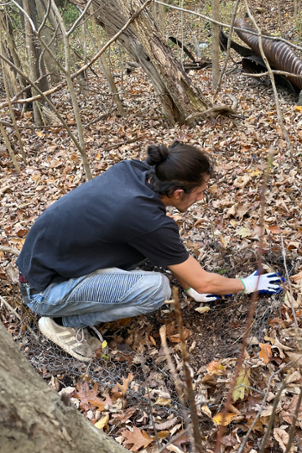 November 10th, 2022
Group examining trees, ecology, and invasive worms near Cowhorn Creek.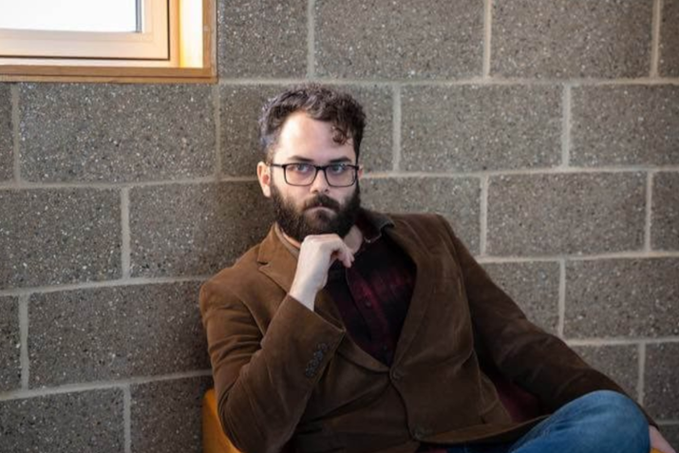 November 1st, 2022
Author John Carroll '16: " 'Troubleshooting' portrays the struggle neurodivergent people often face when they desire connection and closeness."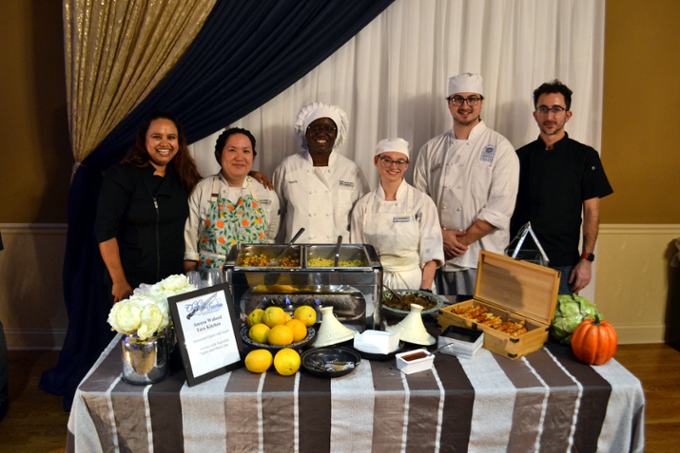 October 27th, 2022
Event hosted by the SUNY Schenectady School of Hotel, Culinary Arts and Tourism raises funds for scholarships, guest chefs, and student leadership.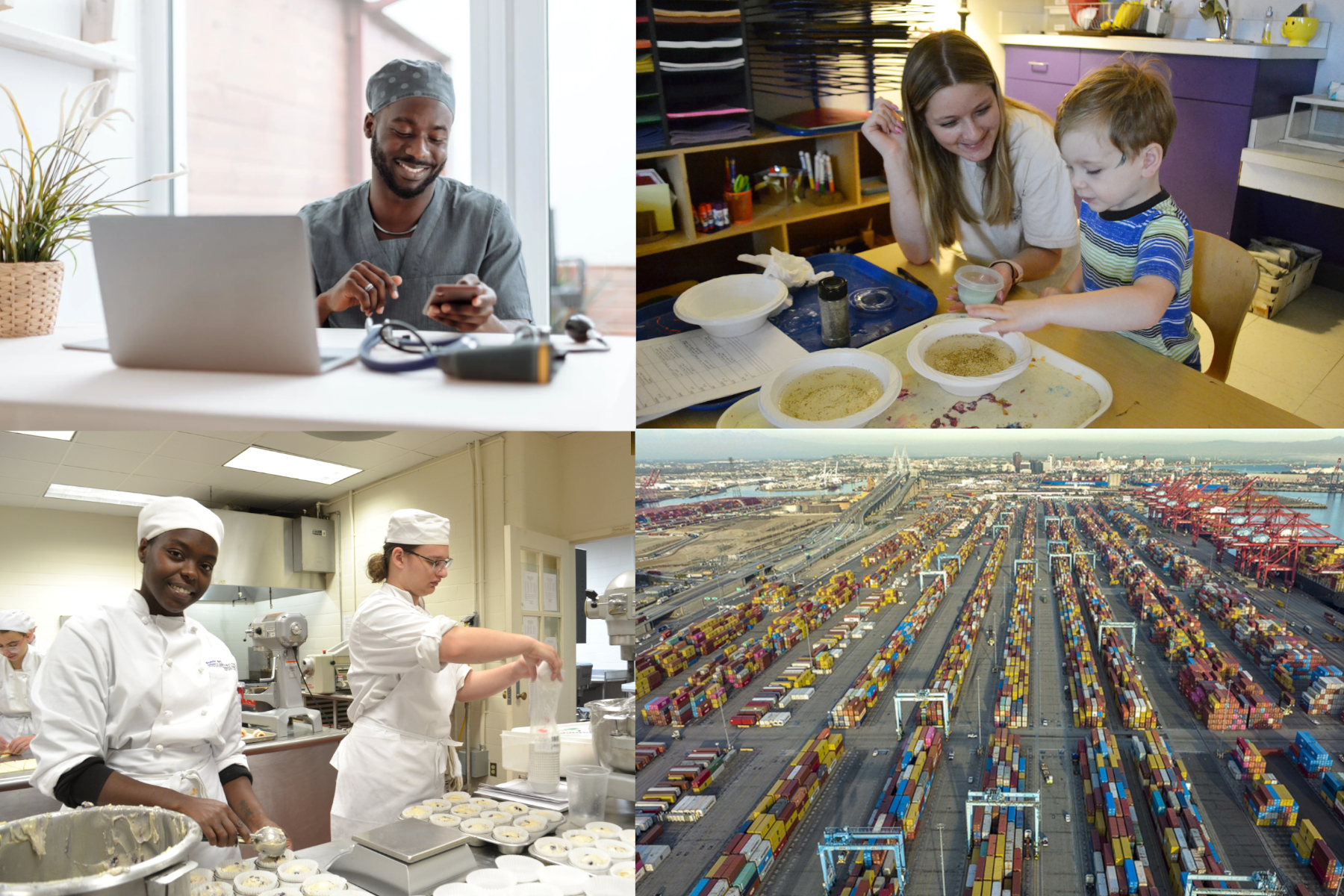 October 25th, 2022
Short-term, focused microcredentials focus on in-demand skills for career advancement, increased earning potential, and pathways to certificate/degrees.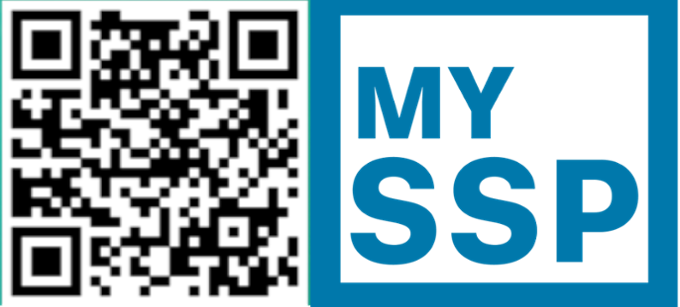 October 20th, 2022
Counseling, Resource Hub, Food Pantry are all part of overall wellness programs.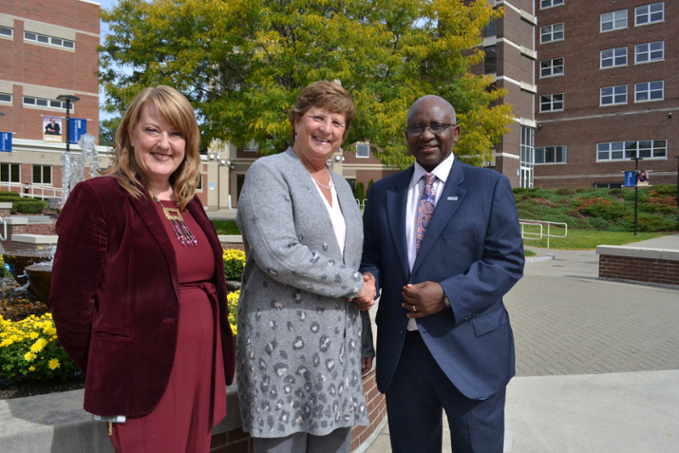 October 4th, 2022
National Grid provides funding for advanced manufacturing mobile unit for education/training.