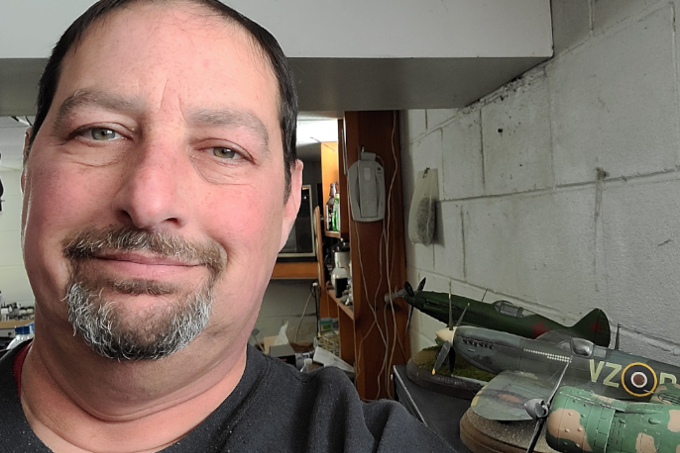 February 23rd, 2021
College recognized as Military Friendly School for ninth consecutive year.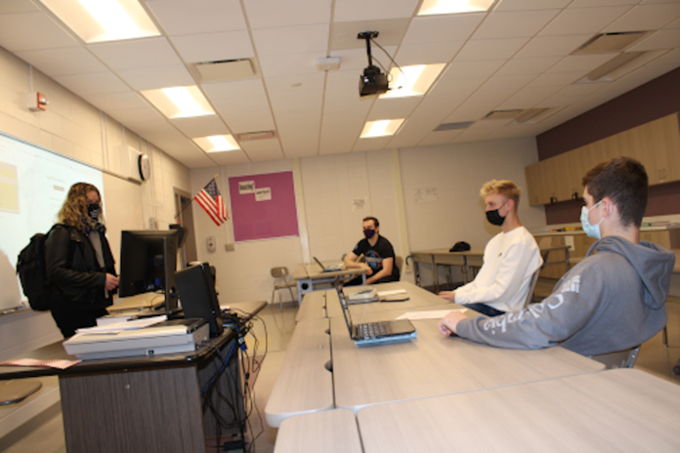 February 21st, 2021
College Partners with Duanesburg Central School District on Early College Program.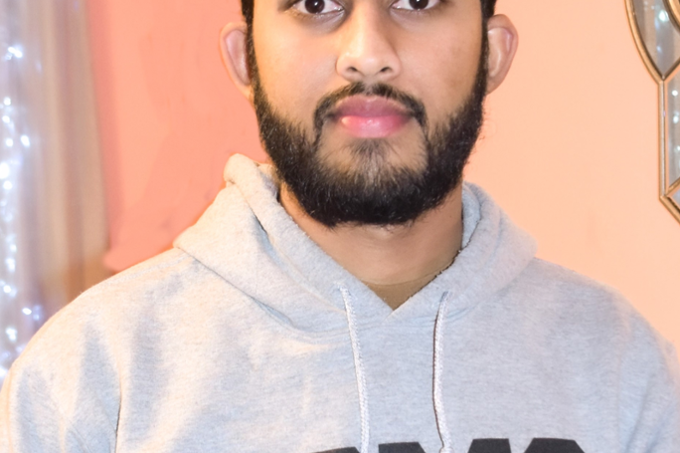 February 17th, 2021
Aviation Science major, Marine Corp Reservist, and member of Phi Theta Kappa Honor Society: "I am very interested in the wishes of the students and their voices being heard."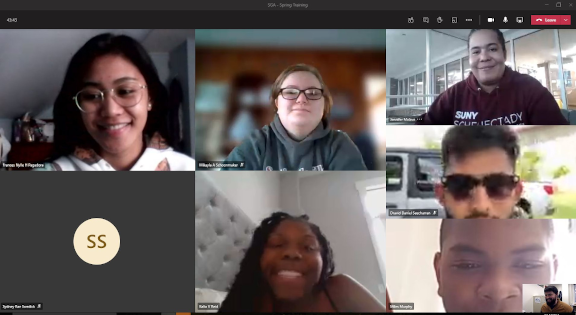 February 15th, 2021
Nothing is stopping these student leaders from planning spring virtual events while serving as the "voice" of the students.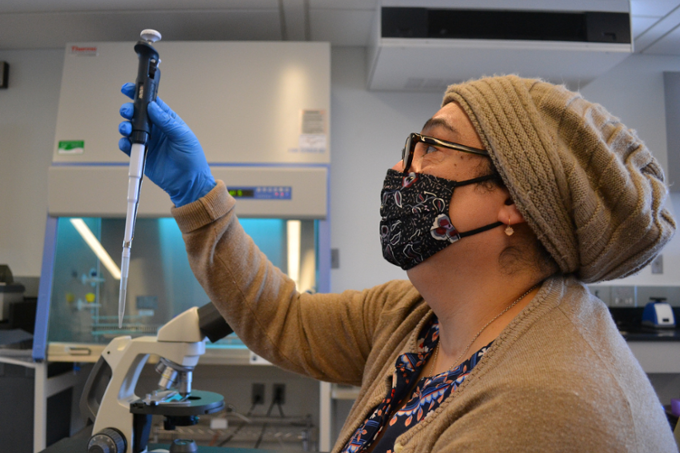 February 10th, 2021
COVID-19 vaccines and therapeutics shine light on career opportunities in Biotech field.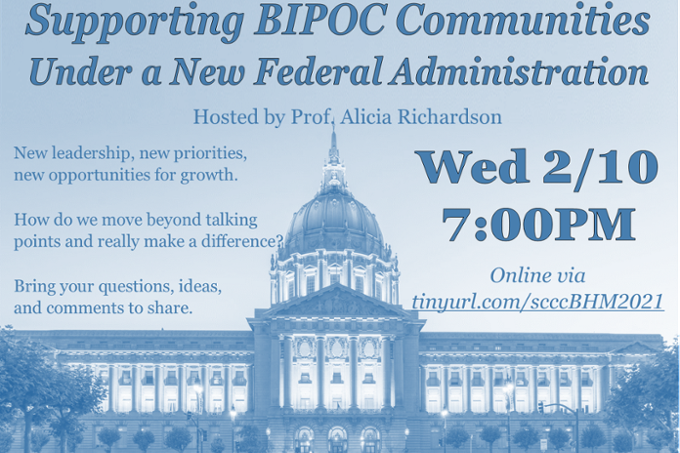 February 8th, 2021
Q. and A. with Associate Professor Alicia Richardson, host of the online discussion.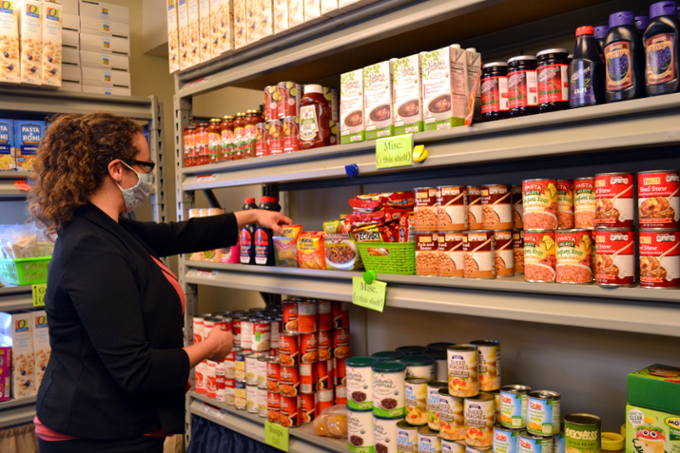 February 2nd, 2021
Food Pantry is here to help. #strongertogether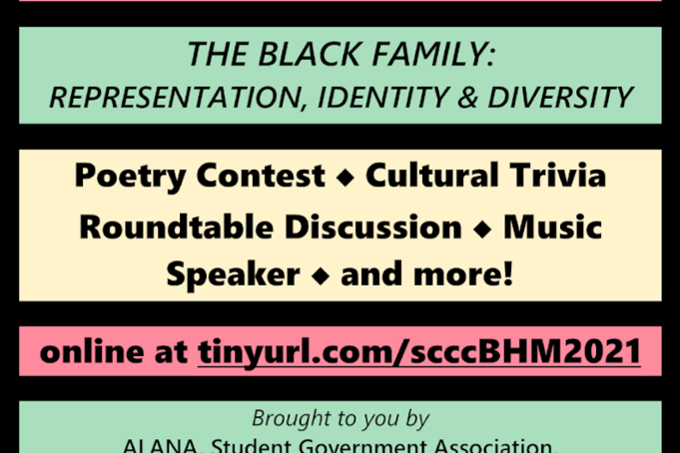 February 2nd, 2021
The Black Family: Representation, Identity, and Diversity: Online events and programs planned throughout the month.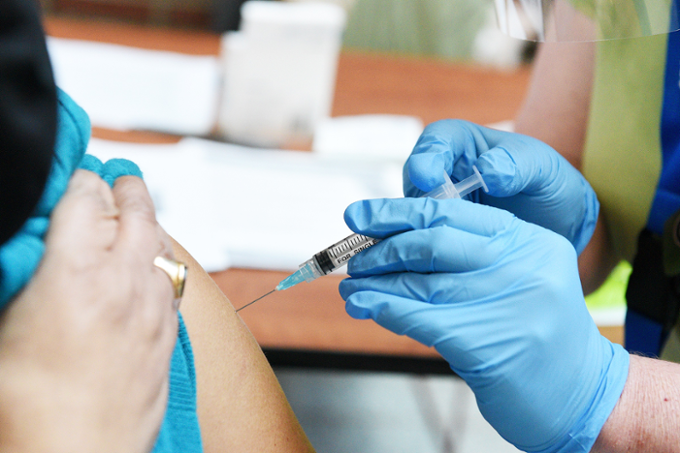 January 26th, 2021
"Our number one priority is the safety of our campus community and community at large." - Dr. Steady Moono, College President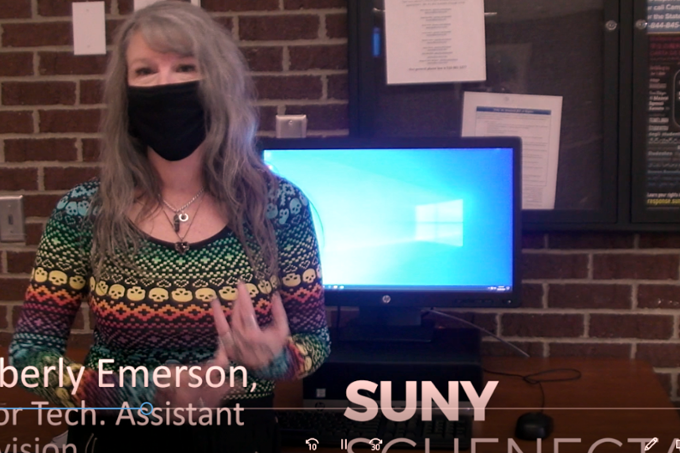 January 25th, 2021
College offers tech support for students.