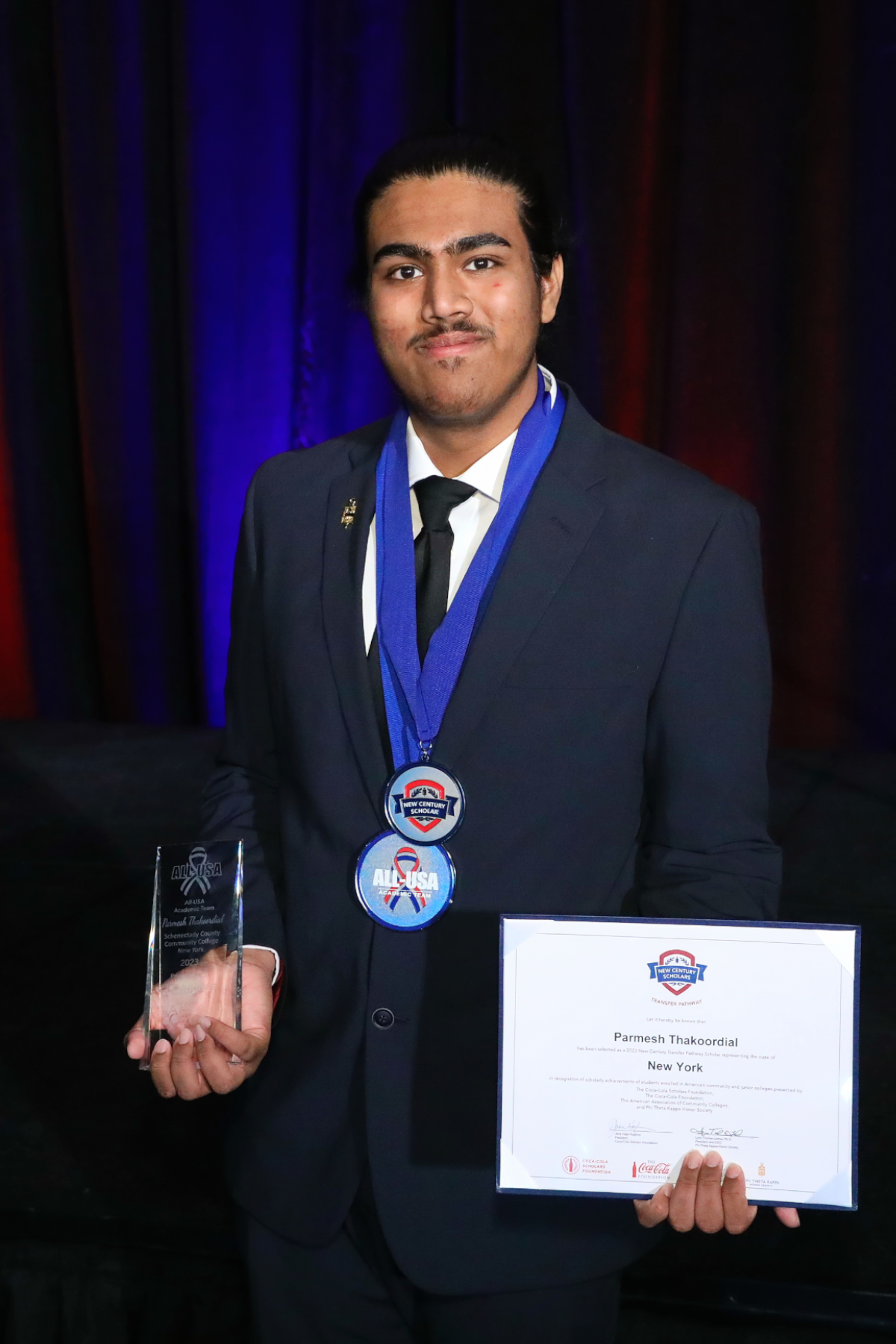 April 6th, 2023
Parmesh Thakoordial, a senior at Schenectady High School and first-generation college student, also selected as recipient of national New Century Transfer Pathway Scholarship.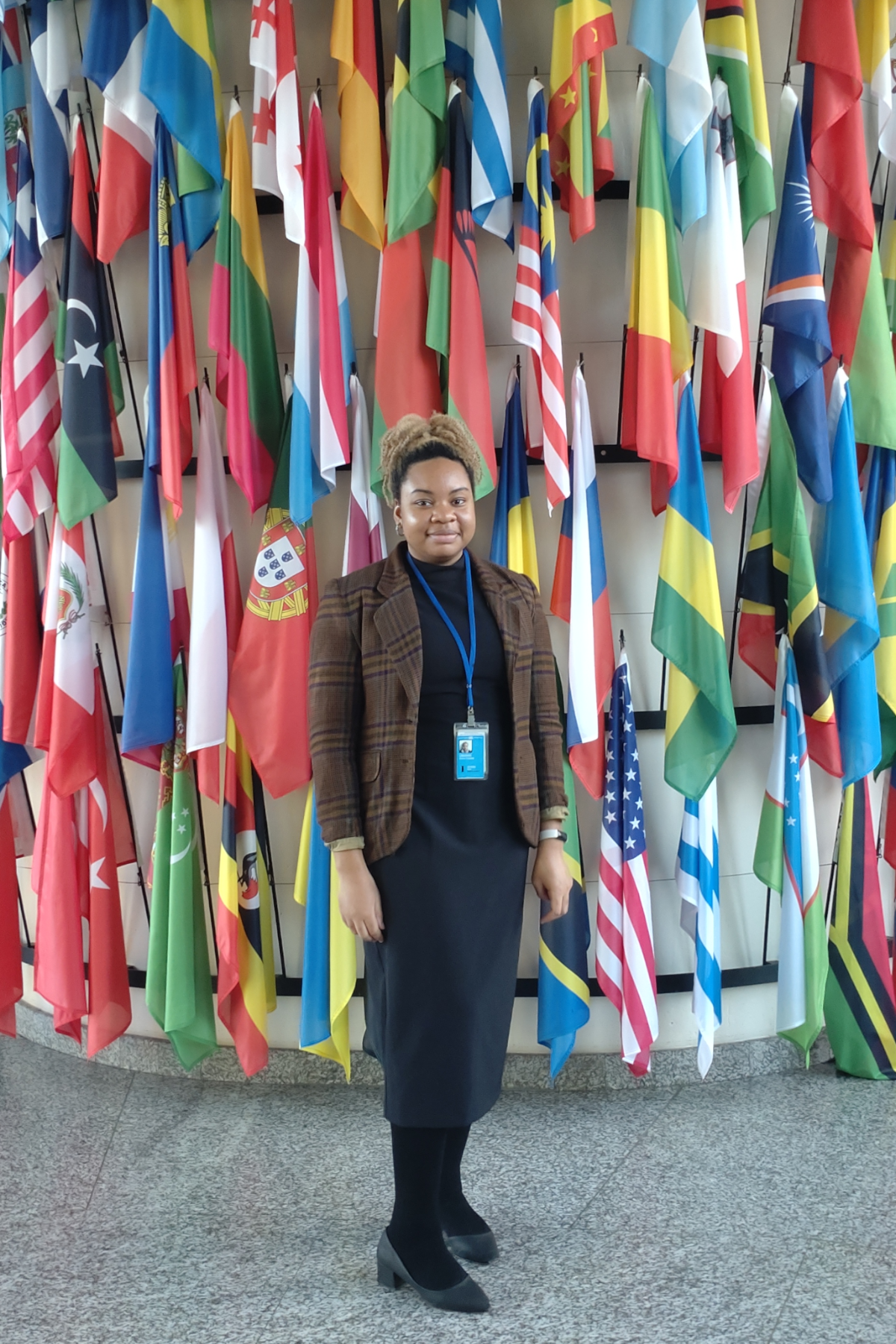 March 24th, 2023
Nkeiru Ubadike '19 began presenting her scientific research as a student at SUNY Schenectady and is now interning in Vienna, Austria, at the International Atomic Energy Agency (IAEA) Headquarters, part of the United Nations System.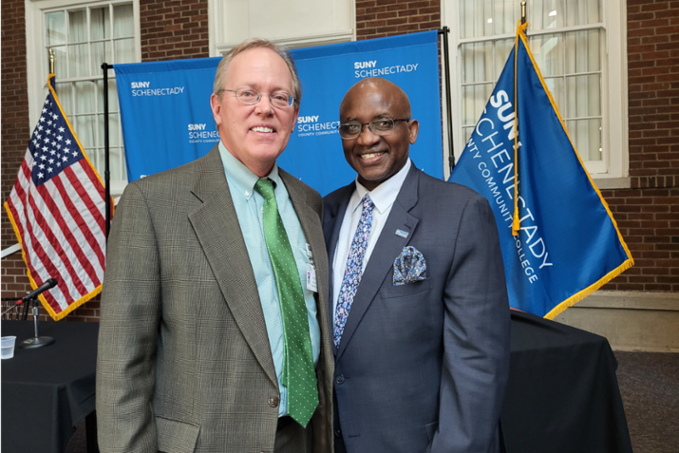 March 20th, 2023
Officials announce plans for new college-to-employment program and pipeline to the Belanger School of Nursing at Ellis.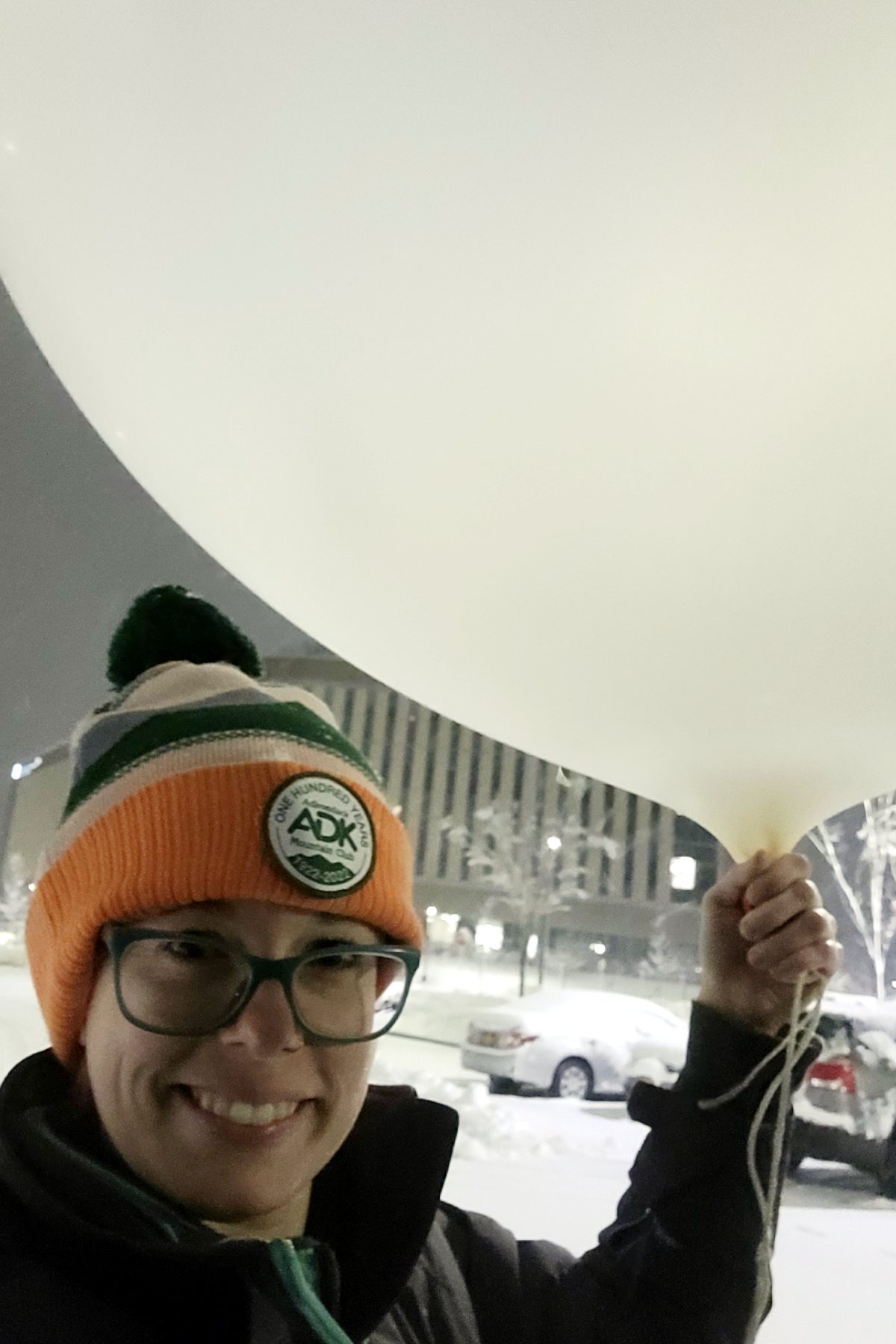 March 15th, 2023
Meteorology professor, NASA field campaign co-leader, and researcher, Erin Potter is launching weather balloons and giving her SUNY Schenectady students a behind-the-scenes look at the NASA program.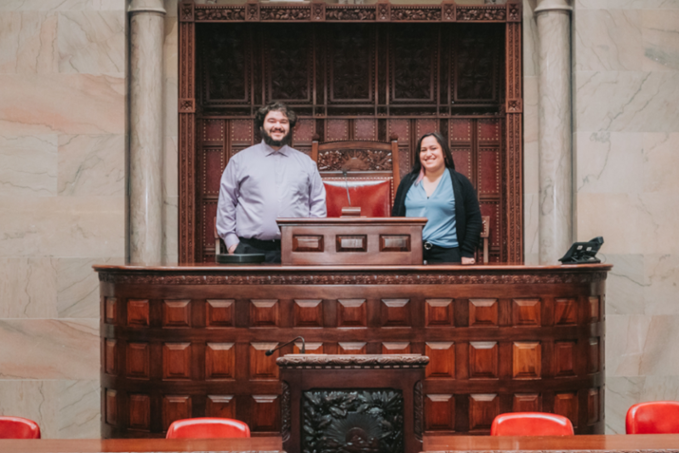 February 28th, 2023
Nate Friedman and Rayanne Vasquez are gaining invaluable experience in photography and videography, interning in state government.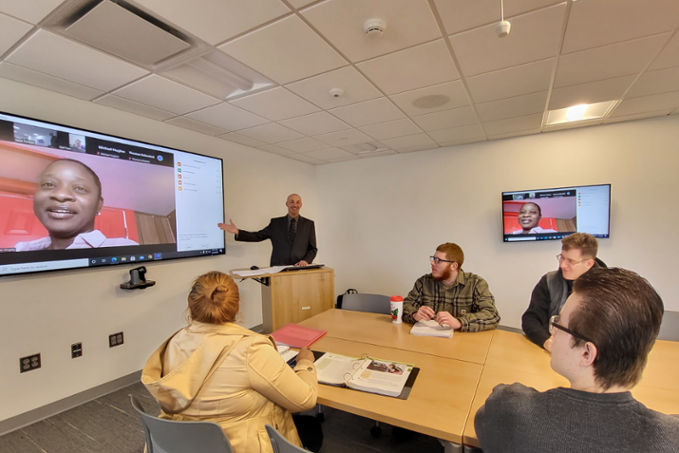 February 20th, 2023
Students choose each week how they want to take Professor Matt Farron's Marketing course: in person, synchronously through Zoom Rooms, or by logging on at a different time asynchronously.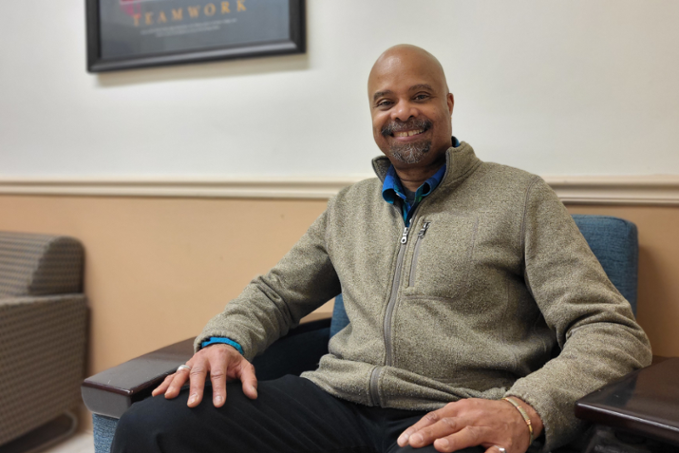 February 8th, 2023
Educator, artist, curator, and arts consultant Stephen Tyson describes his earliest influences, the latest exhibit he's co-curating, and how he is moving students to express themselves through art.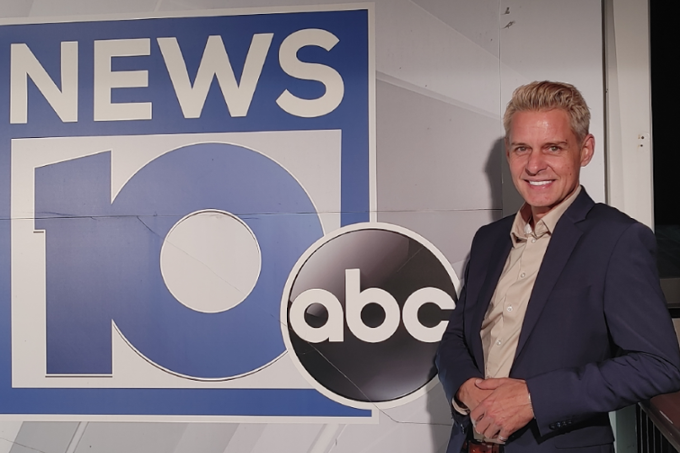 February 2nd, 2023
James De La Fuente '20 began his TV news career through an internship recommended by Professor Rae Doyle.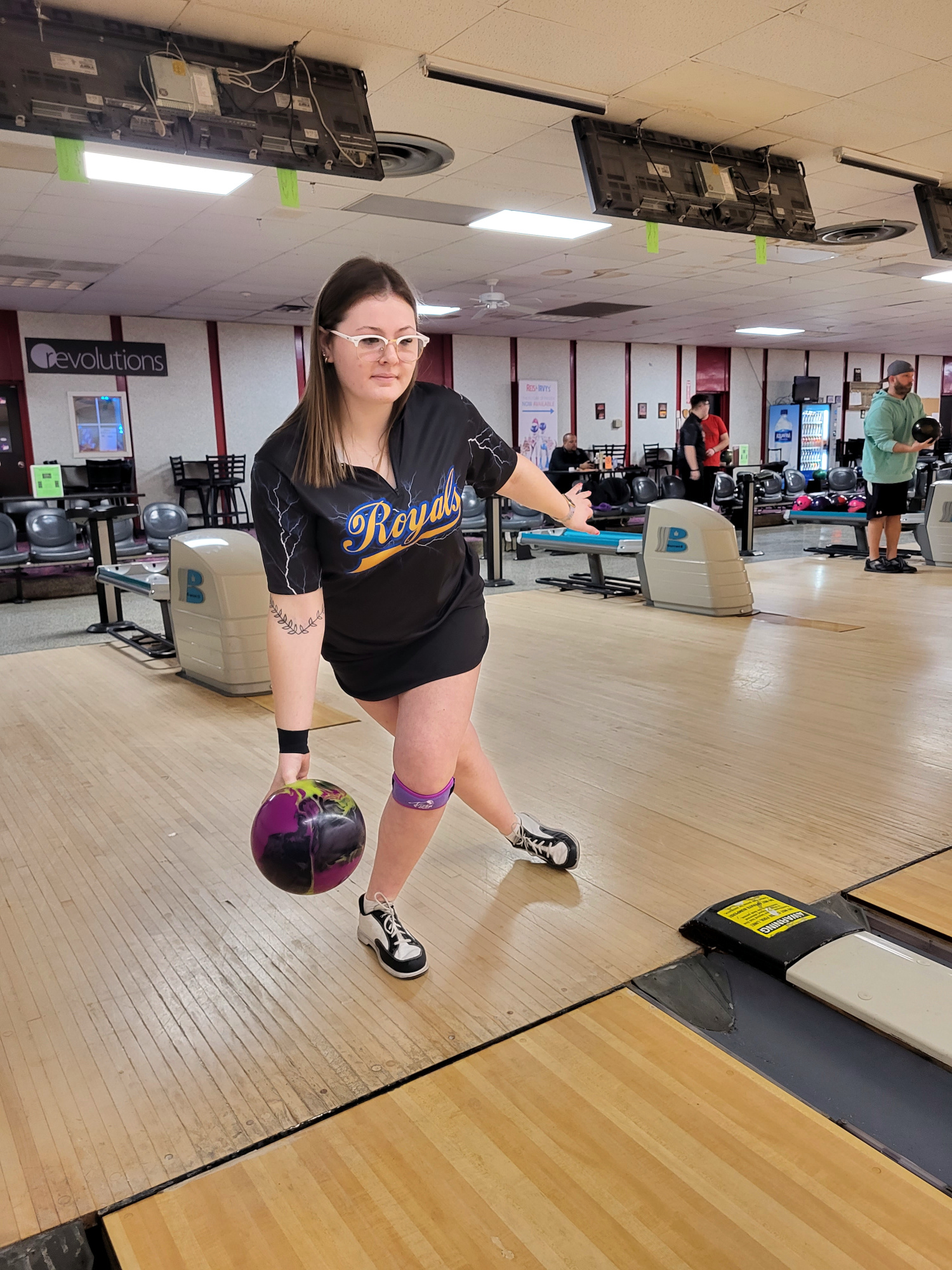 February 1st, 2023
Head Captain Eliza Arasim has highest average in Mountain Valley Conference and team is ranked second in Conference.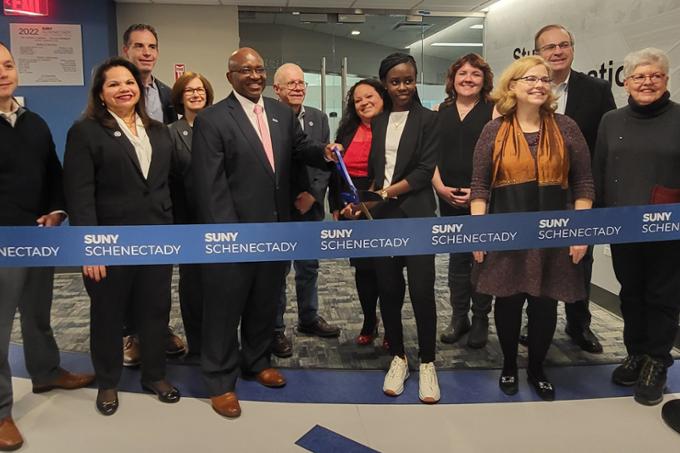 January 24th, 2023
Redesigned, one-stop area serves students with Admissions, Financial Aid, Athletics, and Student Business Office.