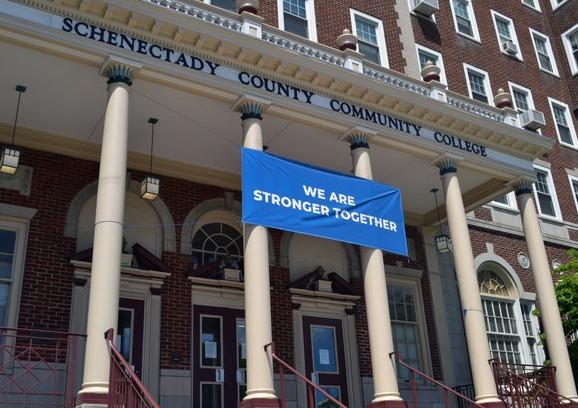 July 28th, 2020
Watch the video describing how courses and labs will take place.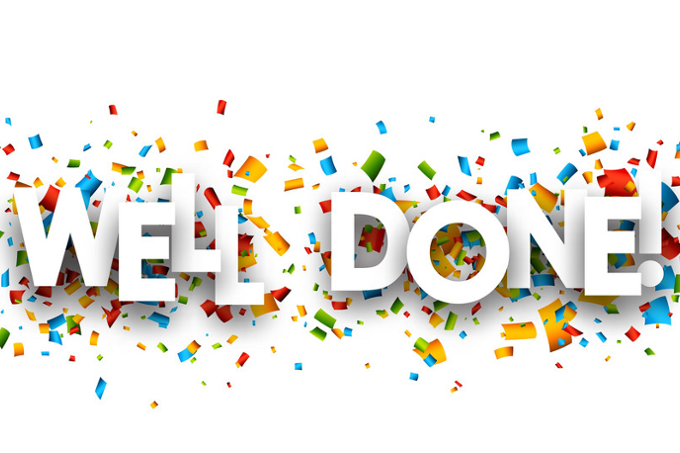 July 28th, 2020
Congratulations to all of the students who earned Academic Honors.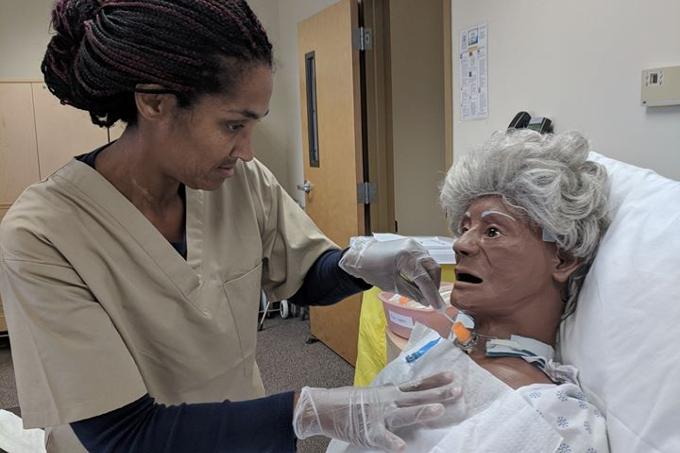 July 23rd, 2020
College plays important role in preparing students for wide variety of healthcare positions.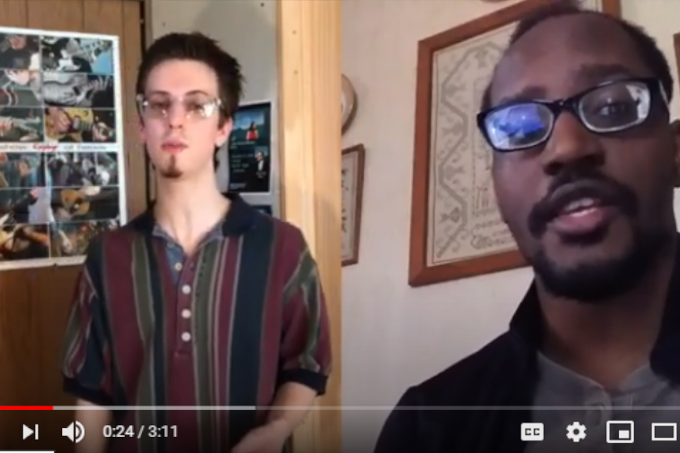 July 16th, 2020
Watch the video.
July 16th, 2020
All lecture style classes will be taught virtually with limited labs on campus.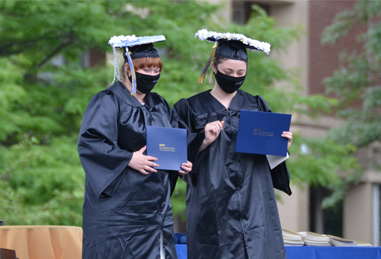 July 16th, 2020
Congratulations Class of 2020!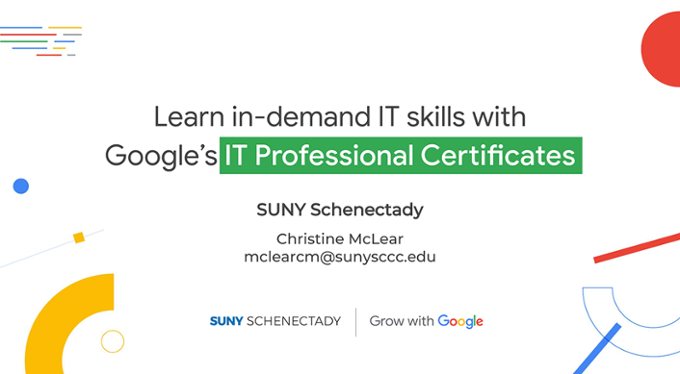 June 3rd, 2020
Google IT Training program aims to help New Yorkers gain topical skills in growing industry.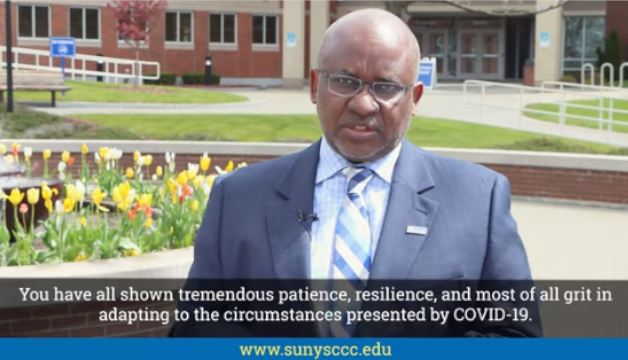 May 13th, 2020
President Moono congratulates students on persevering and finishing the semester.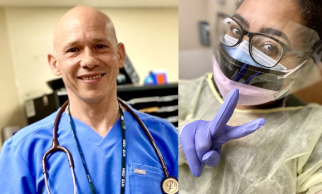 May 6th, 2020
Nurses and future nurses discuss their inspiration for joining the health care field.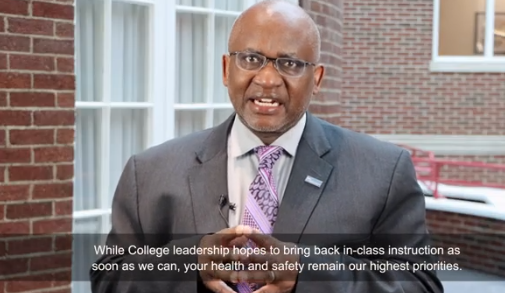 April 22nd, 2020
Summer Session classes at SUNY Schenectady will be offered virtually.