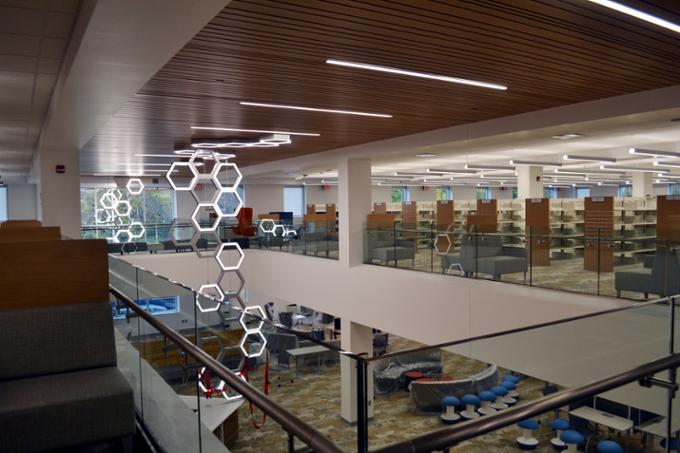 November 5th, 2020
Modern space will enhance support services and expand academic resources for students.
November 2nd, 2020
Two members of College community test positive.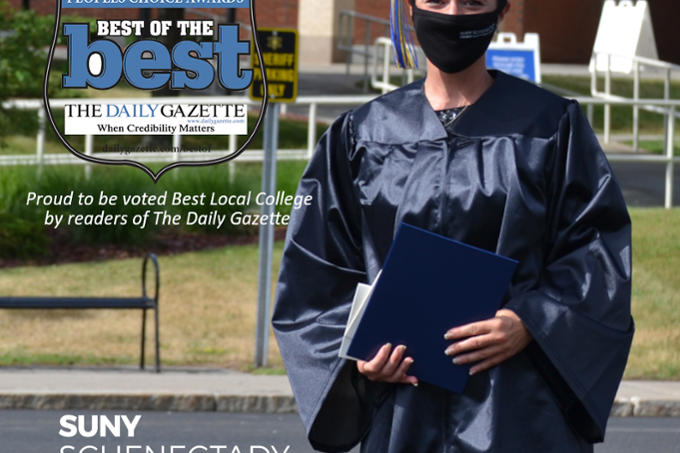 October 25th, 2020
College recognized during annual People's Choice Awards.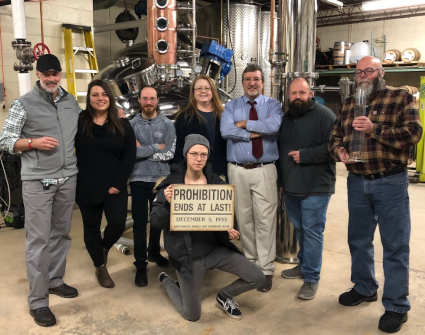 October 23rd, 2020
Students in Fall 2019 course learned how to create new spirit during hands-on instruction.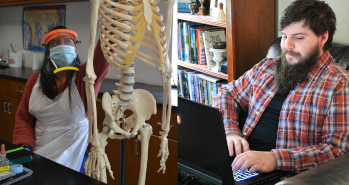 October 19th, 2020
Meet new and returning students who share their perspectives and their goals for the future.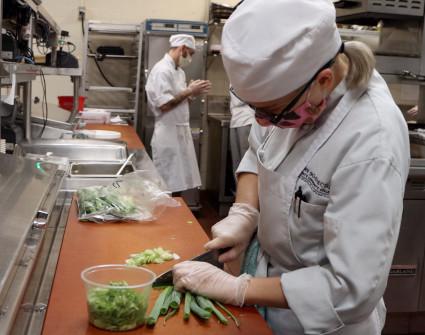 September 16th, 2020
Talented student chefs and faculty prepare delicious cuisine available for curbside pickup.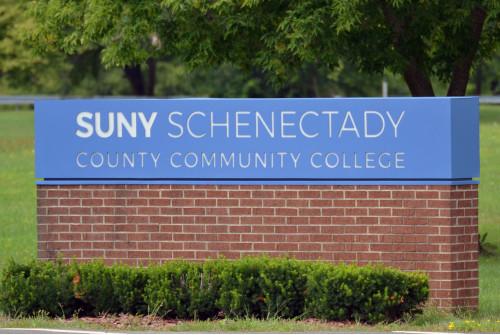 September 15th, 2020
Sizable gift will allow the College to expand important student support services serving current students and generations of students in the future.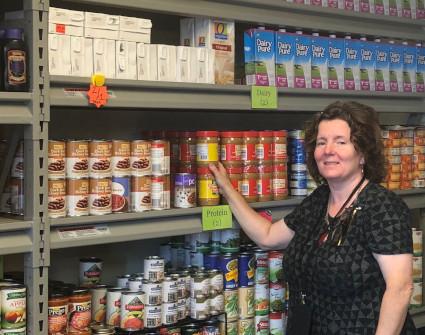 September 14th, 2020
Thank you to our generous donors who helped support the College's Student Emergency Fund and Food Pantry which assist students, especially during pandemic.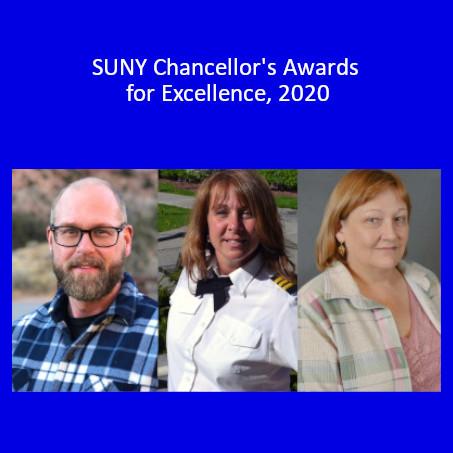 September 8th, 2020
Congratulations to Dr. Dean Bennett, Barbara Jones, and Arlene Moran.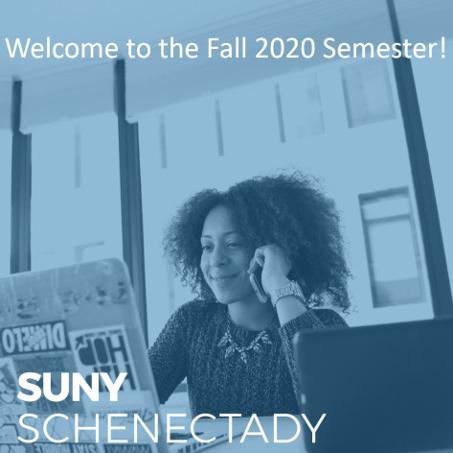 August 31st, 2020
Hybrid Instruction, diverse support for students, grant renewals, and final phase of construction on New Learning Commons mark beginning of academic year.