Spring Session II
Spring Session II at SUNY Schenectady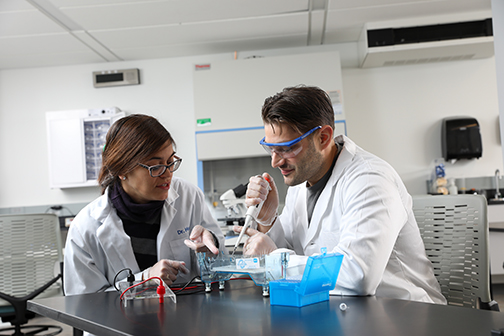 Missed the start of the Spring Semester? Looking to start your college journey? SUNY Schenectady offers a number of courses during our Spring Session II. These courses start on Monday, February 6, 2023.
Spring Session II runs February 6 - May 8, 2023.

View all Spring Session II courses.
To find Spring II courses, on the first screen in "Part of Term" select "Spring 2023" and hit the Submit button. On the second screen, in the "Part of Term" selection box choose "Session II" and hit the Class Search button.
New students looking to enroll in a degree or certificate program:
Please contact the Admissions Office at 518-381-1366 or admissions@sunysccc.edu to speak to an Admissions Advisor or schedule an in-person meeting. You may also schedule a virtual appointment to speak with someone online.
Current SUNY Schenectady students:
Last day to add a Spring Session II course is February 10, 2023. You can register for courses online through College Scheduler. You are encouraged to contact your advisor with any questions you may have about course selection. If you are currently enrolled in degree or certificate program you will need your advisor pin. You may obtain your advisor pin by contacting the Advisement Center at 518-381-1277, visiting in-person in Elston Hall, Room 222, or by sending an e-mail to academicadvisement@sunysccc.edu.