Liberal Arts: Communications Majors Interning at New York State Senate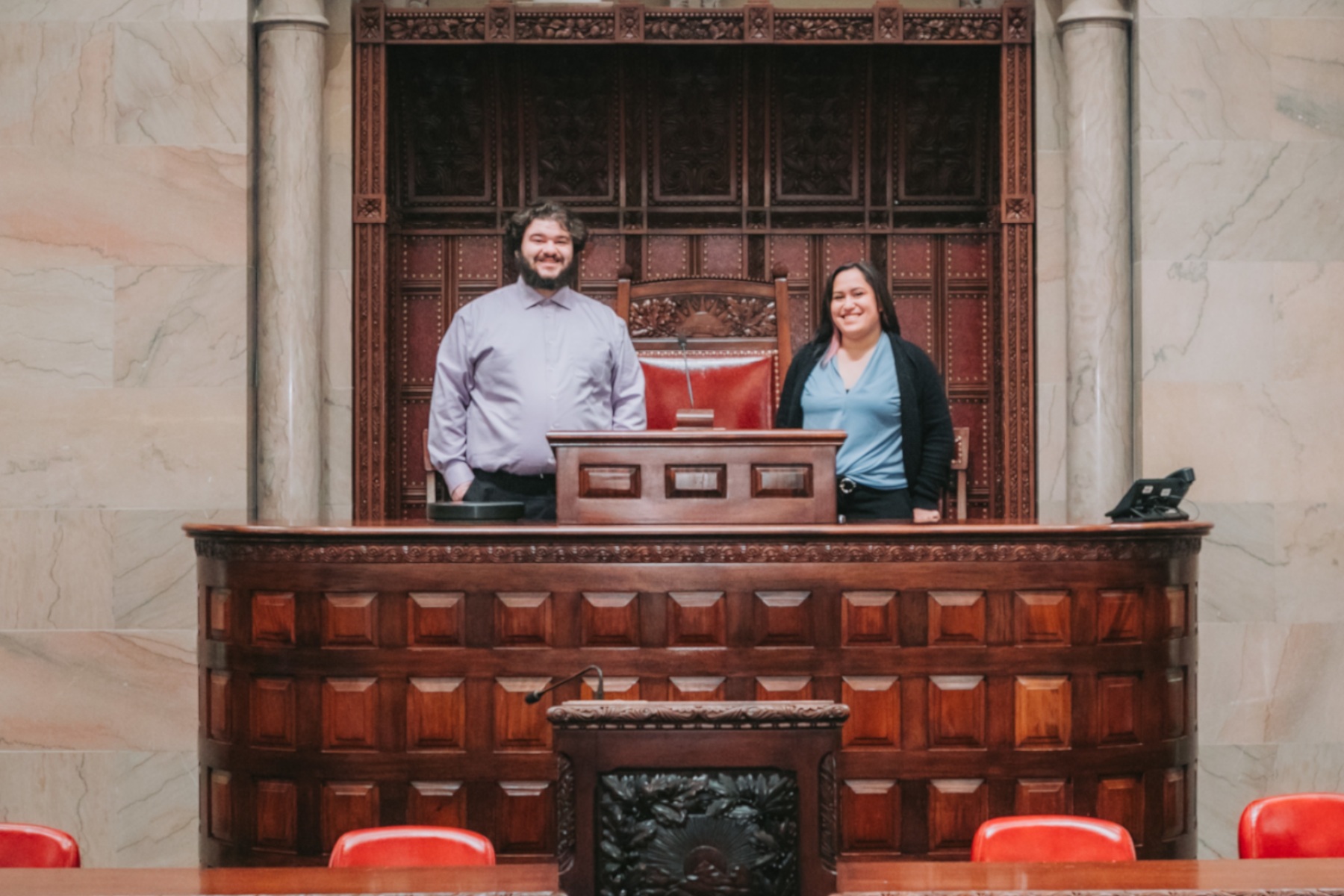 2/28/2023
Every week, Nate Friedman and Rayanne Vasquez have an up-close view of state government in action as interns with the New York State Senate's Work-Based Learning Assistant Program. Both Liberal Arts: Communications majors in their second year at SUNY Schenectady, Nate and Rayanne are working in the Senate's Media Services Office; Nate in videography and Rayanne in photography. They both learned about the program from Professor Rae Doyle, of the Division of Liberal Arts, who teaches courses in the Communications concentration.
When Senators are speaking on the floor of the Senate, in hearings, meeting with groups in their offices, and holding press conferences, Nate and Rayanne are there assisting with videography and photography, then editing the videos and photos for use by Senators and their staff. It's hands-on learning that both say is invaluable to them. They are also earning three credits.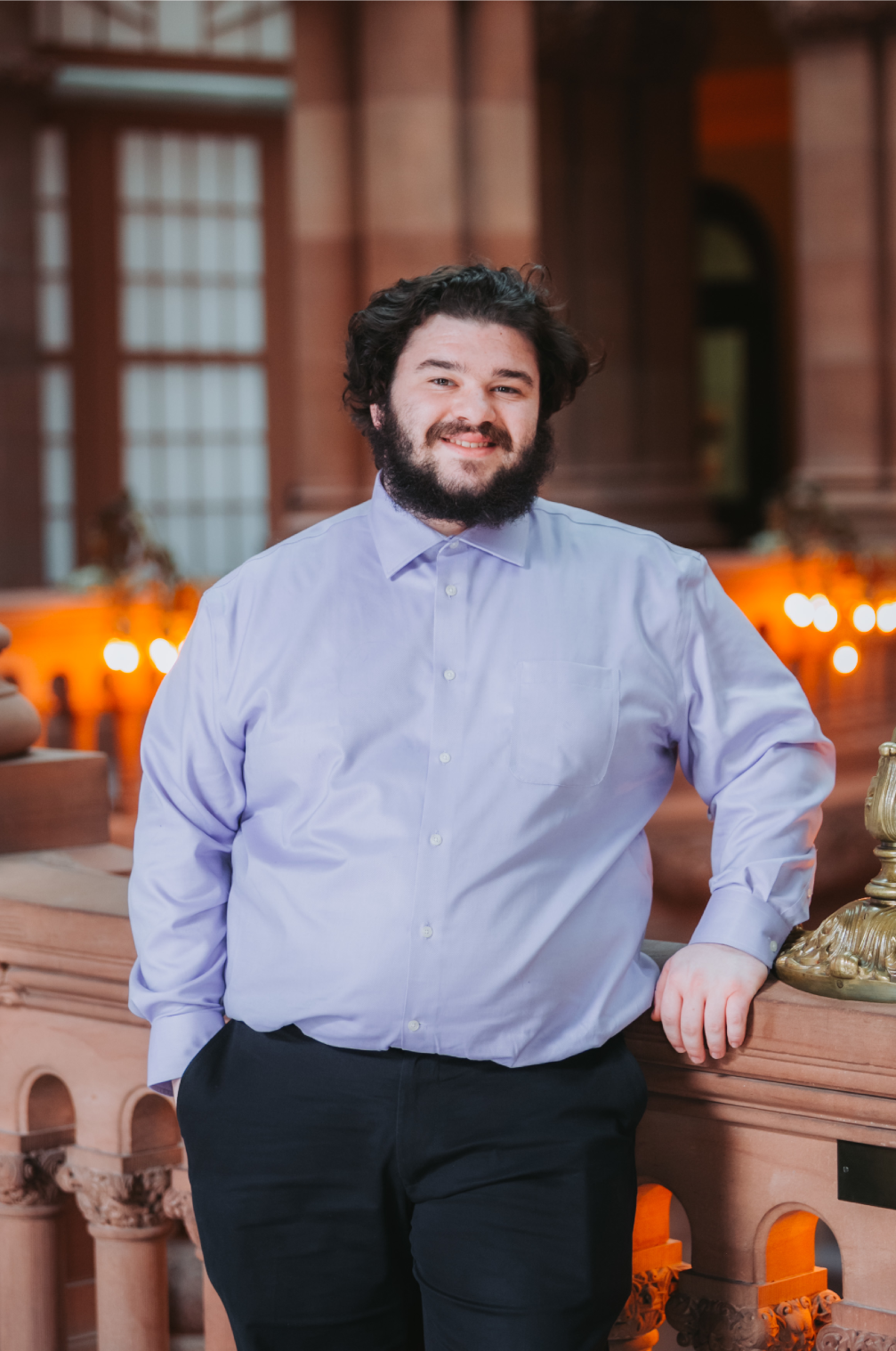 Nate, a 2021 graduate of Burnt Hill-Ballston Lake High School, is taking video of press conferences, operating cameras, helping with live streams of Senate hearings, mixing audio, live camera switching, and then editing the footage and uploading it to the Legislature's website and Senate's YouTube channel for Senators to use.
"It's awesome because it's pretty much exactly what I want to do – live production," he said. "They have incredible resources to get hands-on experience with professional technology. I've done amateur productions myself and I've dreamed of using the technology they have available at the Senate and now I'm getting experience with that technology. I'm greatly interested in politics and political broadcasting. I've been able to see how the world of politics works."
After he graduates from SUNY Schenectady, Nate plans to start his career in local news and would like to then work in live sports production.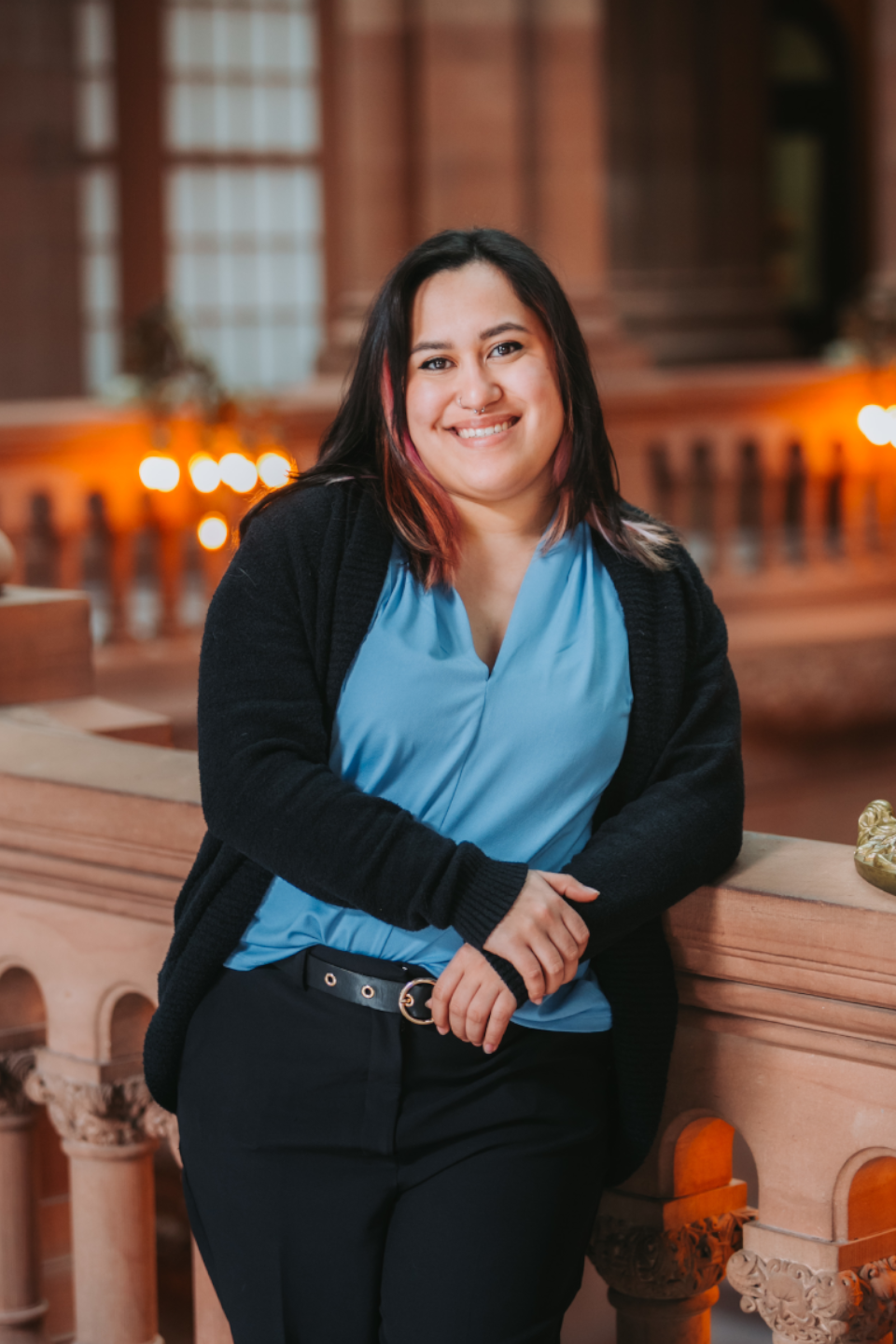 "It's been amazing," said Rayanne, a 2018 graduate of Shenendehowa High School who is expanding the "street photography" she does to now include taking photos of state leaders and learning the editing software used by Media Services. "Everyone is really knowledgeable on the team. I've been learning about lighting, how to work with Senators, and how to be adaptable. I'm glad Professor Doyle gave me this option because I didn't think it would ever happen. Internships are usually for juniors/seniors. Learning about journalism and photography is great." After she graduates in May, Rayanne plans to transfer to the University at Albany for her bachelor's degree in Journalism. Her dream is to work for National Geographic.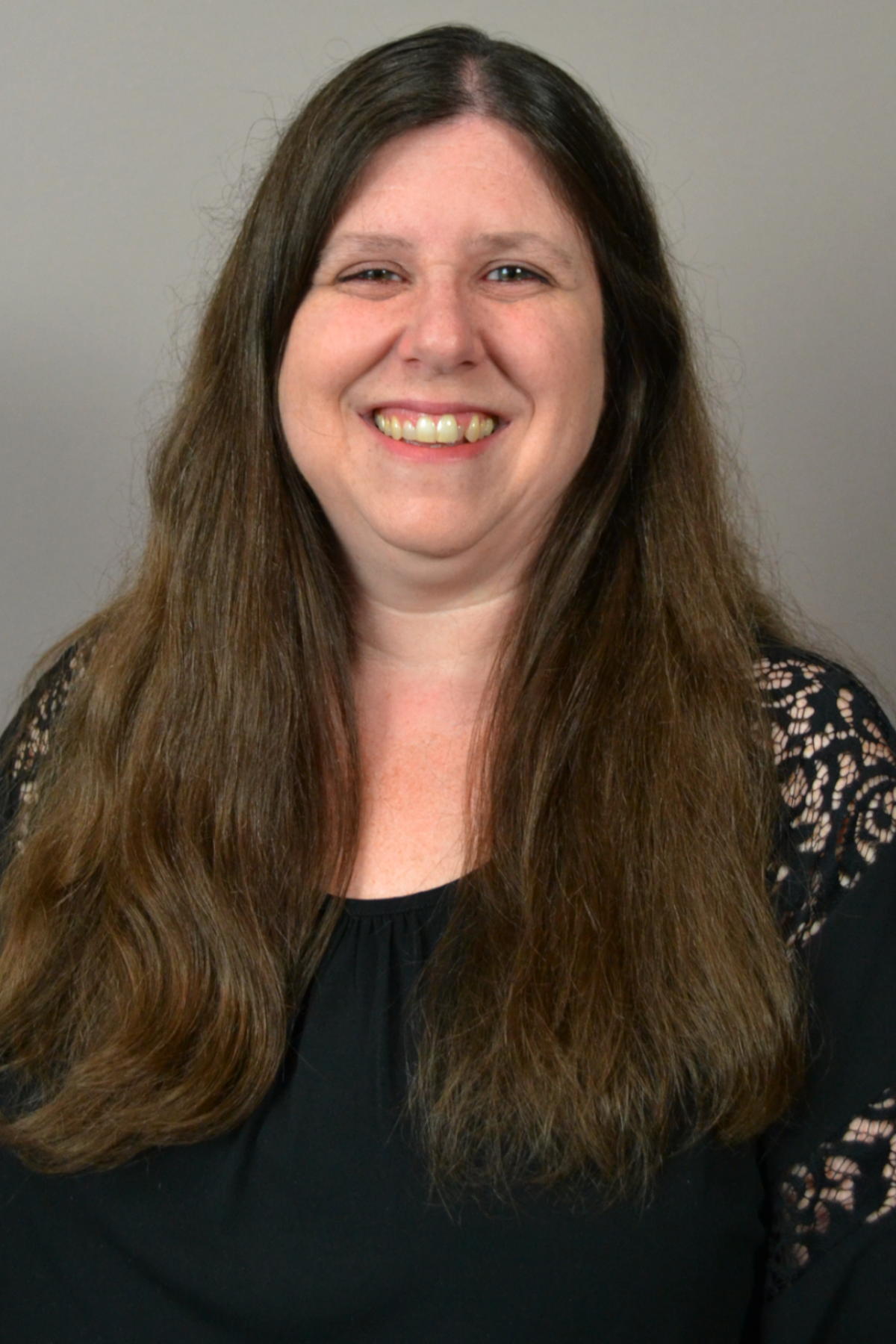 "I was thrilled when I was contacted about these available internships because I knew of Rayanne's passion for photography and Nate had been asking about internship opportunities," said Professor Doyle. "It's such a valuable learning experience right from the start because they have to apply and then interview for the positions. The internship itself is then a wonderful way for students to either figure out or confirm a career path, so I'm especially grateful that these placements have been such a great match for these students. Students in programs throughout the College intern in many different places and the hands-on experience they receive is invaluable in so many ways. Internships are a great way to complement their academic programs."
Both Nate and Rayanne will complete their internships in May.