Summer Session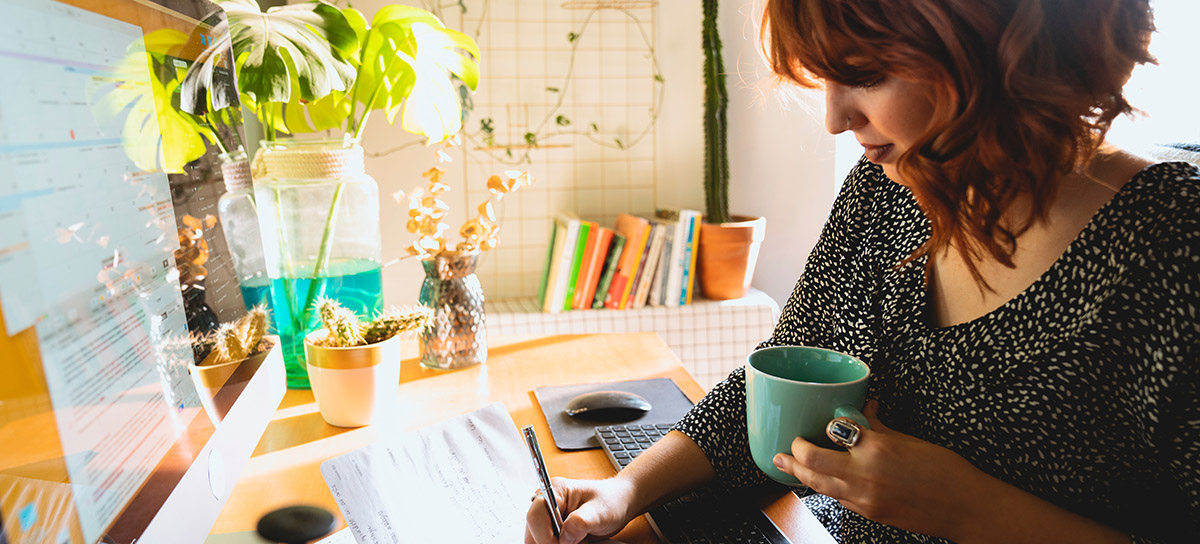 Summer 2023 at SUNY Schenectady
At $196 per credit (NY State resident), our summer courses offer significant savings in comparison to the same courses offered at four-year colleges and universities. Whether you are looking for an affordable education option or fast-tracking to an earlier graduation date, SUNY Schenectady has what you need.
SUNY Schenectady offers three summer sessions:
Session I: 8-weeks, May 22-July 14, 2023
Session II: 5-weeks, May 22-June 23, 2023
Session III: 5-weeks, July 10-August 11, 2023
How to Register for Summer Session
General registration is going on now.
Current Students
Consult with your Academic Advisor.
Select and register for your course using

College Scheduler.
If you're not enrolled in a program, but have taken a class at SUNY Schenectady at any time in the past year, you may register online; you do not need a PIN.
Students from other Colleges/Universities
Contact the Registrar's Office at 518-381-1348 or registrar@sunysccc.edu for help selecting and registering for your course(s). Or, click the "Get Help Registering For Summer" button above, fill out the form, and someone from the College will reach out to you to help you through the process.
Select the course

you would like.

On the first screen under "Search by Term," select "Summer 2023" and hit the "Submit" button
On the second screen select any qualifiers (subject, day of the week, etc.)
Hit the "Class Search" button at the bottom of the page to view all the Summer Session courses

Download and complete the

Registration Form.
E-mail the Registrar

your completed Registration Form.
Important Info for Visiting Students
New Students (looking to enroll in program)
Please call the Office of Admissions at 518-381-1366 or e-mail admissions@sunysccc.edu or apply here.