Every Step of the Way - The Student Success Center Is Here for Students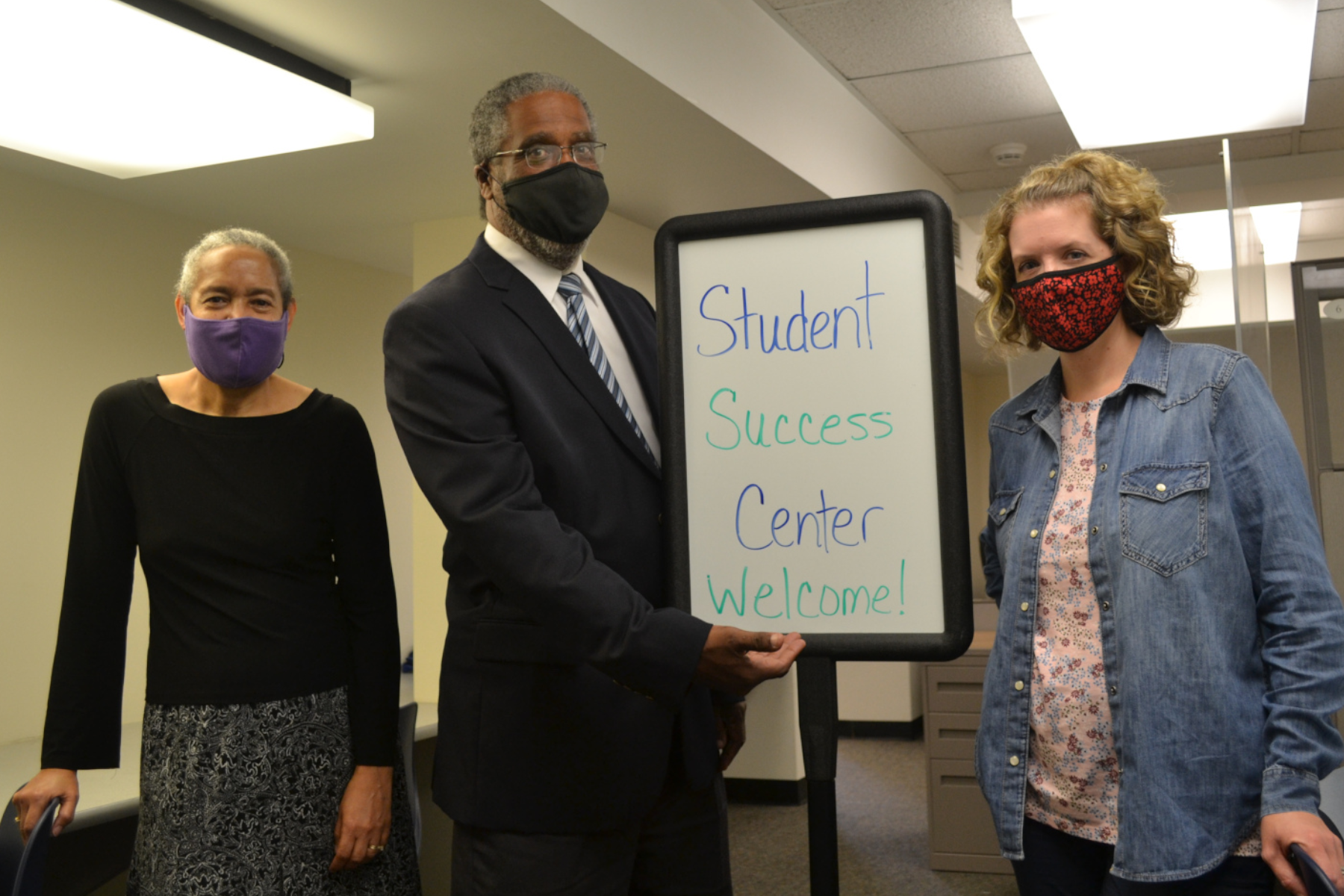 9/07/2021
The Student Success Center (Elston Hall, Room 221-I) is busy! Success Coaches are meeting with students, visiting classes, holding workshops on time management and study skills, showing students how to apply for scholarships, and more!
Think of your Student Success Coach as your individual Google Map. They're here to help you navigate through college and are a great resource for any question you might have along the way!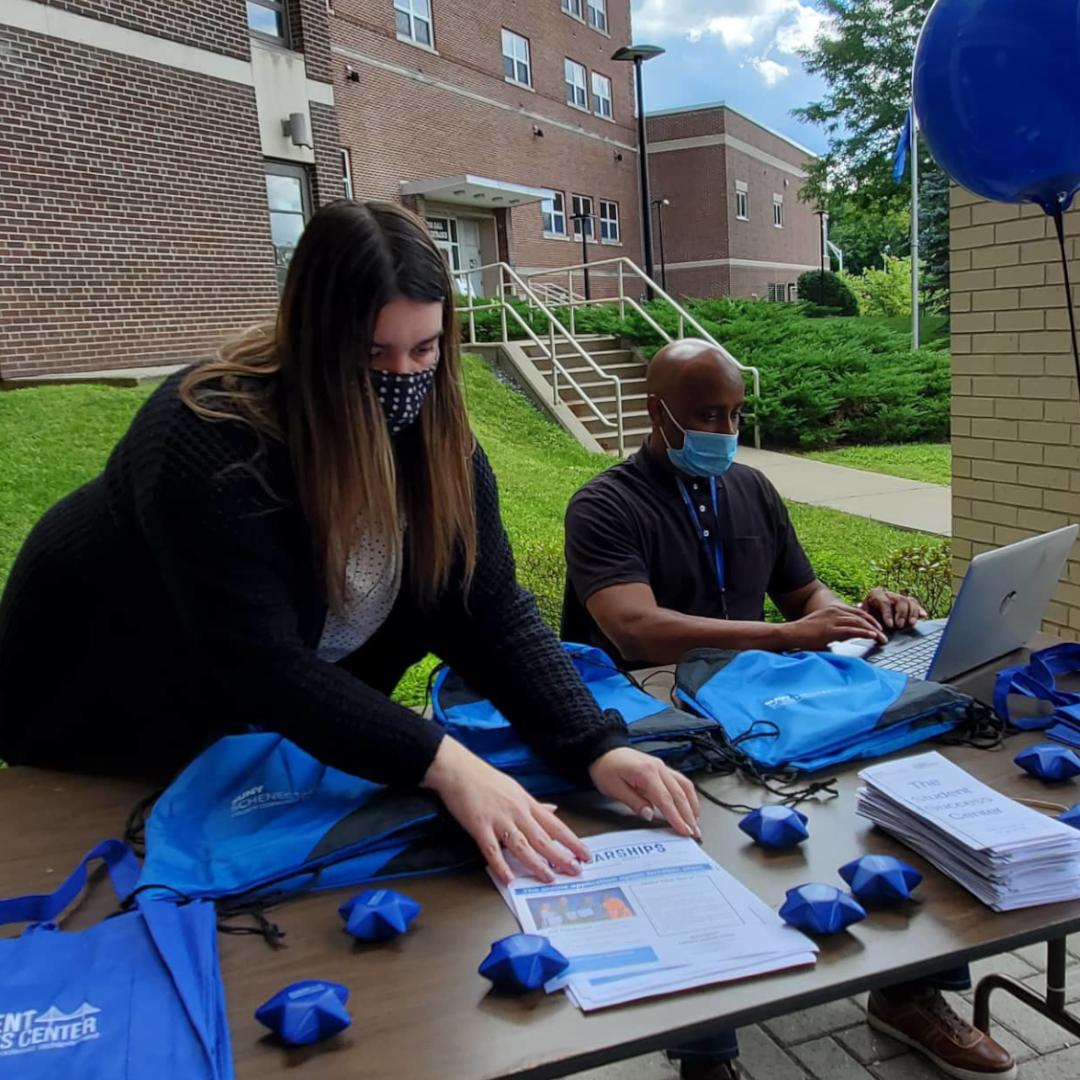 Find out more about Michael Henderson, Heather Lessard, Leanna Liuzzi, Evelyn Maclutsky, and Harry Rolle. (Leanna and Harry are pictured above.)
Learn some great strategies for: goal setting, study skills, test taking/anxiety, and time management with these quick, helpful videos from our Student Success Coaches.
Get individualized support in one-to-one meetings (in-person or virtual) where you can discuss your goals and your Student Success Coach can guide you toward resources on and off campus.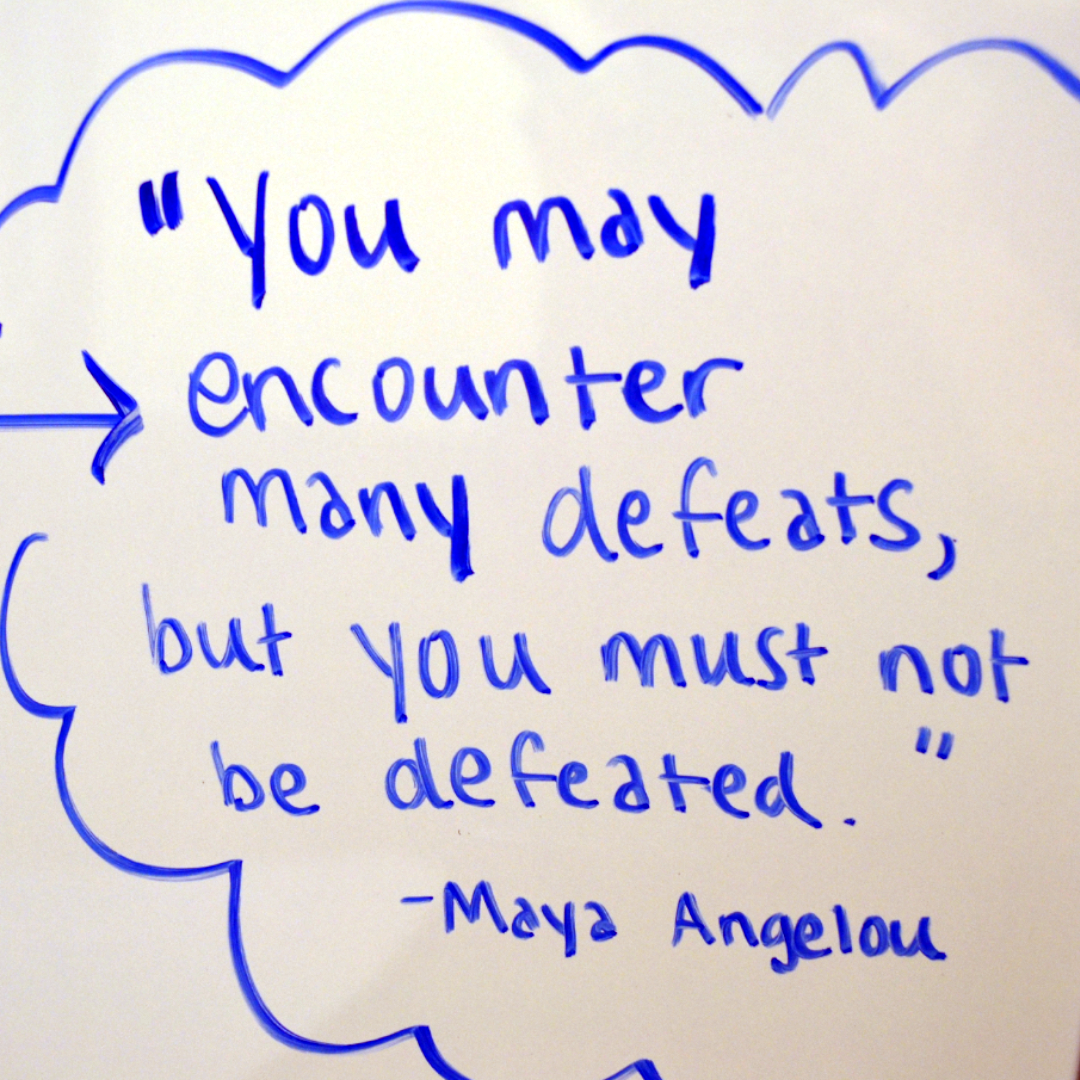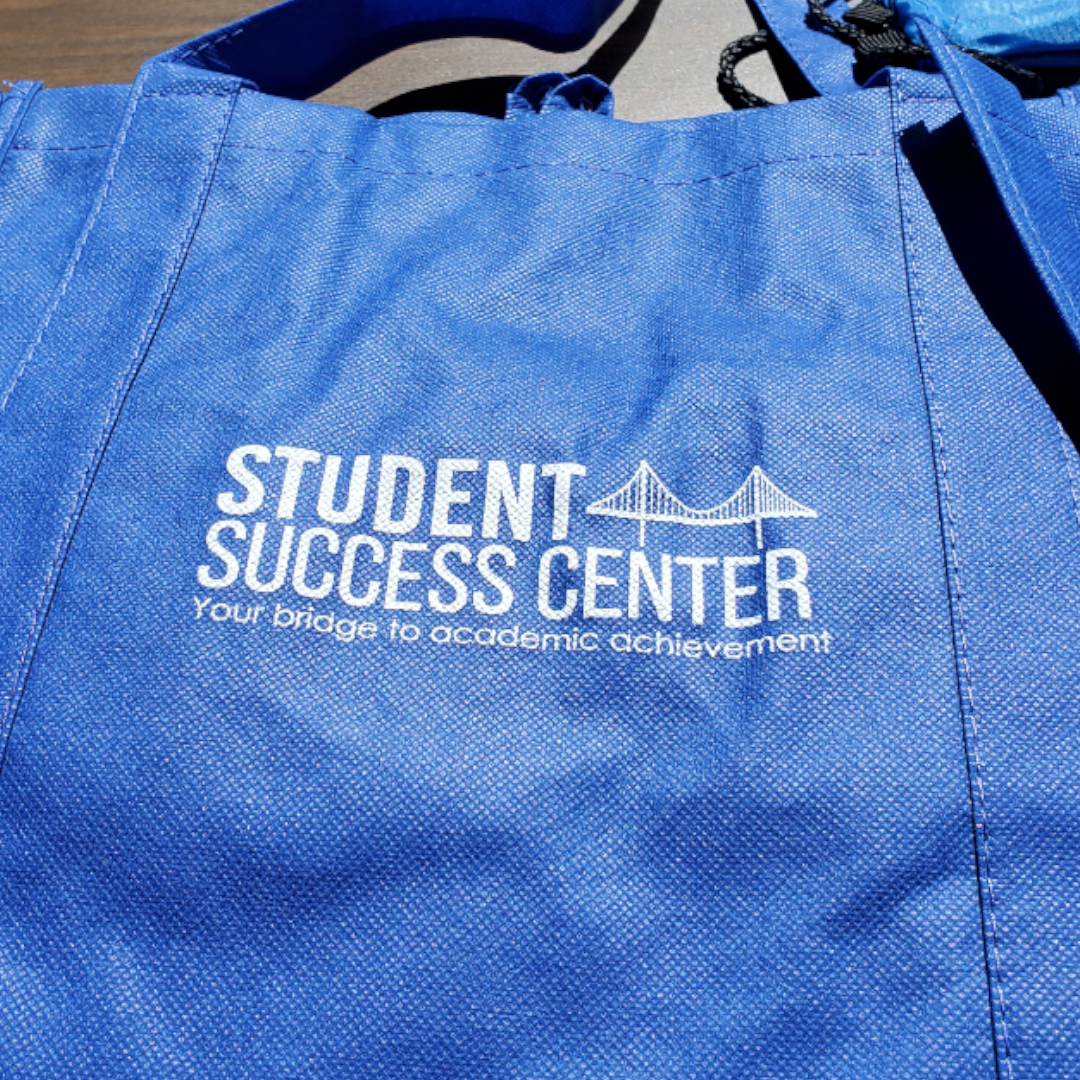 Find out more about all of the resources that the Student Success Center has to offer!