Casola Dining Room and Pane e Dolci open for Fall Semester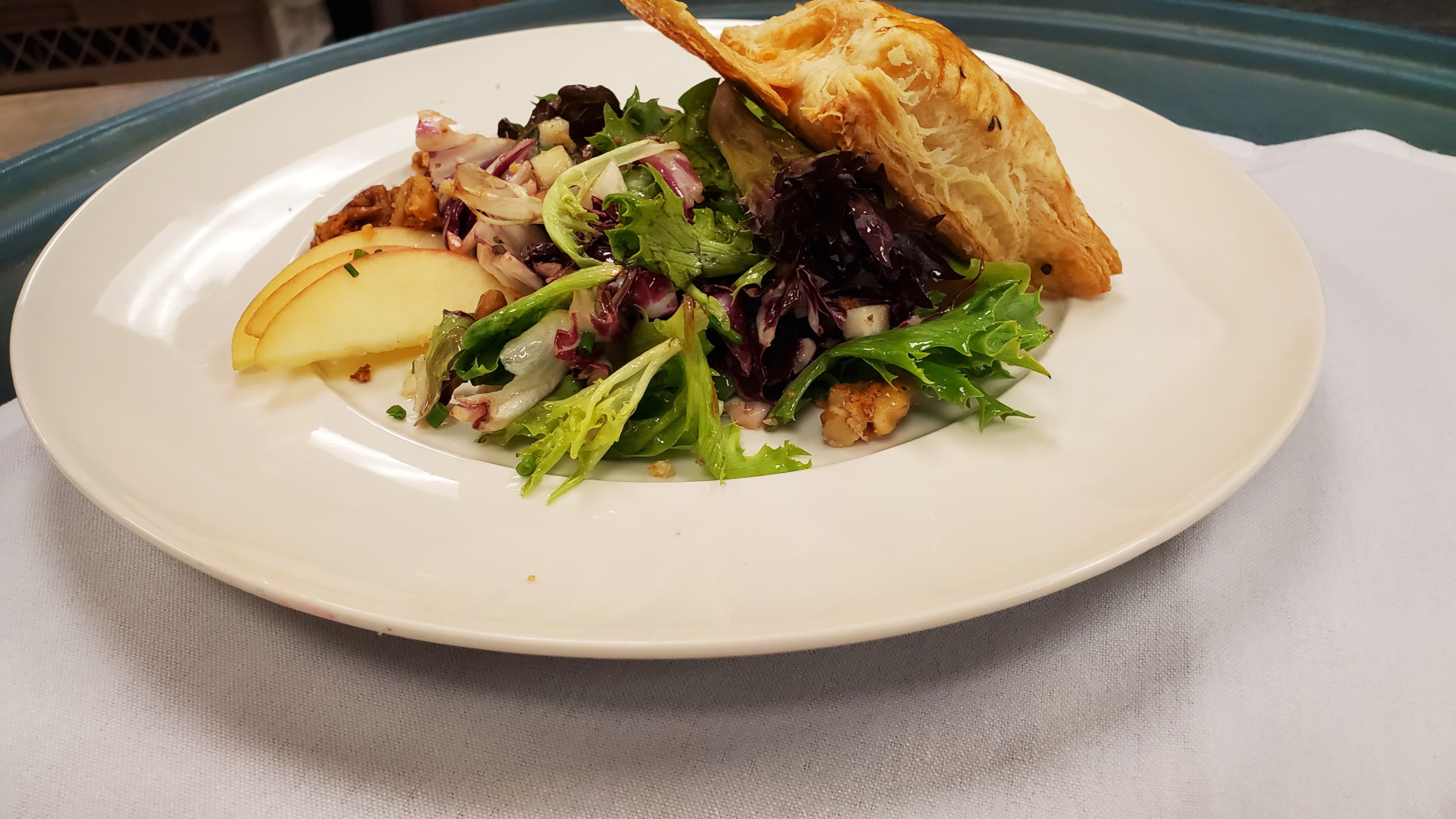 9/29/2021
This week marked the return of Pane e Dolci, the College's fabulous bakery, and the Casola Dining Room, a Capital Region favorite for gourmet cuisine, both located in the Culinary Arts Wing in Elston Hall.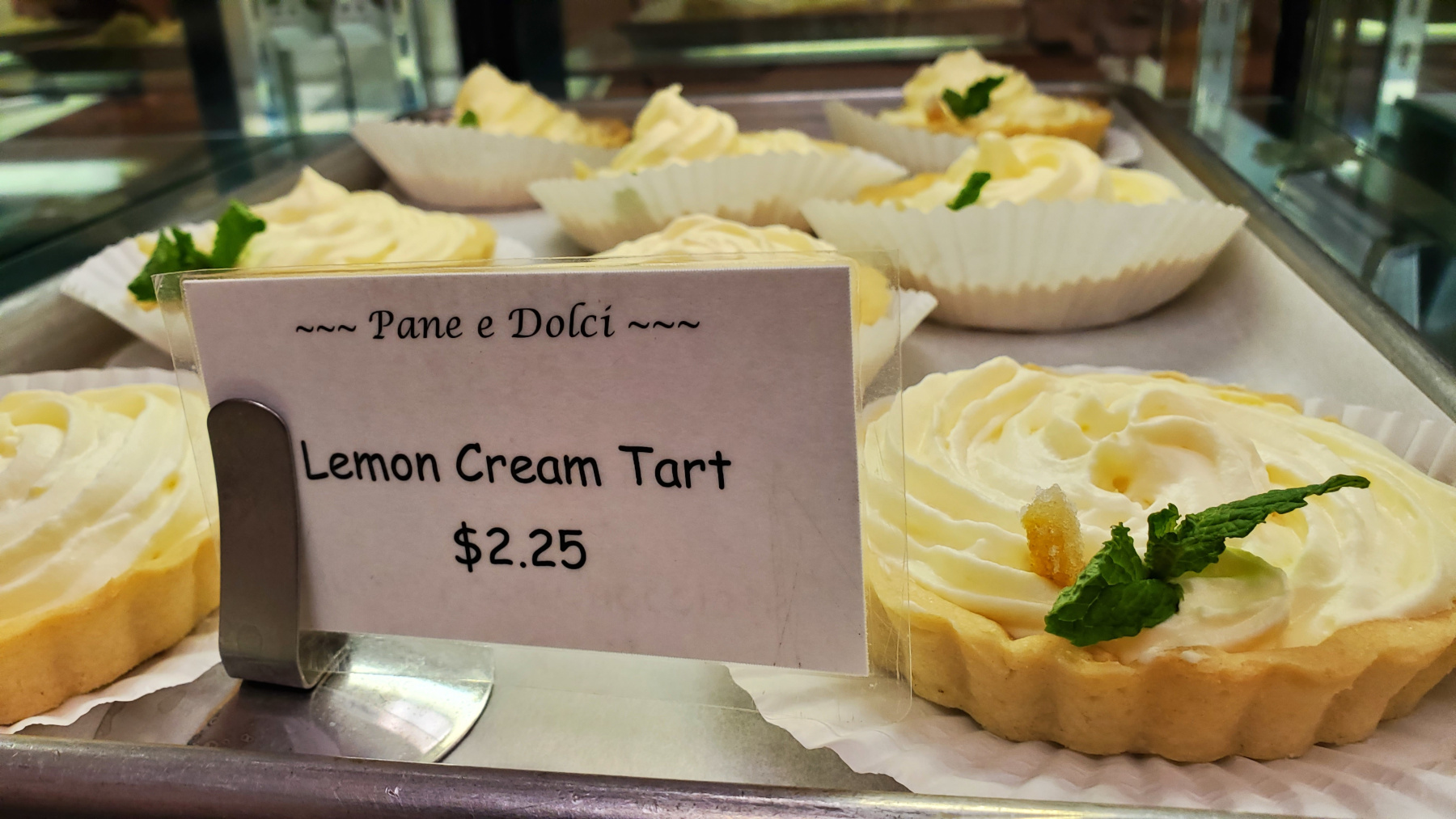 Bakery patrons were thrilled to indulge in delicious breads, quiche, tarts, croissants, cakes, pastries, brownies and more prepared by students and faculty in our Baking and Pastry Labs.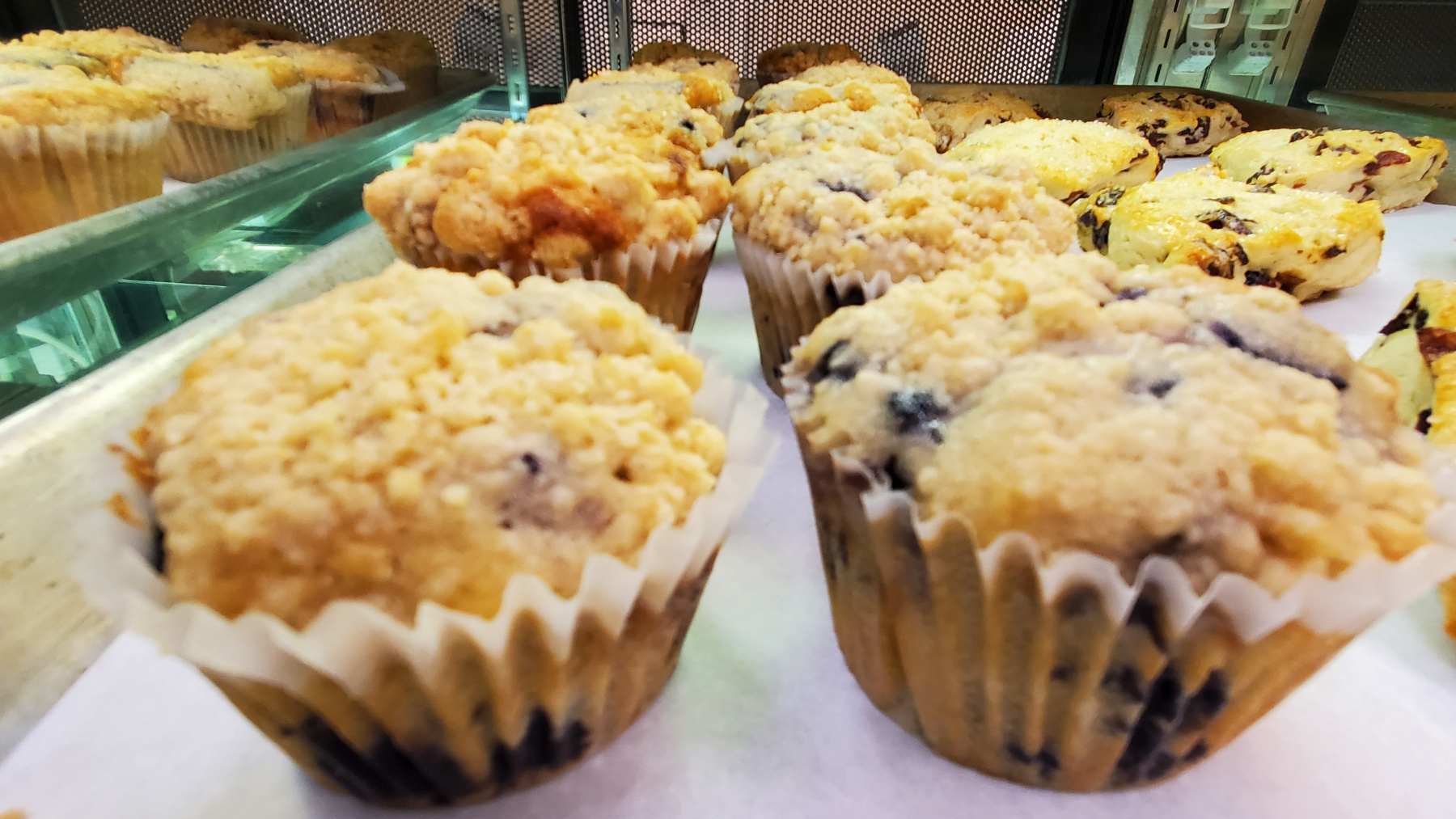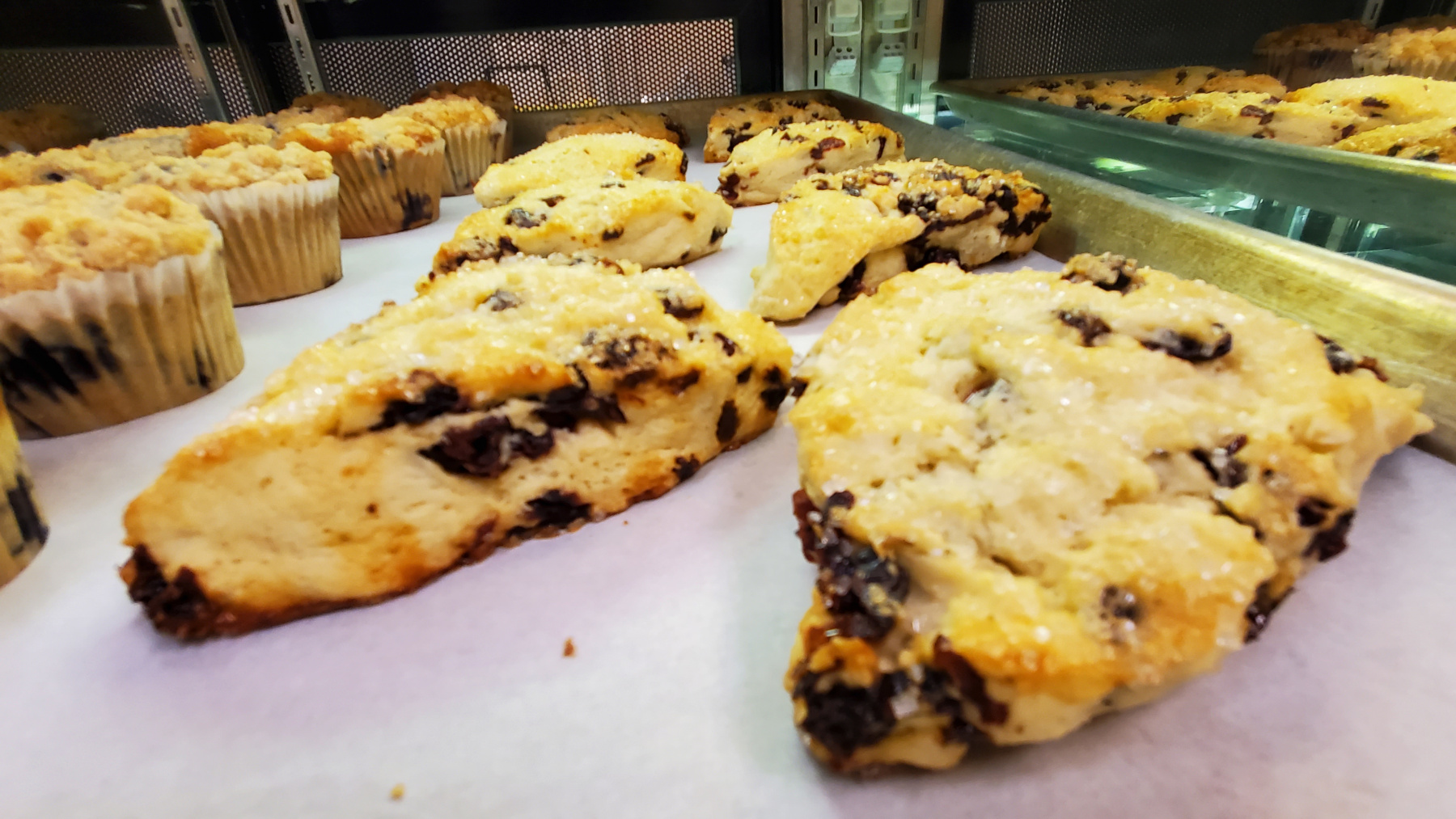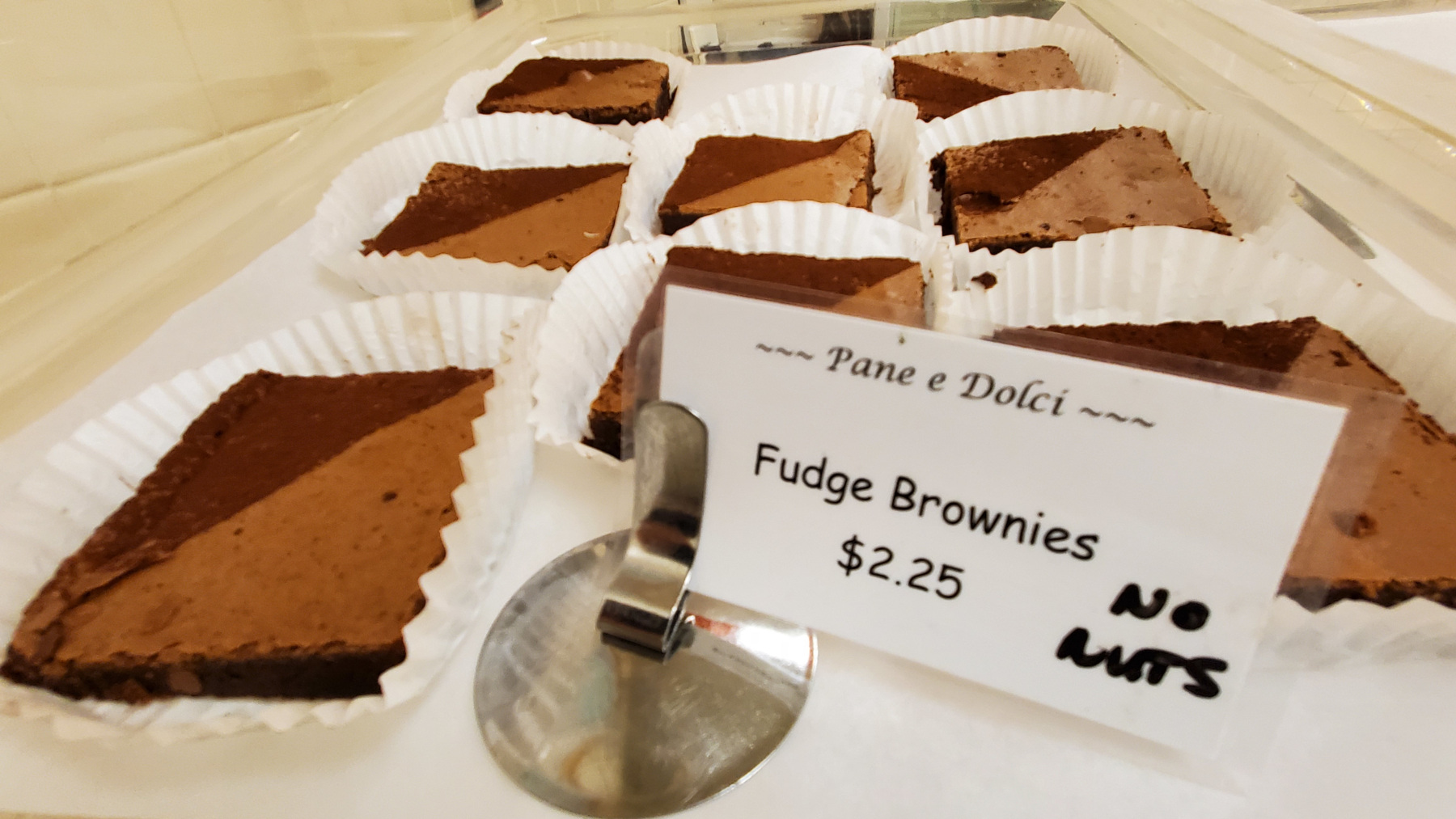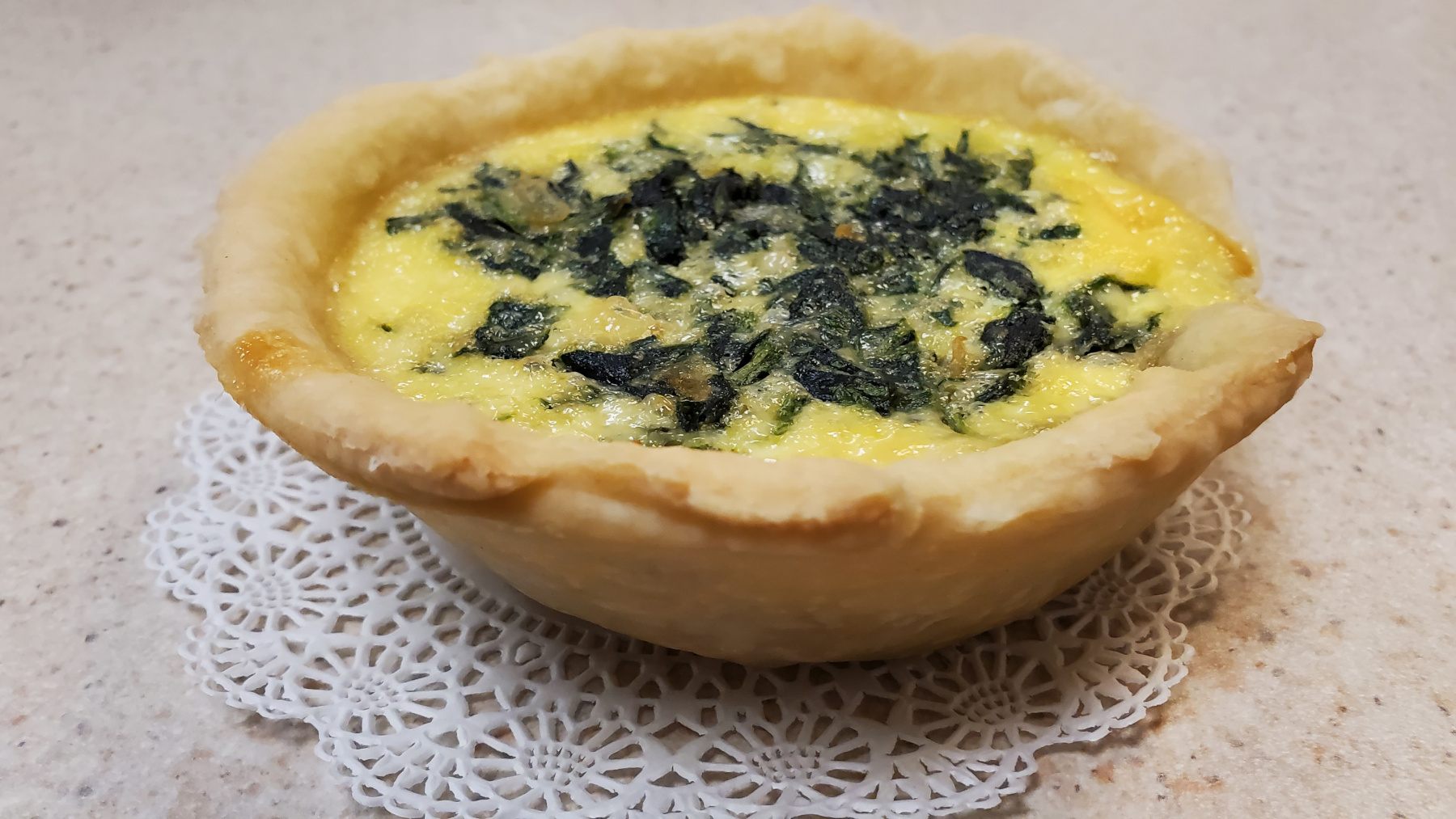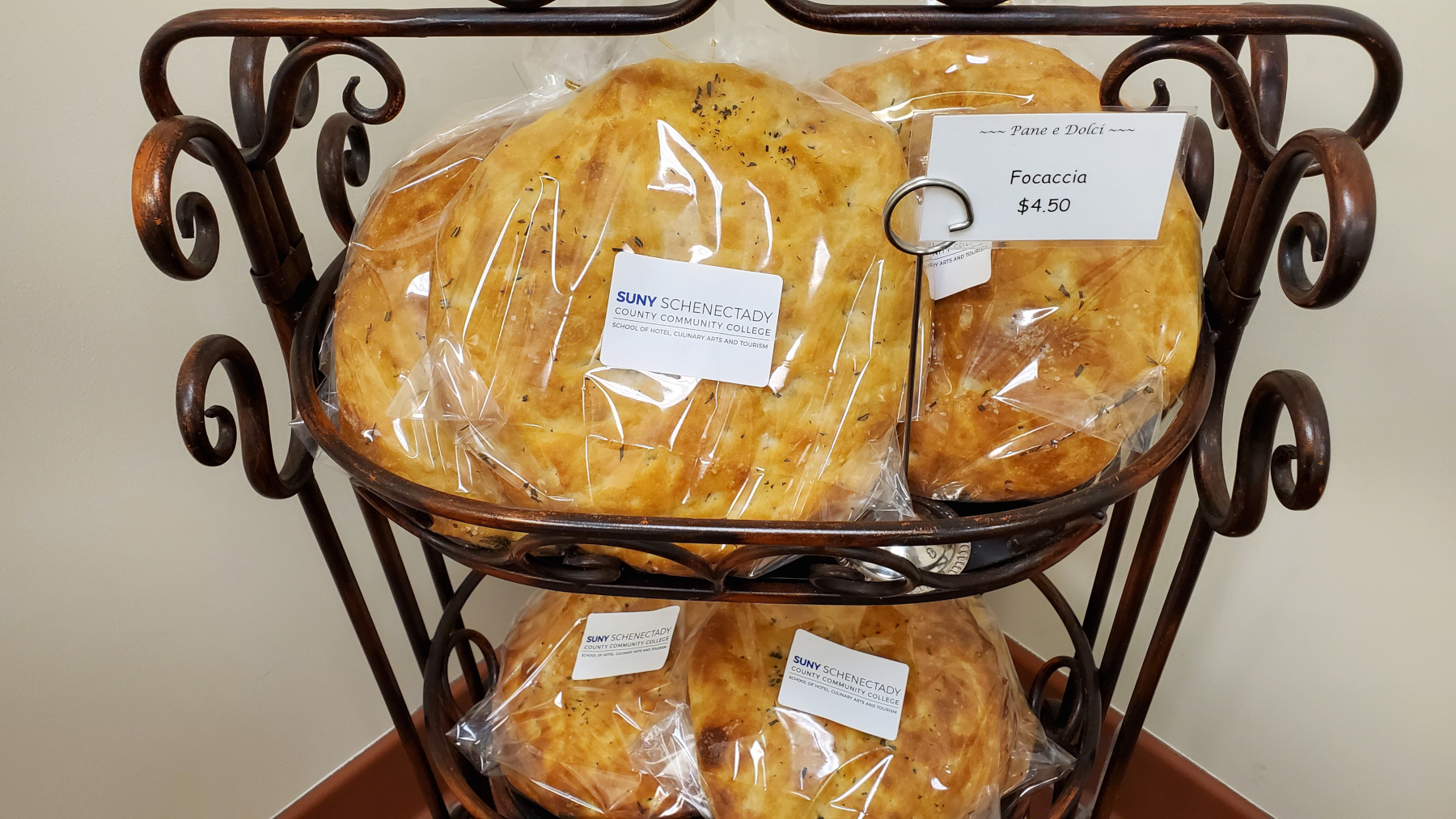 Guests in the Casola Dining Room savored appetizers, entrees, and desserts including Squash Blossom Toast, Pan Roasted Hudson Valley Duck Breast with Charred Scallions, and Éclairs as part of this week's Autumn Harvest/Hudson Valley menu.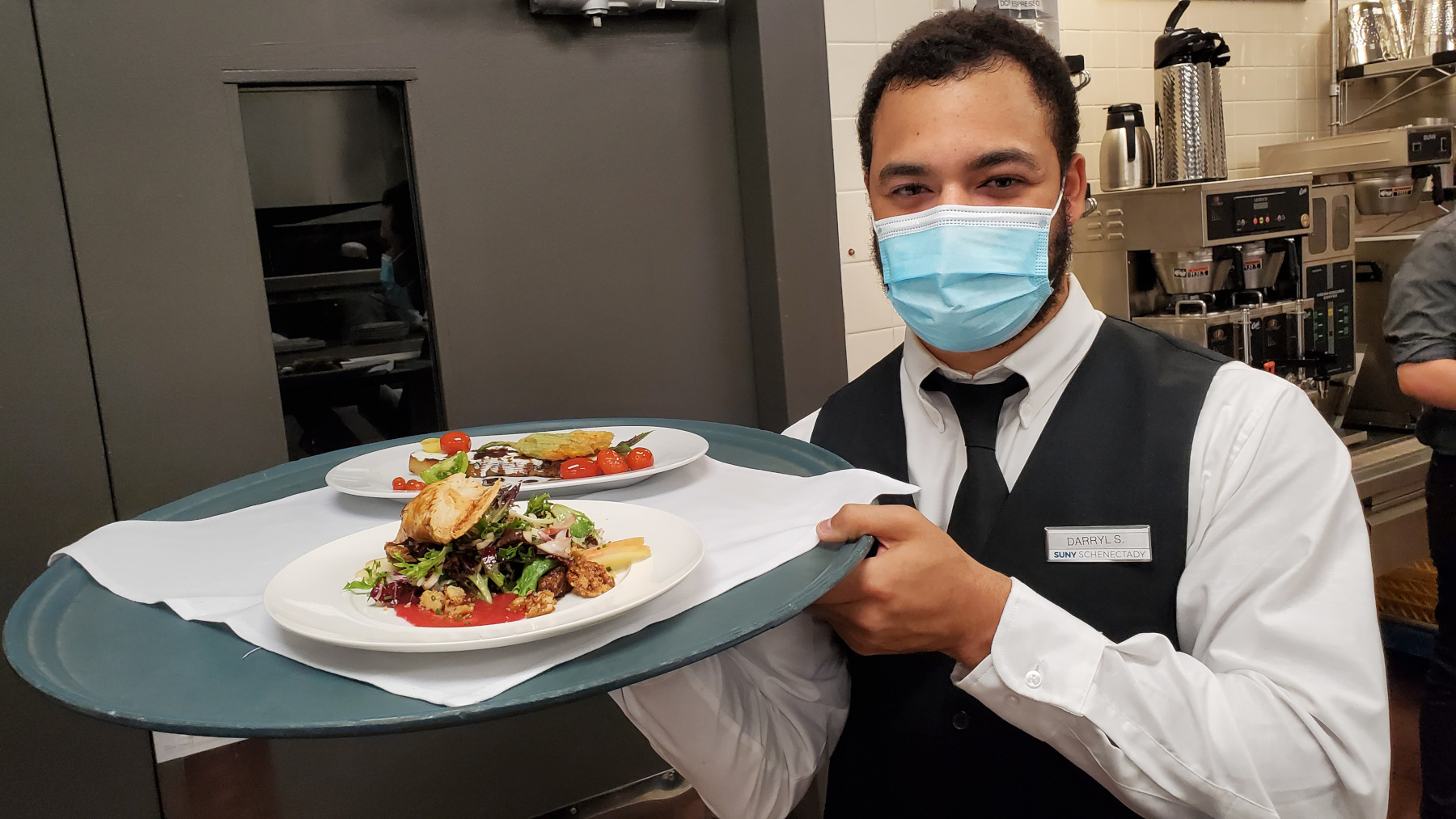 Student chefs prepared and served mouth-watering dishes, under the guidance of faculty chefs in the School of Hotel, Culinary Arts and Tourism.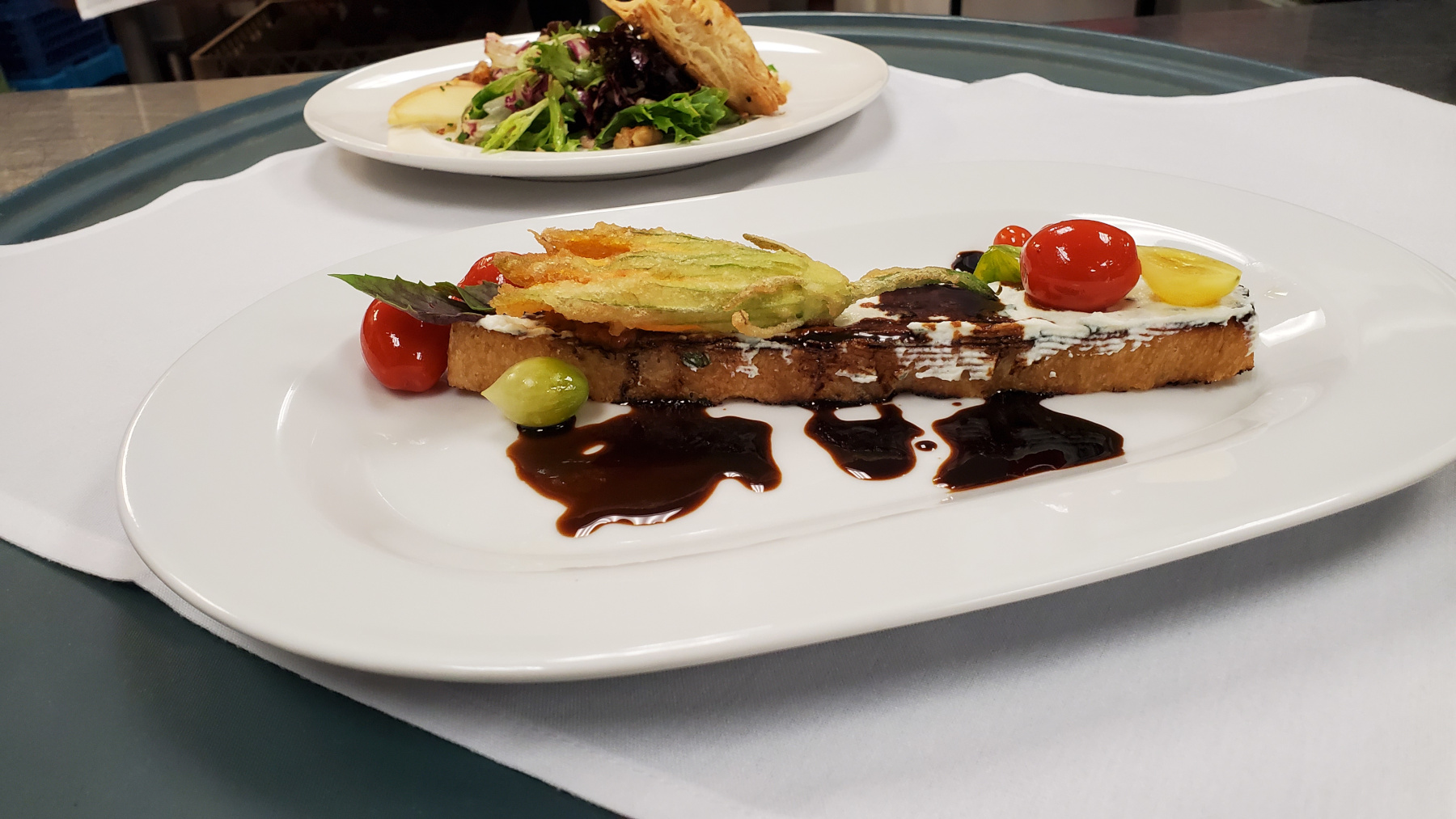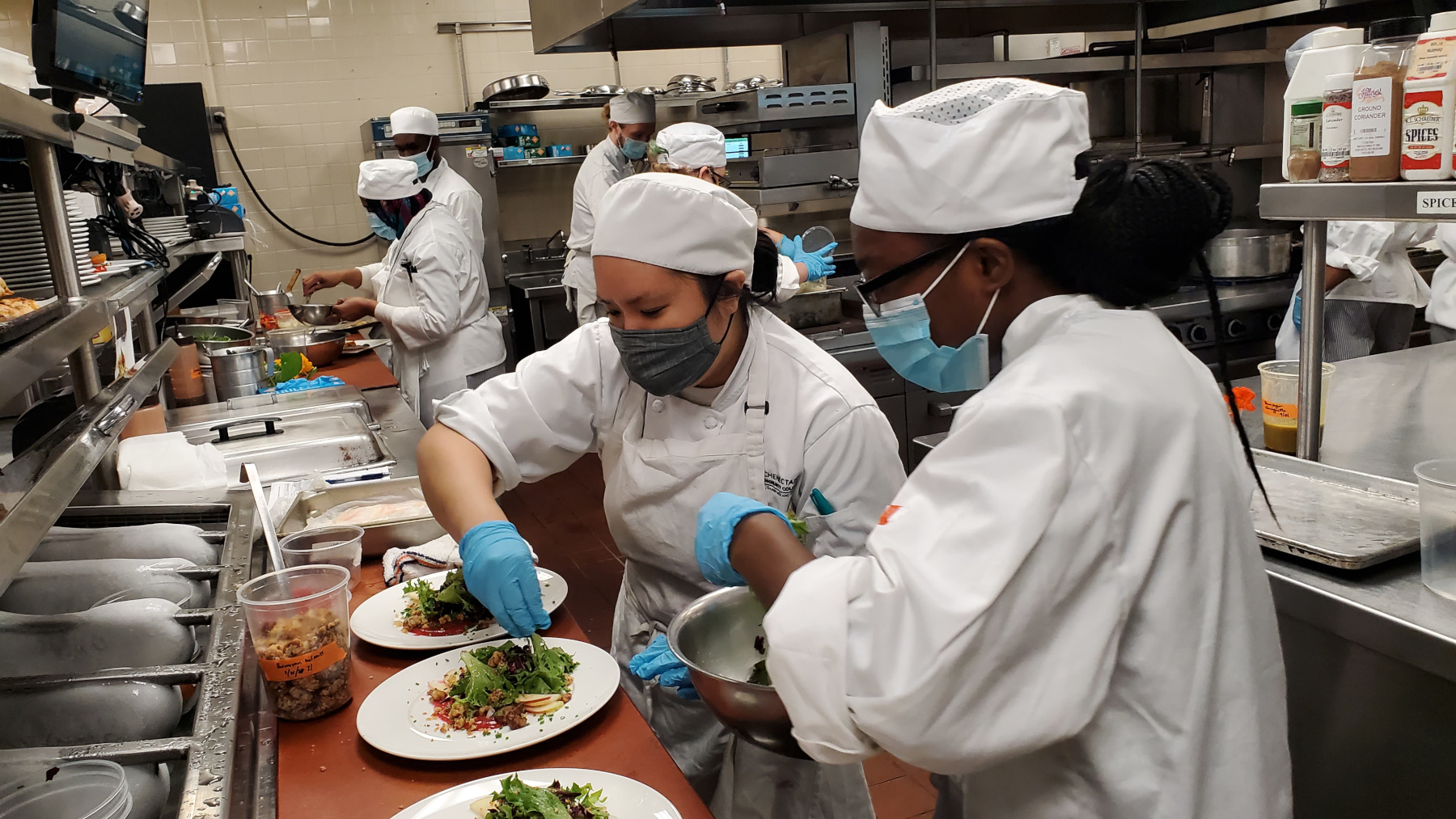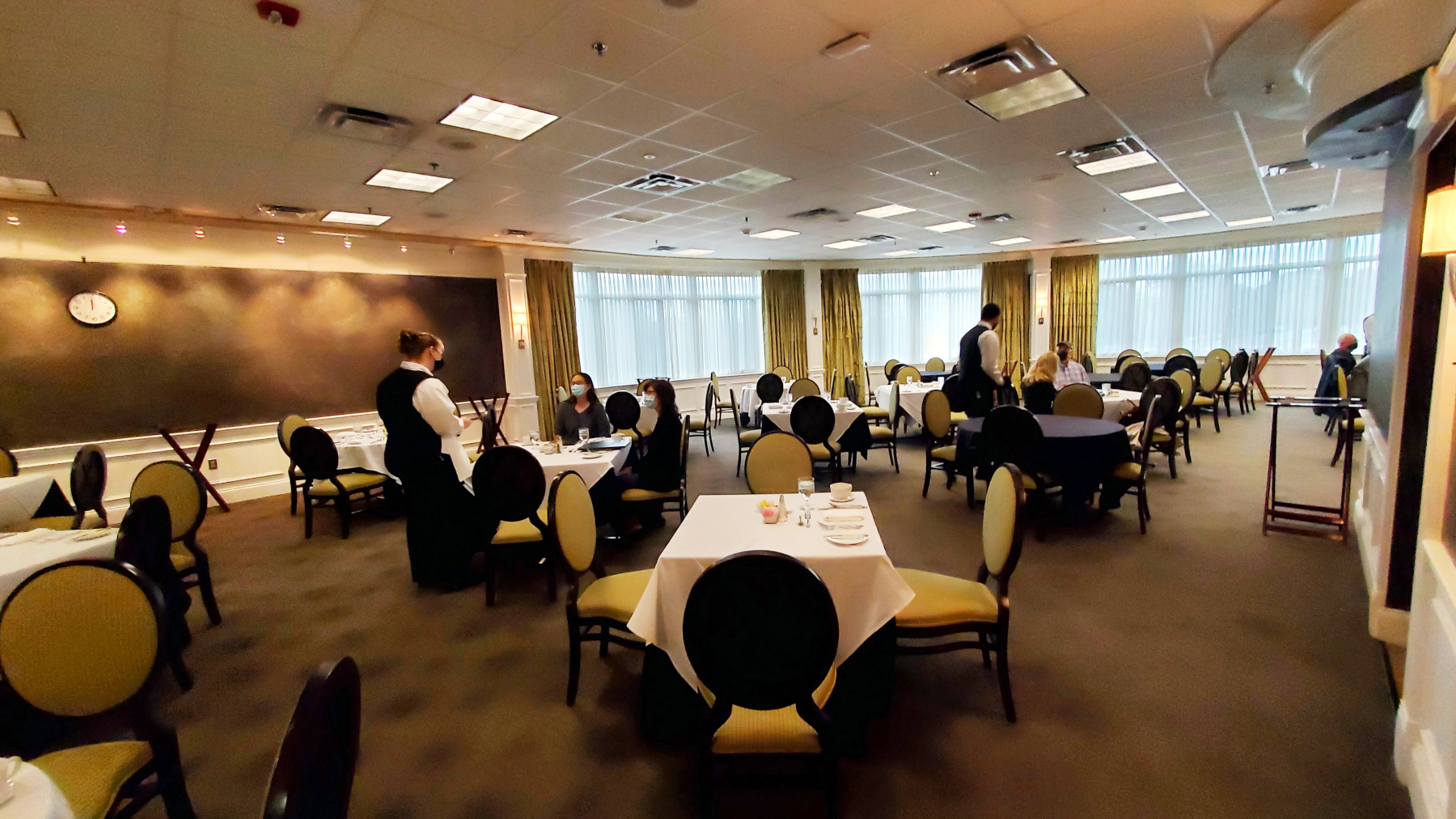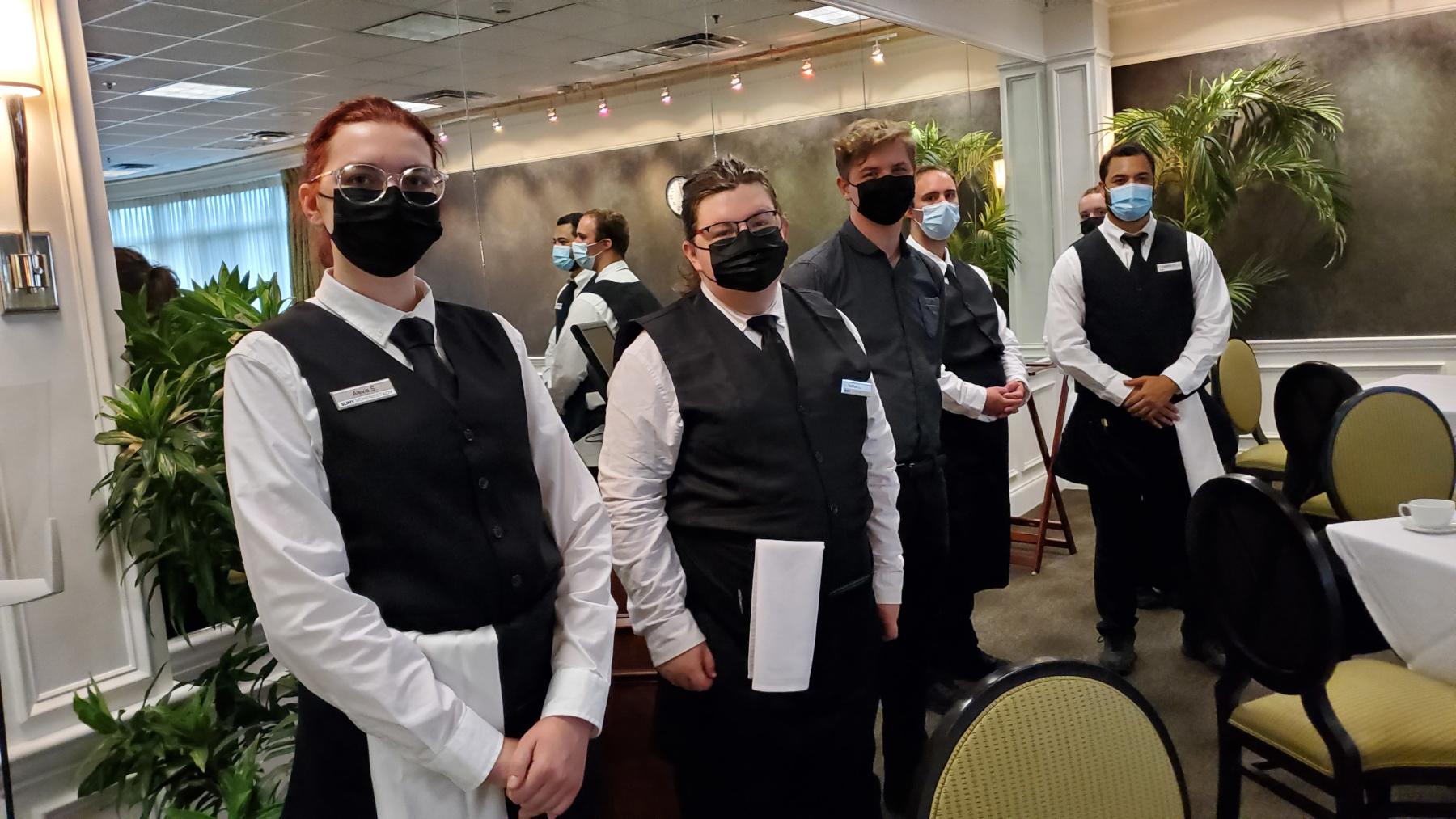 Welcome back!
Pane e Dolci Hours:
Tuesday: 11:30 a.m.-2:30 p.m.
Wednesday: 11:30 a.m.-2:30 p.m.
Thursday: 11:30 a.m.-2:30 p.m.
Casola Dining Room Hours:
Afternoon service:
Tuesday and Thursday
12:00 and 12:30 p.m.
Evening service:
Wednesday
7:00 and 7:30 p.m.