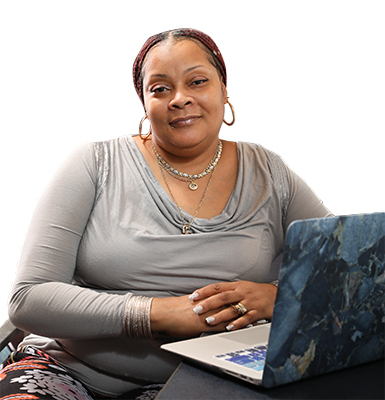 Reimagine Your Future
An affordable, quality education close to home. With a convenient location, the most affordable tuition in the Capital Region, and strong student support services, SUNY Schenectady is the right decision.
General registration for Winter Session and Spring Semester is going on now.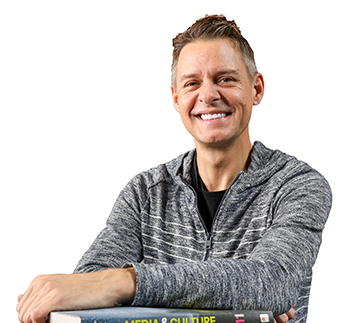 College partners with generous donors to provide students what they need to make the holiday special.
25 November 2020
Chancellor Malatras praises SUNY students for their efforts to keep COVID rates low.
24 November 2020
Modern space will enhance support services and expand academic resources for students.
5 November 2020
Two members of College community test positive.
2 November 2020
College recognized during annual People's Choice Awards.
25 October 2020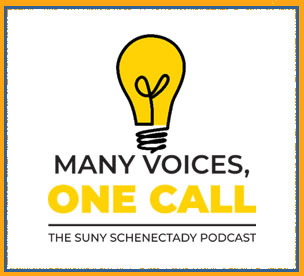 Join the Success Center for this 20 minute workshop on note-taking strategies.
12:00 PM - 12:21 PM | Virtual - Held via Microsoft Teams
Join the Success Coaches for this workshop to discuss how you can identify when you're feeling burnt-out, ways to manage your stress, and how to create a plan for self-care.
1:00 PM - 1:45 PM | Virtual - Held via Microsoft Teams
Learn about how to apply for SUNY Schenectady scholarships for the 2021-2022 academic year.
11:00 AM - 12:00 PM | Virtual - Held via Microsoft Teams
Join the Admissions Office in this virtual session to learn more about SUNY Schenectady's programs, support services and financial aid.
3:00 PM - 4:00 PM | Virtual
Monthly meeting of the Board of Trustees. Open to the public.
5:30 PM - 6:30 PM | Elston Hall, Lally Mohawk Room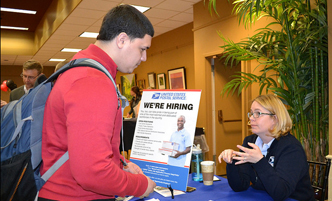 Individualized assistance to students, alumni, employers and educational partners.
CAREER SERVICES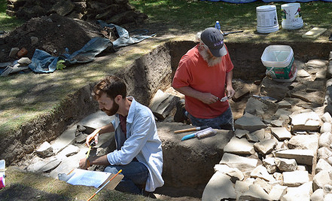 Innovative and responsive community educational programming that support businesses and individuals.
WORKFORCE DEVELOPMENT AND COMMUNITY EDUCATION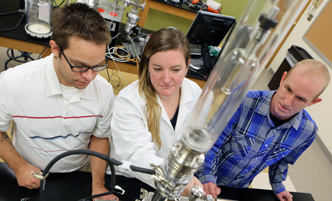 Check out the employment opportunities at SUNY Schenectady.
EMPLOYMENT OPPORTUNITIES