Welcome To The Fall 2021 Semester!
8/26/2021
A majority of students will return to campus for the fall semester for the first time since the College moved to virtual online instruction in mid-March 2020 due to the pandemic. Students are taking in-person courses in the College's 56 transfer degree, career degree and certificate programs on campus, as well as in the new Confections Lab in the Mill Artisan District in downtown Schenectady (for students in Culinary Arts degree/certificate programs) and a new Gaming Center at Center City (for students in the Programming for Game Design A.S. degree program), as well as online.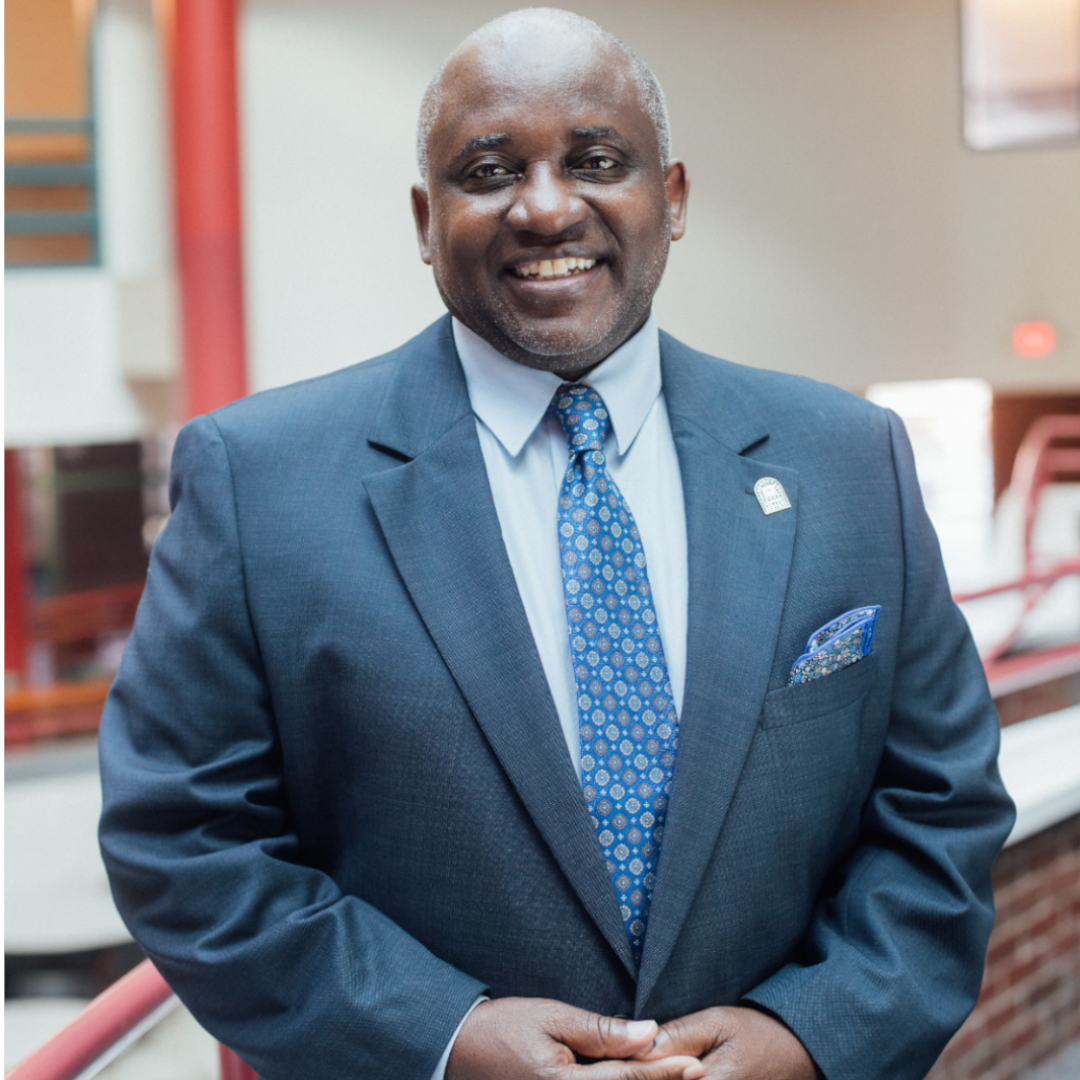 "This is a profound moment as the majority of our students come together with faculty and staff on campus for the first time in 17 months. We are elated to have them here and we will do all that we can to ensure that they are successful. Through our new Learning Commons with expanded services, our Food Pantry, tutoring, the Educational Opportunity Program, scholarships, mentoring, and so much more, we will support them in any way that they need. The perseverance and adaptability they have shown in spite of the challenges presented by the pandemic has been admirable. We are thrilled to again offer in-person courses and for our students to once again interact with faculty and staff."
New developments at SUNY Schenectady: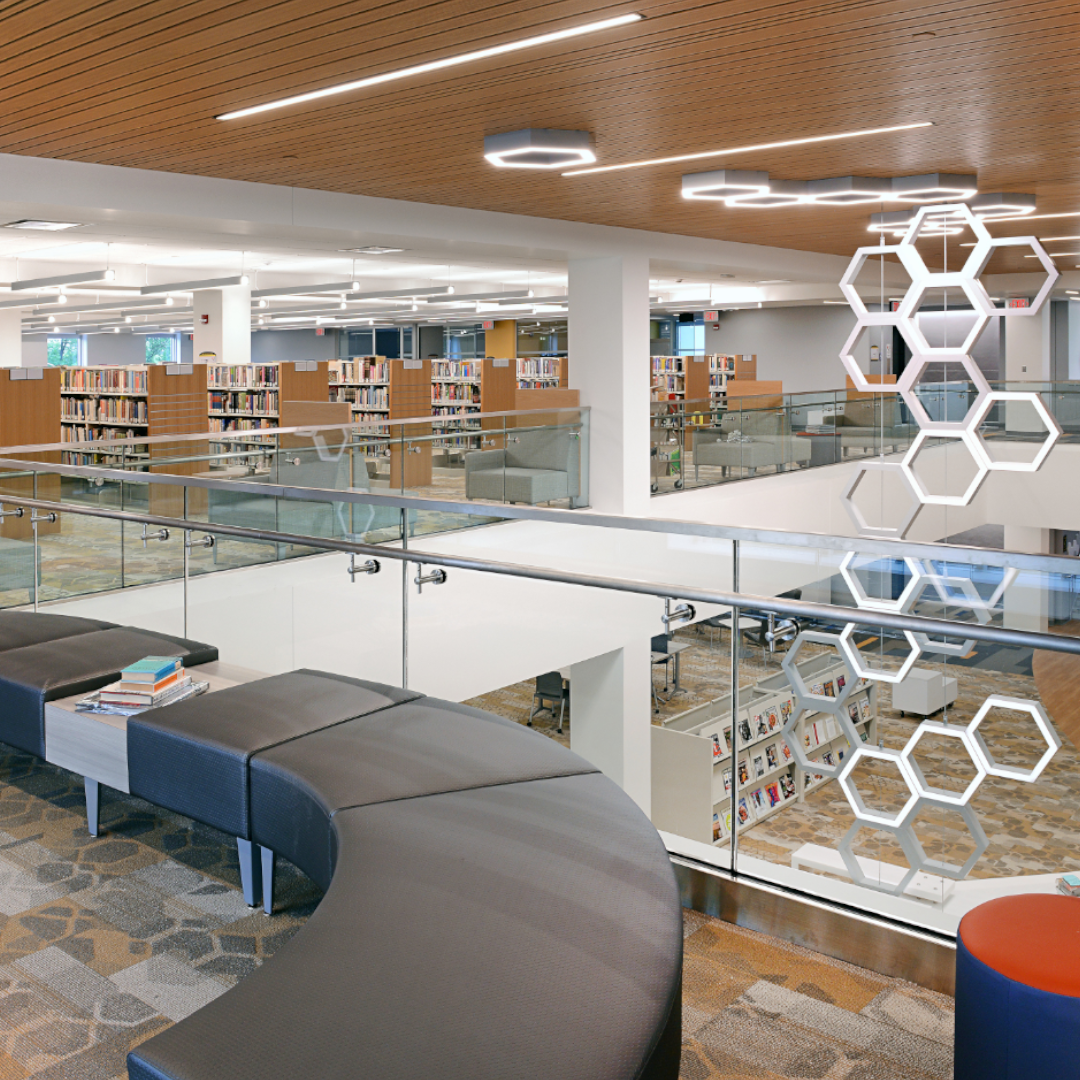 Learning Commons: The new 30,000-square-foot facility in the Begley Building offers enhanced student support services and expanded academic resources for students with a centralized math, writing, accounting, and other academic support areas; the Center for Excellence in Teaching; study rooms; student collaborative spaces; the Educational Opportunity Program; IT support; a reading area; café; and library stacks.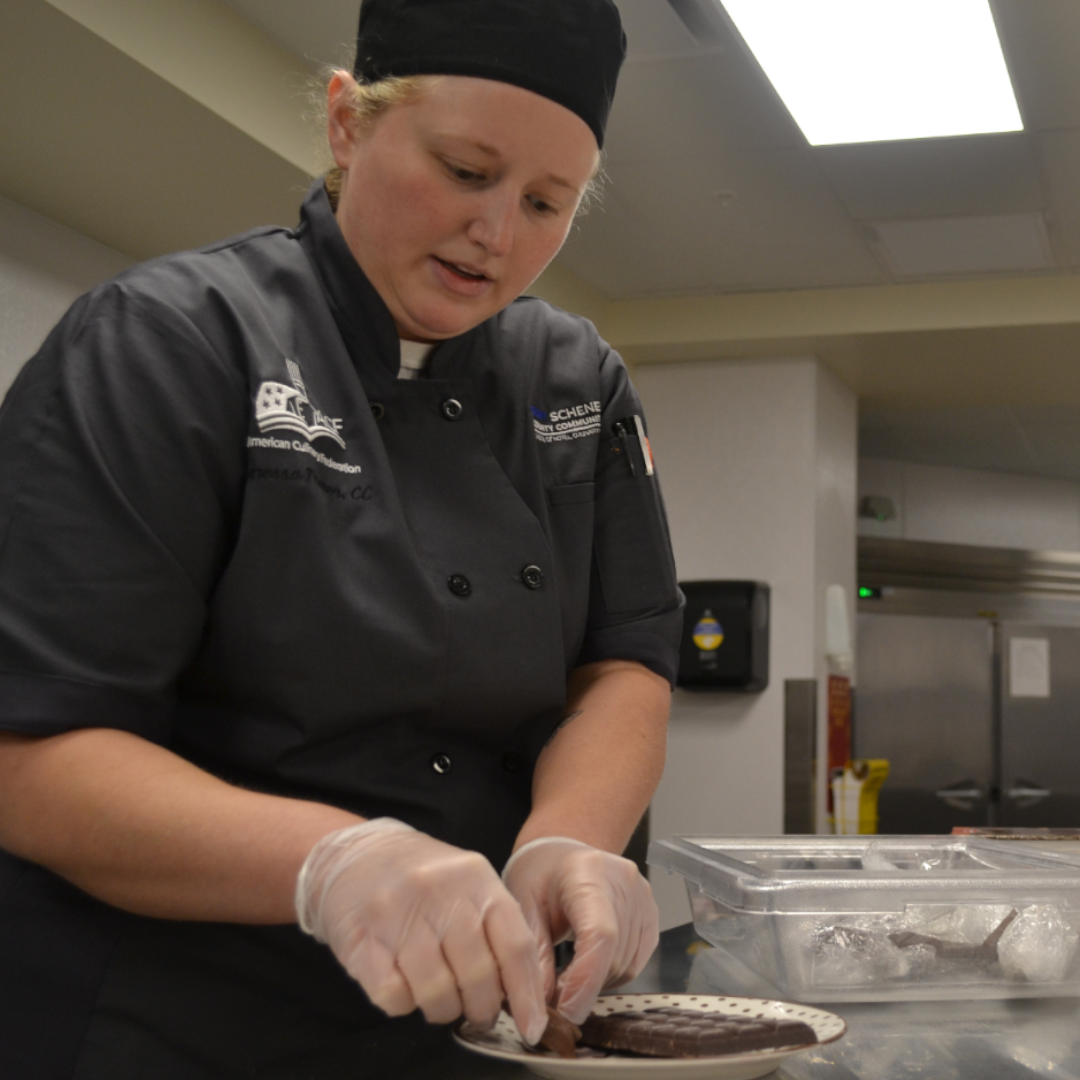 Confections Lab: This fall, students in Culinary Arts and Culinary Arts–Baking Concentration programs will learn how to make "bean to bar" chocolate for the first time in the College's new Confections Lab in the Mill Artisan District in downtown Schenectady. They will start with raw cocoa beans and using state-of-the art equipment, they will create delicious chocolate bars and desserts.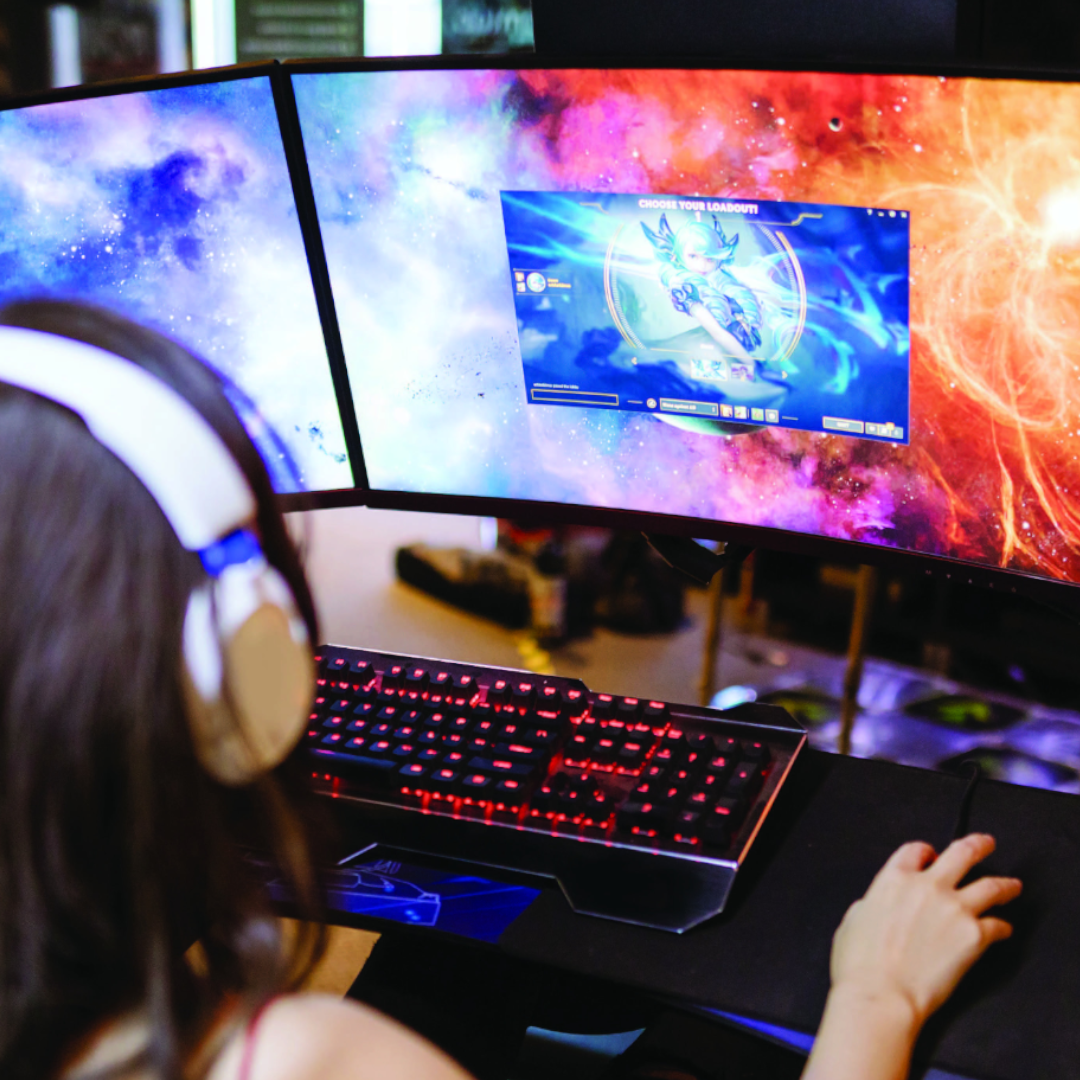 Gaming Center: Students in the College's Programming for Game Design degree program will take courses in the new Gaming Center at Center City. The new space features a high-tech classroom and spaces for students to plug in and go over coursework and socialize.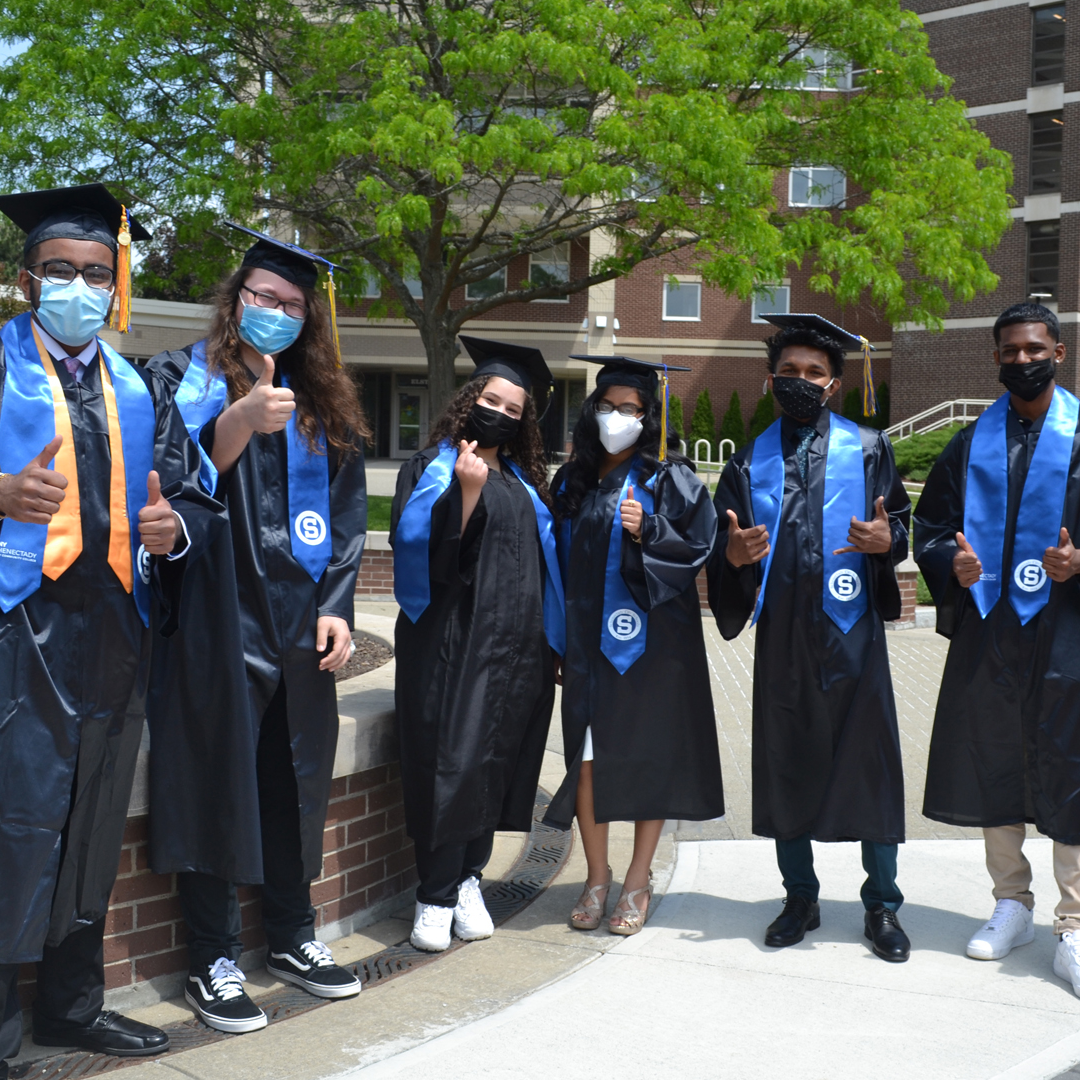 IREPO Grant: SUNY Schenectady is one of only two New York state institutions and the only SUNY campus selected to receive a grant from the U.S. Department of Education through the Institutional Resilience and Expanded Postsecondary Opportunity (IREPO) program. The College will utilize the $1.6 million in grant funding to partner with the Schenectady City School District to expand the College in the High School (CHS) program at Schenectady High School by developing "real-time" immersive support and academic services at the high school. The funds will be utilized to create a college ready success course for students, add Academic Coaches and a Mental Health Counselor and strengthen professional development opportunities between SUNY Schenectady and Schenectady High School instructors.