Thursday Musical Club Scholarship Powers Student Success
3/01/2022
Scholarship support at SUNY Schenectady is provided by a wide variety of donors, from individuals and families, to businesses and clubs. Scholarships provide more than just financial support.
When a student receives a scholarship, they feel the power of the donation in ways that one may not realize; they sense that someone believes in them and their hard work; they are empowered to have someone in their corner who is cheering them on toward success; and they are inspired to provide support to other students in the future.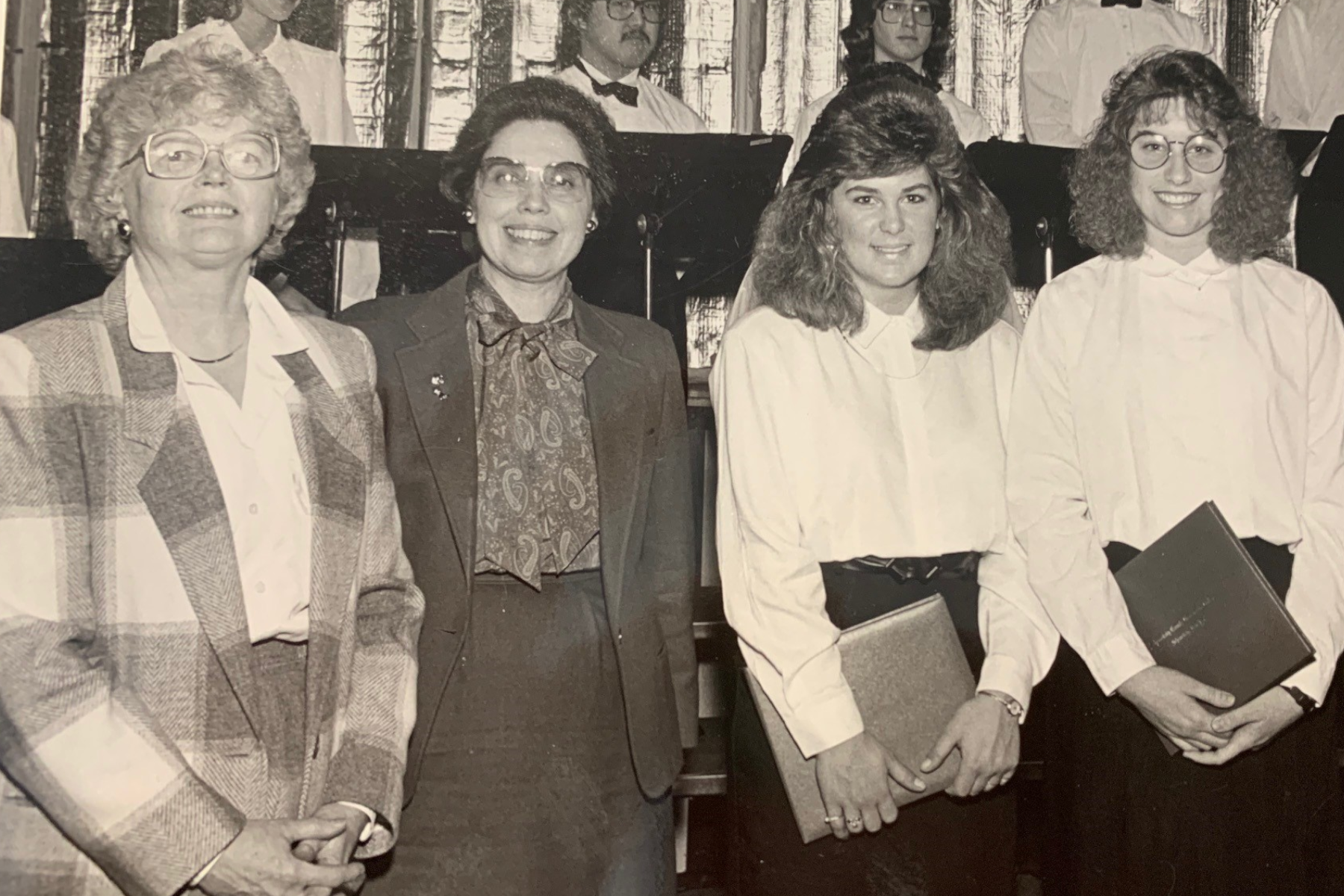 Thursday Musical Club Board members Pat Merchant and Norma Brown present their scholarship for the first time in 1989 to students Kristine Vogelien and Stephanie Burdikoff.
The Thursday Musical Club is one example of an organization with a rich history that has made a strong commitment to supporting students at SUNY Schenectady. The group provided their first scholarship gift to SUNY Schenectady in 1989. In addition to funding one or two students each year, they contributed to build an endowment that will provide scholarship support every year in perpetuity.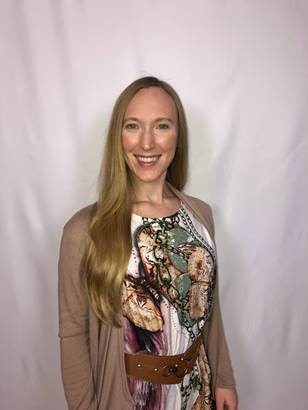 Scholarship recipients are frequently invited to participate in Thursday Musical Club performances. Rebecca (Kraft) Benjamin, Class of 2006, feels fortunate to have received the scholarship and perform with the club in 2005. "I adored my time at SUNY Schenectady, and the Thursday Musical Club scholarship made my education and pursuit of music more attainable and accessible," she said, "I'm still good friends with Carlton (Taylor), the other scholarship recipient!"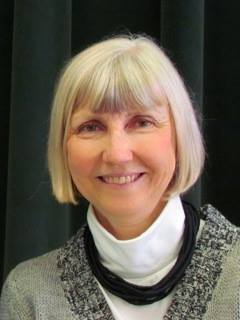 Julie Panke, Director of the Club since 2003, recalls that the Spring 2005 concert at Union College Memorial Chapel was very well attended. "After Rebecca and Carlton, a tenor, presented a traditional spiritual medley, Steal Away to Heaven, the audience virtually exploded with applause. They were so delighted to see these young people performing so well."
Like other Thursday Musical Club Scholarship recipients, Rebecca has gone on to build a successful career in music. "My experiences at SUNY Schenectady built a foundation for a wonderful life in music, education, and in the Capital District," she explained "After SUNY Schenectady, I transferred to the Crane School of Music, where I earned my bachelor's and master's degrees in Music Education, while playing organ for a local church and accompanying many choirs and soloists."
Rebecca currently serves as the organist at Niskayuna Reformed Church and the accompanist at Rensselaer Polytechnic Institute. Over the past decade, she has had the pleasure of music directing and accompanying countless musicals at theatres and schools throughout the region.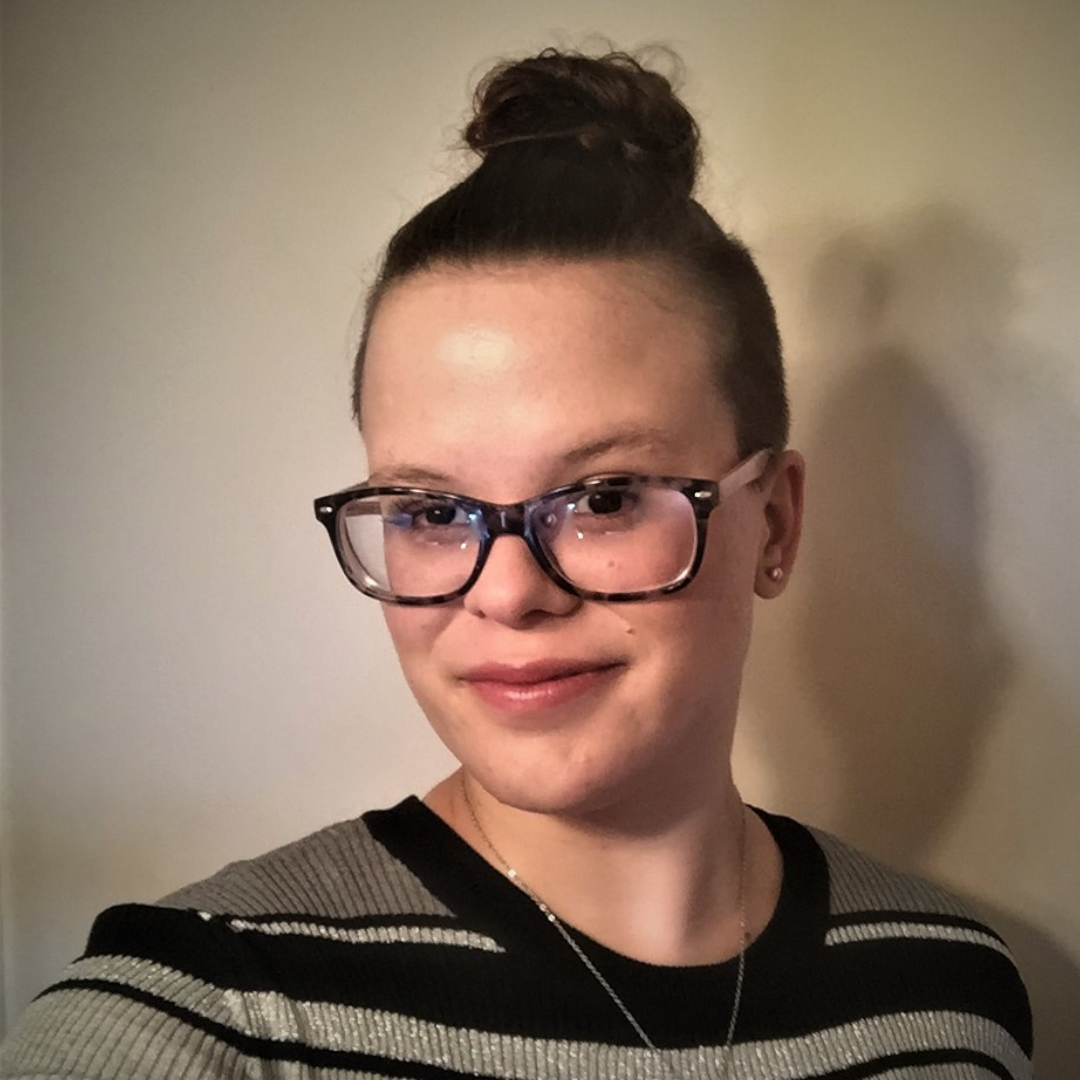 Olivia Wilkerson is the most recent recipient of the Thursday Musical Club Scholarship. She wrote recently to the Club, "As a freshman, there are a lot of unknowns, so I am very grateful that I'll have your support through the semester. Please know that I appreciate your donations and I will be thinking of you as I work to achieve excellence."
To date, the Thursday Musical Club Scholarship has provided scholarship support to more than 35 students at SUNY Schenectady, which resonates with Alumna Julie Panke on a personal level. "As an adult student returning to classwork in the School of Music at SUNY Schenectady in order to pursue an additional degree, I experienced firsthand the diverse backgrounds and variety of life experiences among students at the college. I am proud of my choral organization's commitment to financially assist these students."
SUNY Schenectady is grateful to the Thursday Musical Club for their lasting gift that will power-up the lives of SUNY Schenectady students for generations to come.
More about the Thursday Musical Club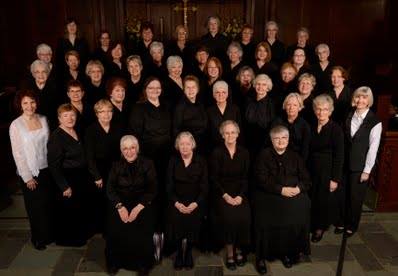 The Thursday Musical Club was founded in 1913 by Elizabeth Jones, whose husband was an executive at General Electric. Club members, many of whom lived in Schenectady's "GE Plot," rehearsed at one another's homes on Thursdays.
The women in today's Thursday Musical Club still enjoy singing classical to popular music for appreciative and valued audiences. The rehearsals each week – not necessarily on Thursdays anymore – give women that opportunity, enhanced by the support and friendship of their colleagues.
Julie Panke often reflects on the three characteristics that all of the members share: the joy of singing, a fondness for cultivating friendships, and a commitment to giving back to the community, which is clearly illustrated by their longstanding support of SUNY Schenectady students.