Science Students and Faculty Conducting Original Research in Vale Park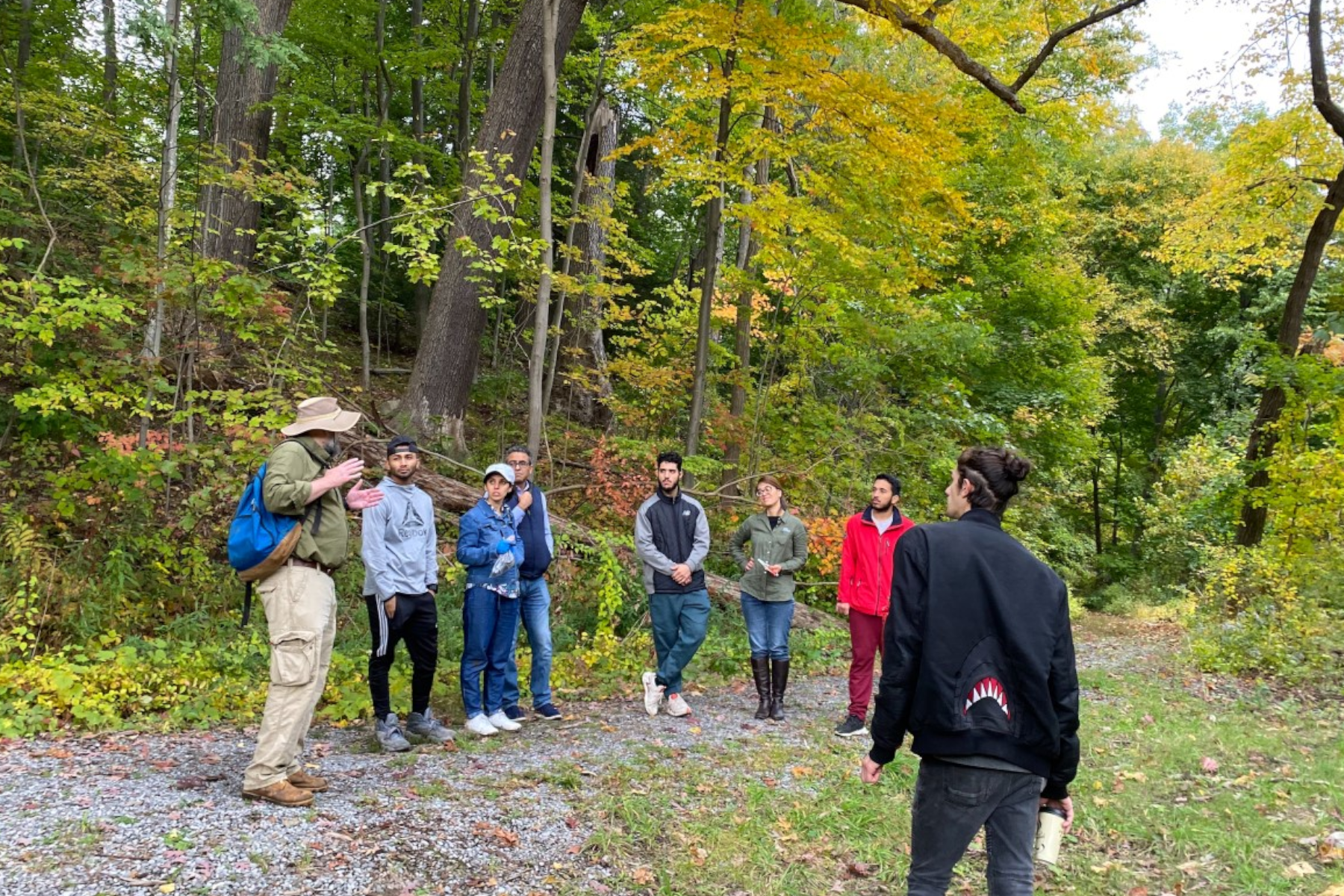 11/10/2022
Every Friday afternoon, as a week of classes and labs winds down, Science students and faculty are just beginning their research at Vale Park.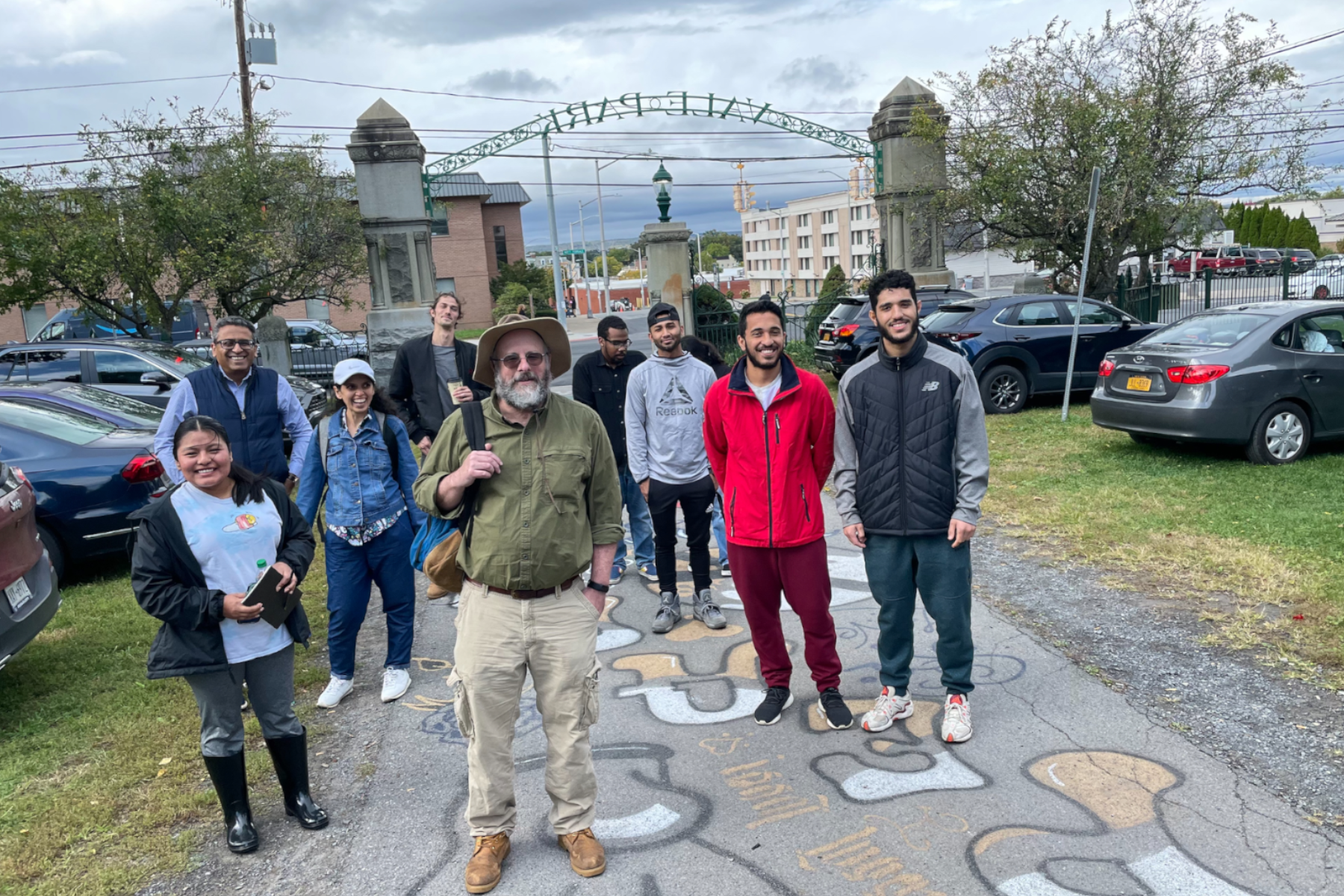 They head over to the park almost every week to study an area along Cowhorn Creek. The group of 10 Science students in the College Science and Technology Entry Program (CSTEP) are led by Dr. Lorena Harris, Director of CSTEP, and Dr. Richard Simons, Professor in the Division of Math, Science, Technology and Health.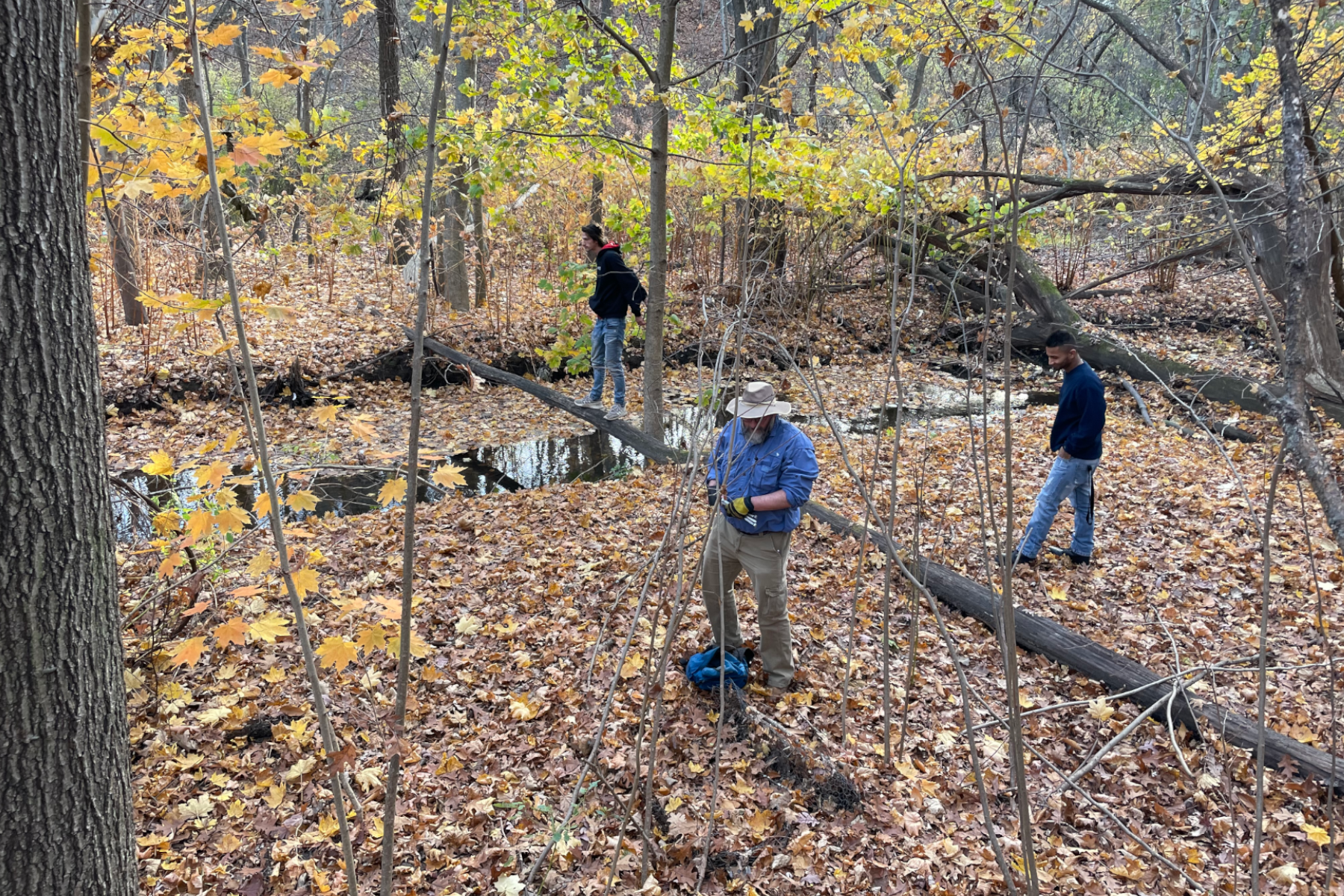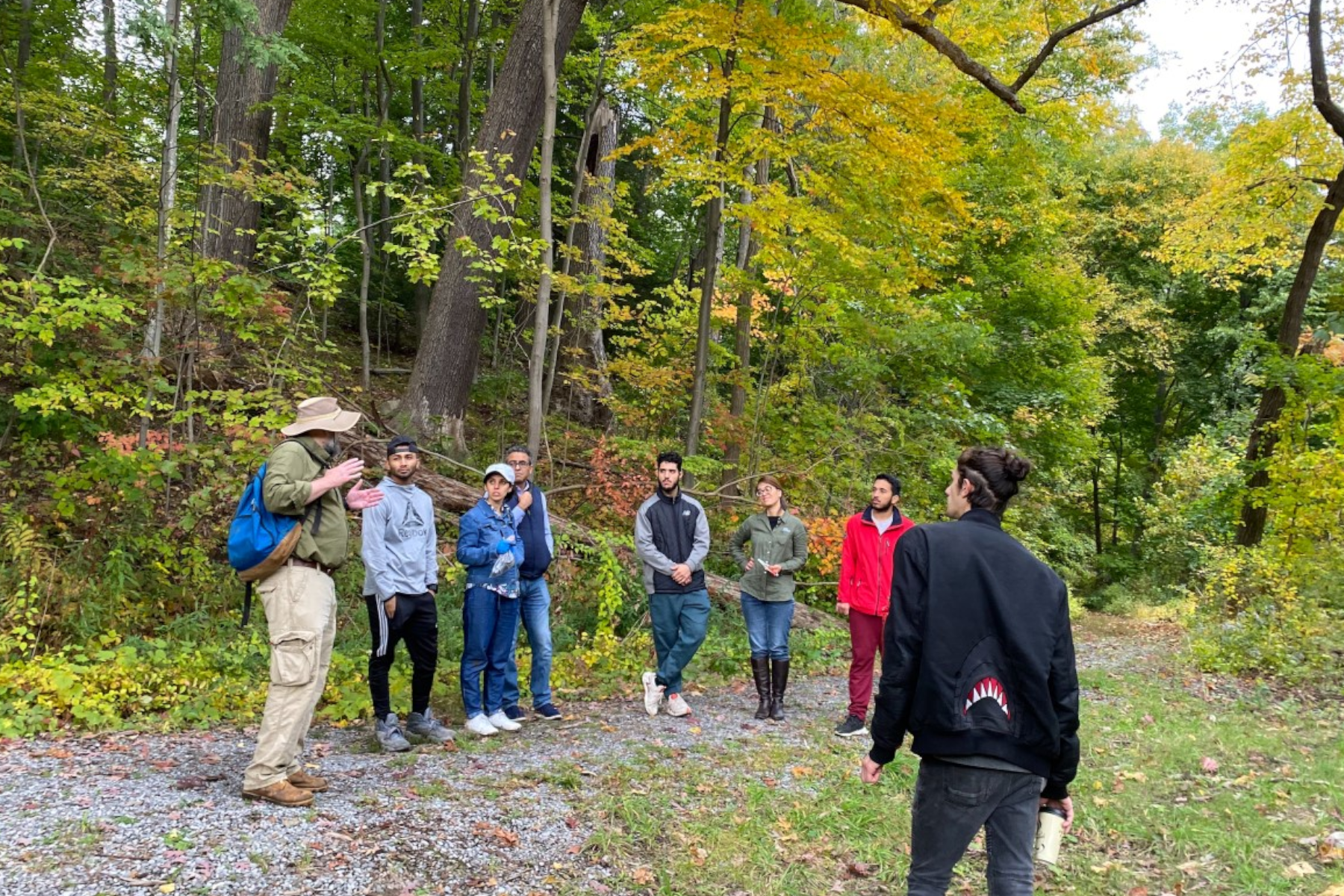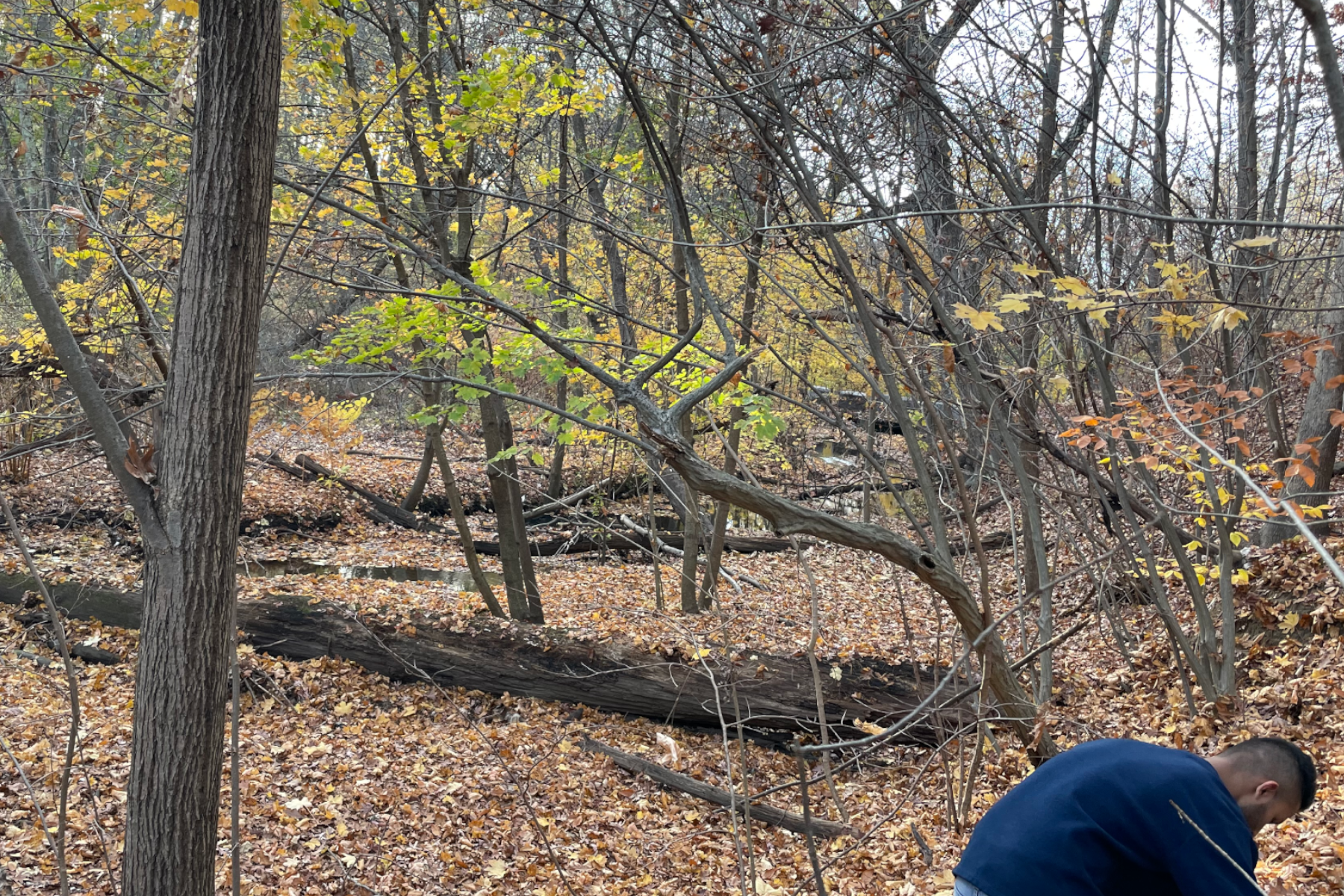 Right now, they're focusing on an increase in downed trees in the park. Maples, oaks and birch trees are uprooted in the area they're studying, a change they noticed from when they were doing research in the park last year to when they began again this August. They want to find out why: Is it related to the invasive species of worms they have been running a worm census on since 2017 that has upset the root system? Is it related to black spots they noticed on some of the logs? Are there fungi on the trees? Or is it simply the result of powerful winds?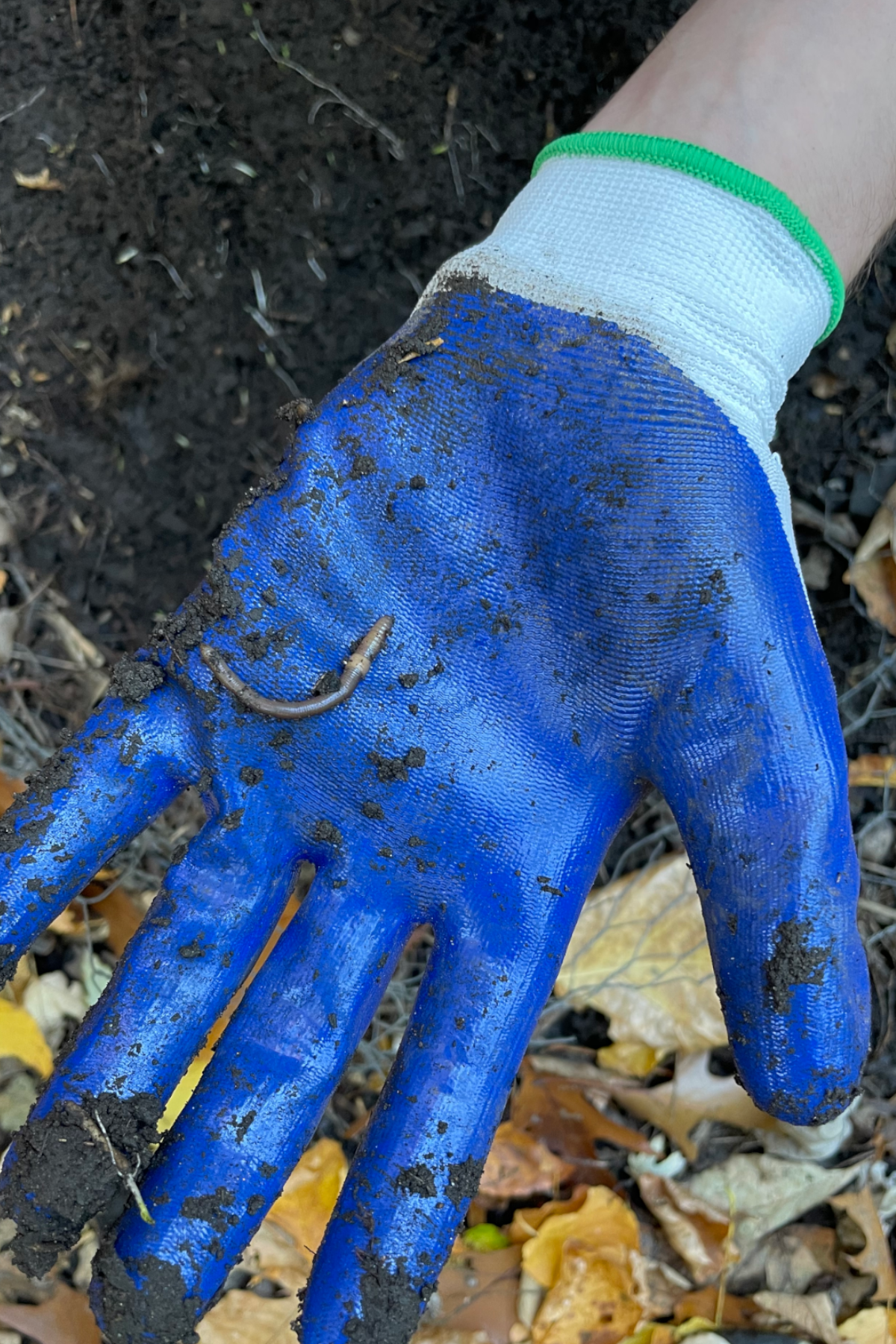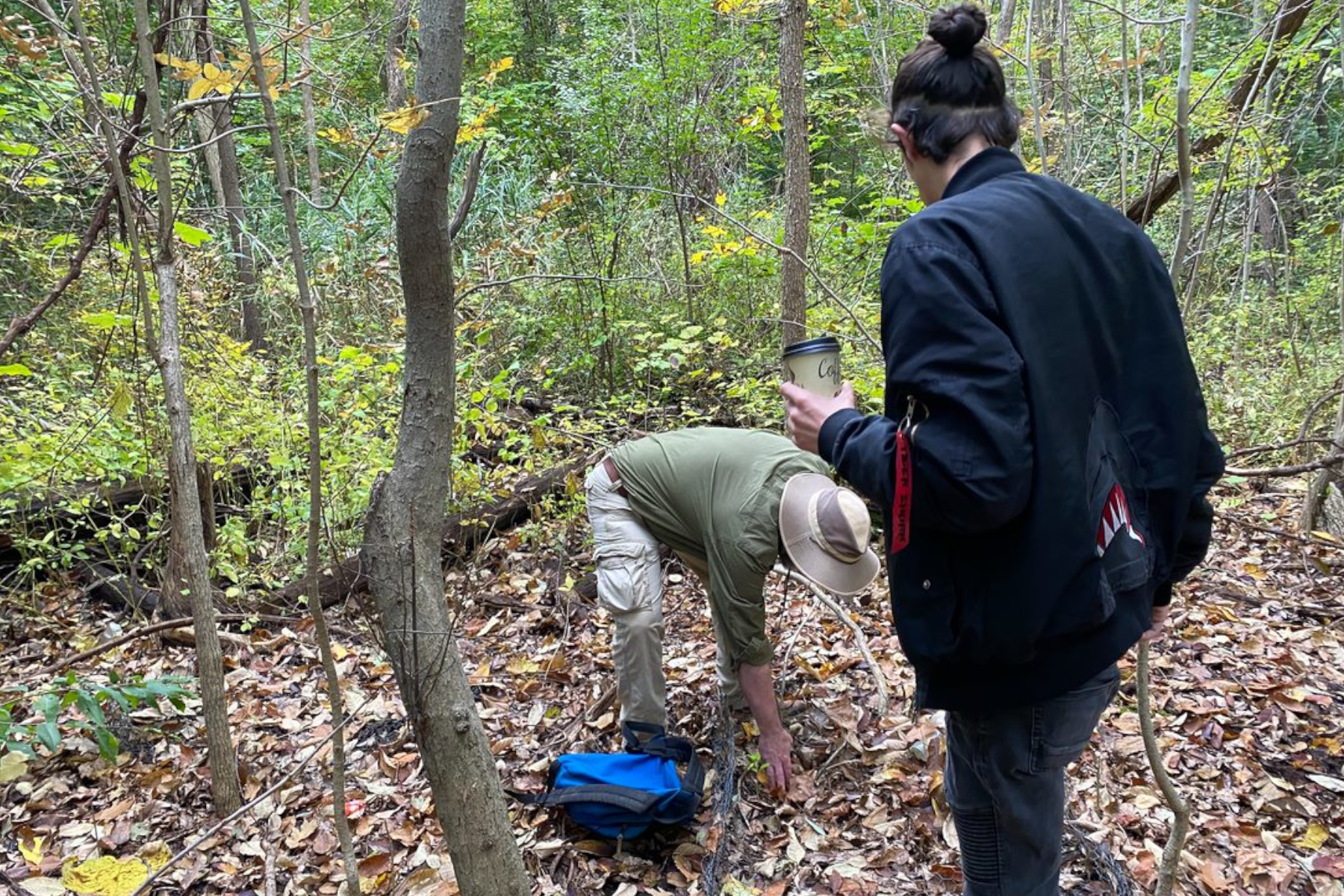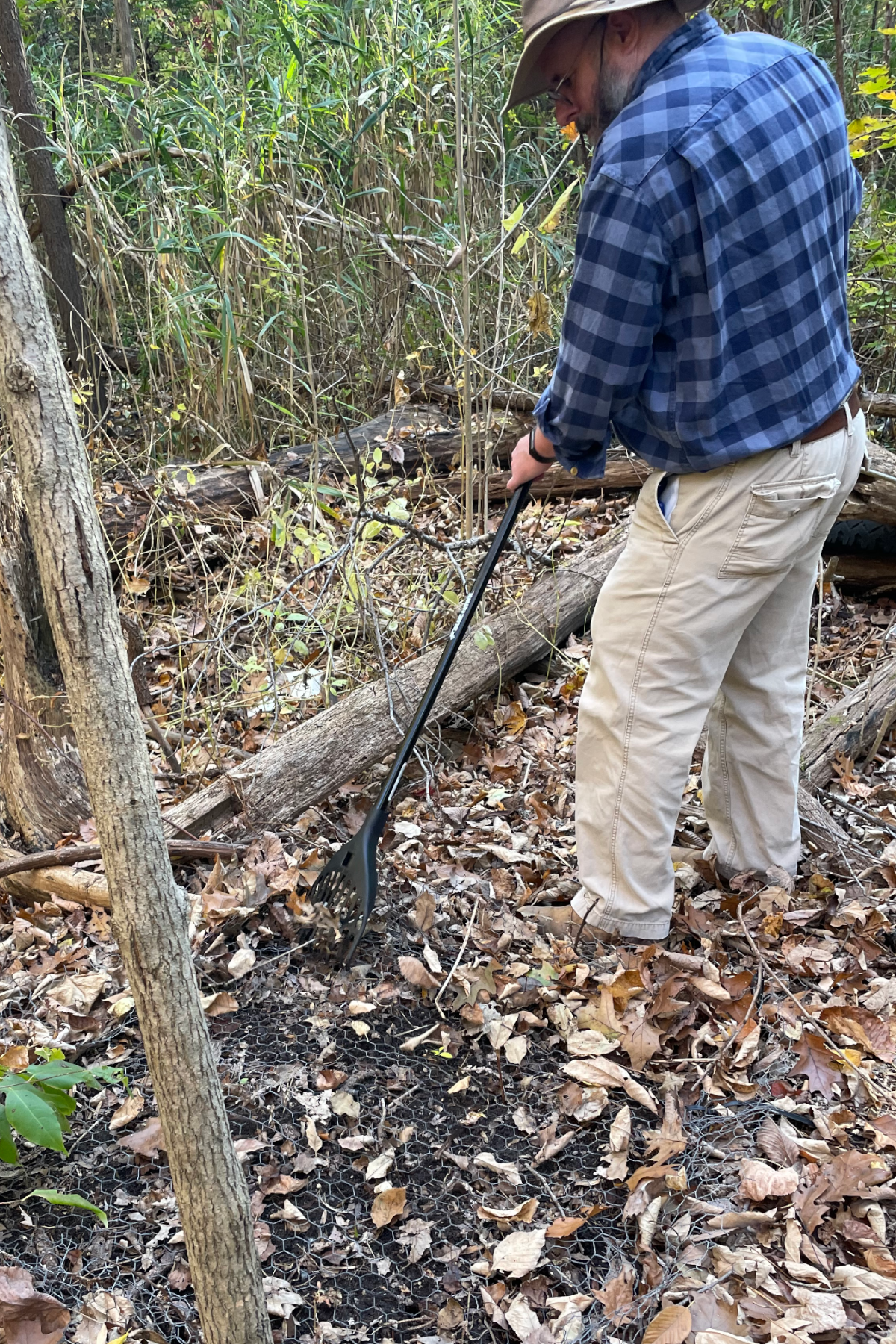 They are also conducting research on microorganisms and fungi in Vale Park, and collecting soil samples. The students and faculty will be collecting data through the fall and then again this spring. Students plan to present their findings at the regional CSTEP conference in Saratoga in April 2023.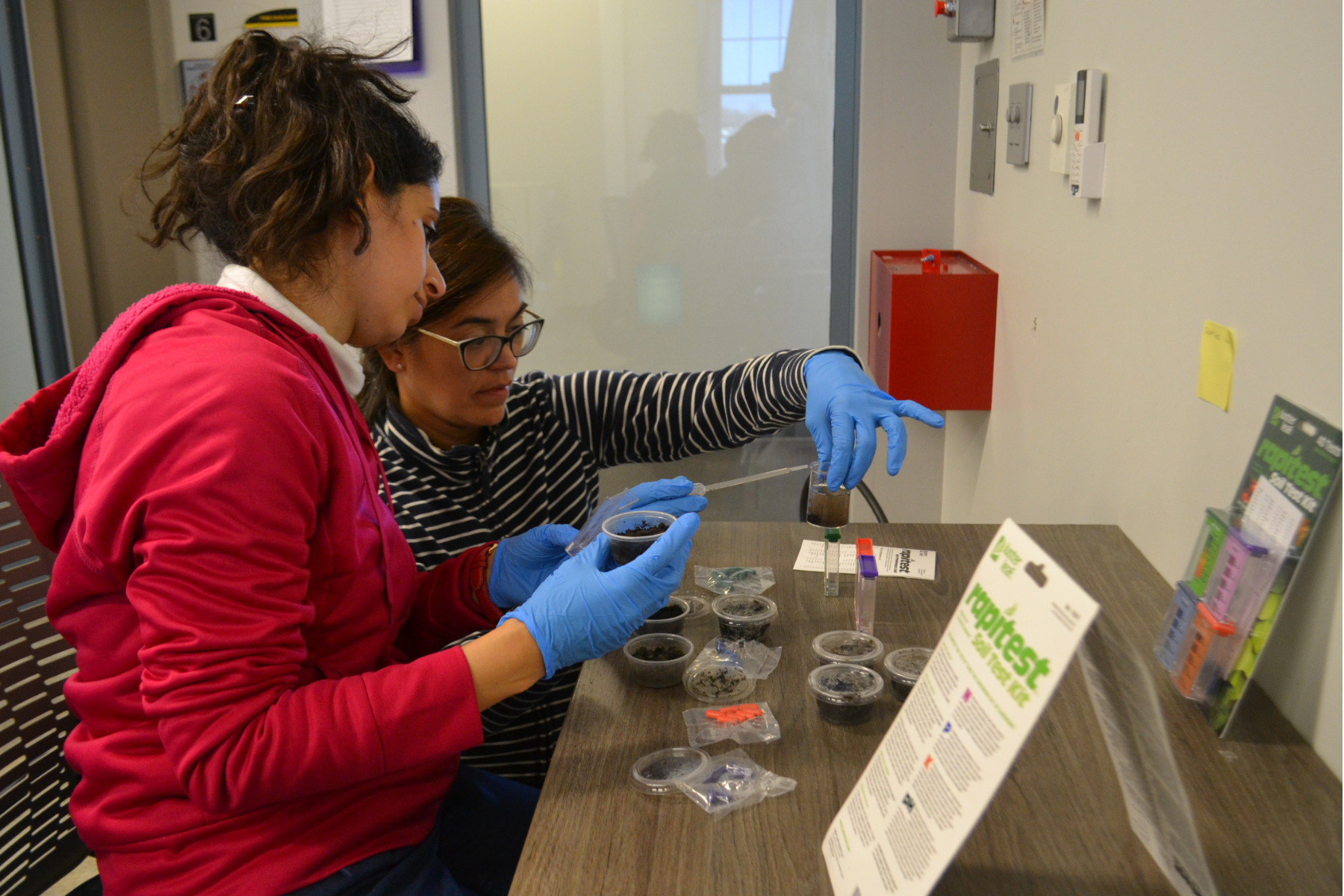 "I decided to join the research team to build my résumé," said Yasameen Al Salihi, Biological Technician major. "I'm learning about how to conduct research itself, how to plan the experiment, and how to collect the samples. I have learned to be patient with getting my results." She is shown with Dr. Lorena Harris, Director of CSTEP, analyzing soil samples in the Biotechnology Laboratory and Research Facility in Elston Hall.
"The research in Vale Park is making science accessible to everybody. It shows our students that it takes time for a research project to be built and it takes dedicated endurance. When we go there, we don't just find the answer. You have to build up to the answer. It helps all of us experience the joy in nature and the power of STEM. They study, collaborate, ask one another for information, brainstorm, and they are connected by supporting each other with nature together."