SUNY Mandates Vaccinations for Students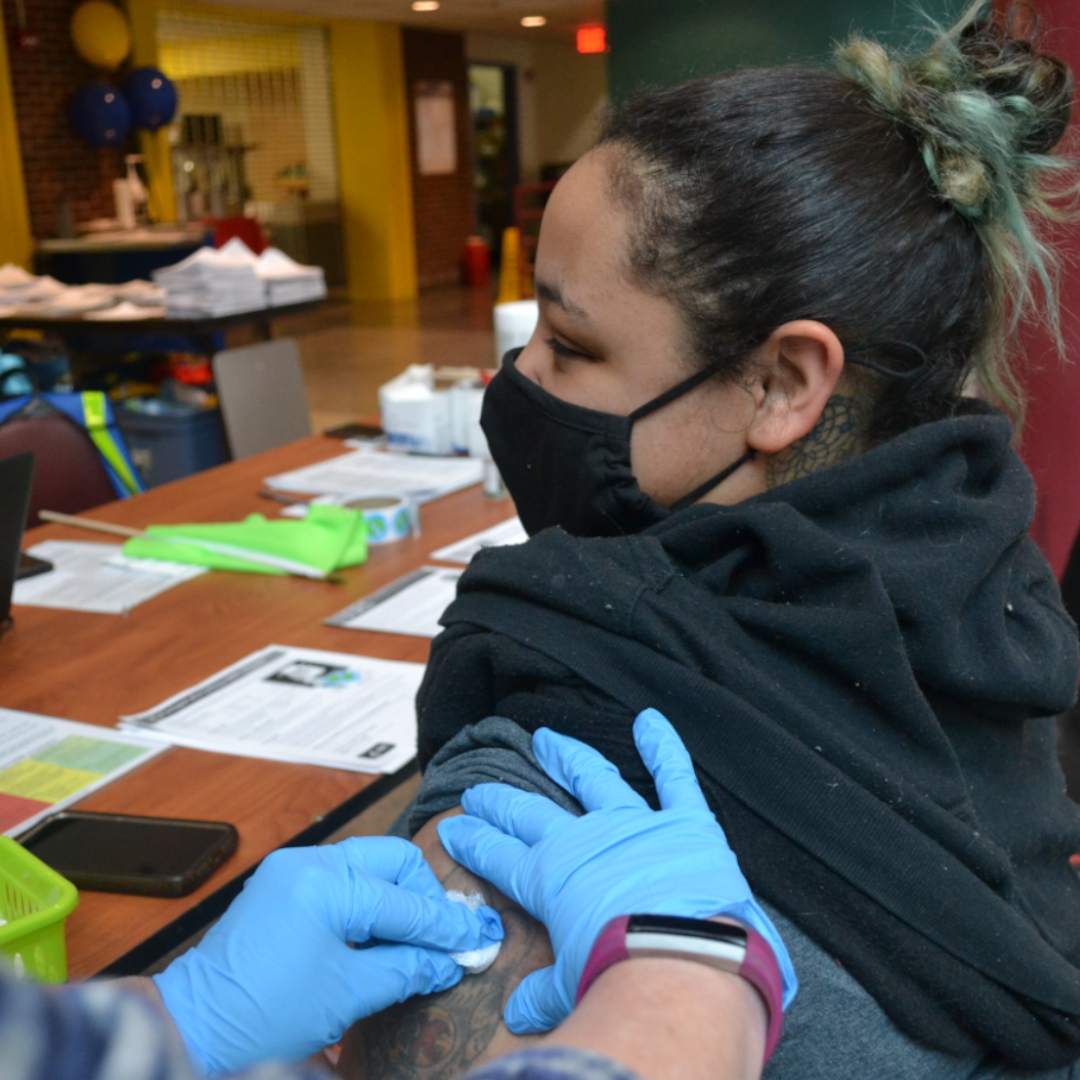 8/25/2021
On Monday, August 23, 2021, the FDA approved the Pfizer COVID vaccine. With that approval, a student vaccination mandate is now a requirement for all SUNY campuses.
Student requirement: ALL students with at least one in-person class or who come to campus for any purpose must provide proof of receiving a full vaccination series. This includes both doses of either Pfizer or Moderna or one dose of the Johnson & Johnson vaccine within 35 days: by Monday, September 27, 2021.
How does a student show that they are vaccinated? Students should use the SUNY Vaccination Verification Application which uses student login credentials to enter vaccination information as prompted. If the student is unable to use the online application, they can send a copy of their vaccination card or Excelsior Pass to studentaffairs@sunysccc.edu or provide a copy of their vaccination card or NYS Excelsior Pass to the Office of Student Affairs (Elston Hall 222) in person.
How soon must a student act? Immediately. Vaccinations must be completed by Monday, September 27. Completing the vaccination series could take up to 28 days (Moderna). This means that they must start the vaccination protocol no later than Monday, August 30.
Where can students get vaccinated? Schenectady County is offering vaccines to anyone on campus, Monday, August 30: 1-4 p.m. and 5-7 p.m. in Elston Hall. The Moderna, Pfizer and Johnson & Johnson vaccines will all be available. Other local, free, walk in vaccinations clinics can be found here.
What happens if a student does not complete the vaccination? Any student who has not shown proof of vaccination by Monday, September 27, will no longer have access to on-campus classes, activities, or services.
Is SUNY recognizing a potential need for medical or religious exemptions? Yes. Information about medical and religious exemptions can be found here. NOTE: All requests for exemption are subject to campus review and require College approval. Requests for exemption will not be considered after Friday, September 3, 2021.
Other important guidelines for the Fall 2021 semester/Return to Campus
Thank you for your cooperation and for doing your part to keep our campus community safe and healthy.
SUNY Schenectady Is Stronger Together.