New Microcredentials In Behavioral Health, Child Development, Fundamentals of Baking/Confections, and Global Business and Transportation
10/25/2022
SUNY Schenectady is introducing four new microcredentials that will begin with the start of the Spring 2023 Semester:
Behavioral Health, Child Development, Fundamentals of Baking and Confections, and Global Business and Transportation.
Microcredentials are short-term, industry-focused credentials designed to provide in-demand skills that reflect the "shop floor" needs of industry. These credentials provide accelerated or "bite sized" training opportunities focused on a specific professional or career discipline. All of the College's new microcredentials are stackable, meaning that they provide credits and a pathway to a certificate or degree. Microcredentials appeal to learners ranging from current students looking to enhance a degree program with specialized and in-demand skills to working professionals who want to stay on top of the latest developments in their field.
About the new microcredentials: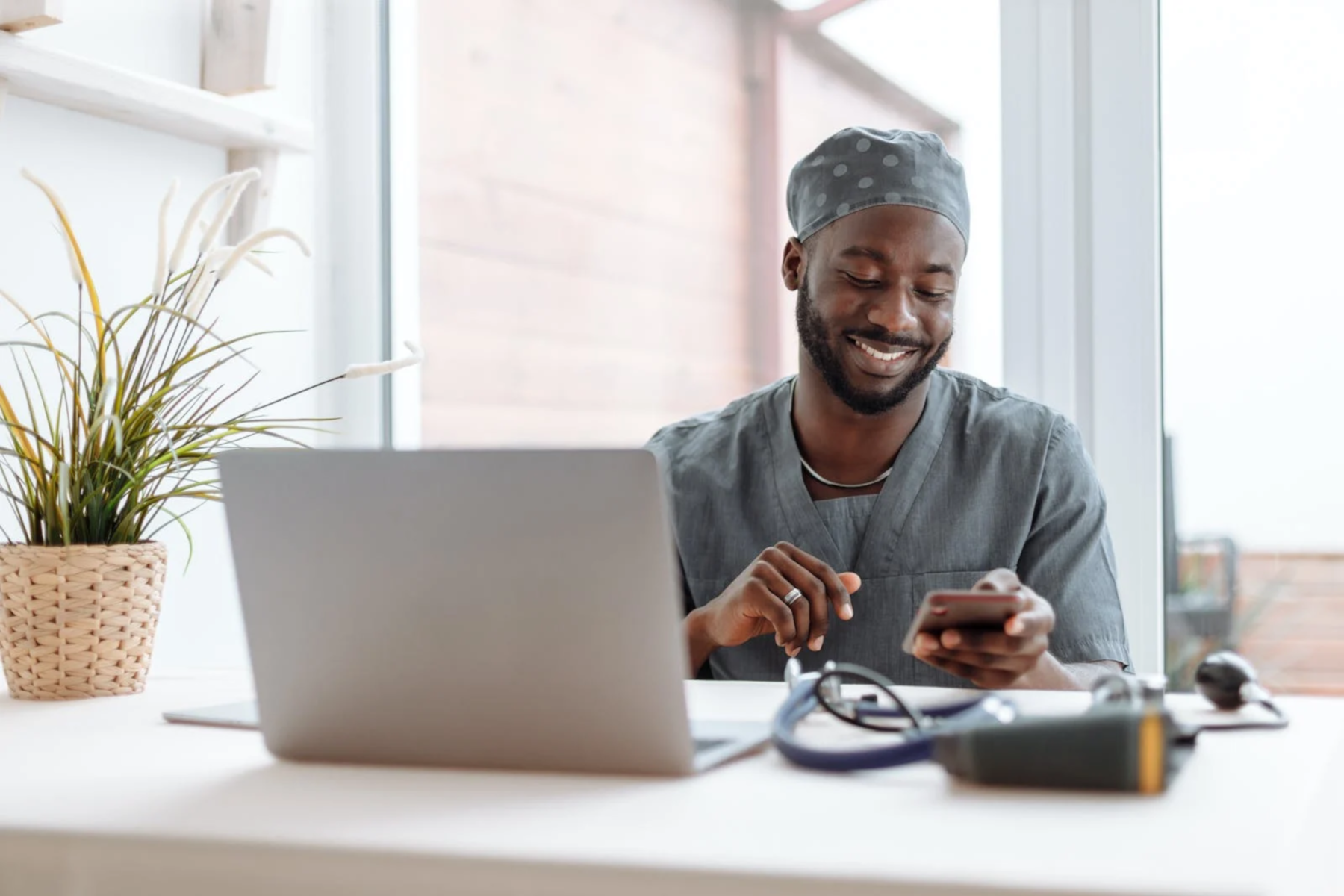 Behavioral Health: This microcredential is designed for individuals who provide care to those with developmental disorders, mental health illnesses or neurodegenerative conditions. Behavioral Health Technicians (BHTs) help doctors and nurses with the treatment of patients who have behavioral problems including substance abuse, post-traumatic stress disorder, mental instability, or those who suffer from physical and emotional abuse or who identify as having disabilities. BHTs typically provide therapeutic care and monitor patients' conditions. Courses: Behavioral Health Technician Training; Introduction to Chemical Abuse and Dependency; Substance Abuse Counseling; and Introduction to Psychology.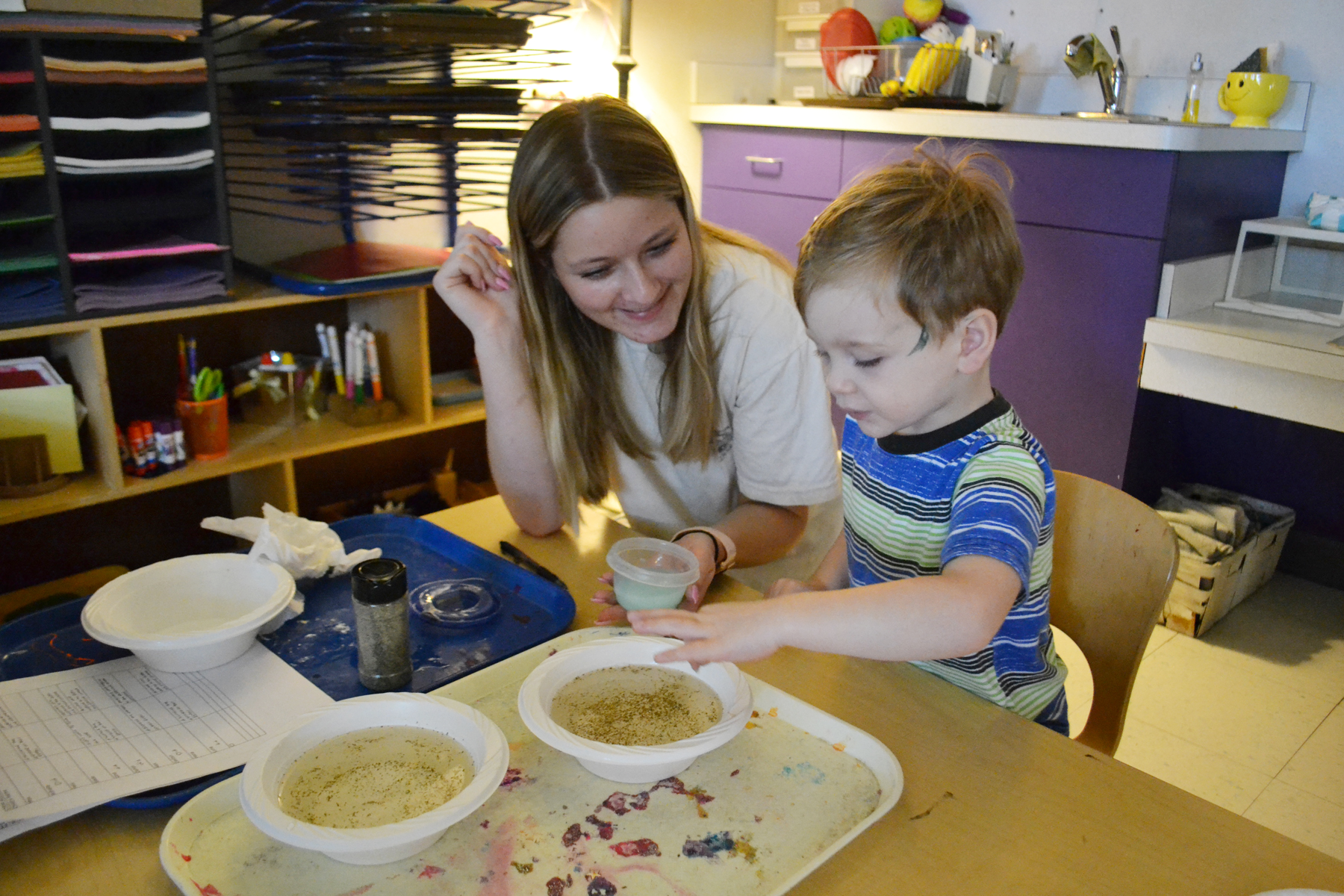 Child Development: This microcredential exceeds the 120 clock hours of professional development required by the Council for Professional Recognition to obtain the international Child Development Associate (CDA) Credential. The Child Development Microcredential provides 195 hours for the Infant Toddler CDA and 210 hours for the Preschool CDA in professional development. It focuses on the six CDA Competency Standards, recognized nationally and internationally, and established by The Council for Professional Recognition. Courses: Developmentally Appropriate Practices in Early Childhood Education; Curricular Methods I and Assessment; Early Childhood Field Instruction and Seminar I; and Infant and Toddler Development.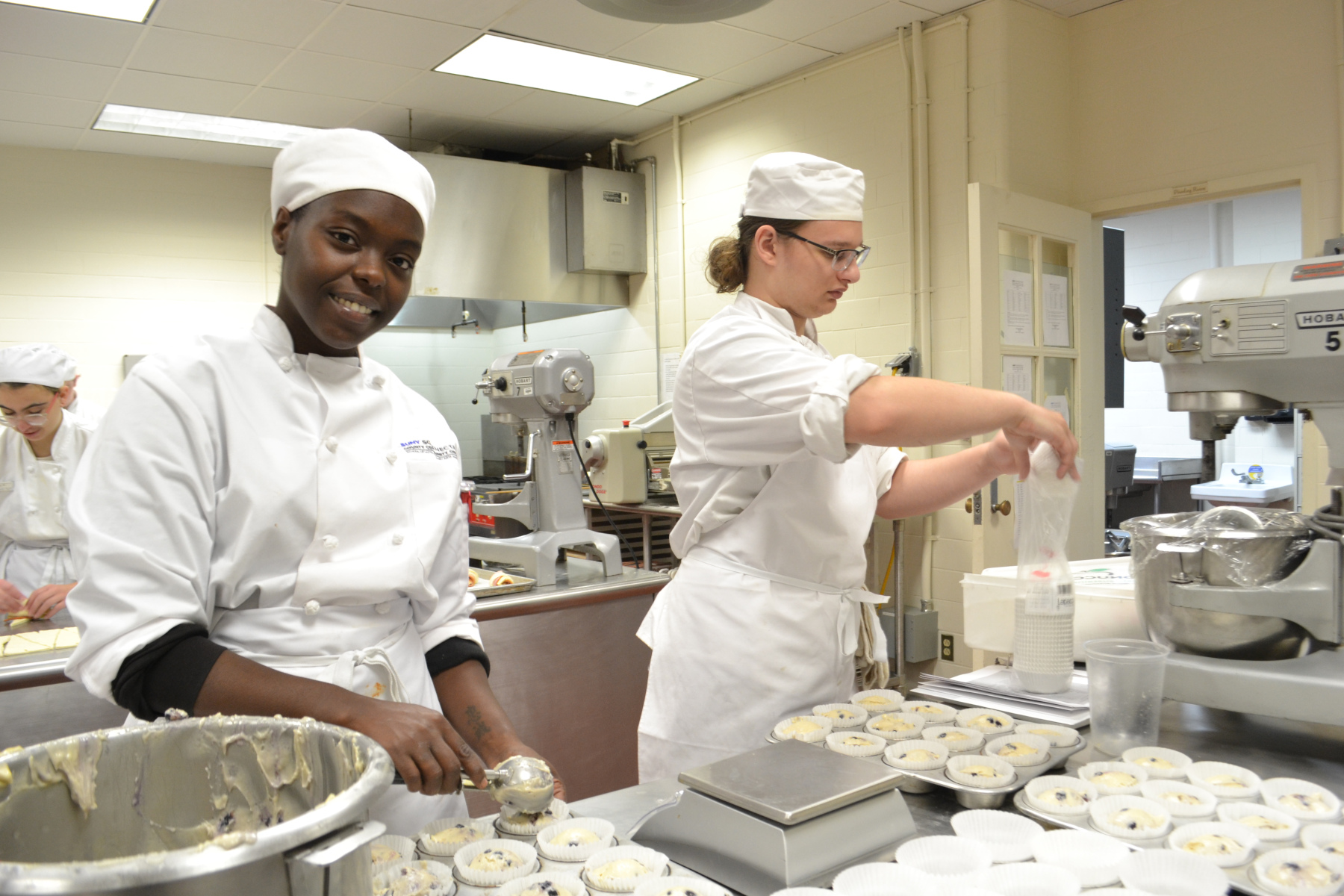 Fundamentals of Baking and Confections: This microcredential introduces students to the fundamentals of baking, including cake and cookie decorating, bean-to-bar chocolate making, and the production of bon bons and other candy and confections while preparing them for employment in a bakery or candy/confection shop. In addition to a student looking to enter work in a restaurant or open their own business, this microcredential should appeal to the home baker as a path to improve and learn new skills and as a transition to employment. Courses: Elements of Baking; Cakes and Cakes Decorating; and Chocolate and Confections I and II.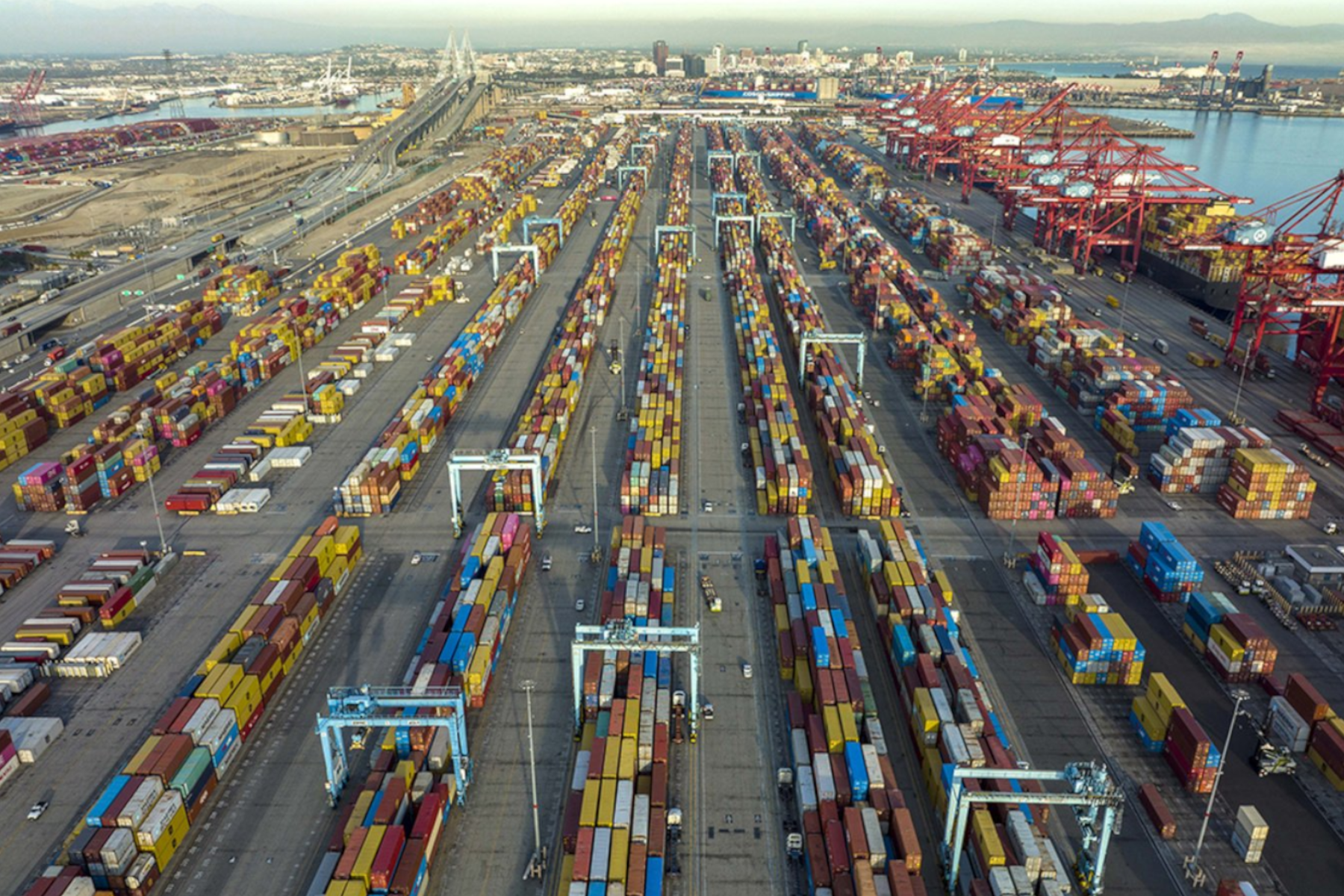 Global Business and Transportation: This microcredential provides a holistic learning model and the necessary skills for students to position themselves in a supply chain operations career. Classes are offered online in accelerated eight-week sessions and can be applied to the Supply Chain Management A.A.S. degree program. Courses: Principles of Operation Management; Inventory Control and Warehouse Management; Transportation Management; and Global Supply Chain Management.