Micro-opera By Music Alumnus Premieres This Month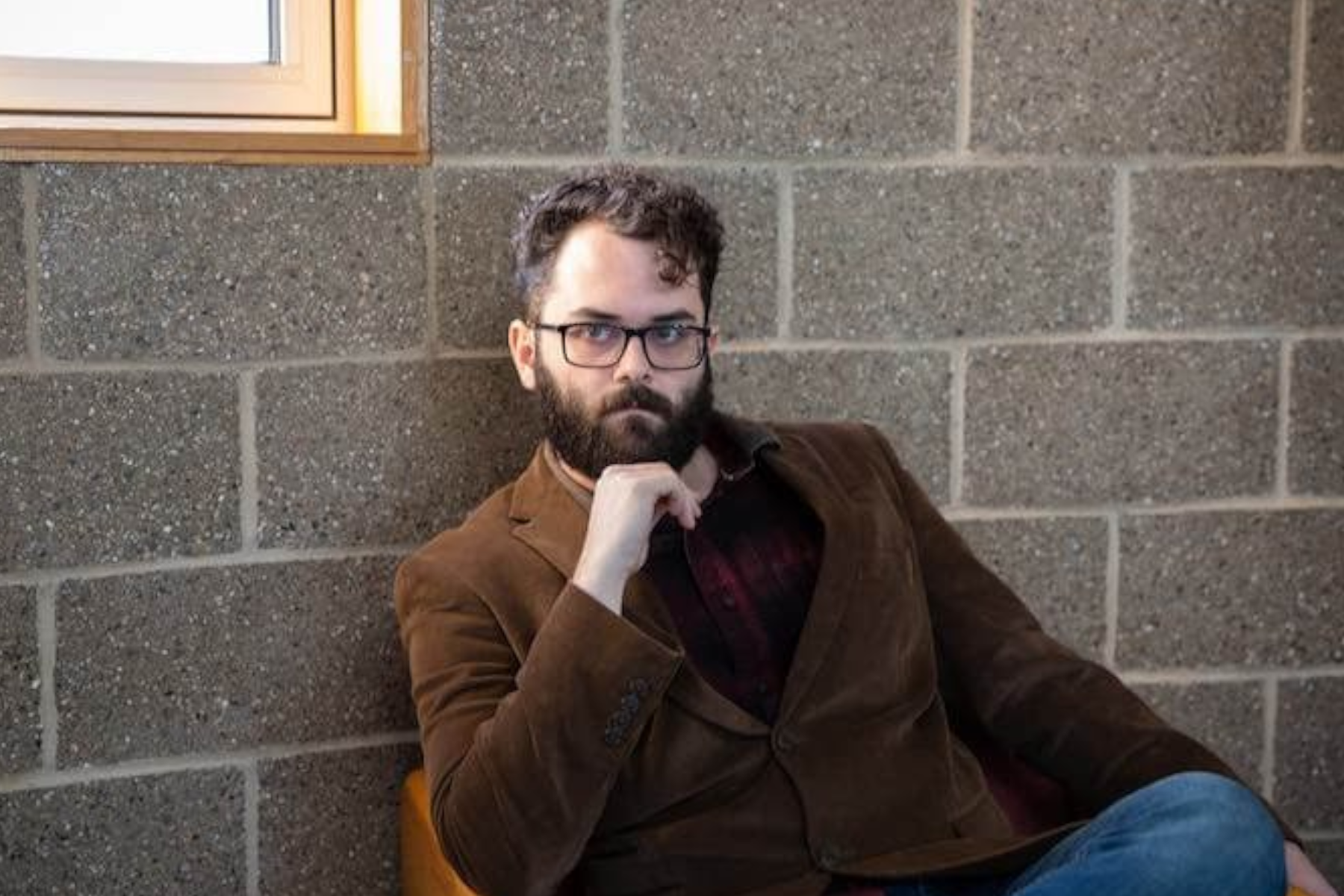 11/01/2022
When John Carroll was developing sketches for his new micro-opera Troubleshooting, that premieres on Friday, Nov. 11, at 7:30 p.m. in the Taylor Auditorium, he decided to draw from many of his experiences as someone on the autism spectrum.
"The impetus behind me writing this was wanting to put my experience with this diagnosis onto the stage," Carroll said. "I wanted other people to see it and feel validated and seen. My experience is far from unusual. The people who have seen it so far feel like their experience has been accurately represented."
A work for two voices and piano, Troubleshooting depicts a phone call between a lonely, socially dysfunctional young adult (Sam) and a volunteer social worker with similar issues (Rory). The show portrays the struggle neurodivergent people often face when they desire connection and closeness but feel thwarted when having to navigate social settings which do not adequately accommodate their issues. At 30-minutes long, Troubleshooting is Carroll's first micro-opera, a genre he describes as simply a "small opera," shorter in duration than the usual operatic performance.
For Carroll, the emotions expressed in Troubleshooting mirror what he was feeling and dealing with in his own life at the time he wrote it during March and April 2022.
"Troubleshooting is about loneliness at its core," he explained. "I wrote it as I was going through the same problems my characters were and when they found a solution in the opera, I found a solution in my own life."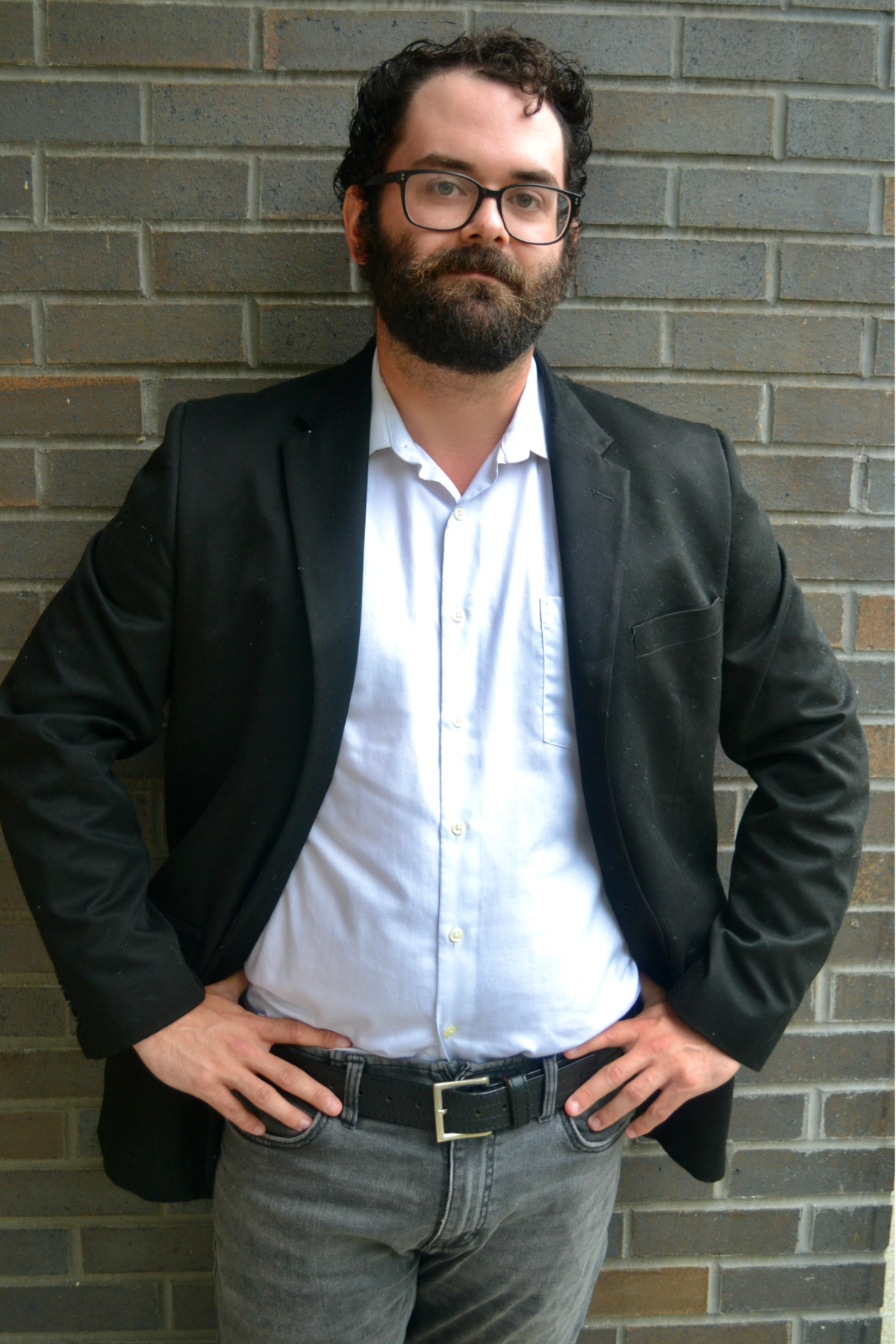 He added that he hopes audiences feel connected to the piece either by identifying with the characters or by learning something about those with neurodivergence. "If you are someone who has ever felt lonely or the way you're living your life is not sustainable, my hope is that you go see this opera and don't feel alone, and realize that there are other people in this world like you," he said. "If you don't struggle with autism, I hope you find yourself educated and more sympathetic to people in your life who do struggle with these issues."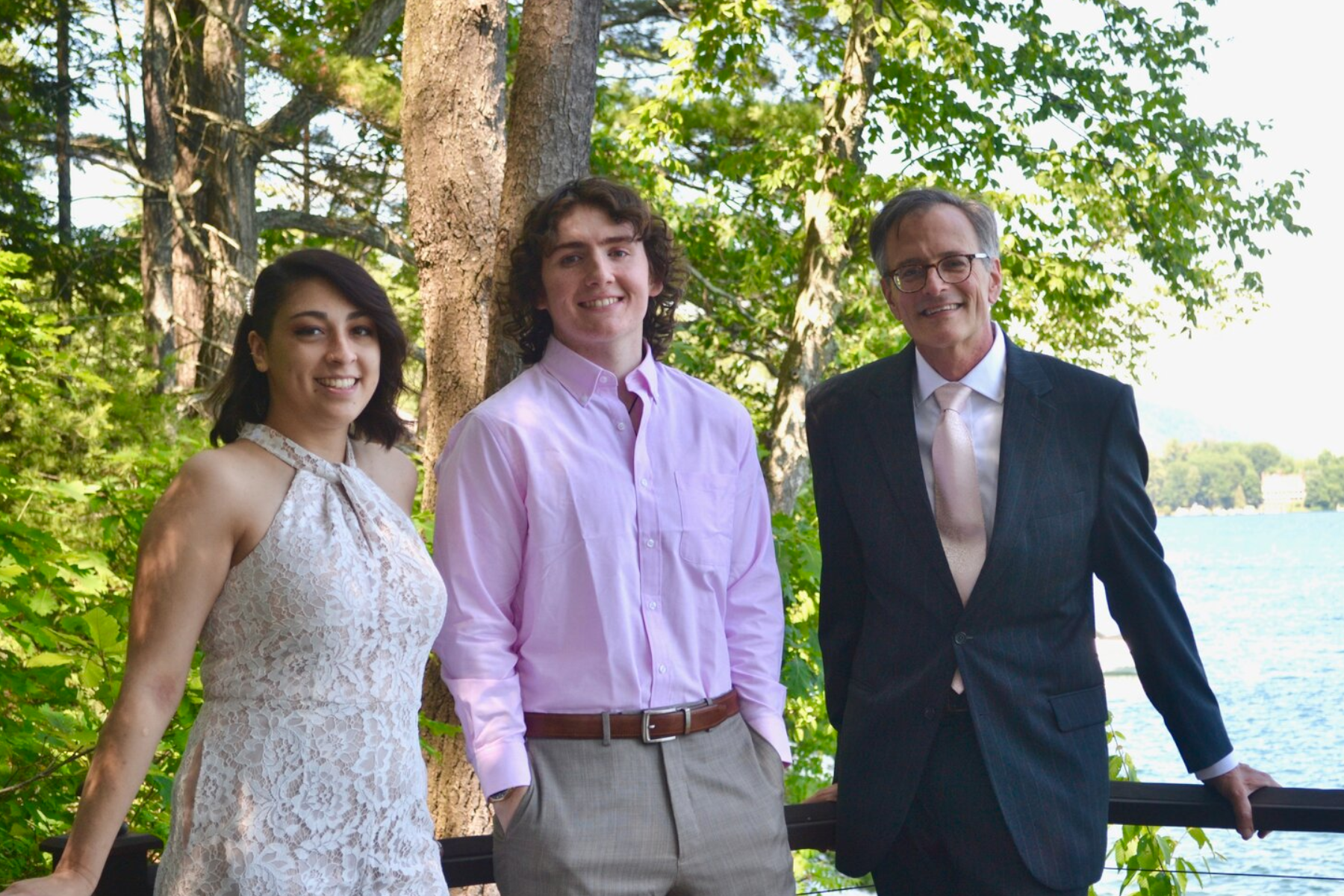 After he completed Troubleshooting this spring, Carroll spent a weeklong residency at the Avaloch Farm Music Institute in Boscawen, N.H., along with Mark Evans, Associate Professor in the SUNY Schenectady School of Music; Areli Mendoza-Pannone, soprano; and Robert Frazier, bass-baritone. Mendoza-Pannone graduated from SUNY Schenectady in 2019 and is now pursuing her bachelor's degree in Opera Studies at SUNY Purchase. Frazier graduated from SUNY Schenectady in 2019. He went on to earn his bachelor's degree in Opera Studies from SUNY Purchase and is now pursuing his master's degree in Opera Studies also at SUNY Purchase. Known as the Quarry Project, the group workshopped Troubleshooting during the residency.
During the Nov. 11 concert, which is free, the Quarry Project will also perform Quarry Songs – A Cycle for Change by composer Brett L. Wery. Written also during a residency at the Avaloch Farm Music Institute, Wery composed Quarry Songs with lyrics that are powerful, inspiring poems written by Joseph Ross, Reginald Harris, Laura Tohe, and Carolyn Forche. "The poems represent varied American perspectives of the artifacts of human existence and the trajectory of our culture(s), the human capacity to grow numb to suffering, the weight and cost of identity—self-imposed and projected—on ourselves, our nation, and our children. Most importantly the poems witness our power to change the world through art," Wery said.
About John Carroll:
After graduating from SUNY Schenectady in 2016 with his associate degree in Performing Arts: Music, John Carroll transferred to SUNY Fredonia where he earned his bachelor's degree in Music Composition in 2020. He went on to NYU to major in Music Composition, graduating with his master's degree from the Tisch School of the Arts in 2022. While there, he wrote music for shows and a full-length musical called Broadway Bot.
Carroll is now working on a ballet and directing performances of Dracula this month at the RPI Playhouse. He has also composed an original score for the production.