Giving Thanks: College Distributes 130 Thanksgiving Meal Kits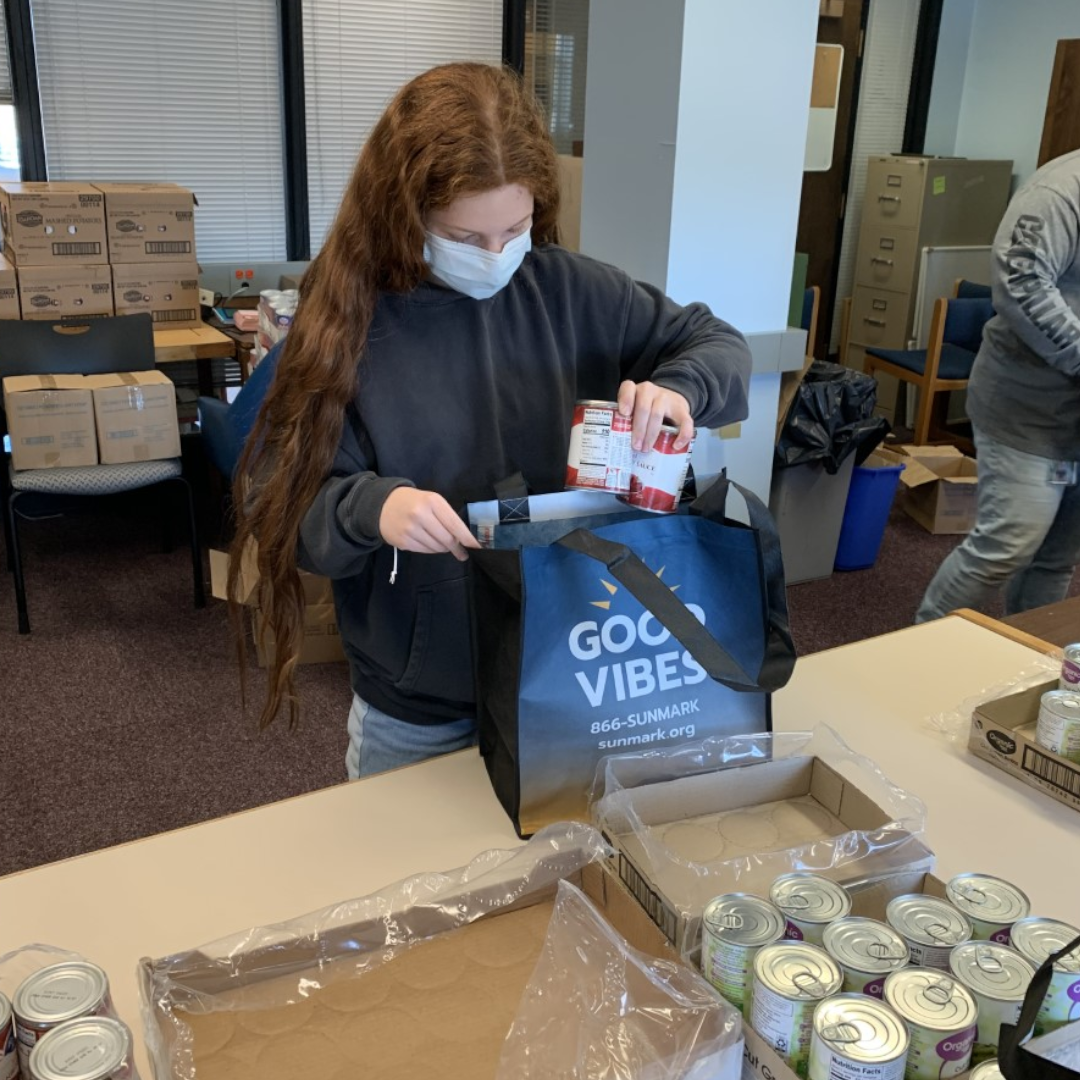 11/23/2021
Potatoes, gravy, stuffing, cranberry sauce, green beans, sweet potatoes, bread, and apple or pumpkin pie! These classic fixings for a delicious Thanksgiving meal can all be found in the Thanksgiving meal kits that will be distributed to members of the College community.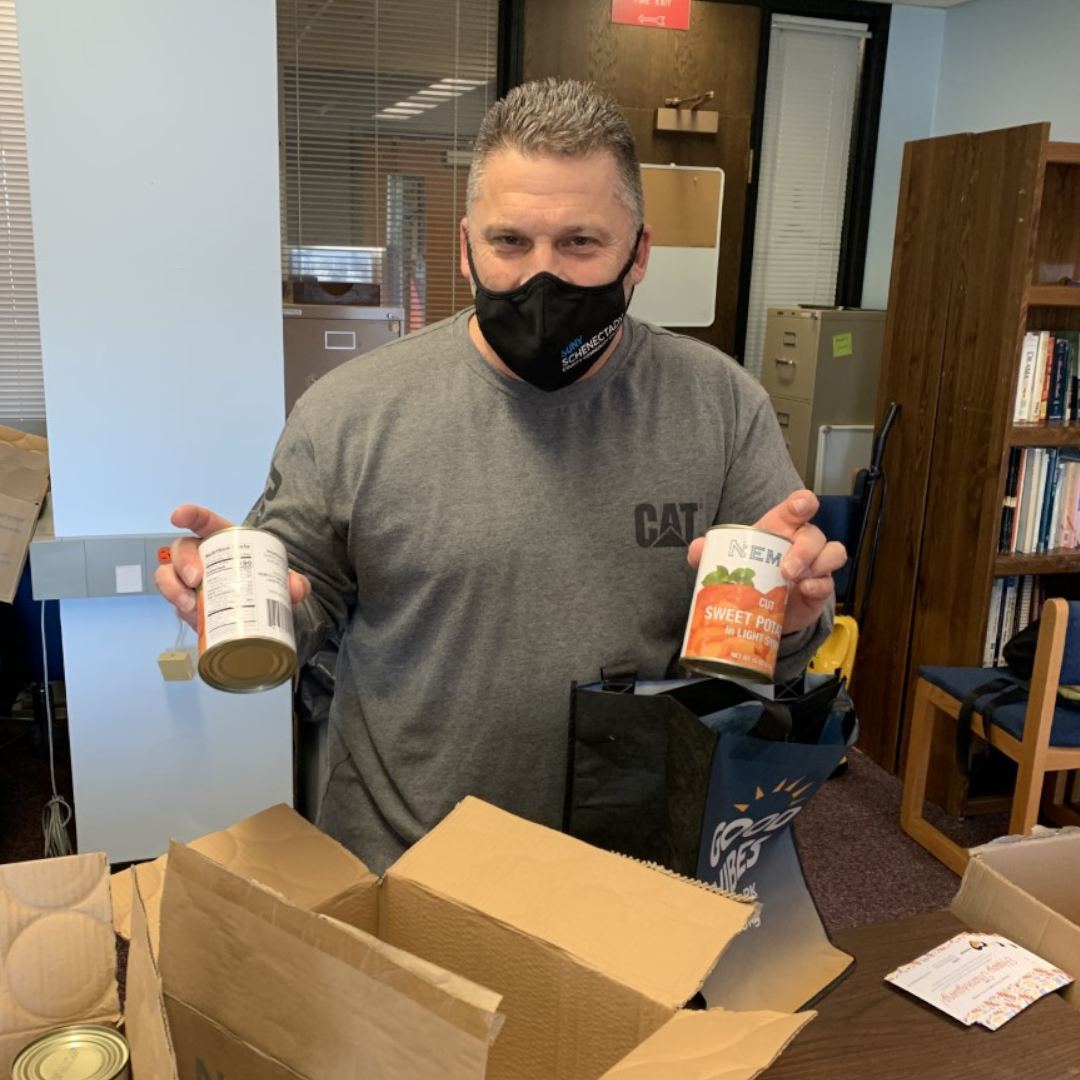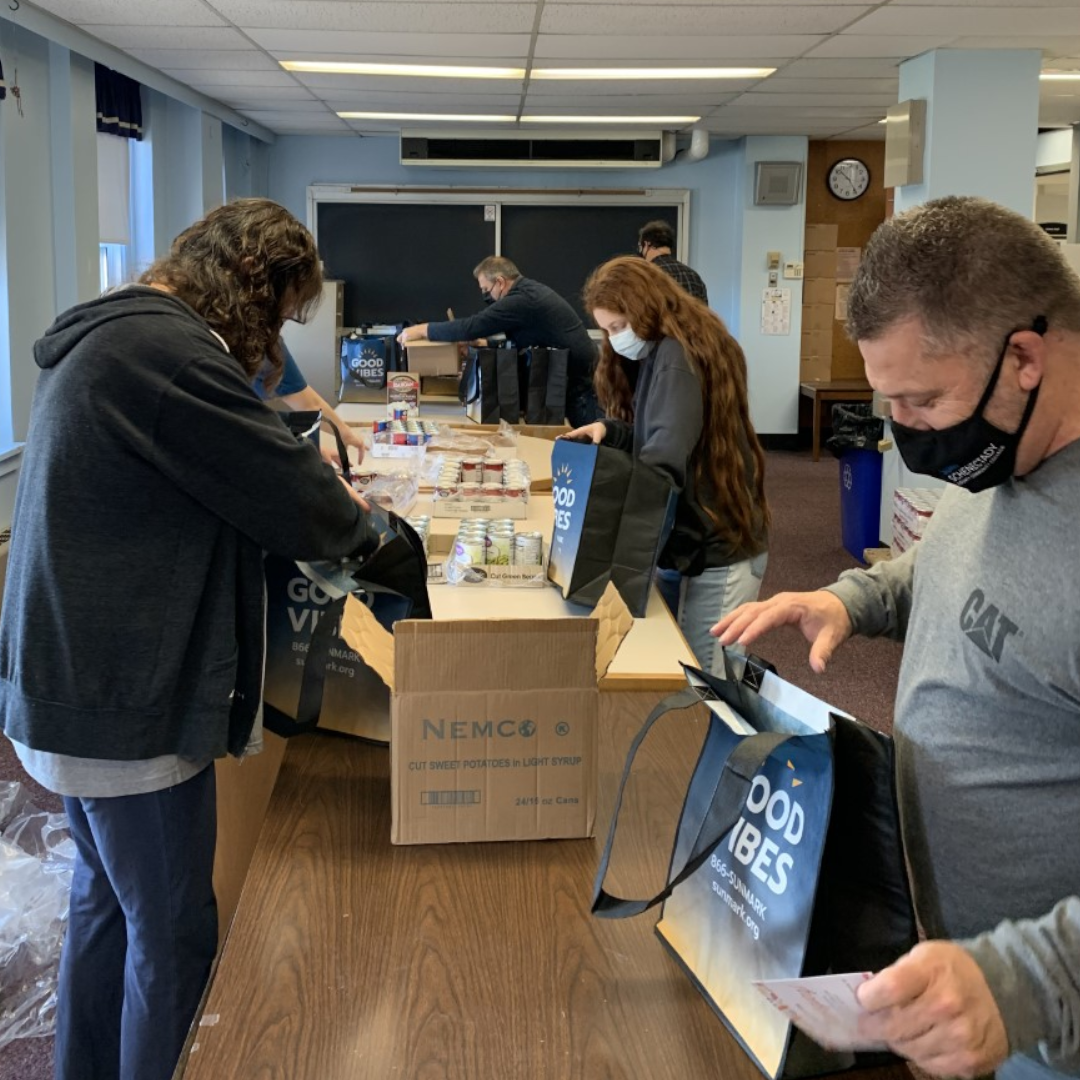 Last weekend, an energetic group of College faculty, staff, and their families assembled 130 meal kits so that they can be picked up today, just in time for the holiday as families and friends gather to give thanks. The meal kits are designed to feed a family of four (and include everything but the turkey).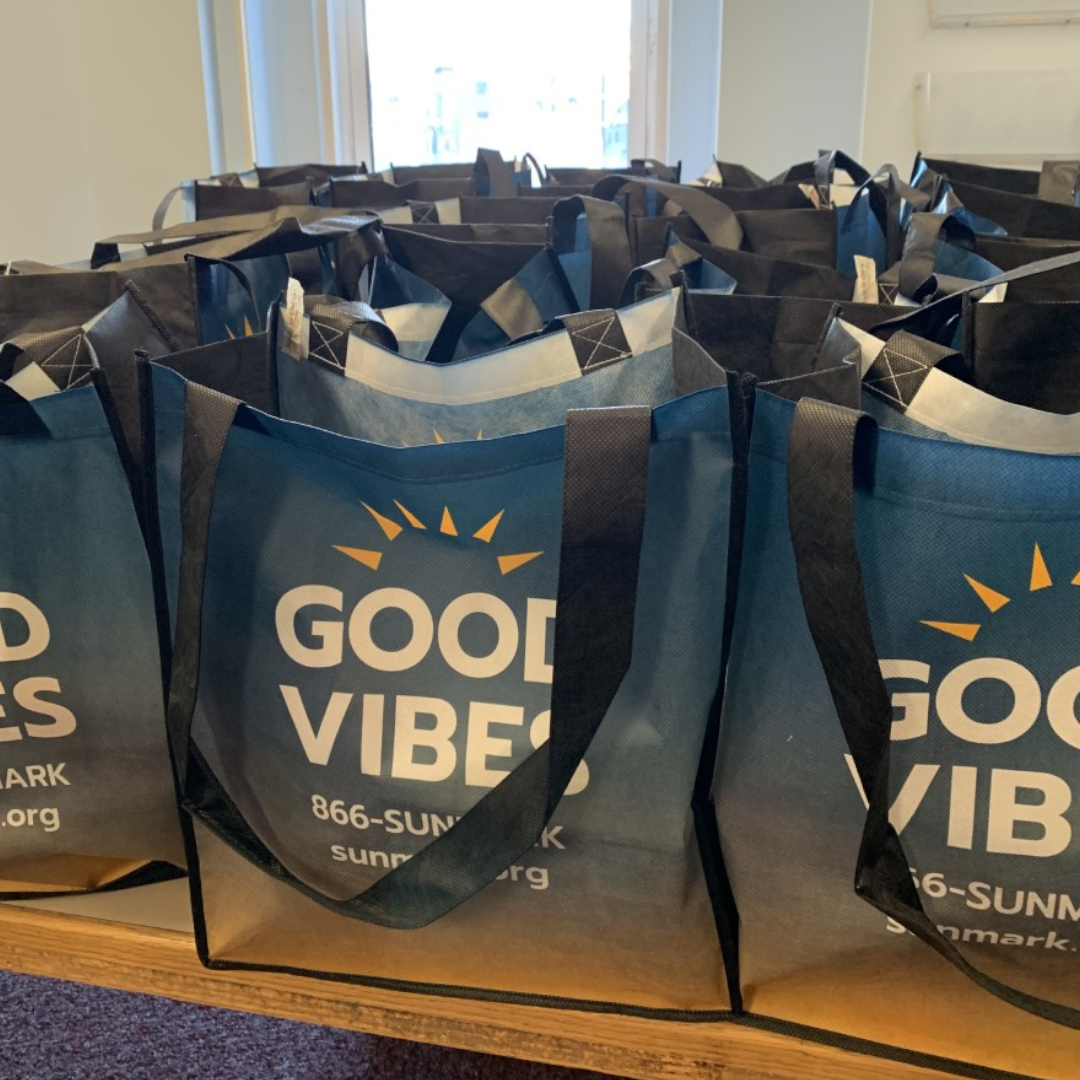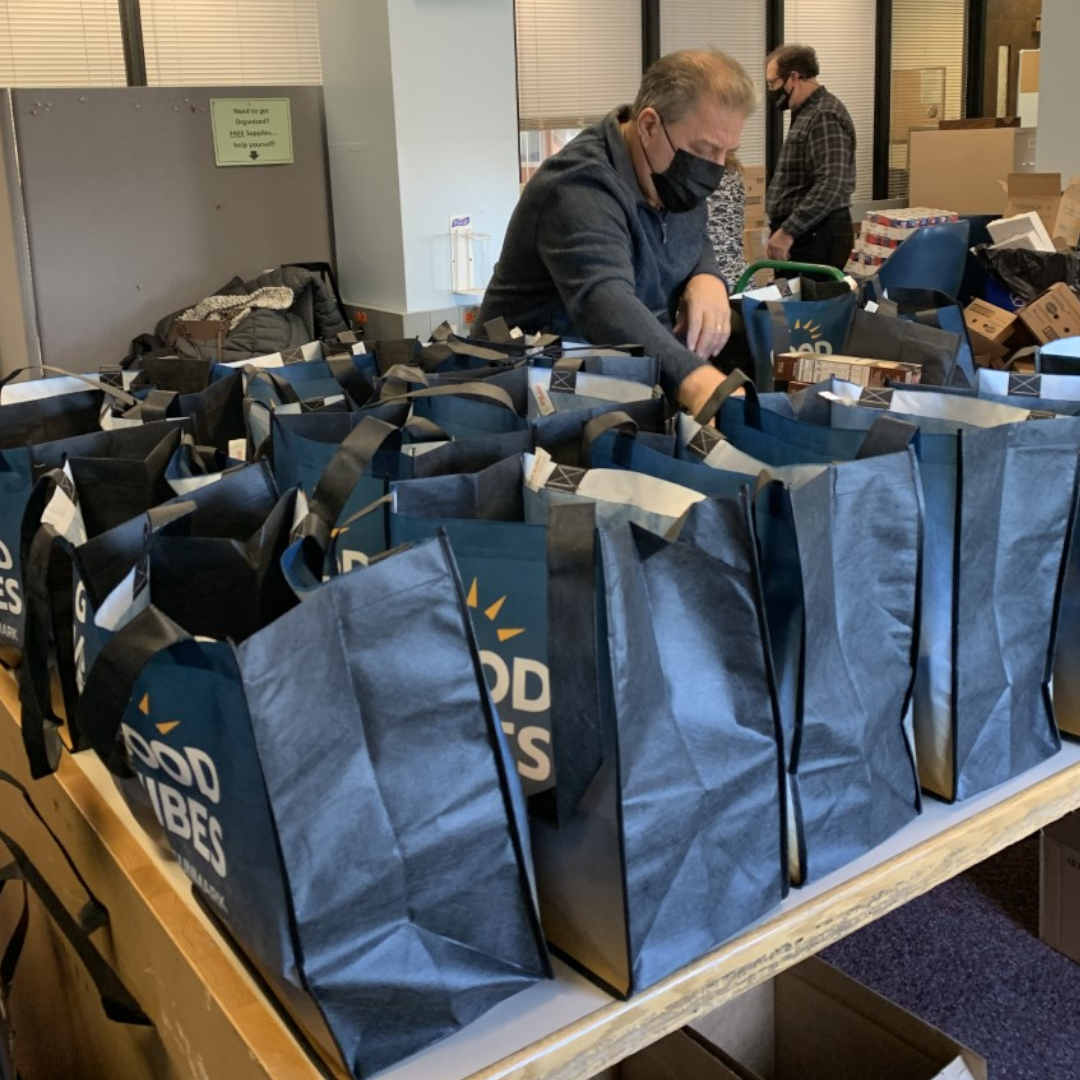 Robyn King, Counselor IV who oversees the Food Pantry, was excited to again help organize the meal kit giveaway this year.
"We're so grateful to support members of our College family in putting together a Thanksgiving meal again this year!"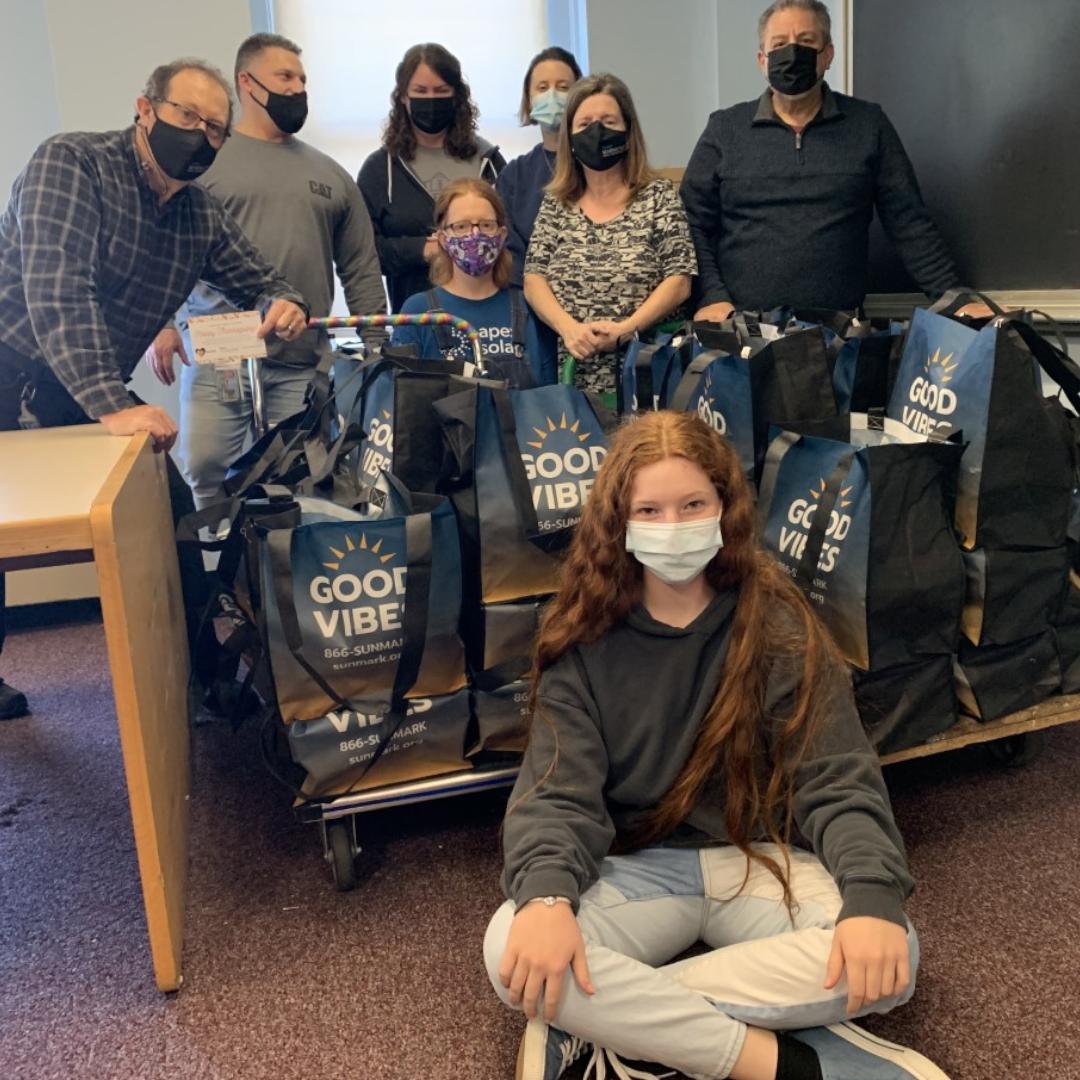 '
(Back row, l. to r.): Victor King, Steve Fragale, Carol Maimone, Jacqueline Keleher
Middle row: Stefanie Glass, Robyn King, Andy Senneca
Front: Natalie Glass
Thank you to Joan R. Dembinski '10 for her generous support, Price Chopper/Market 32 for the delicious bread, and Sunmark Charitable Community Foundation for donating the meal kit bags.