Bringing Mobile Classrooms Directly to Students Through New $1 Million Workforce Grant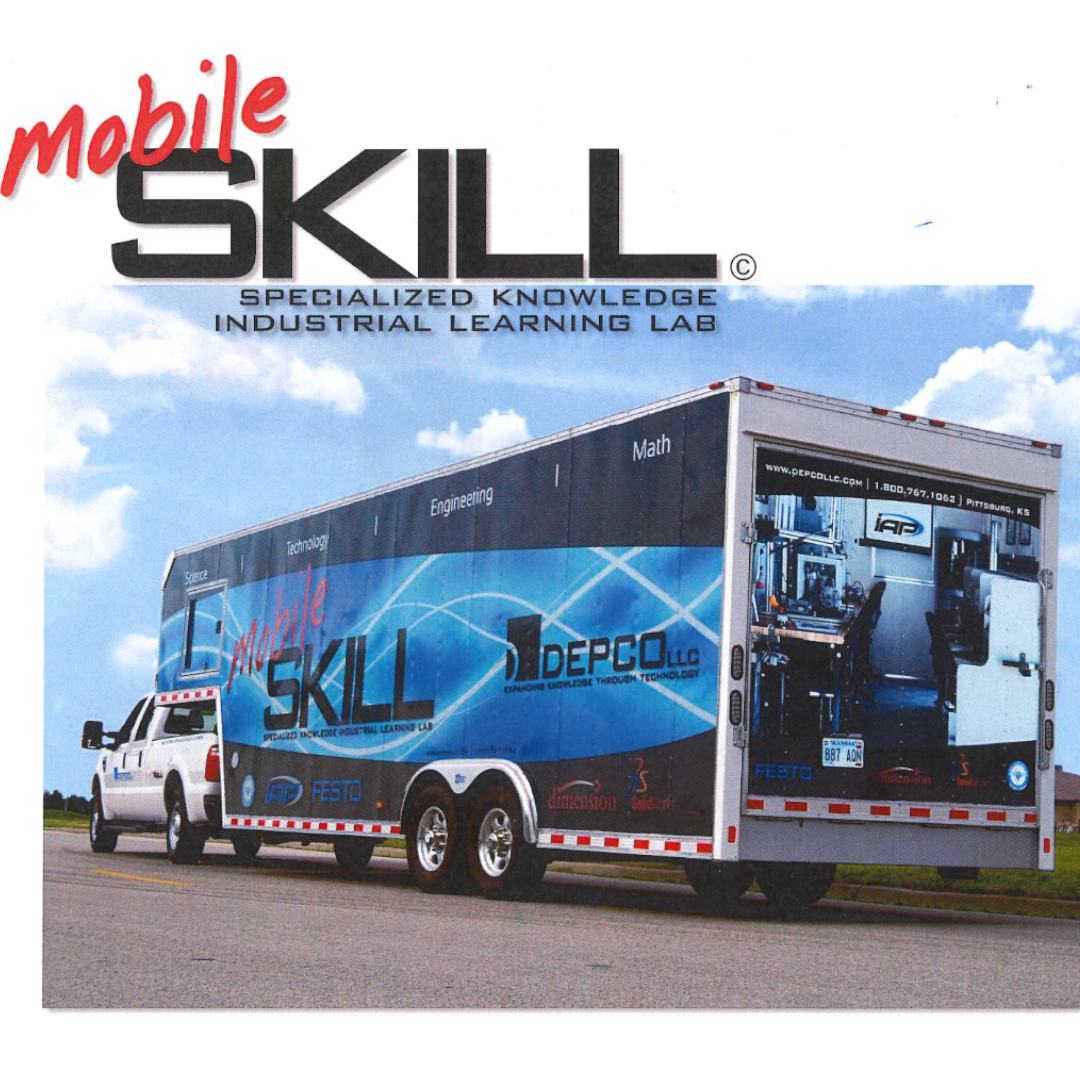 9/21/2021
Students won't need to travel far to take SUNY Schenectady courses in advanced manufacturing and healthcare, thanks to a $1 million grant the College received through the SUNY 2020 Workforce Development Initiative Consolidated Funding program. The College will bring two mobile classrooms to students and regional employers, delivering workforce development courses through "SUNY Schenectady 2U."
The program will mitigate barriers and focus on improving the talent pipeline for companies looking to support retention and hiring efforts, retraining adults who need updated skills to improve employment prospects, and increasing high school students' employability and understanding of opportunities in advanced manufacturing and healthcare fields. Employers will contract with the College for the course and provide space to set up the mobile classroom. Programming will prioritize those from underserved backgrounds, veterans, disabled, at-risk youth, unemployed/underemployed and those who are traditionally underrepresented (e.g., women in STEM).
"Through SUNY Schenectady 2U, we are building bridges for students and employees to enhance their skills and opening up many more possibilities for them in their careers. For employers, we continue to serve as a regional leader in providing focused training for their employees, and working with them to offer the courses they need to grow their businesses and help their employees succeed."
The College will offer training courses that will cover a variety of disciplines including: quality control, technical skills, business management, lean manufacturing, phlebotomy, EKG, medical administrative assistant, behavioral health and community health workers. Sessions are delivered in short durations (four hours), reducing the time workers are away from their job. Both mobile classrooms will be self-powered, climate-controlled, and Wi-Fi-enabled with 12 workstations that can accommodate up to 12 employees/students in each session.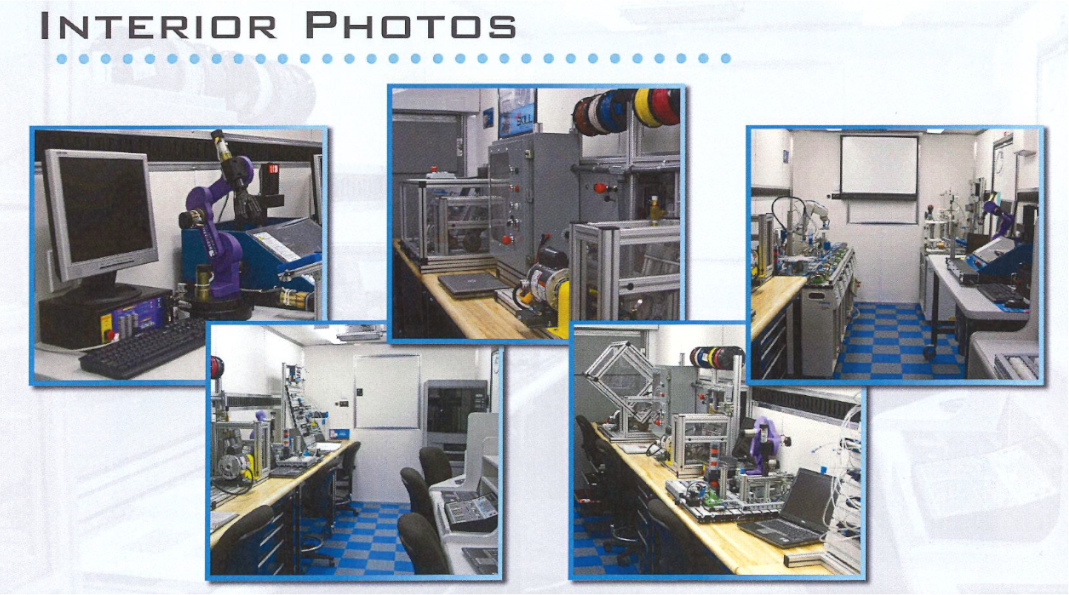 The College anticipates it will take about a year to design and acquire the mobile classrooms, work with partners and employers to book the mobile classrooms and then hit the road and offer training.
"We are excited about providing training opportunities to a broader audience. The mobile classrooms will give students a chance to learn and grow within their career, thus providing the employer and employee collective opportunities that encourage retention, promotion and advancement."