Student Chosen for SUNY Educational Opportunity Program Award for Student Excellence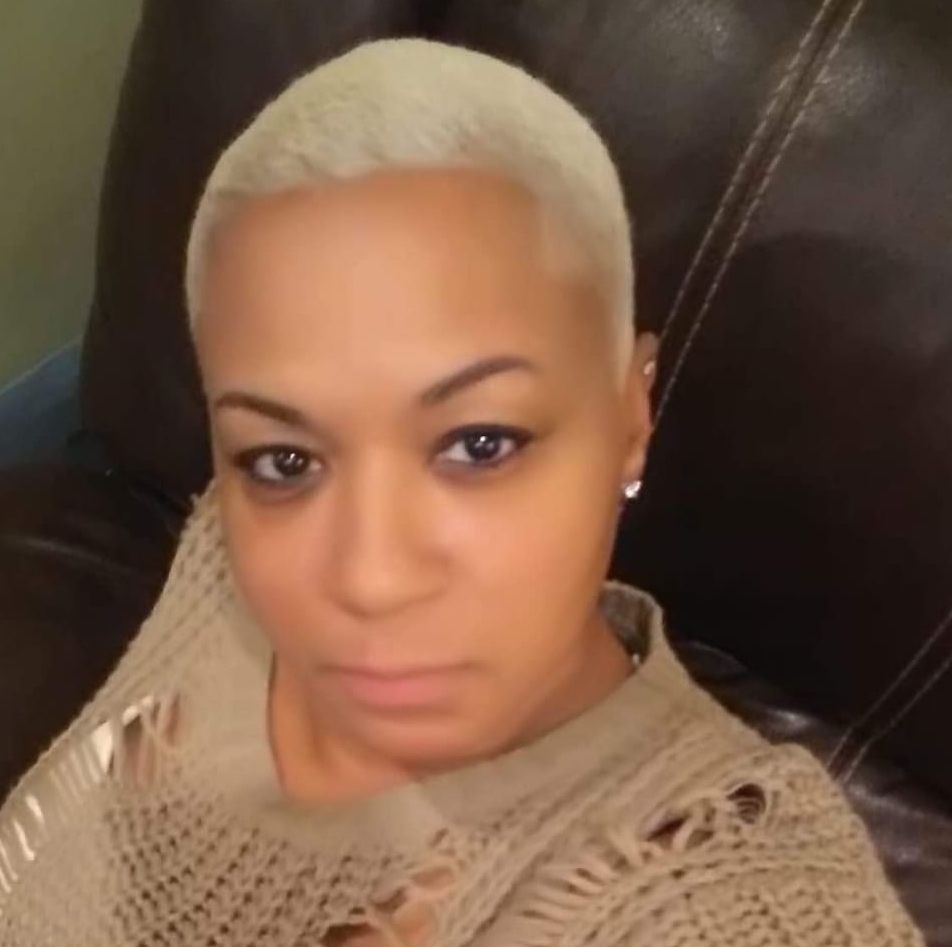 1/06/2021
When she was 19 years old and living on her own in Brooklyn, Amira Singletary was known for her skills in the kitchen. "I used to feed everybody on my block; everyone came to my house and I made whatever I could afford," she said. Her lamb chops and macaroni cheese were neighborhood favorites. Now, after more than a decade working in event security at Radio City Music Hall and a move to the Capital Region with her three children, Amira is pursuing her lifelong passion for cooking as a Culinary Arts major at SUNY Schenectady.
When she moved upstate, Amira's generous spirit was evident once again as she and a friend began preparing meals for the Interfaith Partnership for the Homeless in Albany, carrying on a tradition they started by cooking for the homeless once a month at Penn Station. She sums up this act of service with a simple statement: "I know what it's like to be hungry."
Amira was recently honored as one of 45 SUNY students chosen as recipients of the Norman R. McConney Jr. Award for EOP Student Excellence, named in memory of the former Assistant Dean for Special Programs at SUNY who, alongside former Assembly Deputy Speaker Arthur O. Eve, helped create the Educational Opportunity Program (EOP) serving New Yorkers from underprivileged backgrounds. The award, now in its second year, recognizes outstanding EOP students for their academic excellence and strength in overcoming significant personal obstacles throughout their lives.
She was nominated for the award by Jeff Aranda, the College's Director of EOP. "Amira has met personal challenges with strength and determination, and has never wavered from excelling in her academic work," he said. "As a single mother of three, this is no small feat. Her desire for academic excellence while overcoming personal challenges is the embodiment of the Norman McConney Jr. spirit." In addition to this recent award, Amira was a recipient of the Chaîne des Rôtisseurs Scholarship offered through the SUNY Schenectady Foundation.
During a recent phone interview, her kids quickly offered their picks when asked about their favorite dishes made by their mother.
"Macaroni and chicken" - Amillian, age 7
"Chocolate puff pastry" - Ameen, age 8
"Rice, mushrooms, and spinach, shaped like a triangle" (onigiri) - Aliyah, age 10
Amira has learned to create dishes from all over the world in the Culinary Arts degree program and has enjoyed her classes. "I appreciate everything that I've learned. I've met some great people and awesome professors who I will never forget." She plans to graduate this spring and continue to serve others while sharing her love for cooking. "I will do something to help the community and feeding people is a great way to help. A lot of kids don't have food at home. I'm going to make it my business to help somebody."