College Welcomes New Dean of Division of Business, Criminal Justice, and Law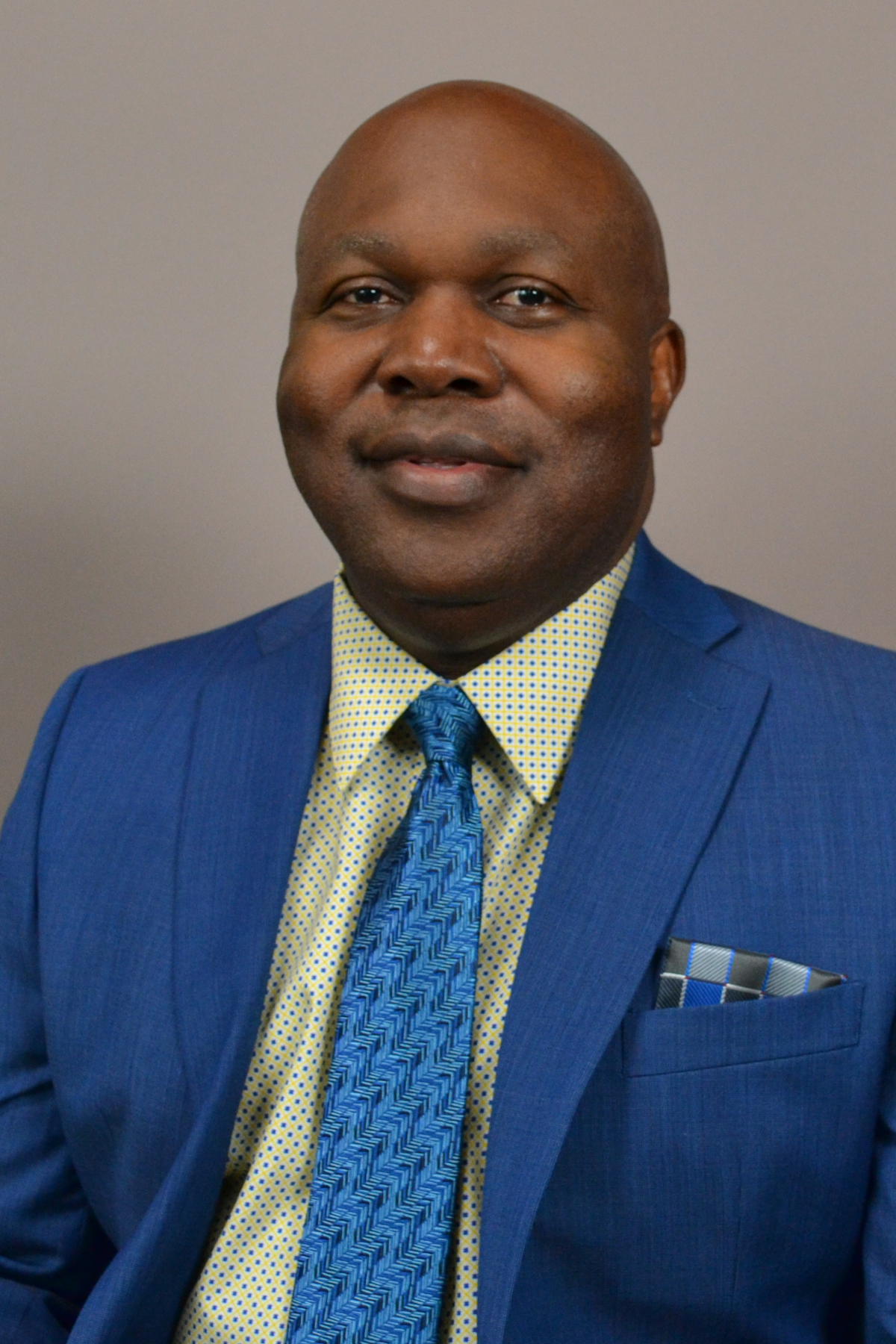 8/25/2022
A warm welcome to Dr. Hector Iweka, who joined SUNY Schenectady in August as Dean of the Division of Business, Criminal Justice, and Law. Dr. Iweka brings a breadth of experience in teaching and higher education administration, as well as in marketing and management in international markets.
With a pedagogical philosophy rooted in expanding and providing inclusive, equitable access to affordable, innovative, and comprehensive educational programs, Dr. Iweka described the core principles that guide him.
"There are four pillars and one foundation to student success:
Academic excellence – What kind of innovative and creative programs are we offering to students?
Service excellence – What kind of support are we providing to students and what systems do we have in place to make sure students are successful?
Collaborations with partners and stakeholders – What kind of support are they providing to our programs and how can we partner with stakeholders and industries?
Faculty and Staff Development – We can't be talking about developing the student without also making sure that our faculty and staff develop their competencies to help the student develop their own competencies.
The foundation to these pillars is inclusive excellence – making sure we incorporate DEI in each pillar to achieve student success."
Before joining SUNY Schenectady, Dr. Iweka was Assistant Professor of Business and has held leadership positions with a college in Dubai, UAE, where he developed and taught various business courses. He previously held positions as Adjunct Professor, Professor, and Program Director at other institutions serving diverse student populations, including traditional and non-traditional, minority, first-generation, and international students at Lasell University, Ashford University, Argosy University, and the University of Phoenix. His research interest is in globalization, strategic marketing and management, operations, innovation, and entrepreneurship
In addition, Dr. Iweka brings with him more than 20 years of corporate leadership experience as Sales and Marketing Manager, Sales and Marketing Director, and President of a variety of organizations in Nigeria, the United Kingdom, France, and the U.S.
One of the first things on Dr. Iweka's agenda is to explore how the College can establish more partnerships with small businesses and local business leaders.
"Small business and community colleges are the backbone of every community. I'm looking at how we can establish more partnerships with small businesses here, examining what the community can do for us and what we can do for the community. This relationship is targeted at achieving a tripartite win-win-win situation always: The community wins by us helping them implement quality business practices as they develop their growth plans; the students win by satisfactorily and confidently moving closer toward achieving their lifelong educational objectives; and SUNY Schenectady wins by continuously accomplishing its vision and mission."
Dr. Iweka holds a Ph.D. in Organization and Management from Capella University USA and M.B.A. in Marketing from Federal University of Technology. He is a Fellow of Chartered Institute of Marketing, Chartered Institute of Human Resources Management, and Advance Higher Education UK.
He also received various certificates for online and hybrid course development, program and curriculum development, and delivery and competency-based learning. He has participated in various academic conferences as a presenter and Track Chair. Most recently, he was awarded Best Presenter and Best Content at the International Institute of Academic Research and Publication Conference held in Bangkok, Thailand, in 2021.