Spotlight on Chemical Dependency Counseling Alumni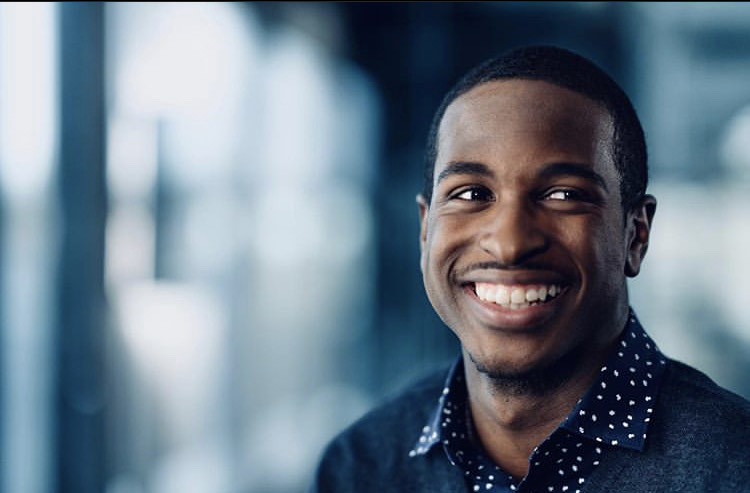 7/31/2020
Tele Rabii '19 and Martina Swiers '16 have made careers out of helping others who are dealing with alcohol abuse and chemical abuse issues. Here, they describe how SUNY Schenectady prepared them for the field and share words of advice.
Tele Rabii '19, Chemical Dependency Counseling (A.A.S. degree)
Outpatient Services Coordinator, Ellis Hospital Mental Health Services Personalized Recovery Oriented Services (PROS), Day Treatment Program.
Tele is featured in the New York Emmy-nominated documentary Reversing the Stigma.
How was your experience at SUNY Schenectady?
"It was really interesting being back in school again and engaging in that sort of environment. Prior to going back to college I had started working in this field already so it helped to reinforce things I was already doing and I learned new things that I could incorporate into my job."
What does your work entail at Ellis?
"I facilitate different groups for people with substance use disorders and mental health diagnoses. We have peer support groups focused on anxiety and depression and mindfulness groups. I also do individual therapy. I engage people and work with them to help them to accomplish their recovery goals. Everyone has different goals."
What did you like about attending SUNY Schenectady?
"I liked the size of the College. It wasn't super overwhelming. I was able to reach out to professors and staff with any questions. It was close to home so I could hop on the bus and walk down there and be able to get my education."
What guides you in your daily work?
"Being a person in recovery helps me with my job. It's about being patient, having time management skills, setting goals, and being kind and patient with yourself. I've taken those things I've learned and given them to the people I work with so that they can learn to do those things for themselves."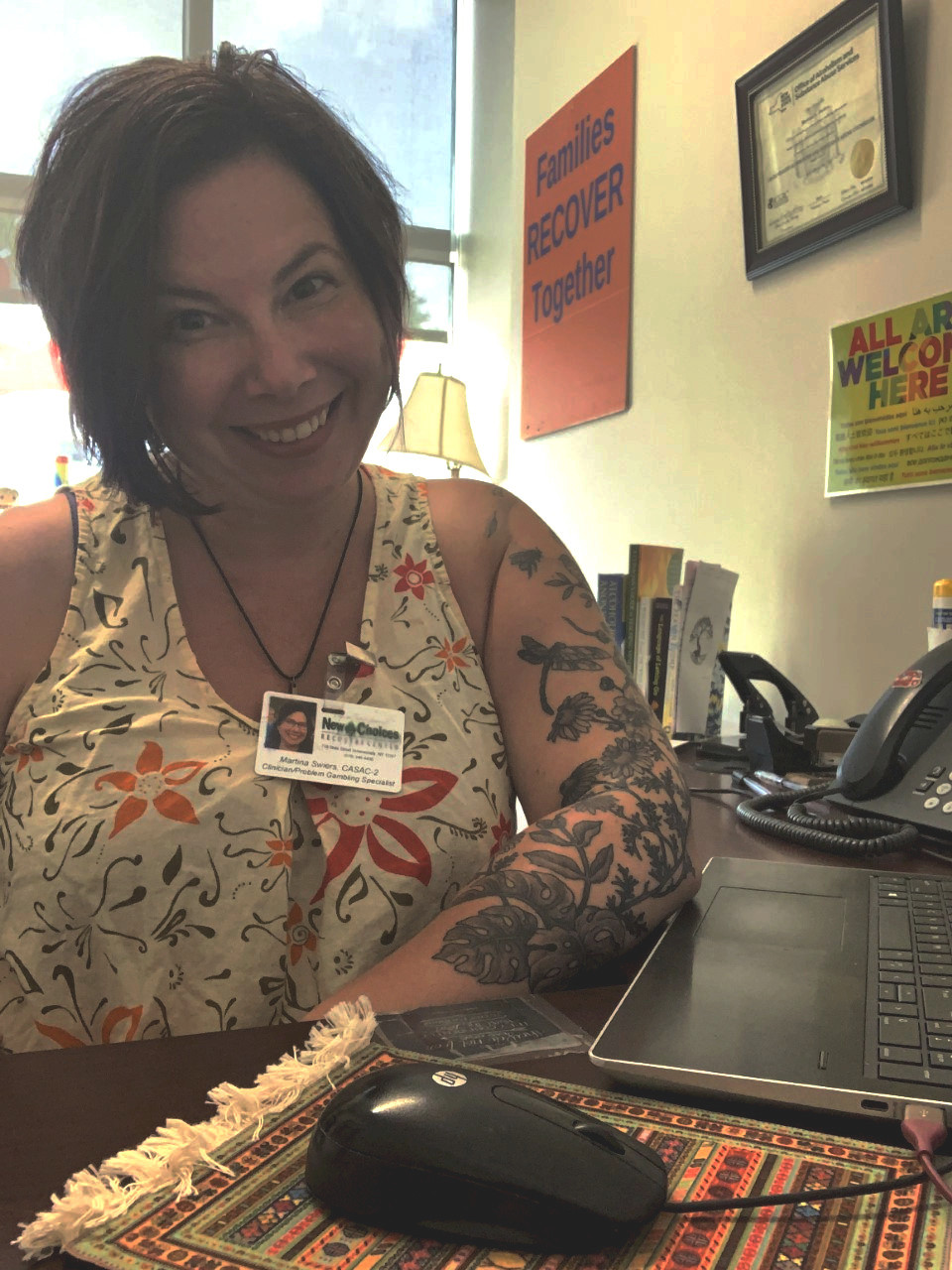 Why did you decide to pursue the degree program at SUNY Schenectady?
"I felt like I needed to integrate some deeper meaning into my life. I wasn't necessarily feeling fulfilled with what I was doing and I wanted to follow my passion for people in recovery. I had been in recovery for years already and it made sense for me to follow through on that. I wanted to be an agent of change. I wanted to make a difference."
What does your work entail at New Choices?
"I work with people who have Substance Use Disorders (SUD) and family members of those who struggle with SUD. I am also the problem gambling specialist. The groups I facilitate include Family Recovery Coffee Connection, Mindfulness and Spirituality in Recovery, Addiction and Recovery Education, and Creative Recovery, an expressive arts group."
How did SUNY Schenectady prepare you for your career?
"The Chemical Dependency Counseling degree gives you all the education hours you need to fill Credentialed Alcoholism and Substance Abuse Counselor (CASAC) T (training). CASAC is a state certification. I also did two internships with hours that counted toward my CASAC. I had to then work additional supervised hours and I could take the exam. Through my internship at Hedgerow House, I gained a lot of experience and there was no question in my mind that I was pursuing the career that I belonged in."
You have mentioned how much you liked your professors.
"Yes, they added anecdotes from their professional experience. They were all so flexible and willing to help. Adjunct Faculty Member Kathy Martin is an amazing mentor. Her classes were incredible and taught me the importance of prevention in this field which I didn't have the slightest understanding of before I came to SUNY Schenectady. We learned how to write a treatment plan which is exactly how I do it now in a professional capacity."
What resources were helpful to you?
"I had tutoring whenever I needed it. The advisors were fantastic with giving encouragement and helping me navigate balance because as a returning adult student I had a lot of responsibilities. I also had a financial scholarship where my tuition for the last year was covered. I owe a great deal of my current happiness to the support I got at SUNY Schenectady."