New Vice Presidents and Academic Deans Join College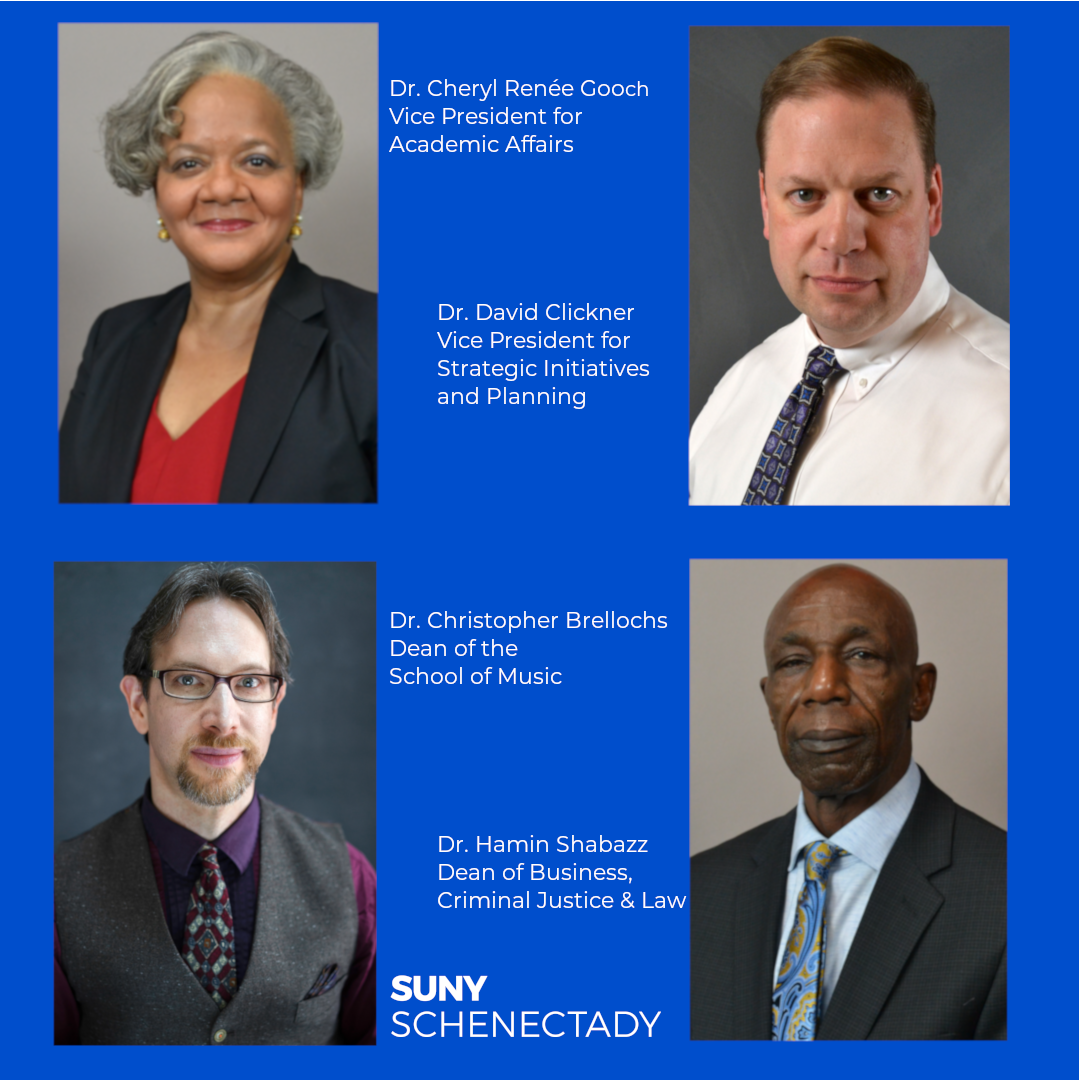 6/03/2021
SUNY Schenectady's new vice presidents and academic deans bring a breadth of expertise and experience to the College.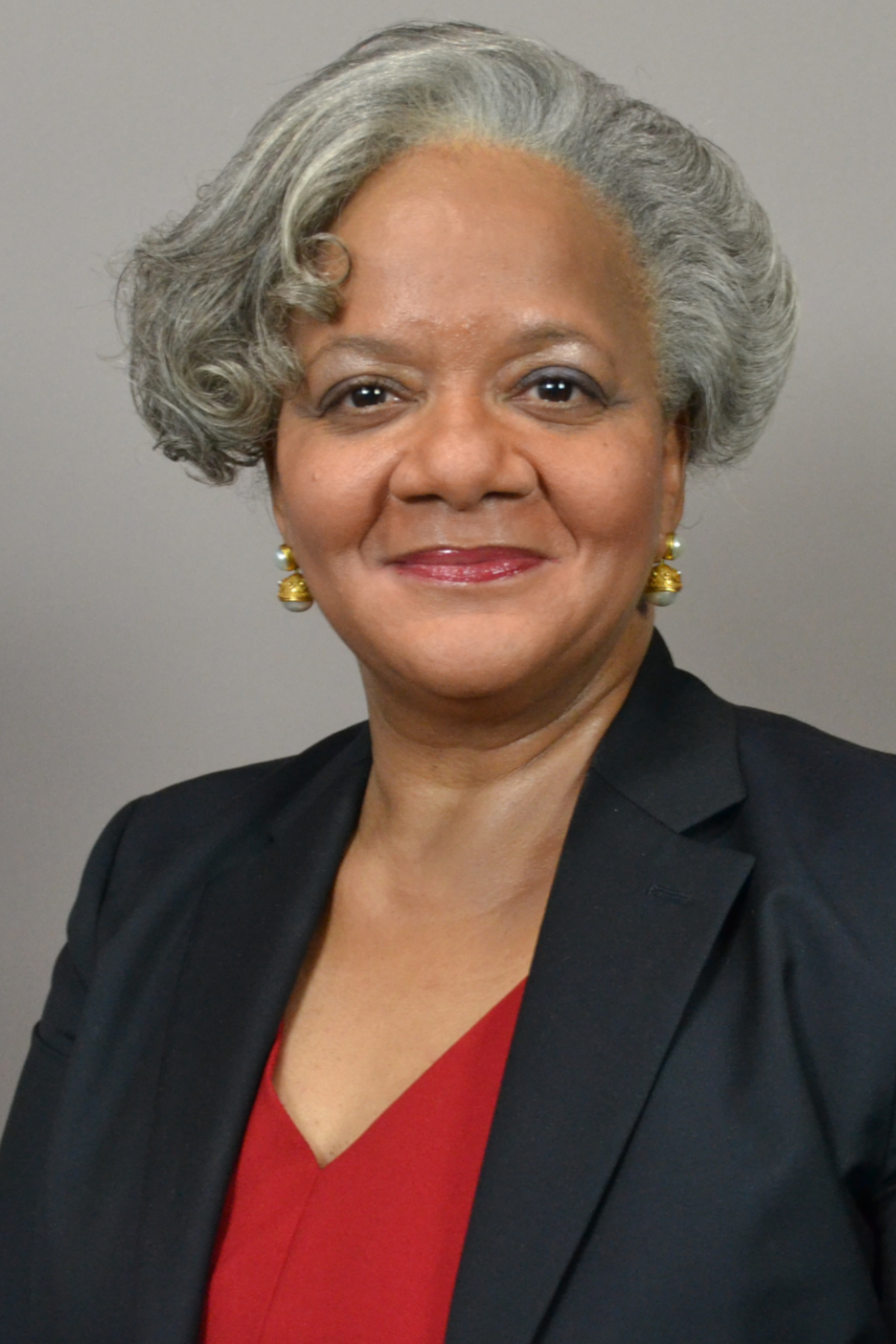 Dr. Cheryl Renée Gooch has joined SUNY Schenectady as Vice President for Academic Affairs. Dr. Gooch has spent more than 20 years in higher education as a Professor, Department Chairperson, Campus Director, and Academic Dean at two and four-year institutions serving diverse student populations, including traditional and post traditional, minority, first-generation, and international students.
Most recently, she served as Dean of Arts and Humanities at Cumberland County College (now Rowan College of South Jersey) and as Dean of the School of Arts, Humanities and Social Sciences at Lincoln University in Pennsylvania. She works continuously to develop and improve programs that provide pathways for students to continue their education and/or receive training to ensure they are career- and work-ready.
Dr. Gooch's accomplishments in the community development sector include service as a community builder for the New York State Office of the U.S. Department of Housing and Urban Development where she developed educational and job training programs for low-income and underemployed residents, and forged partnerships with Cisco Systems and Communities in Schools.
She actively teaches and publishes in the areas of mass media and social history and is the author of numerous articles and two books: Hinsonville's Heroes: Black Civil War Soldiers of Chester County, Pennsylvania (The History Press) and On Africa's Lands: The Forgotten Stories of Two Lincoln Educated Missionaries in Liberia (Lincoln University Press).
Dr. Gooch holds a Ph.D. in Mass Communication from Florida State University; M.S. in Journalism from Northwestern University; and a B.A. in Political Science from Howard University.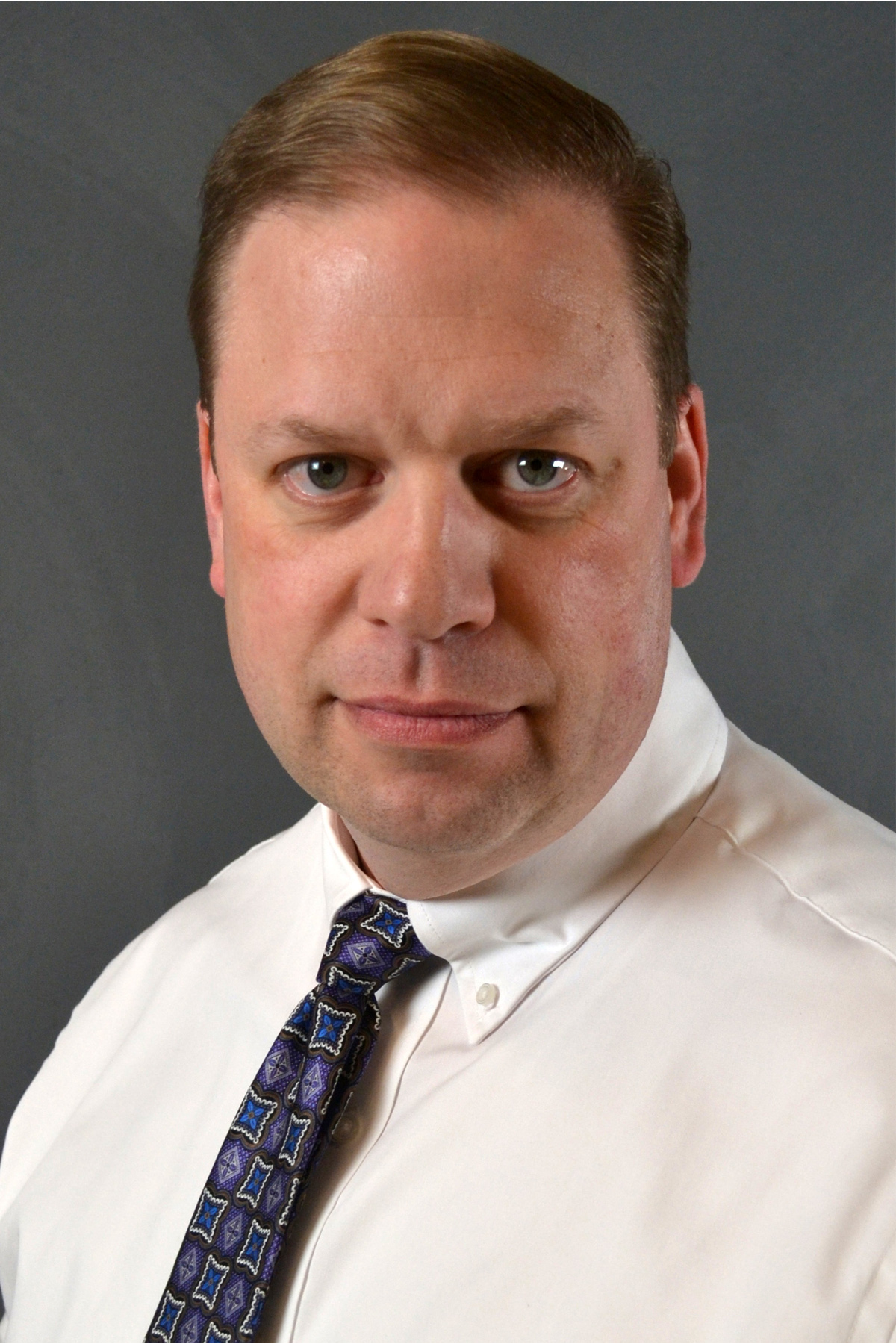 Dr. David Clickner has transitioned to a new role as Vice President for Strategic Initiatives and Planning. Dr. Clickner has been an educator for more than 20 years, most recently as the Interim Vice President for Academic Affairs at SUNY Schenectady. Formerly, he was the Assistant Vice President for Academic Affairs at SUNY Schenectady and the Assistant to the Vice President of Academic Affairs prior to joining SUNY Schenectady.
He is currently a tri-chair, leading a campus team in re-imagining college operations in response to the COVID pandemic. Under his leadership, academic affairs continued to develop and made advances in continuing to move toward implementation of a Guided Pathways model, and the College's Achieving the Dream initiative has continued to evolve as a critical part of the campus community.
Dr. Clickner holds both an M.S. and Ph.D. in Literacy from the University at Albany, and a B.A. in English, Secondary Education, from Siena College. He has completed the SUNY Leadership Program, the American Association of Community Colleges' (AACC) Future Presidents Institute, and was the recipient of the SUNY Chancellor's Award for Excellence in Professional Service.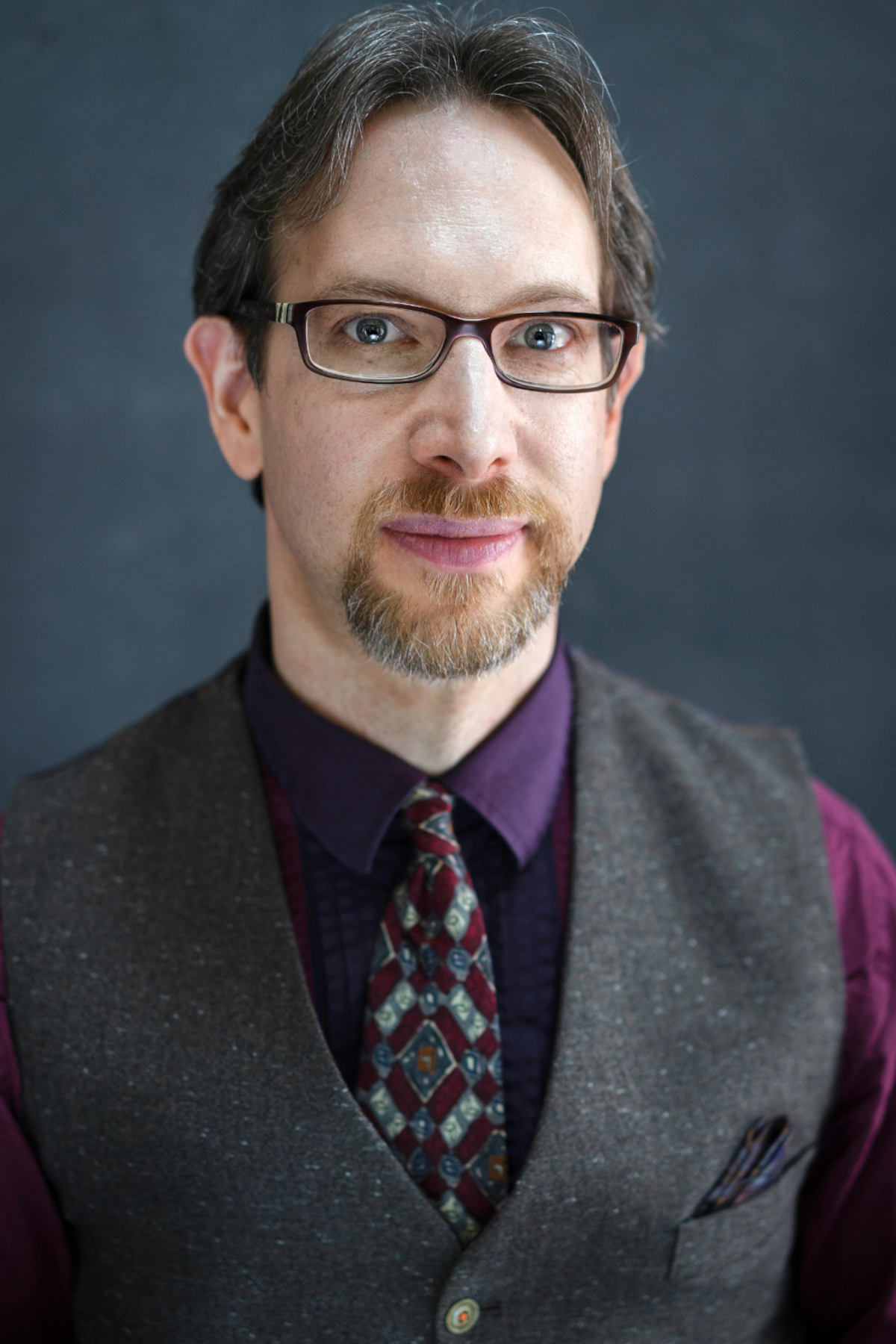 Dr. Christopher Brellochs has joined SUNY Schenectady as Dean of the School of Music. For more than 25 years, Dr. Brellochs has helped create artistic and professional pathways for students to successfully achieve careers in music.
He previously held the positions of Chair of the SUNY Dutchess Community College Academy of Music, Adjunct Artist in Music teaching saxophone at Vassar College, and Director of the Performing Arts Preparatory School at Hillside High School.
As both a classical and jazz saxophonist, Dr. Brellochs has performed extensively in New York City from Birdland to the prestigious Carnegie Hall. International performances have included the Church of Saint-Merri, the Selmer and Vandoren showrooms (Paris, France), and World Saxophone Congress (Zagreb, Croatia, and Strasbourg, France).
His recordings include "Quiet City" which features the world premiere recording of Aaron Copland's complete incidental music for the play. Dr. Brellochs worked from the unpublished manuscript to bring this adaptation to life, which The Copland Estate and Boosey & Hawkes have embraced and published. The recording received radio play on National Public Radio's Weekend Edition and Performance Today.
His current scholarly interest, "Music of the Gilded Age," includes the research, performance, and presentation of music in historic mansions, as well as the creation of a related documentary series. Dr. Brellochs is currently involved in a new series by "Downton Abbey" creator Julian Fellowes called "The Gilded Age," which is scheduled to be released on HBO in 2022. He also maintains a YouTube channel on music theory, which has attracted an international following.
Dr. Brellochs holds his D.M.A. from Rutgers University; M.A., from New York University; and B.M. from Ithaca College.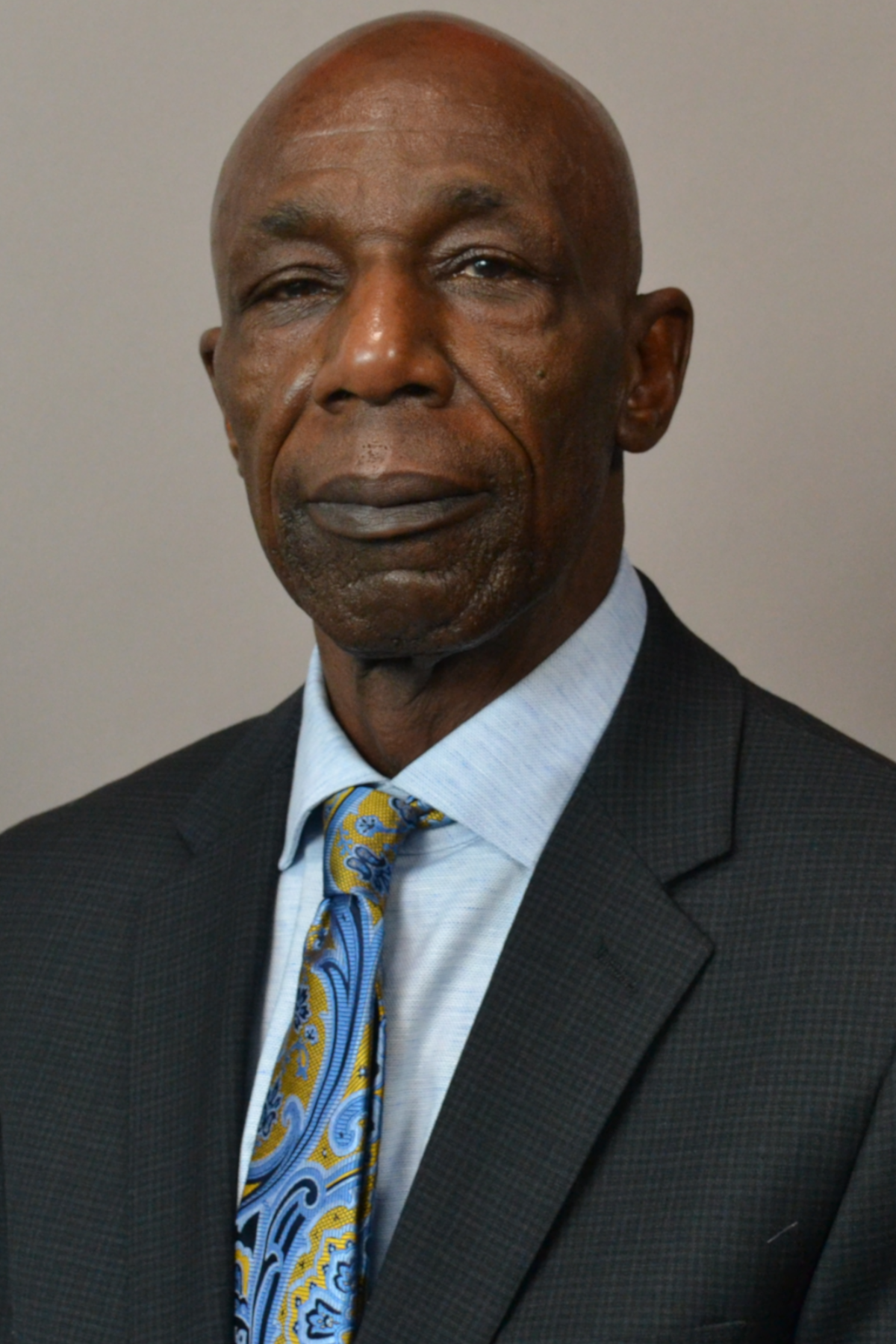 Dr. Hamin Shabazz has joined SUNY Schenectady as Dean of Business, Criminal Justice and Law. Dr. Shabazz is a 2019 Fulbright Scholar who has had the opportunity to familiarize himself with program and curriculum designs, organizational structures, quality assurance procedures, and credit and degree expectations in Indian higher education.
Over the span of his career, Dr. Shabazz has served as Vice President for Academic Affairs at Lincoln College in Lincoln, Ill.; Dean of the College of Education and Professional Studies at Sul Ross State University in Alpine, Texas; Department Chair for Criminal Justice at Stevenson University in Stevenson, Md.; Assistant Professor at Clayton State University in Morrow, Ga.; Associate Professor at Stevenson University; and Tenured Professor of Homeland Security and Criminal Justice at Sul Ross State University.
Dr. Shabazz has provided expert commentary on syndicated radio and television programs addressing issues dealing with law enforcement, and has been dubbed a "resident Criminal Justice guru" by WBAL TV in Baltimore, Md. He also appeared before the Maryland Commission on Public Safety and Policing Workgroup providing testimony about the psychological re-testing of police officers in the state of Maryland.
Expanding international education opportunities has been a priority of Dr. Shabazz, who had extensive experience in international studies at his previous institutions. As a Criminal Justice expert, Dr. Shabazz has worked closely with police agencies locally, nationally, and internationally for more than a decade. His educational philosophy is "meeting students where they are."
Dr. Shabazz holds his D.P.A. (Administration of Justice) from the University of Baltimore; M.P.A. (Administration of Justice) from the University of Michigan; and B.A. and A.A.S. degrees in Criminal Justice from Widener University.