Meet Rondacia McPherson, New Student Trustee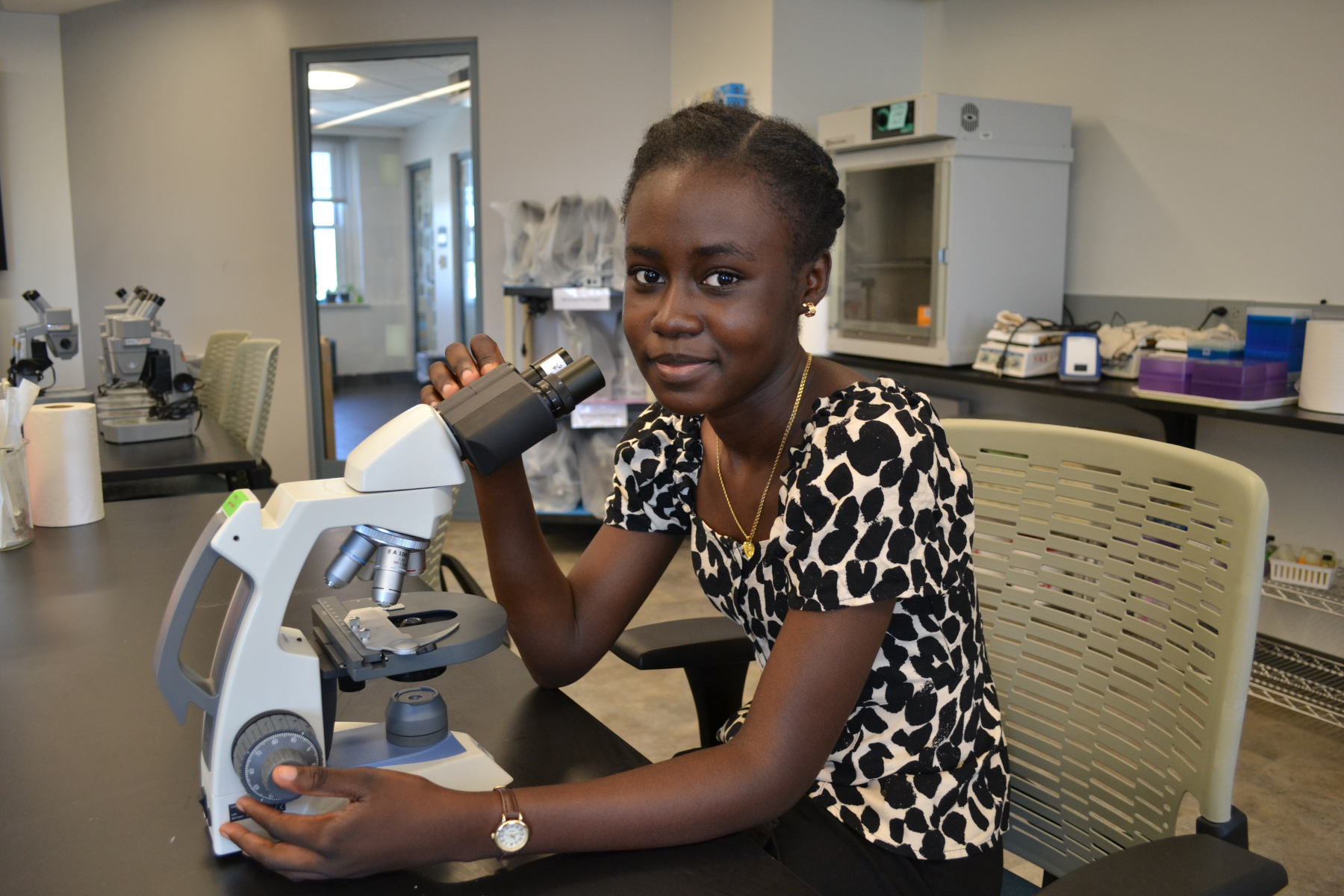 7/29/2022
Rondacia McPherson, Science major, is the College's new Student Trustee, elected by the student body. She serves as a voting member of the Board of Trustees and her term runs from Aug. 1, 2022, through June 30, 2023.
Rondacia is earning her degree in Science while she is a senior at Schenectady High School through the Schenectady Smart Transfer Early College High School program. She began taking classes at the College during the summer before she began ninth grade at Schenectady High School and this year she will take a full slate of classes on campus.
Her favorite class so far? Chemistry Lab. "You can see the physical changes in science right before your eyes. Just by adding one substance, it becomes something totally different."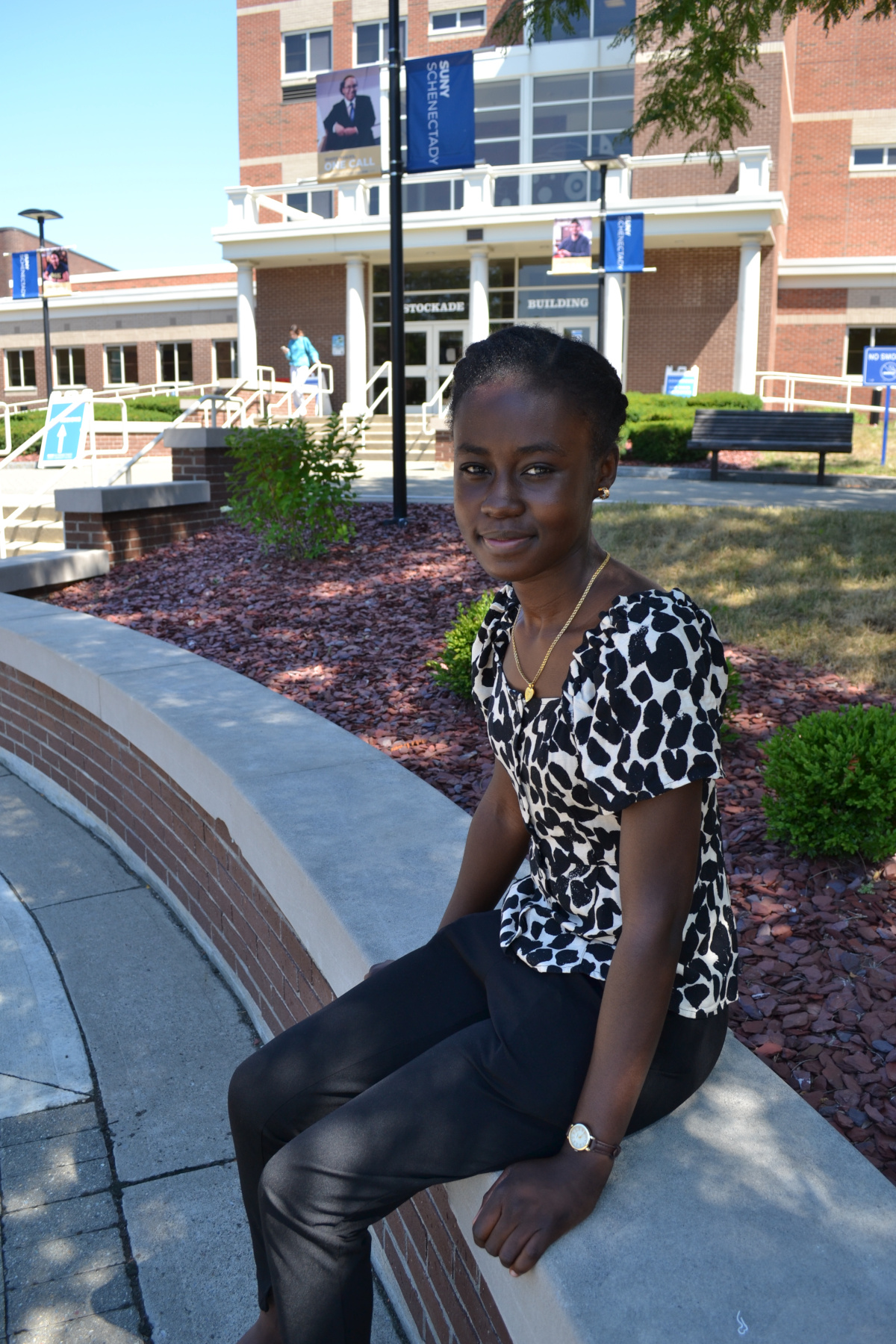 After she graduates, Rondacia plans to pursue her bachelor's degree in Biochemistry and then attend medical school to become a doctor and perhaps open a medical facility in Guyana where she was born and lived until the age of 12.
In addition to going to school, Rondacia works for 15-Love, an outreach program for youth which uses tennis as the medium. She also volunteers in the Cardiac Rehab unit at Ellis Hospital. With an impressive 3.95 GPA and her name consistently on the President's List, Rondacia plans to serve as the voice of the students.
"I just want to be a woman of the people and listen to the students and address their concerns as best I can."