24/7 Counseling Support Available for Students Through New MY SSP Service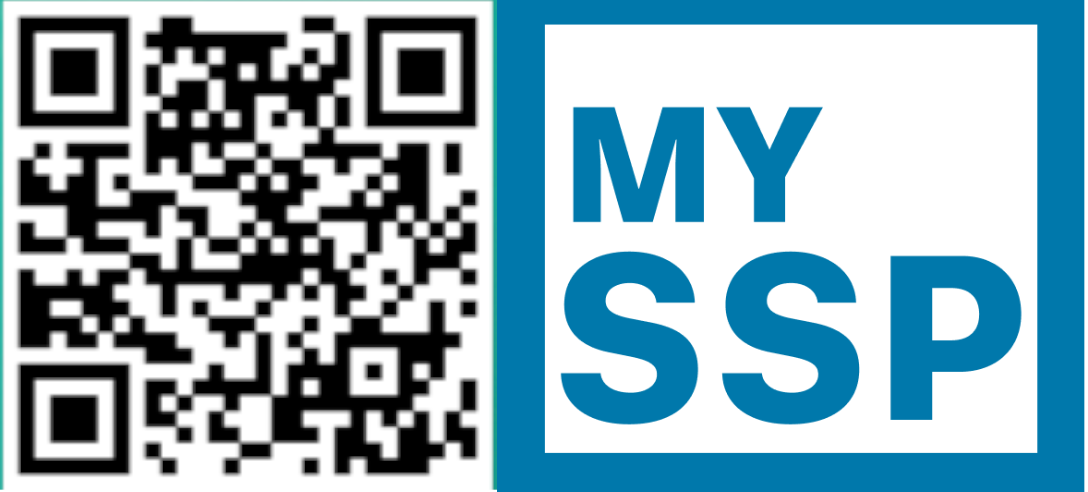 10/20/2022
New this semester!
Wellness and Support Services, located in Elston Hall 222, has expanded this semester by launching a new service called My SSP (Student Support Program) that provides SUNY Schenectady students with immediate, 24-hour counseling support, seven days a week, at no cost to the student, regardless of health insurance provider. Students can call, text or meet virtually with a licensed counselor directly from their cell phone, tablet or laptop from any location.
My SSP includes the following services for all students:
Immediate mental health support available by phone, video chat or text, 24/7 by a licensed counselor
Ongoing support by appointment, available through phone or secure video portal
Students may download the MySSP app and complete a student profile to assure free access.
Phone access is also available at 1-866-743-7732.
"Mental health and physical health are two sides of the same coin, and both affect the other. Asking for help with one's mental health is no different than seeking medical intervention for a physical ailment, and is a sign of inner strength and an expression of the desire to feel better than we do. We are very fortunate to partner with Lifeworks to provide the 'My SSP' app, which provides free and quick access to a licensed counselor at any time of the day or night. The My SSP counselors have been provided with a list of on-campus resources and will direct a student to whatever supports they need."
Other Wellness Programs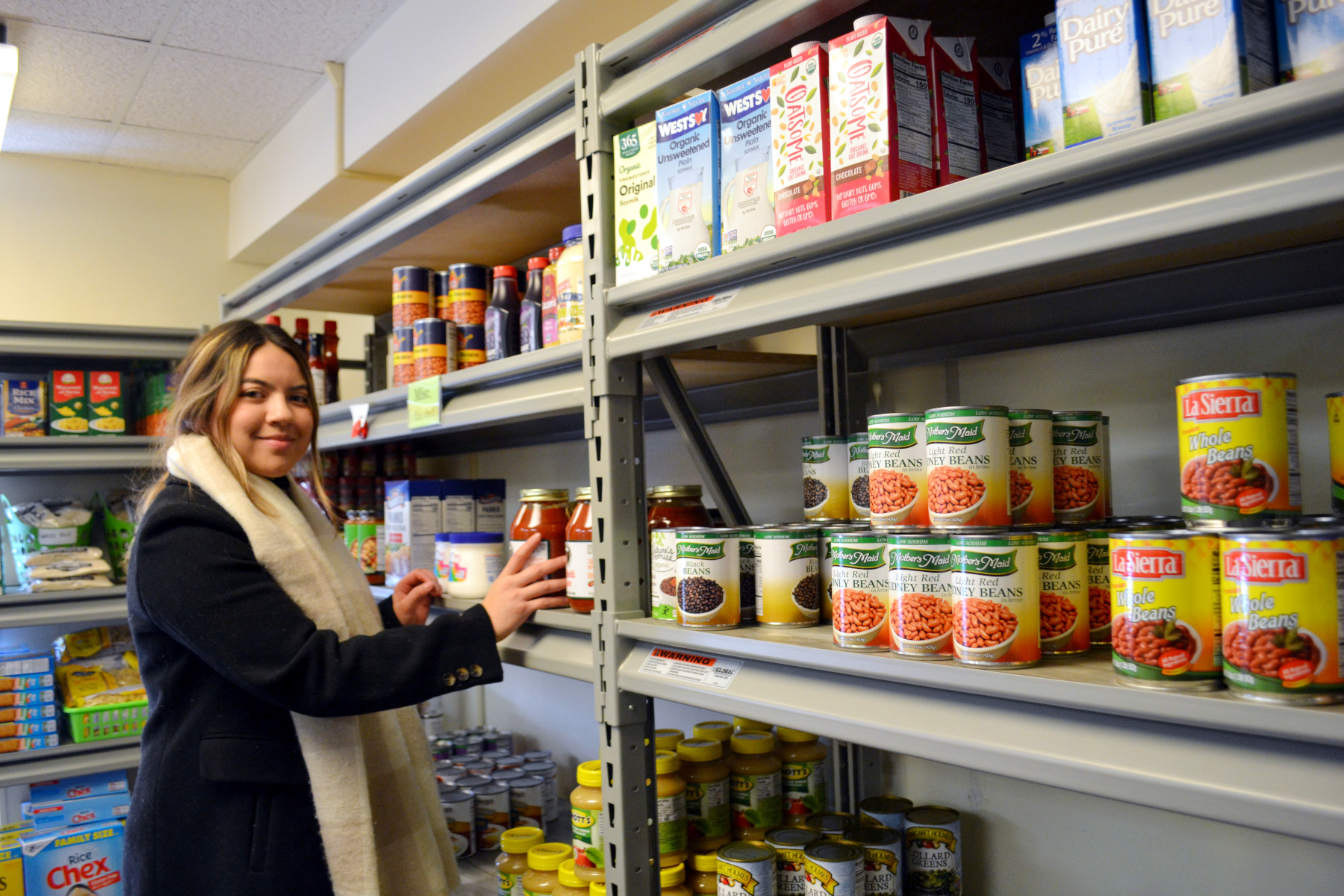 Juanita Bohorquez, Science-Biology major and Student Worker in the Food Pantry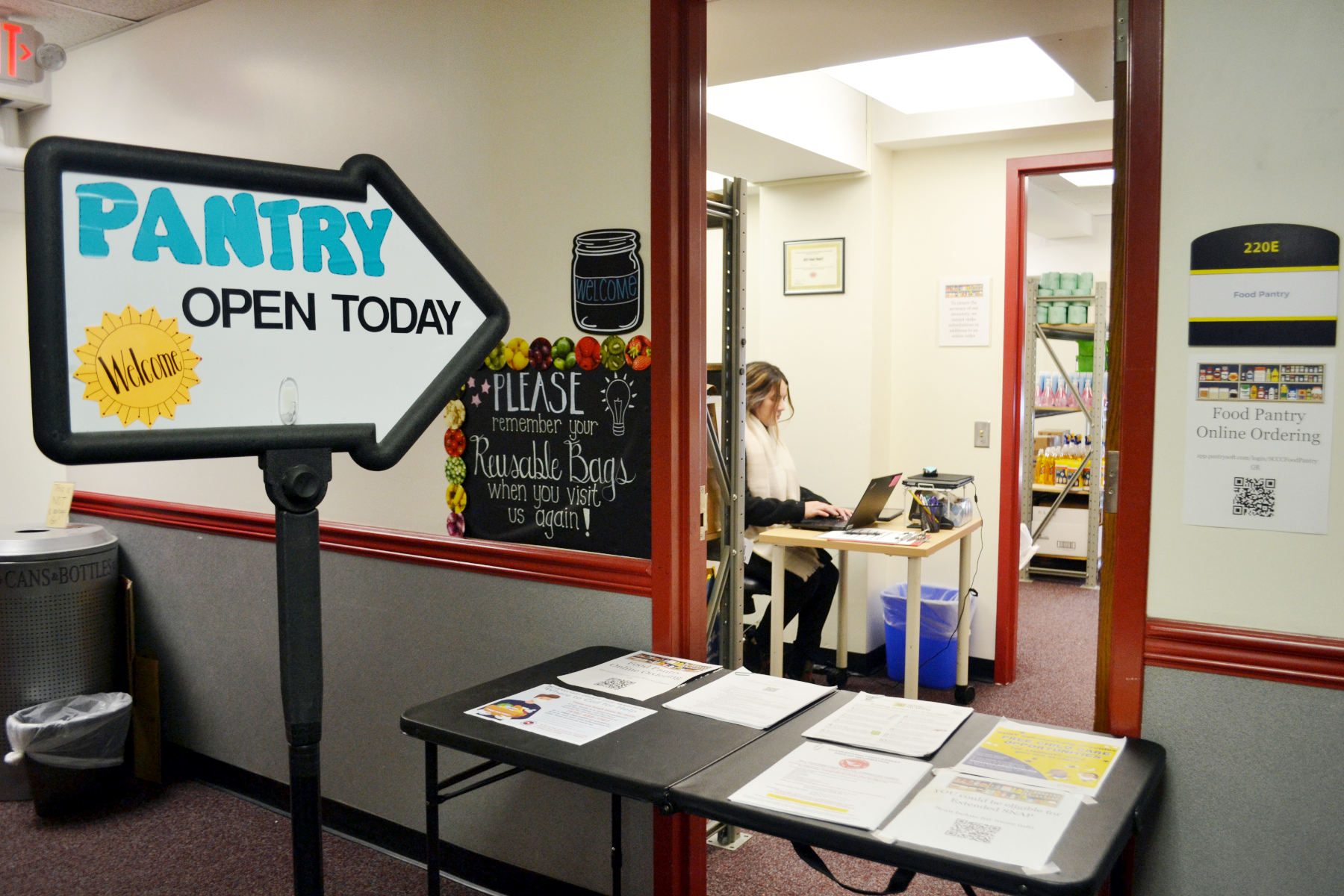 Food Pantry, Elston Hall, Room 220E, 518-381-1396

Any SUNY Schenectady student who is registered for the current semester and who has a SUNY Schenectady ID card can visit the Food Pantry up to three times each month when classes are in session. The Pantry stocks a variety of food staples with which meals can be built, such as dairy, grains, vegetables, fruit, and protein. In addition, students can select from household items (paper towels, bath tissue, laundry detergent, trash bags) and personal care items (deodorant, shampoo, body wash, toothpaste, shaving items). Orders can be placed online.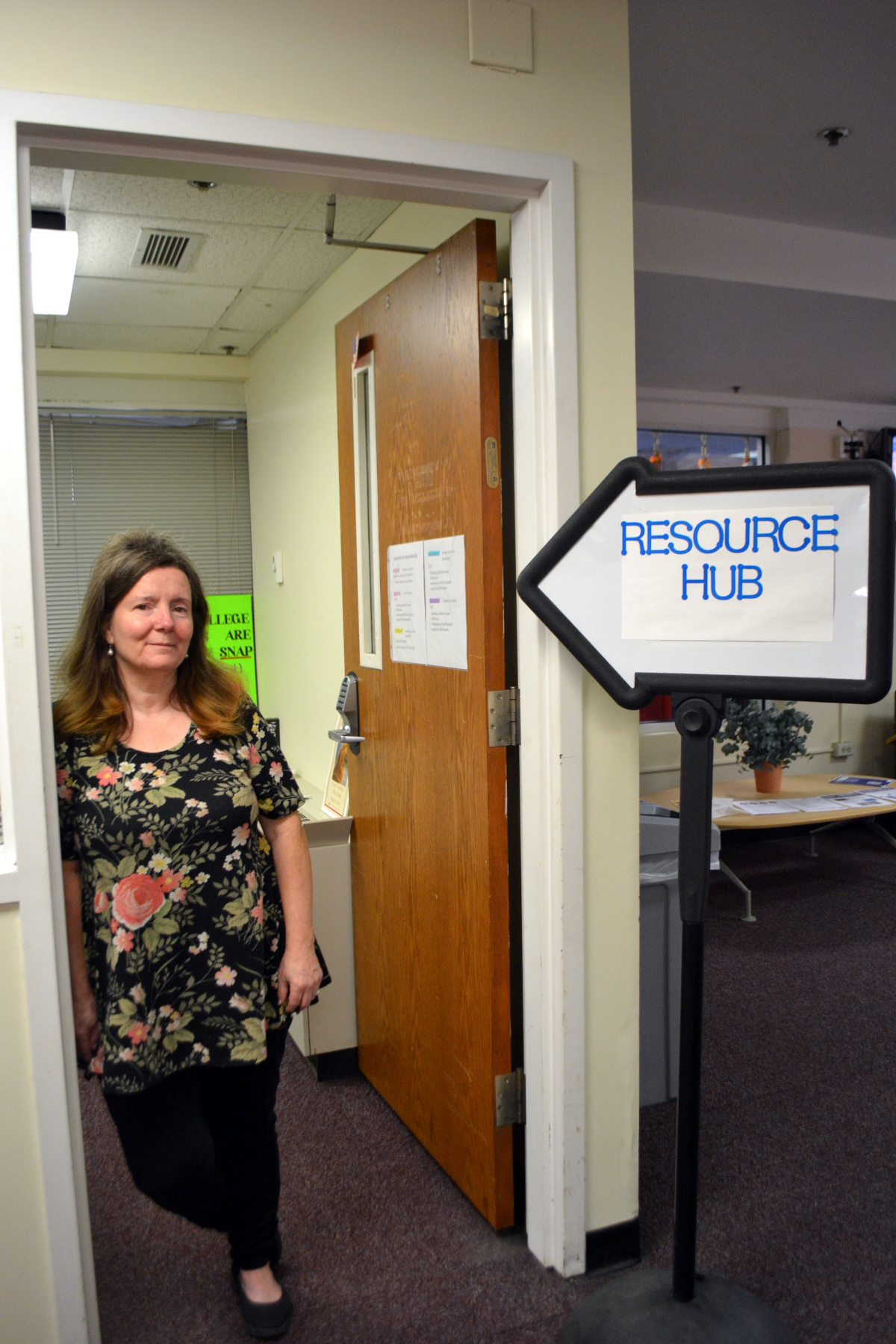 Robyn King, Director of Wellness and Support Services
Resource Hub, Elston Hall, Room 220H (between the Food Pantry and Financial Aid)
In the Resource Hub, students can meet, on a drop-in basis, with local community agencies that offer services to meet many needs including SNAP screening, applying for health insurance, securing child care, and finding affordable housing. Other agencies have tables in the Begley Library where they distribute information about their services as well. The schedule of the agencies and the days and times they are on campus is posted on the Resource Hub door and on the Wellness & Support Services Facebook page and Instagram.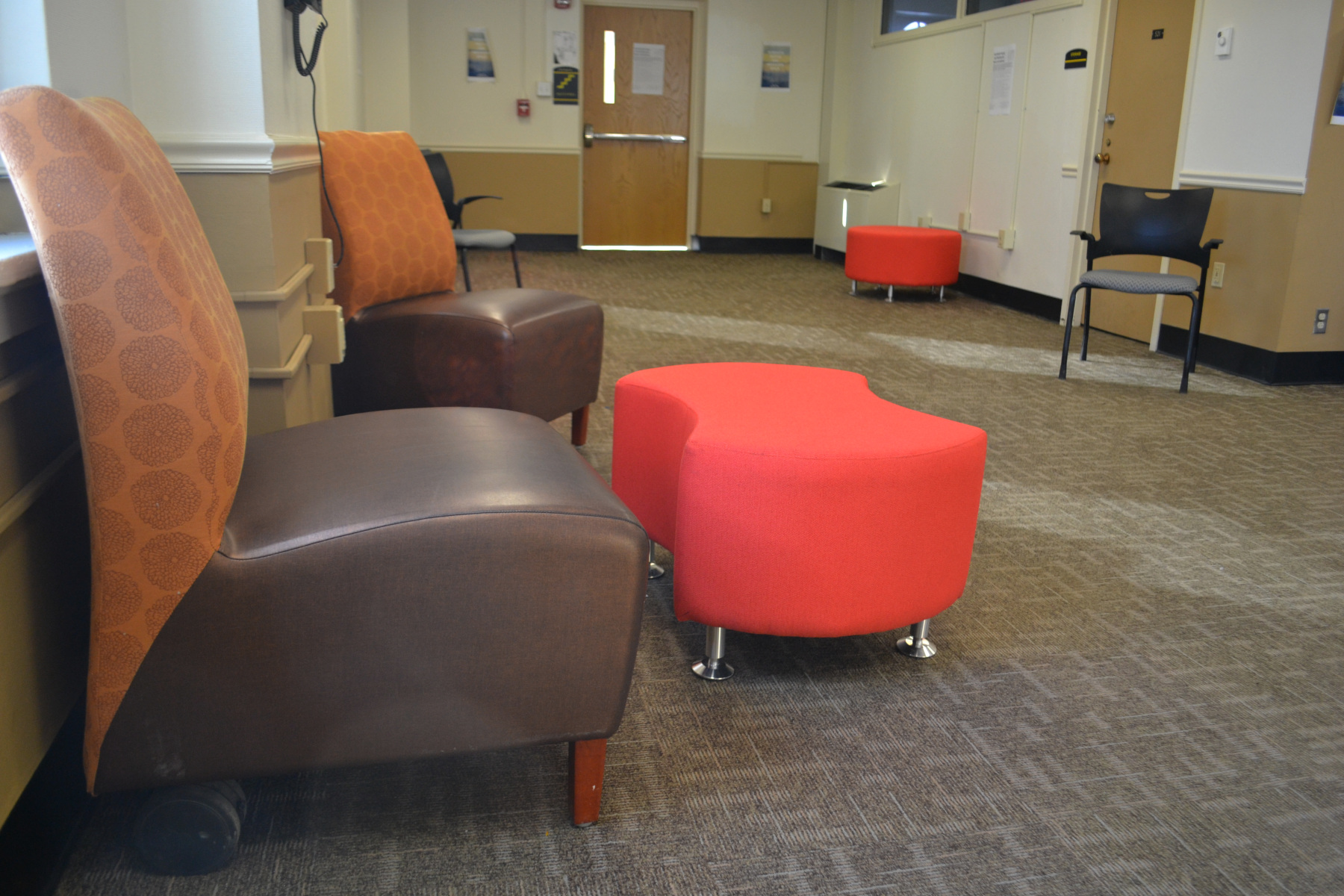 Meditation and Prayer Space, Elston Hall, Fifth Floor (around the corner from the Computer Lab)
This is a quiet space for anyone who wants to meditate or whose religion requires prayer during the time the student is on campus.
If you have any questions or need additional information, please contact Wellness and Support Services at possonrm@sunysccc.edu.